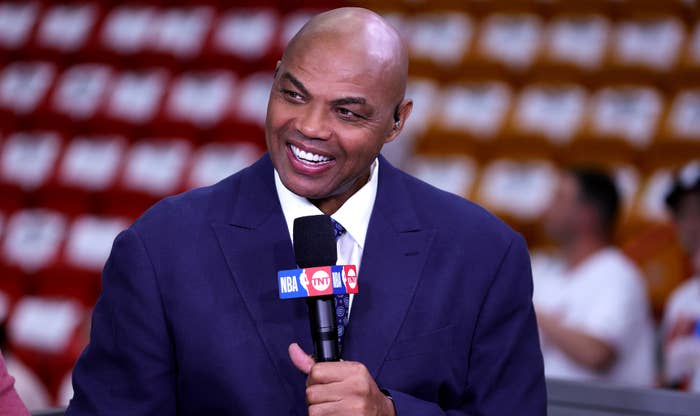 Charles Barkley is taking action against a recent Supreme Court ruling that put an end to race-conscious admission programs.
As reported by AL.com, Barkley will leave his alma mater five million in his will to be used for scholarships for Black students. The Hall of Famer's decision arrives after the Supreme Court on Thursday struck down affirmative action programs in college admissions.
"In my will, I am leaving Auburn five million," Barkley said, per AL.com. "I'm going to change it to be just for scholarships for Black students. That's just my way of trying to make sure Auburn stays diverse."
Barkley continued, "I love Auburn. I've actually changed it to be used for kids from poor homes. But after that ruling yesterday, my phone was blowing up. I was talking to my friends and said, 'I need to make sure Black folks always have a place at Auburn.' So I'm gonna change my will and make it exclusively for Black students – all five million. It's just for me the right thing to do. I always want to make sure that Auburn's diverse."
Barkley hopes that his move helps Auburn continue to make the university "more diverse."
"We've always lacked diversity," he shared. "I'm doing my part to make sure we are more diverse."
Earlier this week, the Supreme Court ruled that colleges and universities are no longer able to consider race as a factor when admitting students.
"Many universities have for too long...concluded, wrongly, that the touchstone of an individual's identity is not challenges bested, skills built, or lessons learned but the color of their skin," Chief Justice John Roberts wrote in his decision. "Our constitutional history does not tolerate that choice."