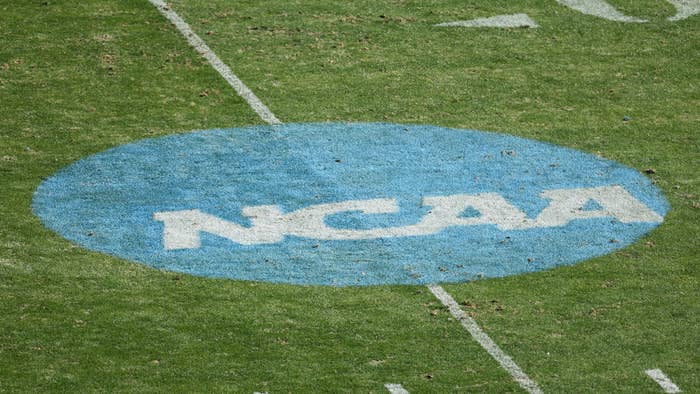 EA Sports' series of college football video games will return next year, and this time around, all eligible FBS will have the option to opt-in to feature their likeness in the game.
Per ESPN, the developer and publisher confirmed it is working with OneTeam Partners to "facilitate collegiate athletes' names and likenesses" into the game. Any player that agrees to opt-in to feature their likeness will be compensated, a representative for EA Sports confirmed. The company plans to make compensation "as inclusive and equitable as possible." EA Sports first announced plans to release a new college football video game back in 2021. When it's released next year, it will be EA's first college football game since NCAA Football 14 was released in 2013.
If a player chooses not to be featured in the game when it launches in Summer 2024, a fictional player will be included in place of the athlete. The representative added that some athletes could have the opportunity to receive a face scan for their inclusion, however not every player will get the offer due to the large amount of FBS players across the country.
In an interview with ESPN in last November, EA Sports' vice president and general manager Daryl Holt reiterated the company's commitment to reviving its series of college football games. Holt added that they're not rushing the project to market because they want to make sure they can fully "cover the breadth and scale of what we want in the game." They have promised a "very immersive college football experience."