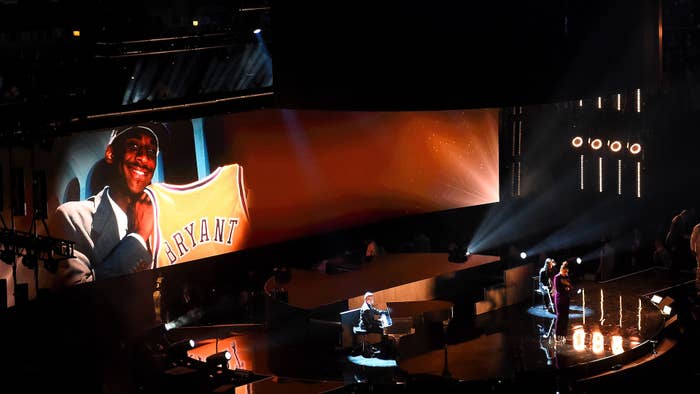 Berge Zobayan, the brother of Ara George Zobayan, the pilot that was flying the helicopter that crashed and subsequently killed Kobe Bryant and his 13-year-old- daughter Gianna, has responded to the wrongful death lawsuit filed by Vanessa Bryant, CNN reports. 
The 7-page response argued that the passengers on the flight knew the risks involved and asks for the lawsuit to be dismissed. It was filed on Monday.
"Any injuries or damages to plaintiffs and/or their decedent were directly caused in full or in part by the negligence or fault of plaintiffs and/or their decedent, including their knowing and voluntary encounter with the risks involved, and that this negligence was a substantial factor in causing their purported damages, for which this answering defendant bears no responsibility," the response said, per TMZ. 
The crash, which occurred on January 26 in Calabasas, California, also took the lives of seven others, including the pilot. 
Vanessa Bryant filed the 72-page wrongful death lawsuit on February 24 against the pilot and Island Express, the company he was employed with. The suit argues that Zobayan should have postponed the flight due to the foggy conditions that made visibility difficult and that the passengers died "as a direct result of the negligent conduct of Zobayan for which Defendant Island Express Helicopters is vicariously liable in all respects." After the suit was filed, a rep for Island Express told TMZ that the crash "was a tragic accident." They continued, "We will have no comment on the pending lawsuit."
Vanessa Bryant's legal team have yet to respond.