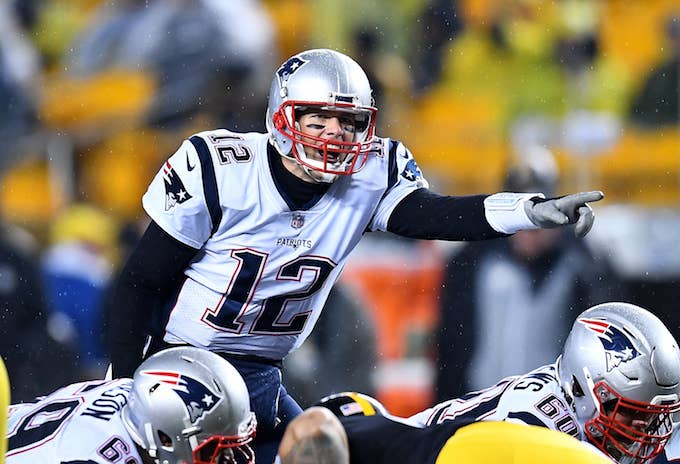 At the open of the Patriots-Titans broadcast Saturday, CBS' Tony Romo noted that this game in Gillette Stadium just felt different -- like Michael Jordan's last game as a member of the Bulls.
Was this Brady's last game as New England's QB? That question dominated postgame media coverage. Though he's 42, he's said retirement is "pretty unlikely." He still feels like a kid, and he wants to keep playing in the NFL.
That can only mean one thing: Either Tom Brady will re-sign with the Pats, or he'll join a new team for the 2020 season. And, in the heart of Patriots country, it's considered a foregone conclusion that the latter outcome will play out.
But do the facts back that up? Let's take a look at the background of this situation, combing all relevant reference materials.
Brady's Contract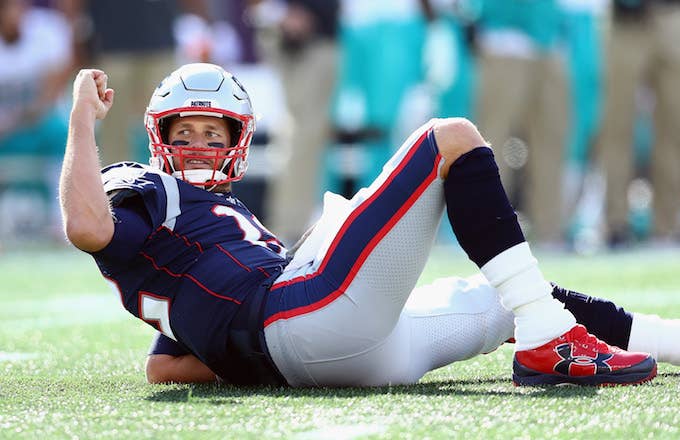 What Brady Has Said This Past Season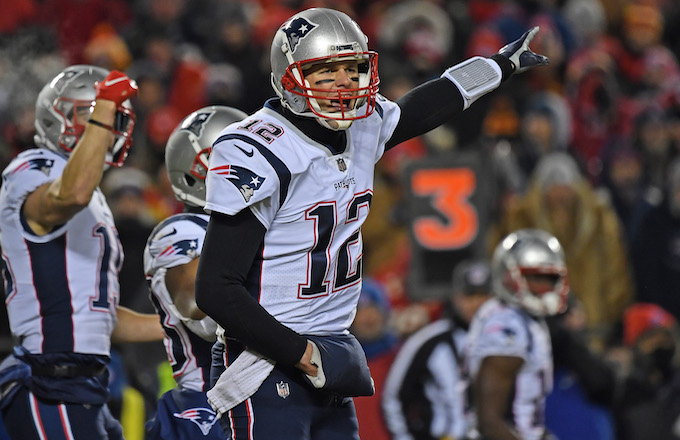 The Belichick Factor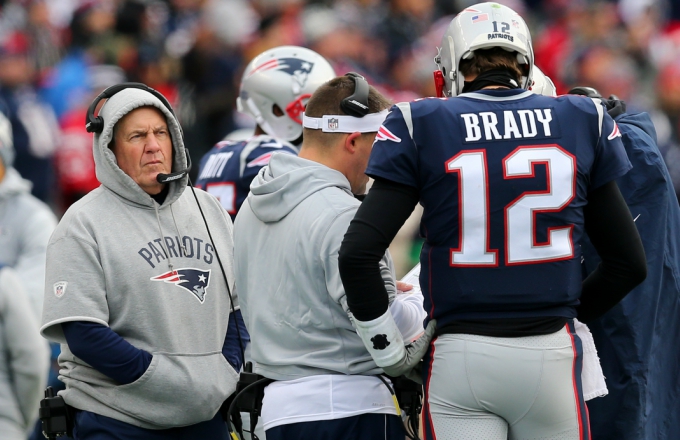 Brady's Trainer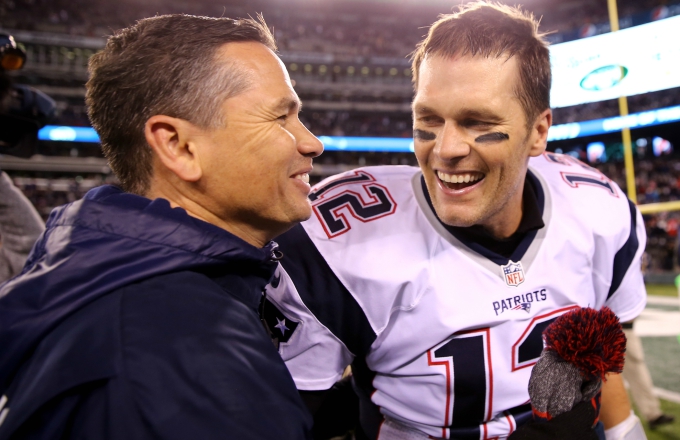 Did He Tip His Hand?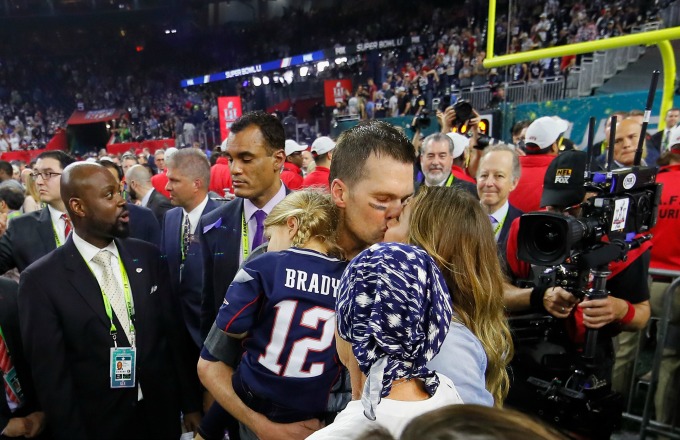 Where Could He Go?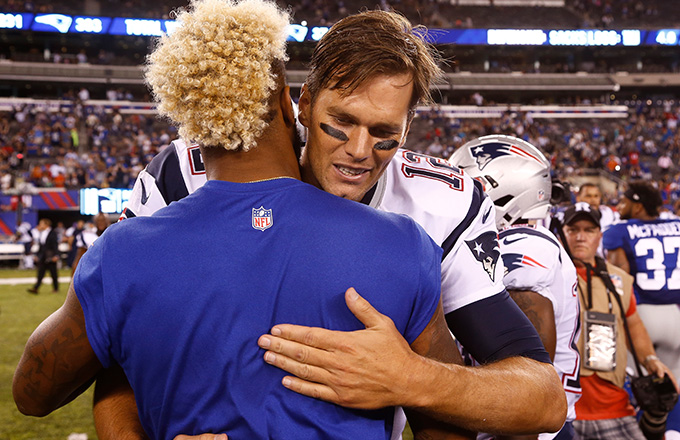 The Bottom Line