Kobe Bryant has softened his edge a little bit now that he's not competing on the hardwood night after night, and he's trying his hand at all sorts of things in retirement. Bryant has moonlighted as an NBA analyst, a mentor for current players, and even a comedian from time to time.
His humor was on display in a new spot he filmed alongside Jalen Rose, where he runs into the current ESPN analyst while out at a restaurant. Rose, who guarded Bryant throughout much of his legendary 81-point game, tries hard to be pleasant to his former foe, but Bryant refuses to let him get out of the situation unscathed.
Just look at the pain in Rose's face when Kobe says he wants 81 olives with his martini: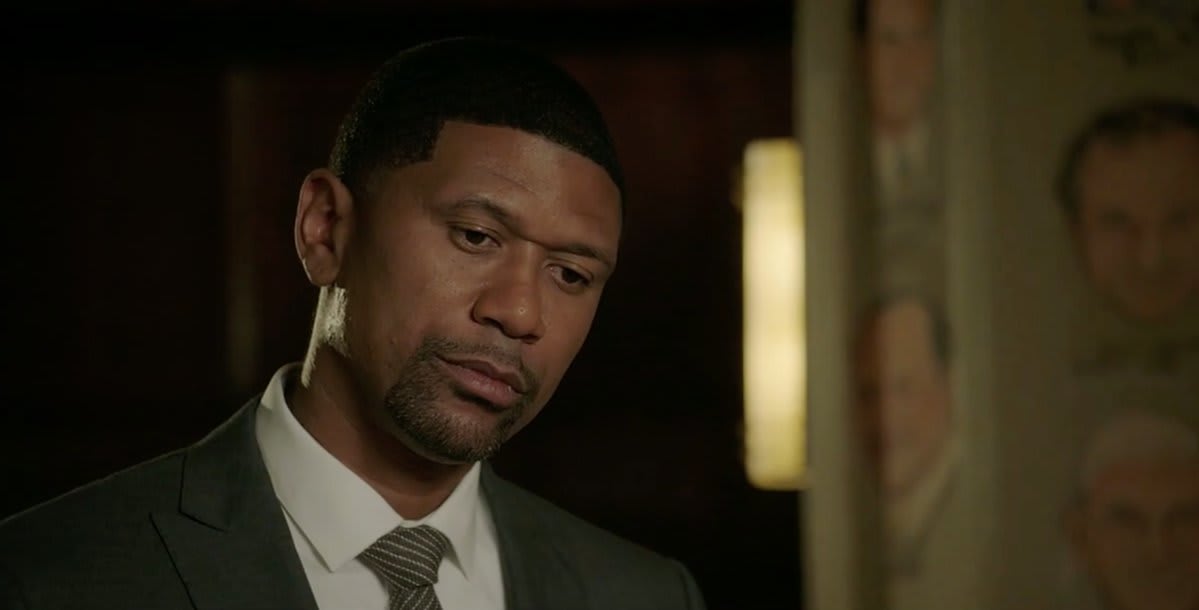 The commercial is apparently a spot for a new show called Jalen vs. Everybody, a comedy program whose exact nature is unknown at this point. Social media appeared to love Kobe getting back to his savage ways, and people ate up his latest roast of Rose.
haahahahahahahahahahahahahahahhahahahahahahahahahahahahahahahahahahahahahahahahahahahaa https://t.co/gpUDGCO7yC

— Amara (@AmaraBaptist) June 5, 2017
Kobe making 81 jokes to Jalen Rose in a commercial is already a classic pic.twitter.com/CWkmJIp2Pn

— Matt (@xKingMatt) June 5, 2017
I wonder anytime Jalen Rose raises his voice at family events do they tell him they will get Kobe if he doesn't calm down

— EL FOOSAY (@SheHatesJacoby) June 5, 2017
Did @JalenRose block Kobe for this? 😭😂 pic.twitter.com/wme5OUEaq7

— Terrill ™ (@TerrillCharming) June 5, 2017
Though he can be a little testy about the subject, even Rose was a good sport about it!
Appreciate the love! #jalenvseverybody

— Jalen Rose (@JalenRose) June 5, 2017
You can watch the spot for Jalen vs. Everybody up top, and let's hope the other guests in this venture are a little nicer to rose than Bryant appears to be.