Sky Sports and their analysis have become a key part of British football. Whether it's Gary Neville's razor sharp analysis or Jeff Stelling's transfer day drama, the channel has become one of the best places to watch football and get football news. Recently, though, it seems like they've taken a new direction, using Football Manager stats for analysis on players like Robert Lewandowski, Esteban Cambiasso and, erm, N'golo Kante. 
If Kante's acceleration (17/20) and work rate (18/20) are anything like his stats, then Leicester could be in for a good season. The game's got a bit of a cult following over the years, But that's as much for the in-game heroes who never lived up to the hype. Let's hope Lewandowski and co. don't go the way of Football Manager cult icons like Cherno Samba or Tonton Zola-Moukoko, who, despite the stats made up for them, didn't have the careers they'd been predicted. 
Unsurprisingly, Football Manager is actually really well researched.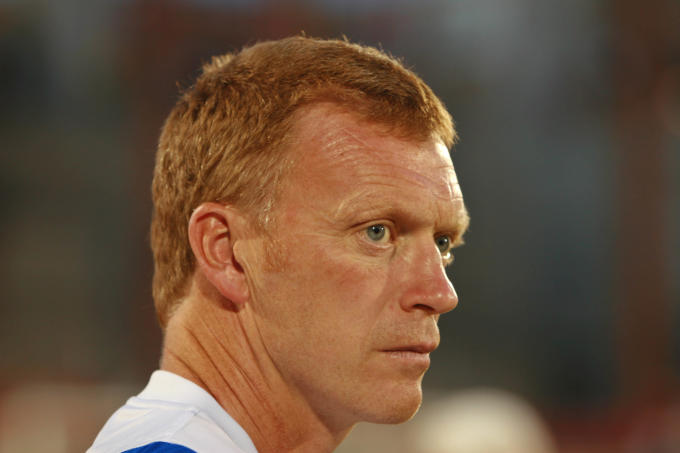 Sure, they've got a few players wrong over the years, but the research that goes into each Football Manager game is painstaking, thorough and done by a massive team of scouts from across the world. The database apparently has more than 550,000 players and staff on it, with up to 250 details stored for each one. Some football clubs have even got on to it. Everton signed up to the database in 2008, and have been using it for help and advice on potential signings. Maybe that's who we can thank for bringing the graceful talents of Marouane Fellaini to the Premier League, then.  
[via Telegraph]