The Most Prolific Fathers in Sports History
This Father's Day we take a look at athletes who've fathered a small country of kids.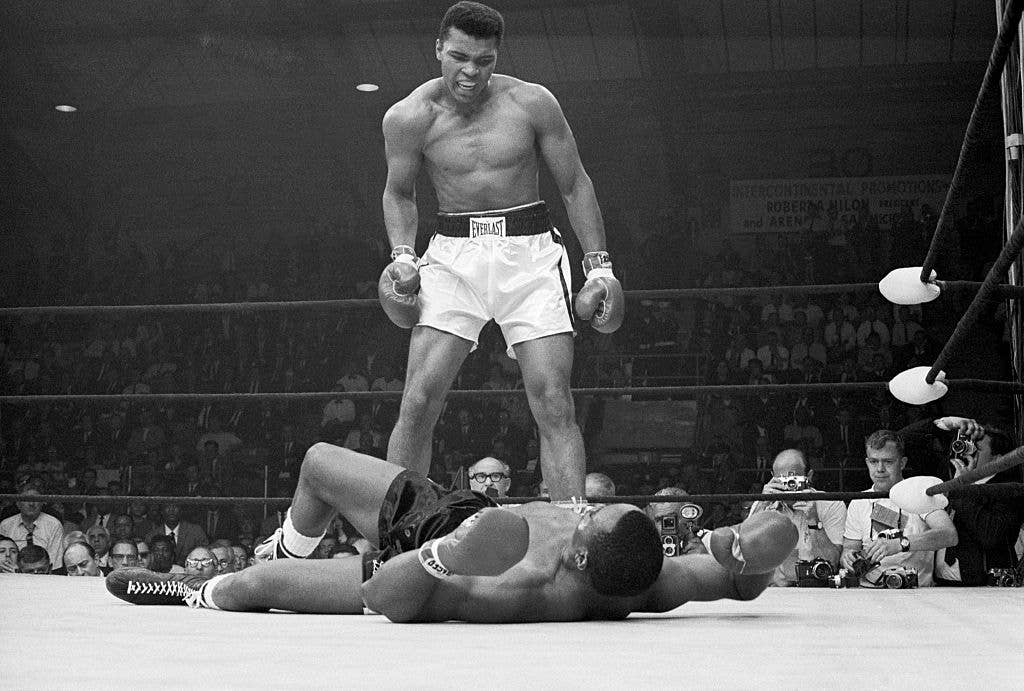 Getty
Image via Getty/ Bettmann / Contributor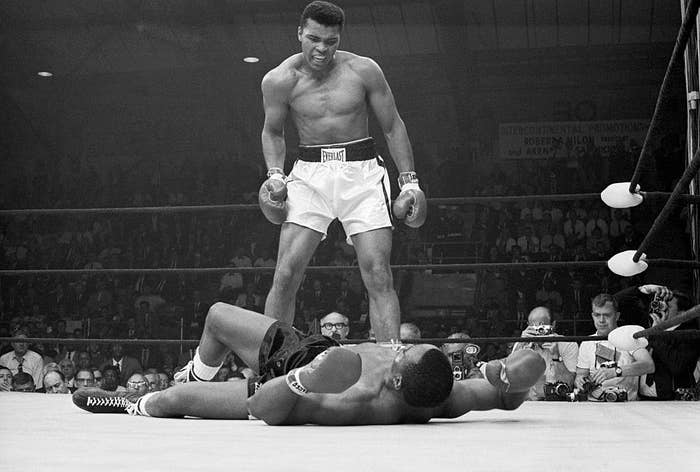 Shout out to all the dads out there—today is your day. And while this "holiday" may be overblown because it's always on a Sunday (a day you had off anyway), and you still have to walk your dog, and pay your bills, and smile through getting a shitty #1 Dad! mug that puts you in a million-way tie with all the other dads whose kids half-assed their gifts, at least you (probably) don't have a half-dozen children to cut child support checks for. That's a plus. Shoutout to you. 
Unfortunately, these athletes weren't so lucky. Their propensity to drop their drawers has led to a lifetime of obligations and some well-deserved ridicule. If your dad is laid-back and reflective, maybe you just stay in with him, buy a sports movie, chill out and eat wings. That's a combination you can't go wrong with. Unless of course you're one of these guys, and need a movie theater and full staff to do so. Here's The Most Prolific Fathers in Sports History:
Send all complaints, compliments, and tips to sportstips@complex.com
Adrian Peterson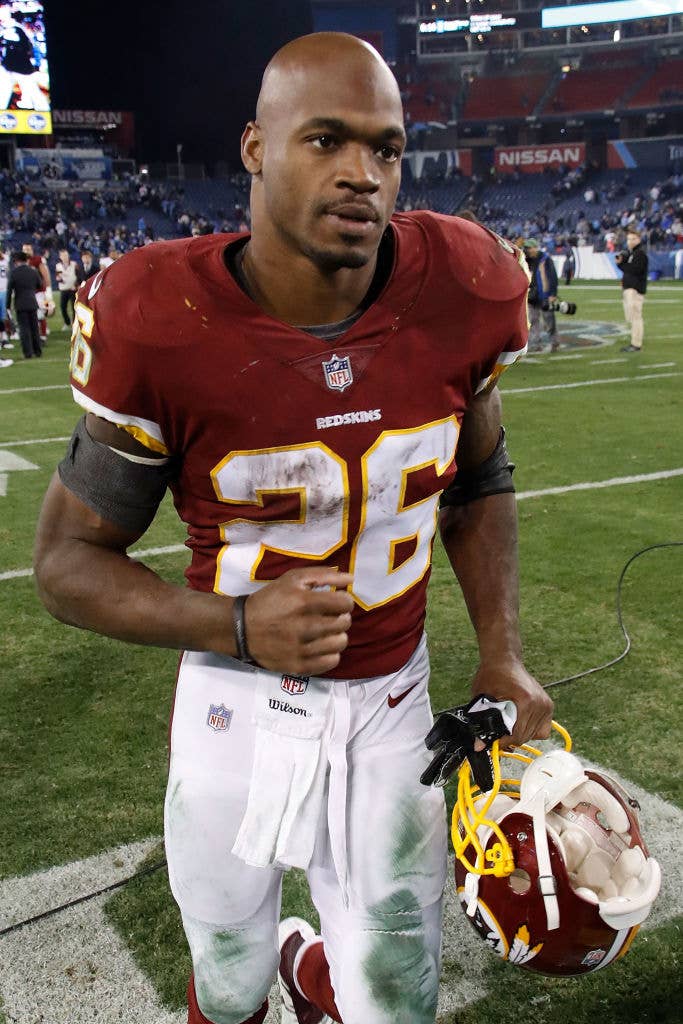 Kenny Anderson
Mike Tyson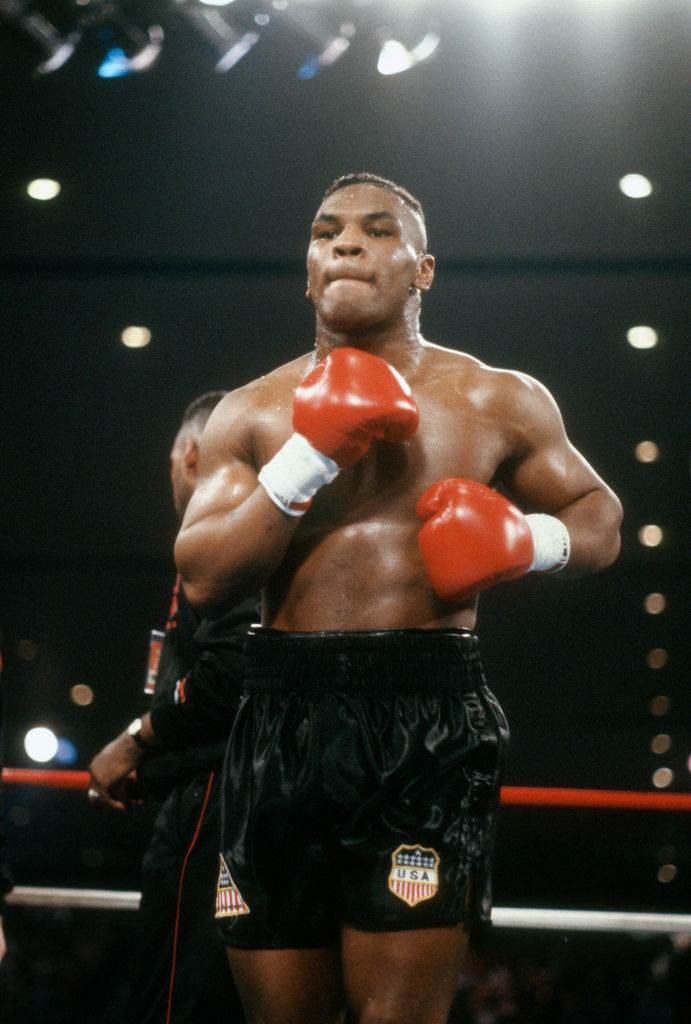 Vladimir Guerrero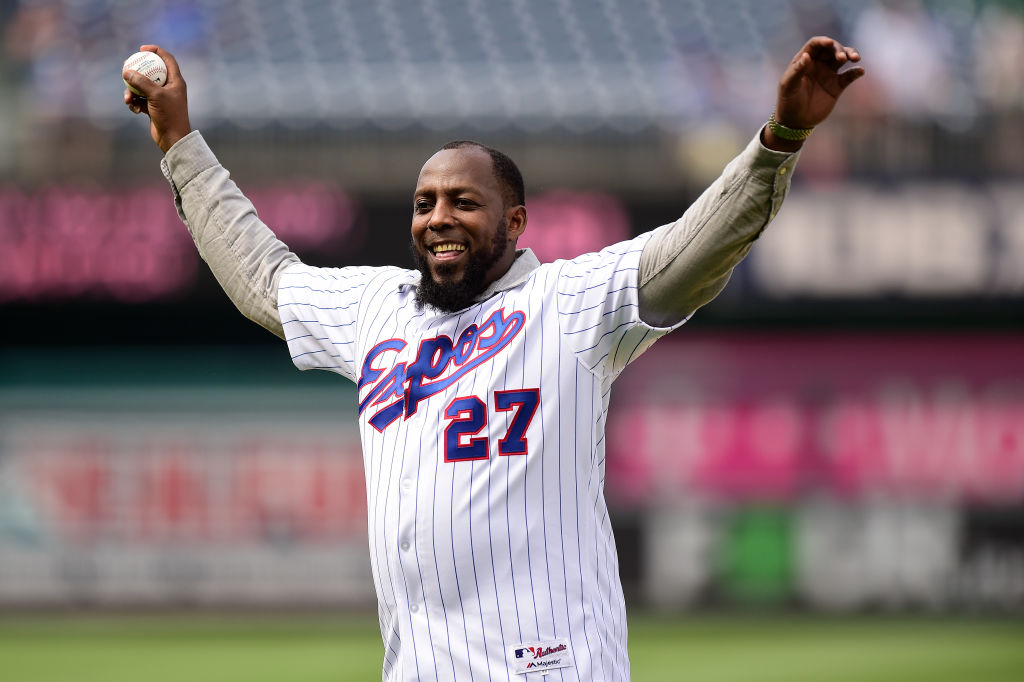 Shawn Kemp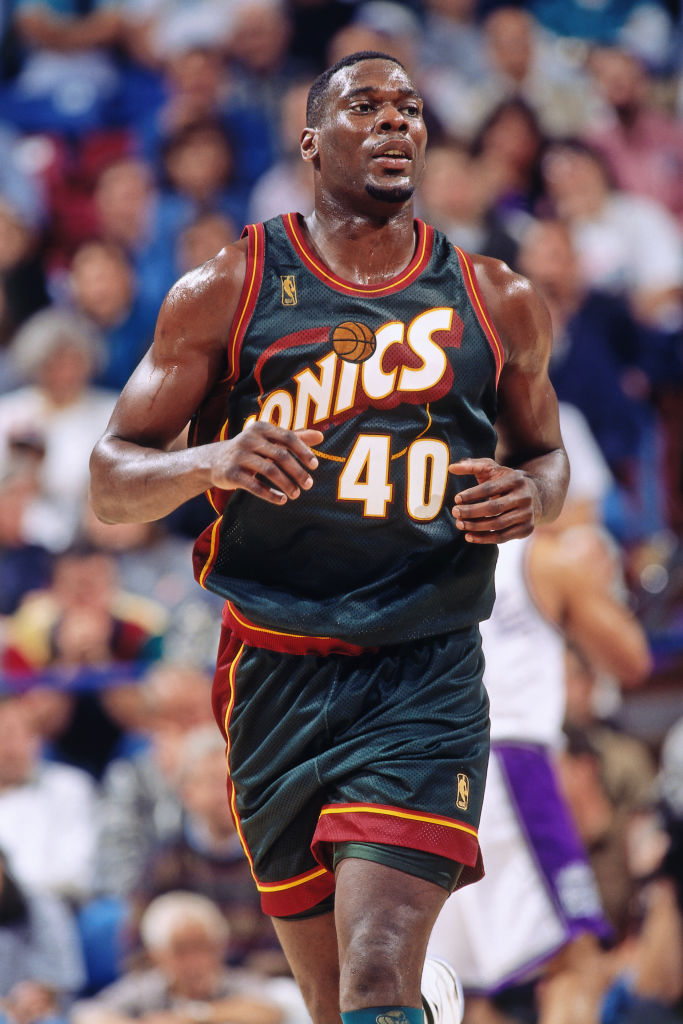 Willie Anderson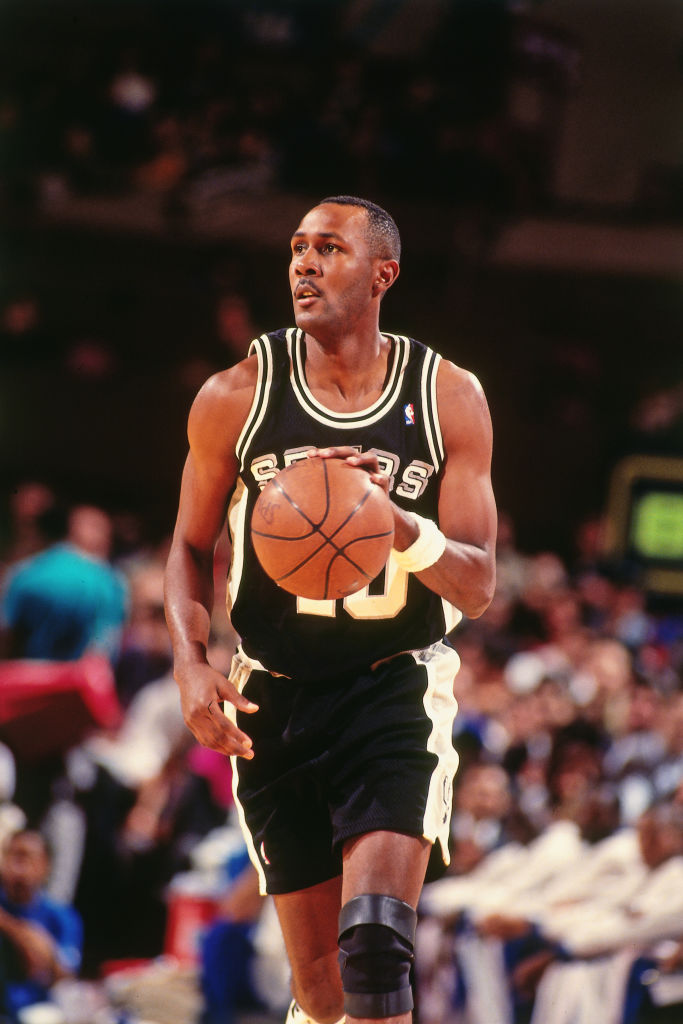 Muhammad Ali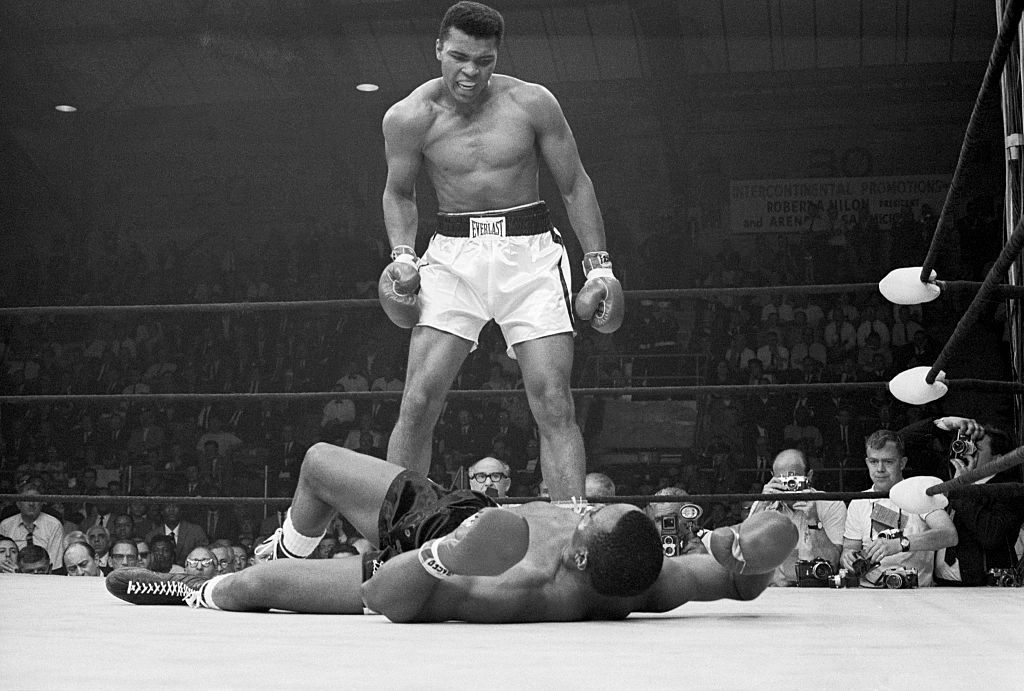 Willis McGahee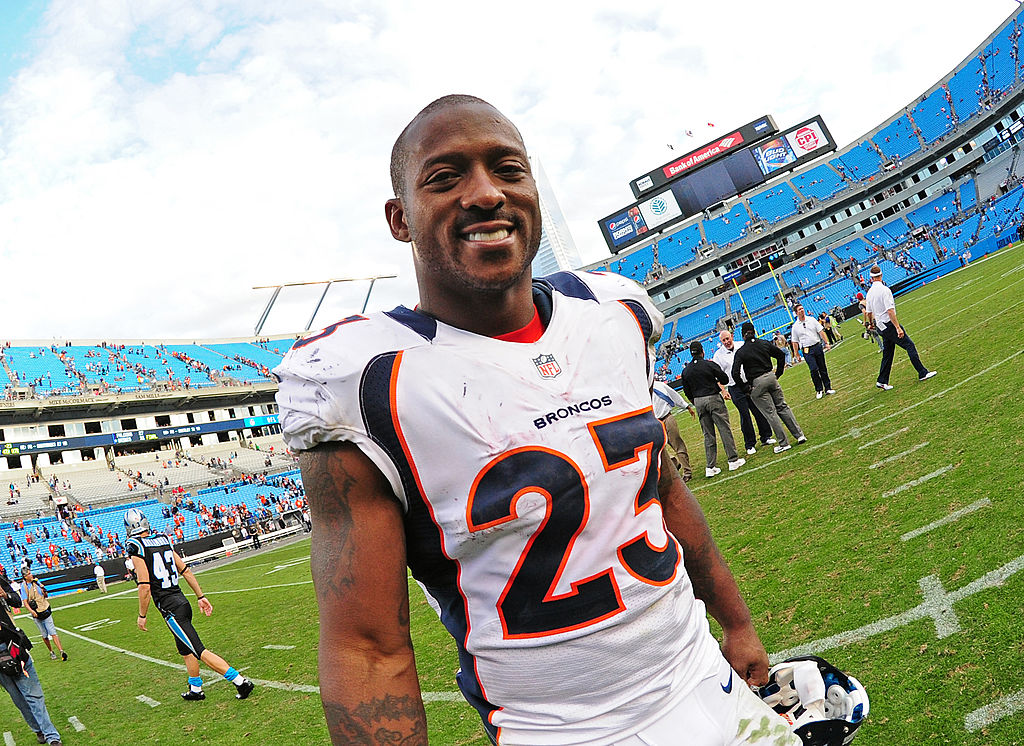 Jason Caffey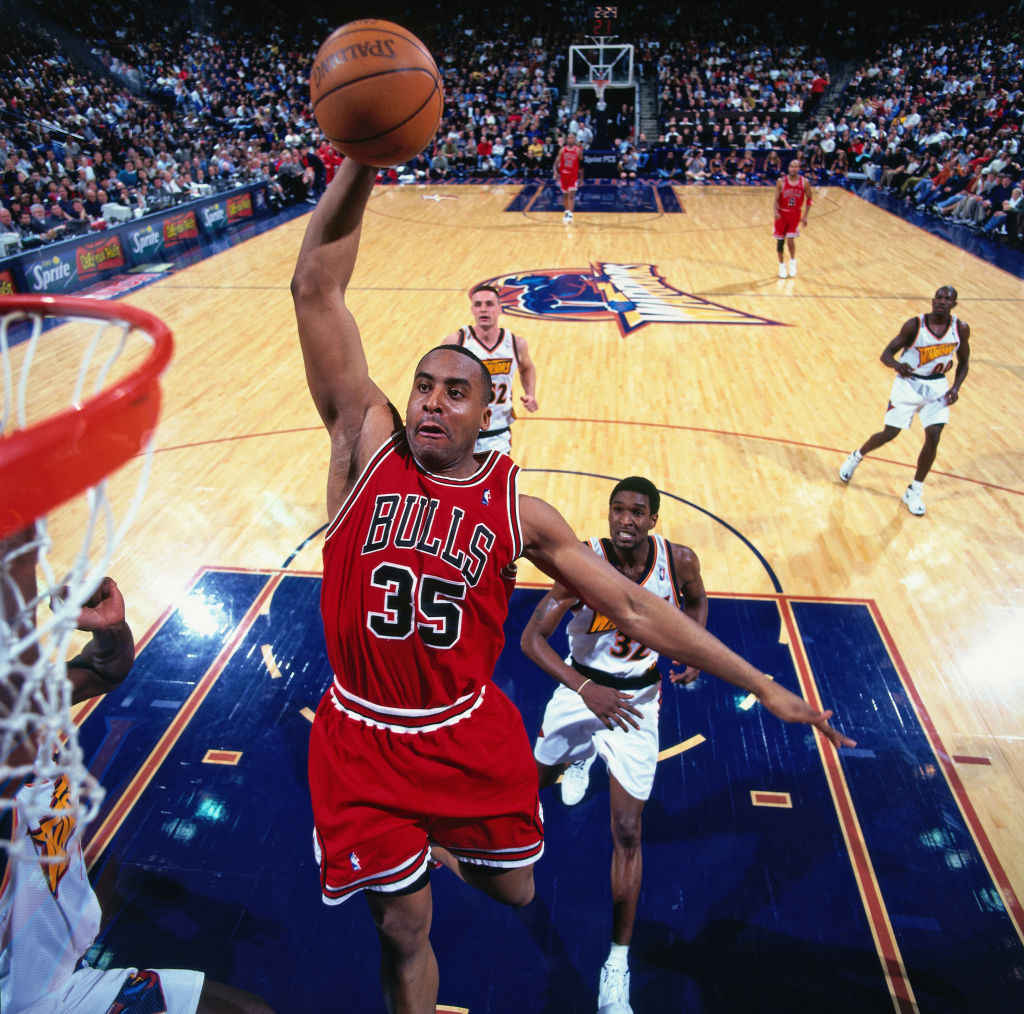 Travis Henry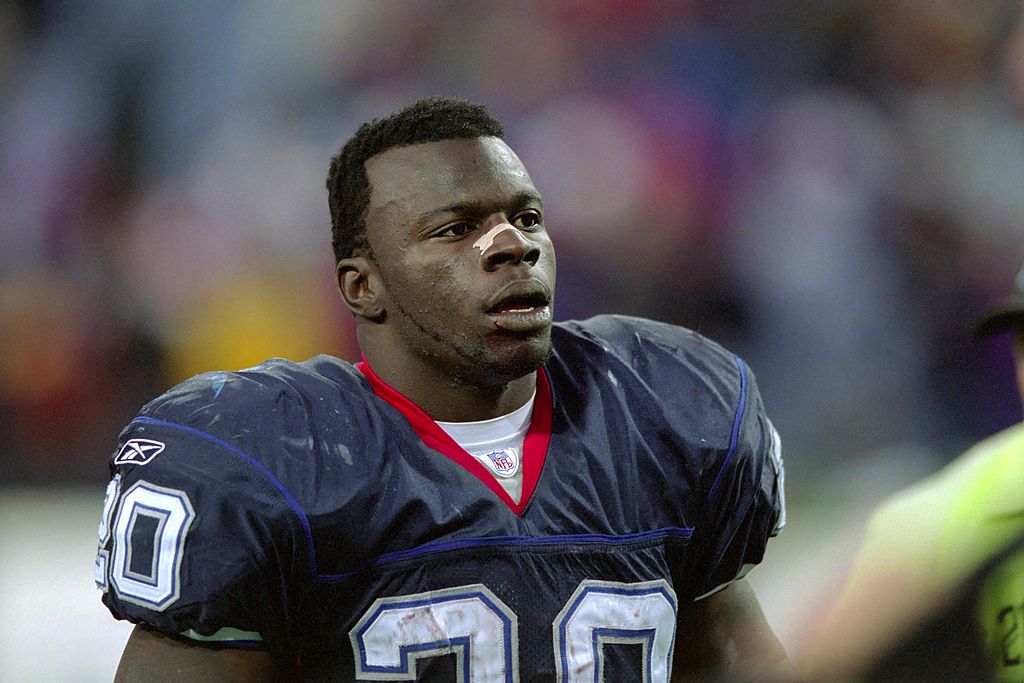 Evander Holyfield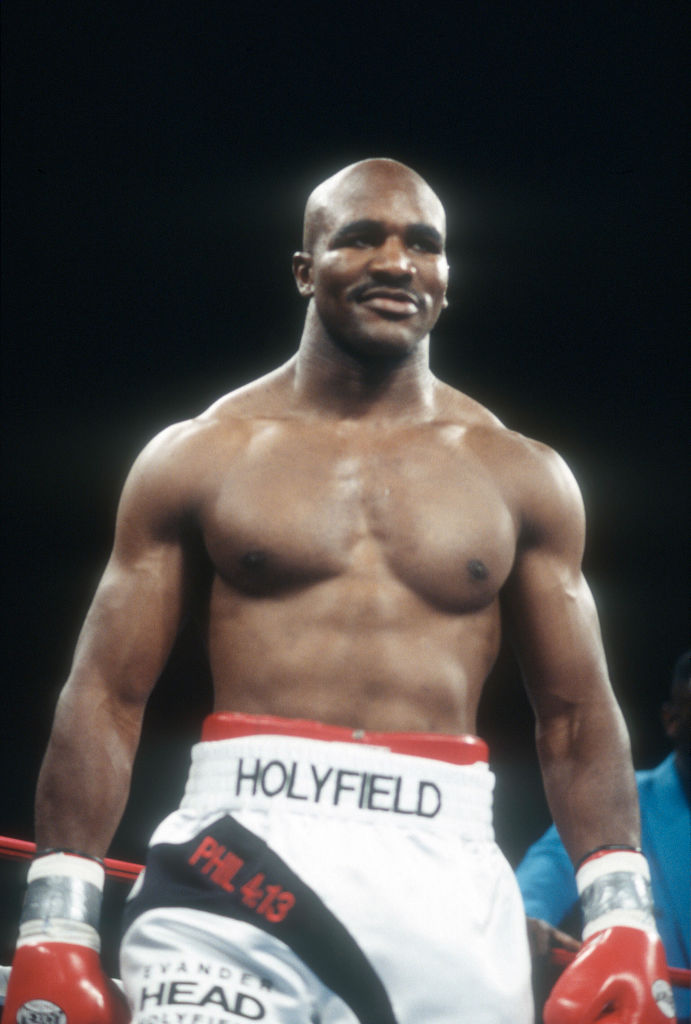 George Foreman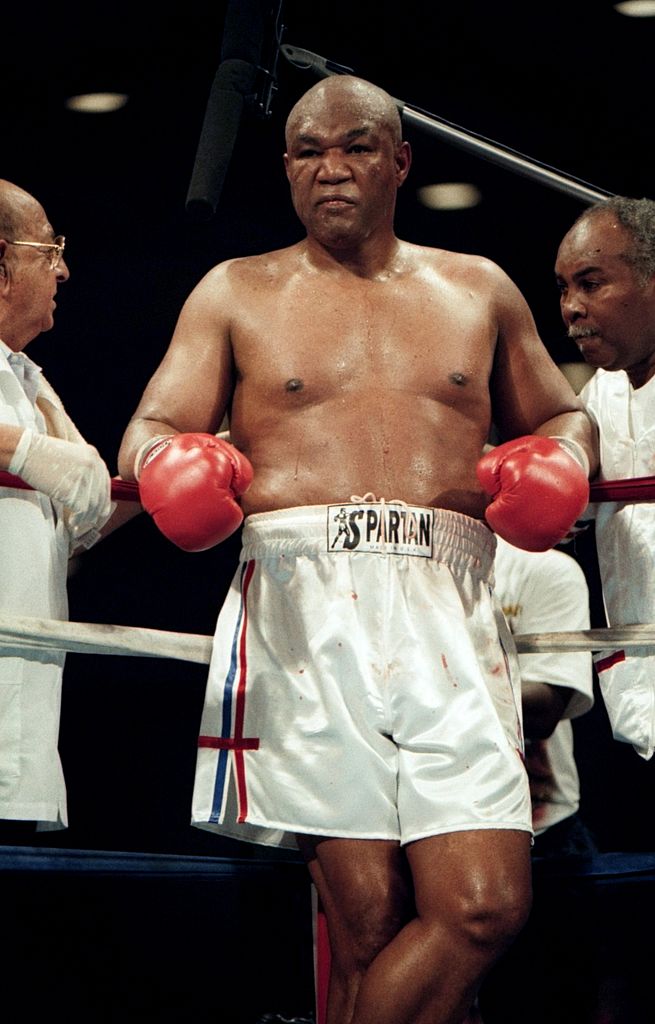 Antonio Cromartie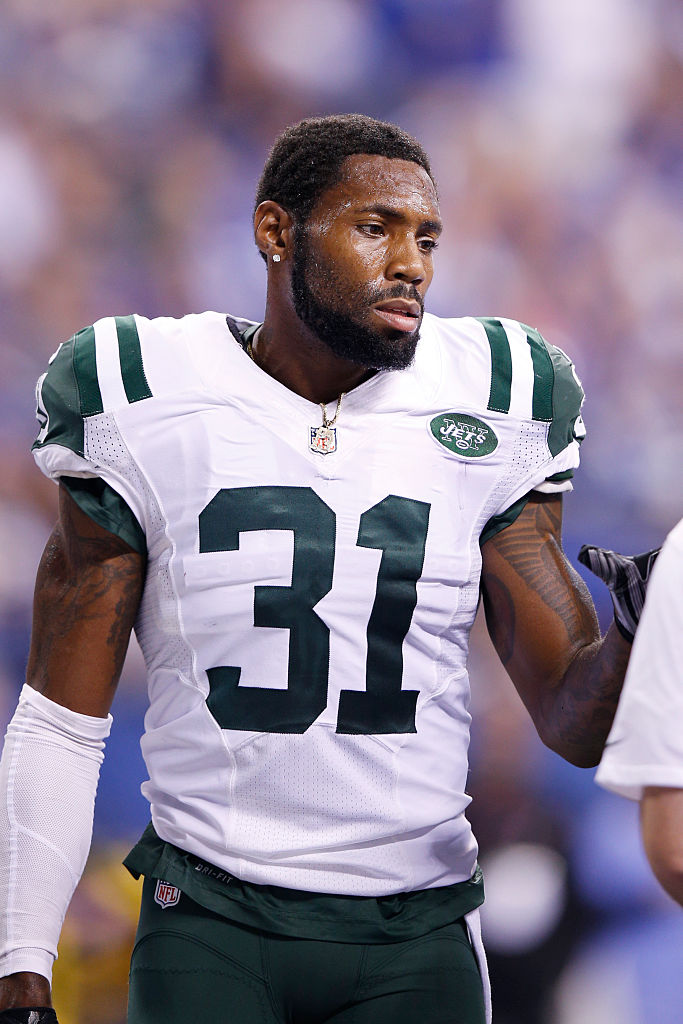 Calvin Murphy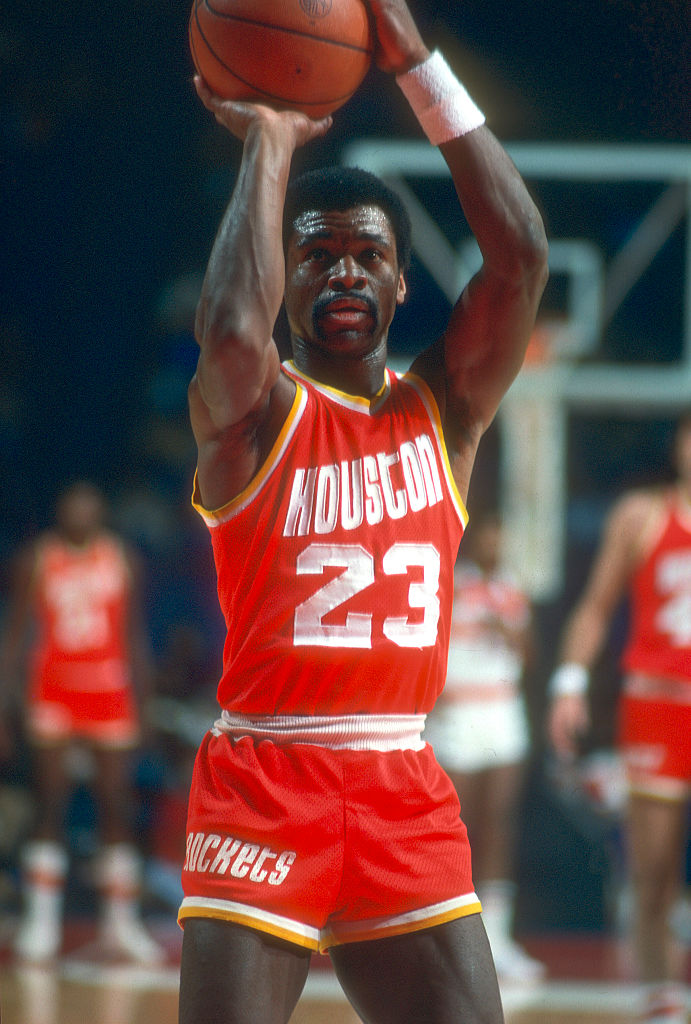 Garrincha