There have been a lot of really bad Thursday Night Football games this NFL season. But tonight's TNF game is easily going to be the worst one yet. It's going to feature the Titans taking on the Jaguars and, well, this newspaper write-up pretty much sums things up:
Titans/Jaguars game = Poop emoji? Sounds about right to us!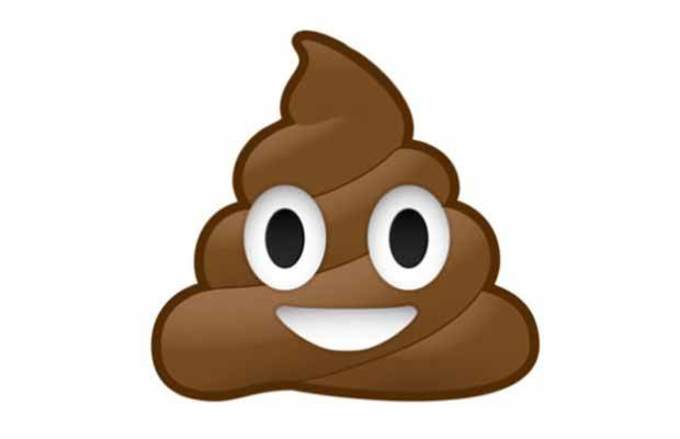 [via SB Nation]
Send all complaints, compliments, and tips to sportstips@complex.com.