Newcastle United midfielder Jonas Gutierrez looks to be winning his fight against cancer.
The ex-Argentina international announced that he was in "medical discharge" via Twitter, two months after announcing he'd had an operation to remove a tumour and was about enter chemotherapy.
Tweeting in Spanish, the 31-year-old wrote:
"Today I was given a medical discharge. Thank you very much to all who accompanied me at this time."
It didn't take long for Newcastle and their fans to start celebrating.
Gutierrez earned cult hero status at Newcastle after starring in their Championship winning campaign of 2009/10.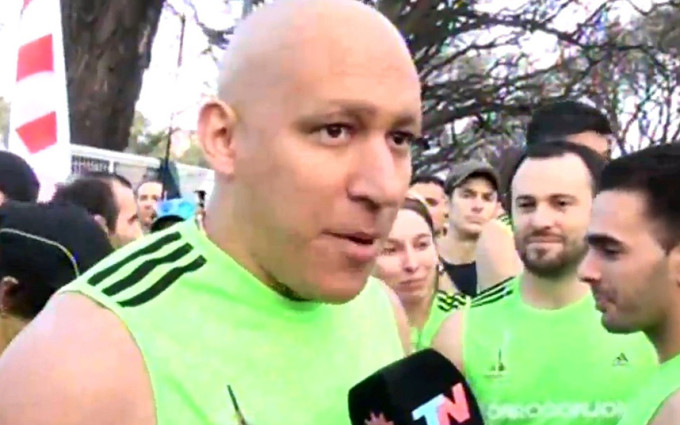 It's celebration time for Jonas, so he better pull out his Spiderman mask again.
[via BBC Sport]