The Nike Swoosh is a logo legend. And while the Swoosh has stood as one of the world's most recognizable logos for nearly 50 years, Nike's mark on sportswear iconography offers one of the richest of any brand. Think Jumpman, Swingman, and hundreds upon hundreds more. 
Nike's logo library extends far wider than the Swoosh. The brand has created a bounty of logos for its products, some obscure (the 1990s were the heyday of logo creation and hundreds were made just in that decade alone) and some iconic. It has built logos for shoes, events, athletes, and partner institutions (think: University of Oregon). The Department of Nike Archives has chronicled much of this history. Below are some of the most memorable logos from Nike's catalog.
Blue Ribbon Sports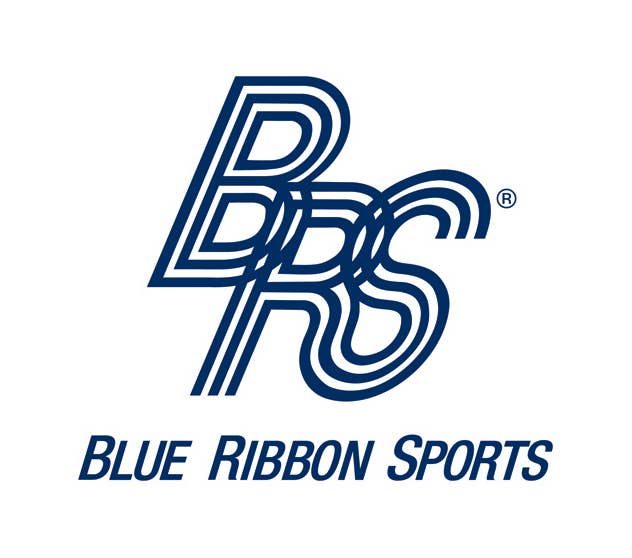 The Swoosh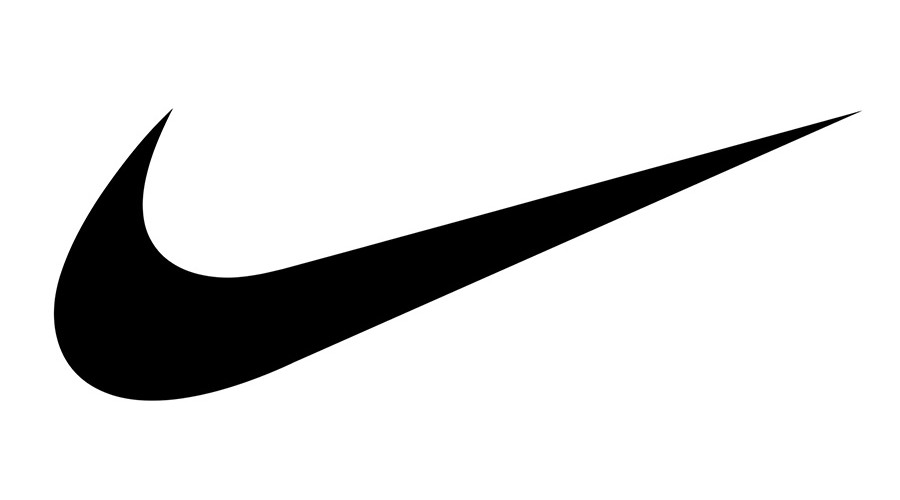 Sunburst Design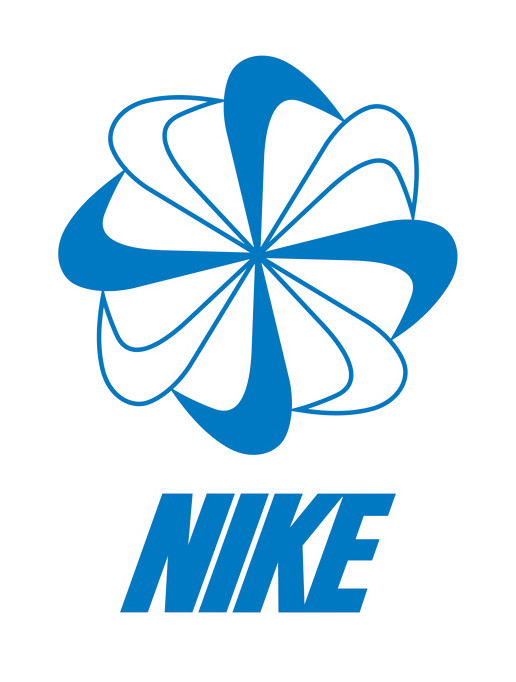 Athletics West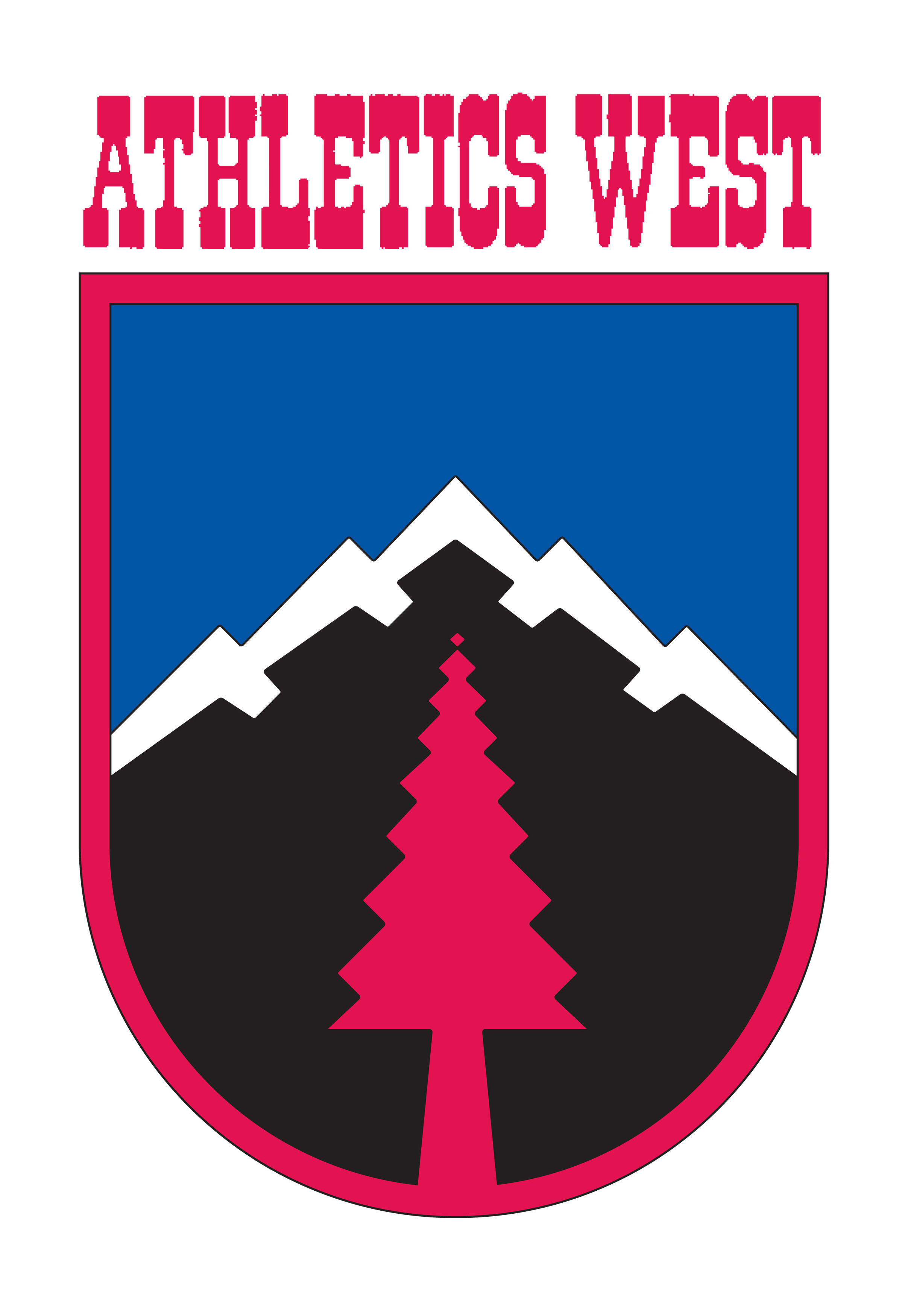 Nike Air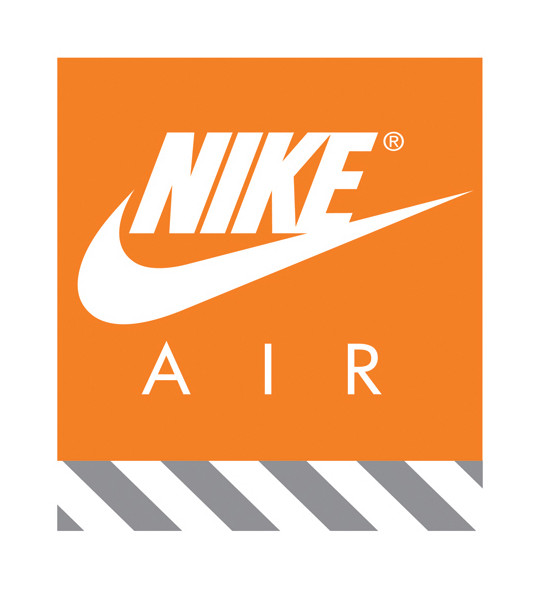 Air Force 1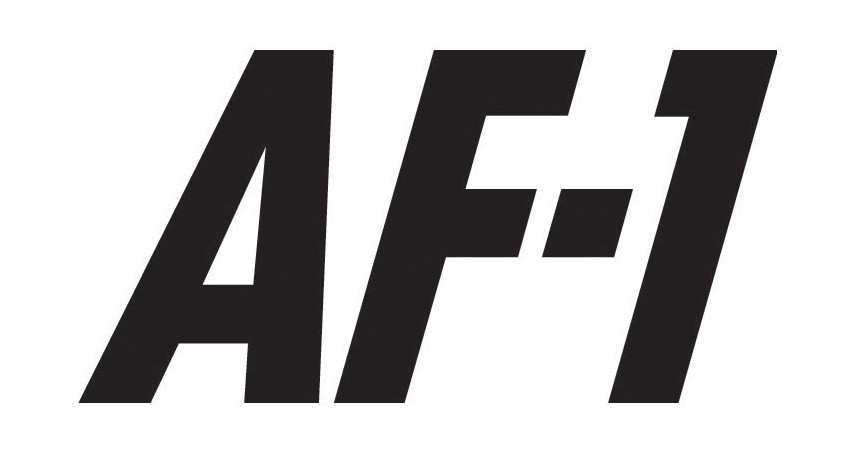 Jordan Wings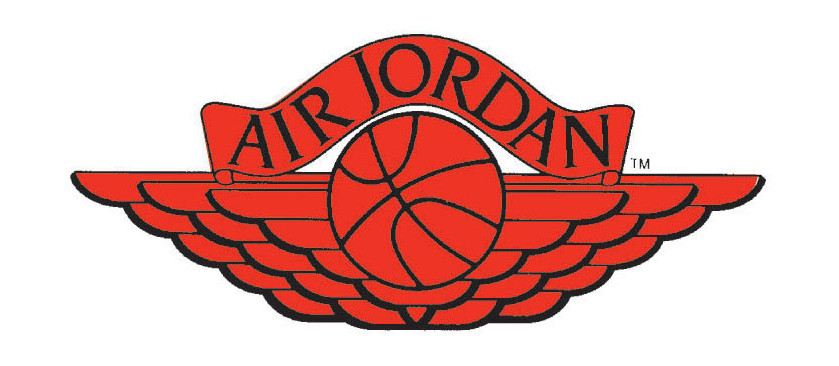 Force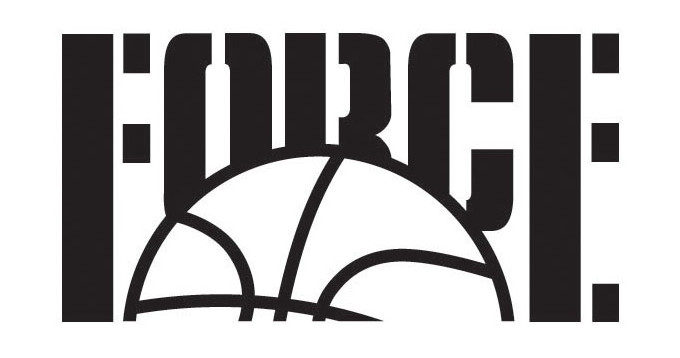 Jumpman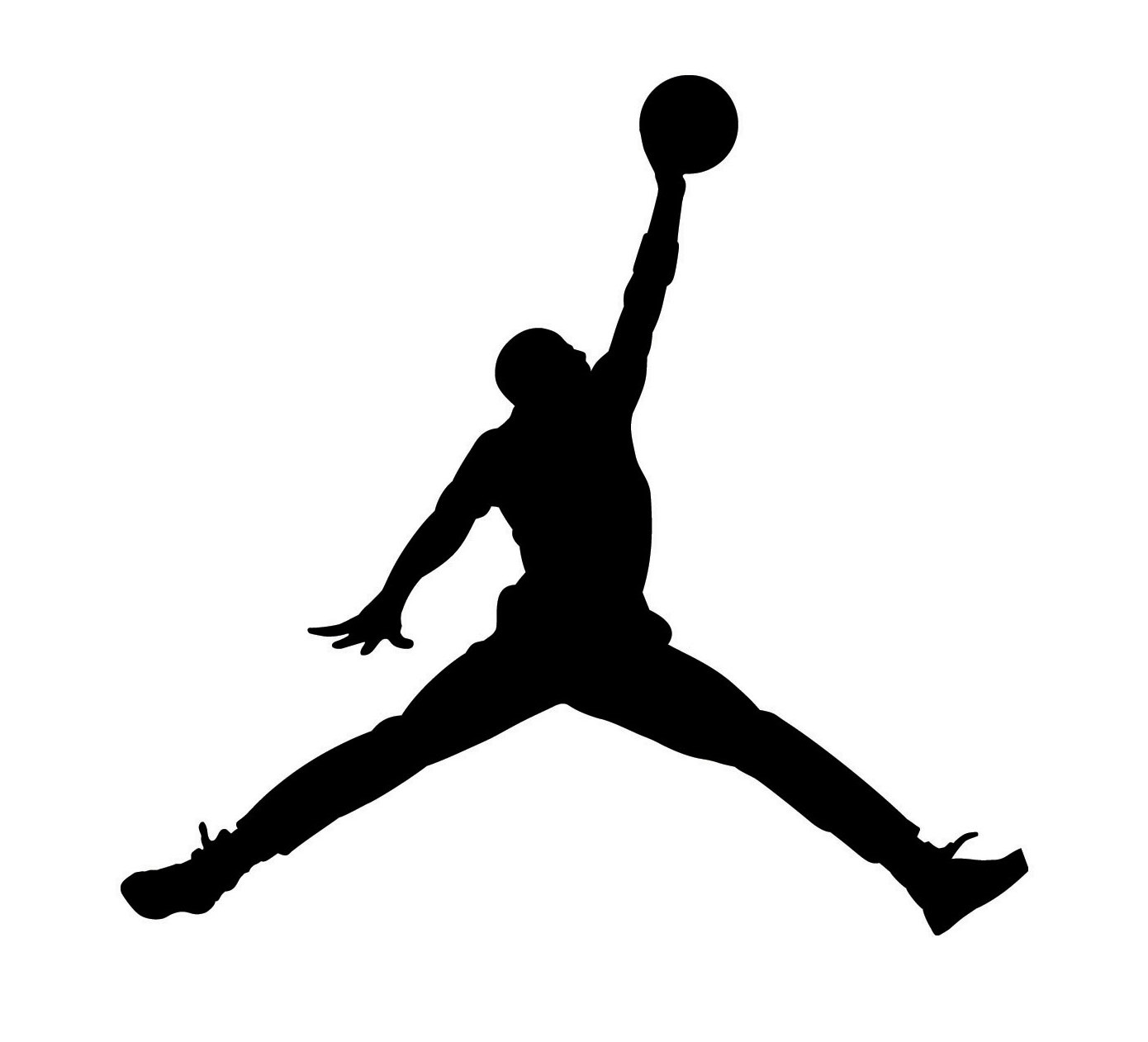 All Conditions Gear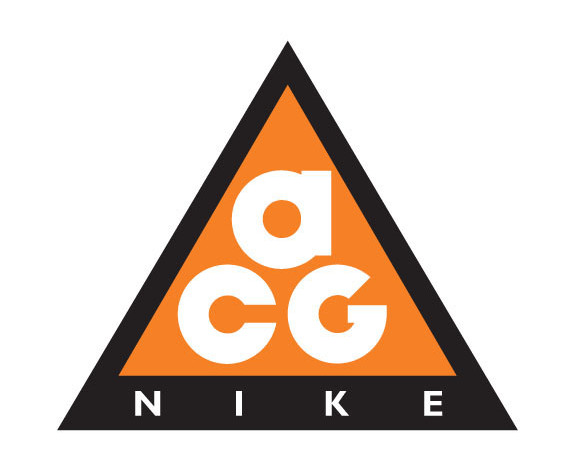 The All Conditions Gear logo appeared in 1989, using triangles, the international symbol for warning or danger, to bring to life the brand's first outdoor footwear and apparel line. A 1996 update from designer Michael Hernandez turned those triangles into a pair of lungs, one of the most iconic logos from Nike.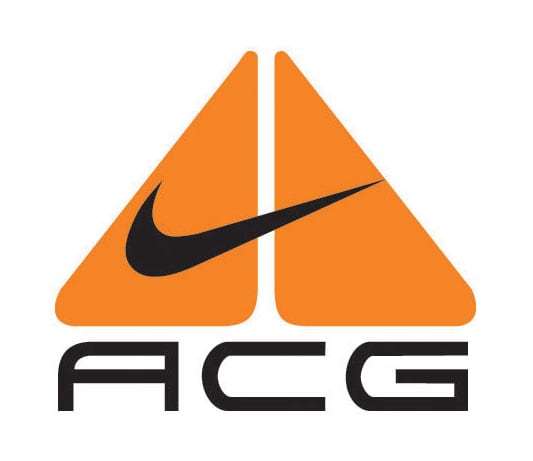 Just Do It

Bo Jackson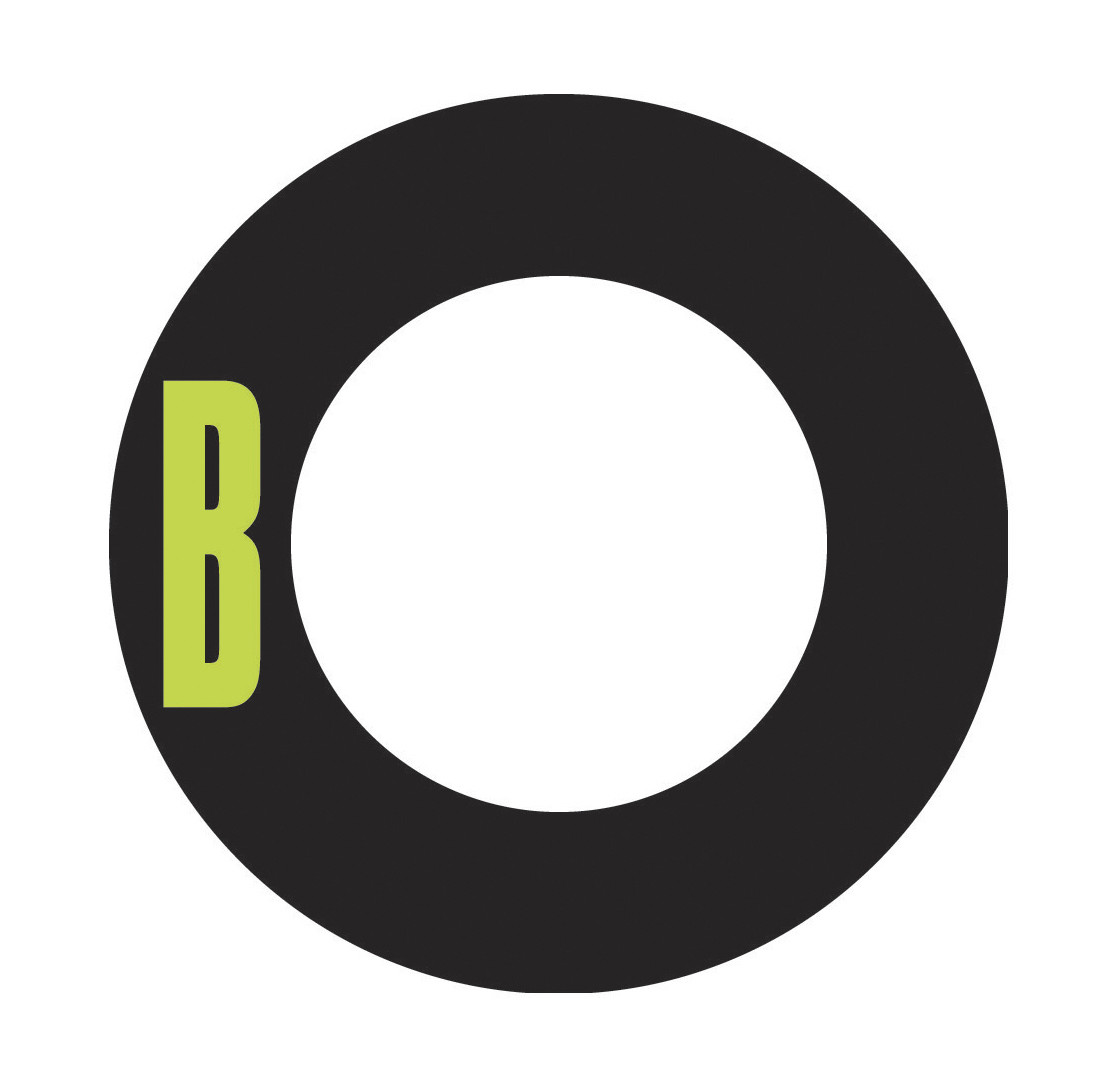 Flight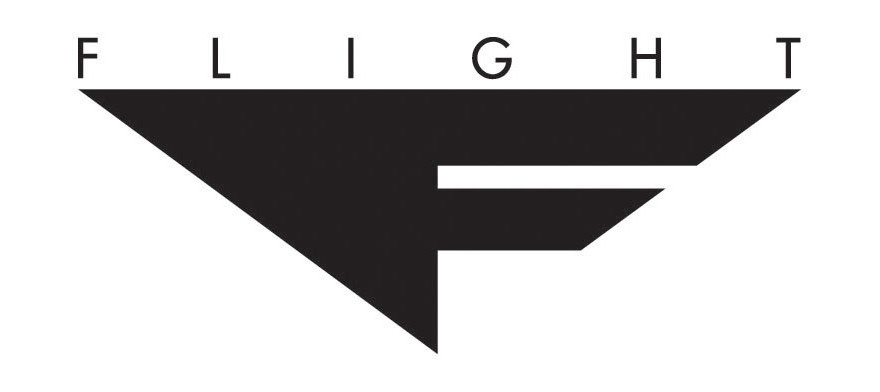 Challenge Court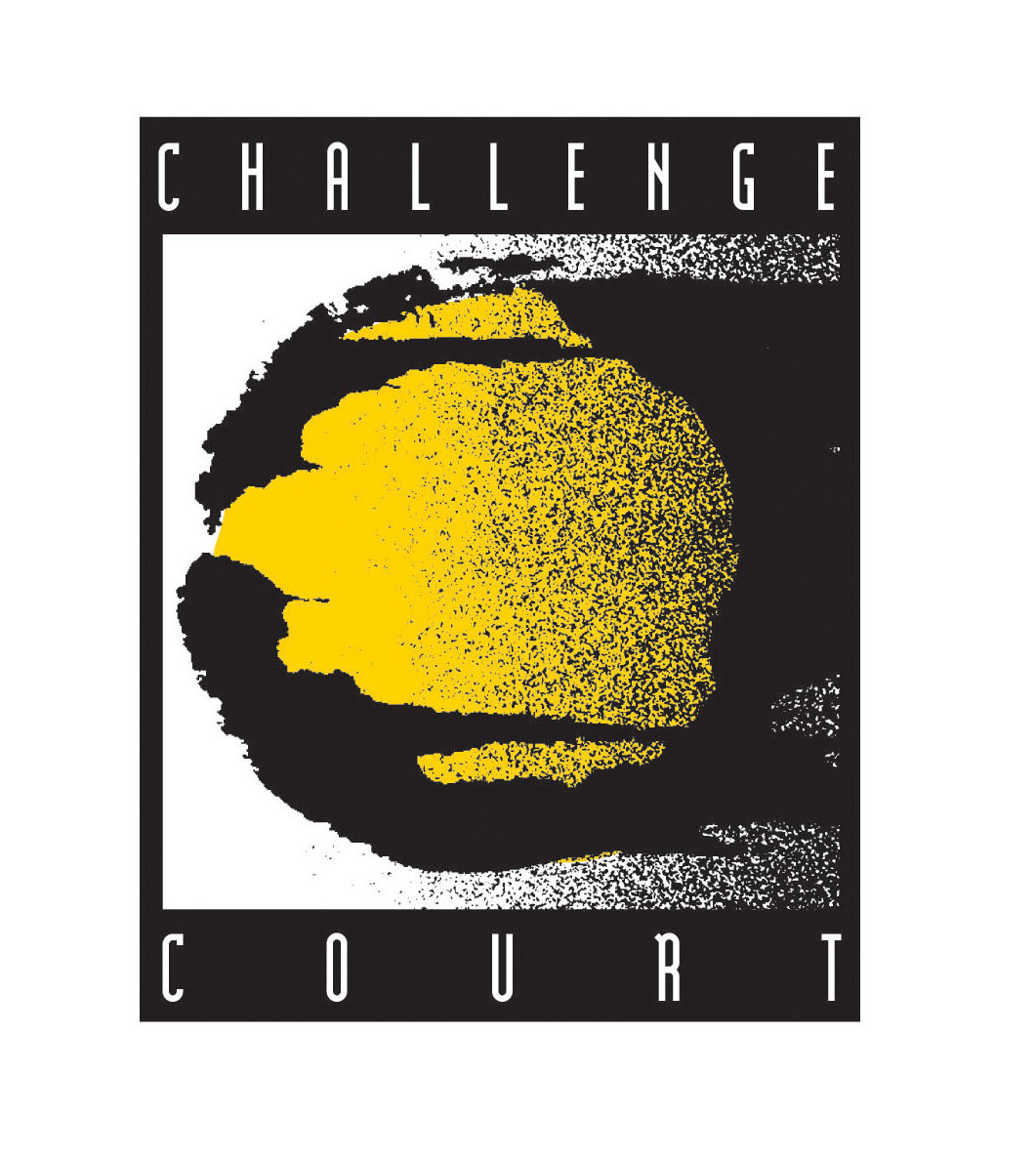 Air Max 93

Diamond Turf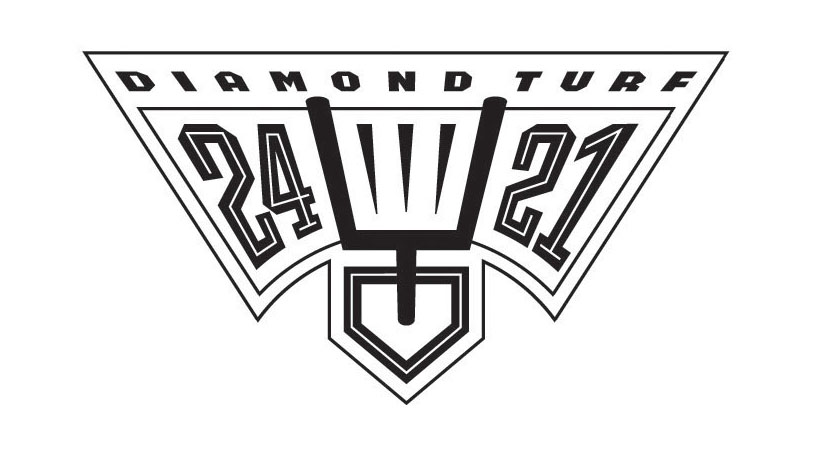 Air Huarache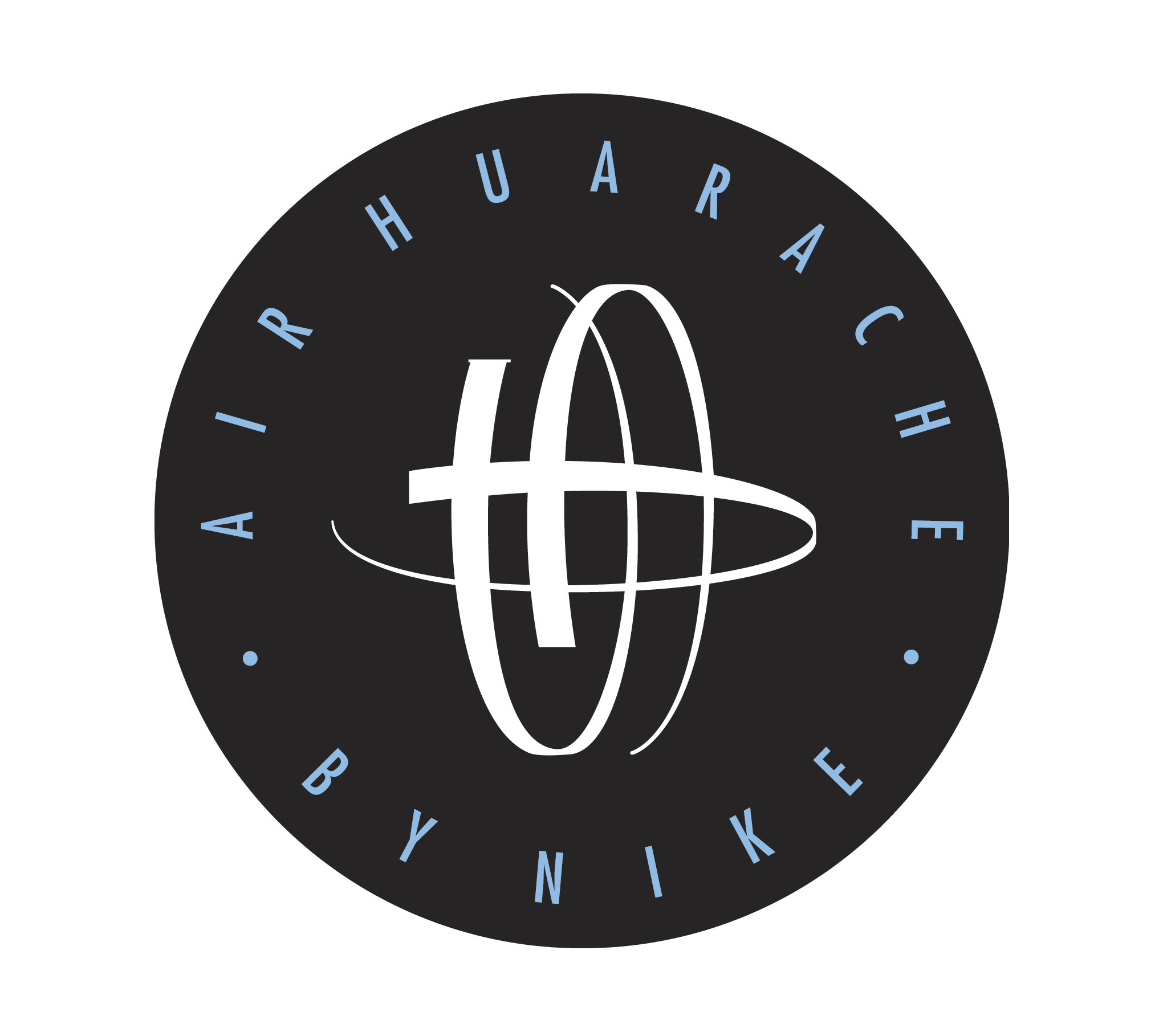 Cross-Training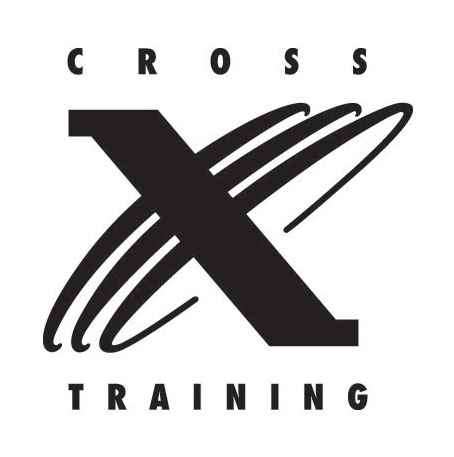 Charles Barkley

Air Max 95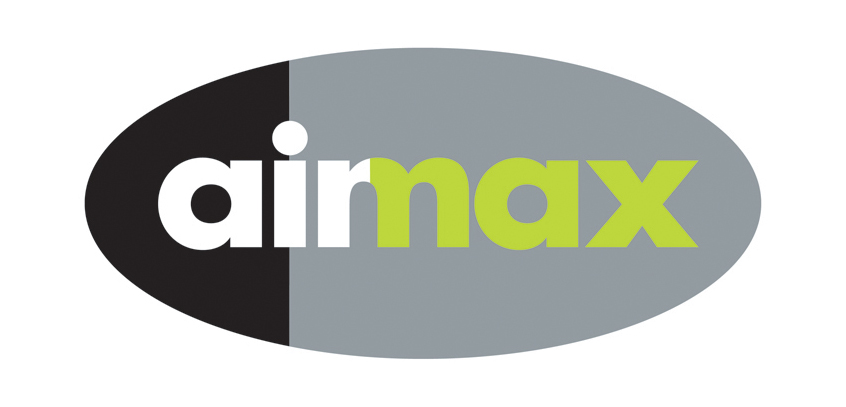 1 Cent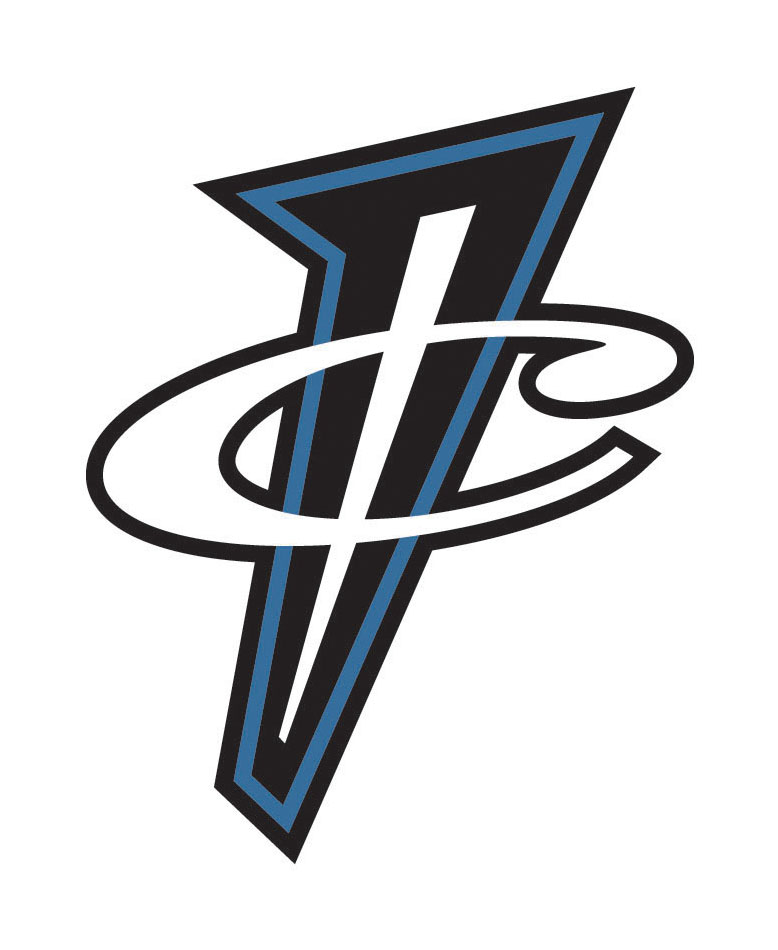 Swingman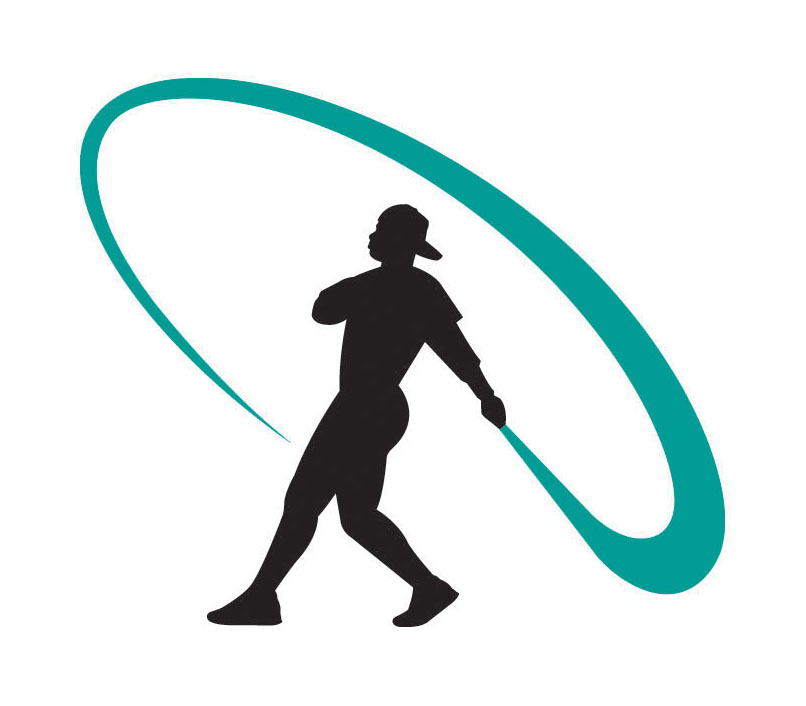 Air Elements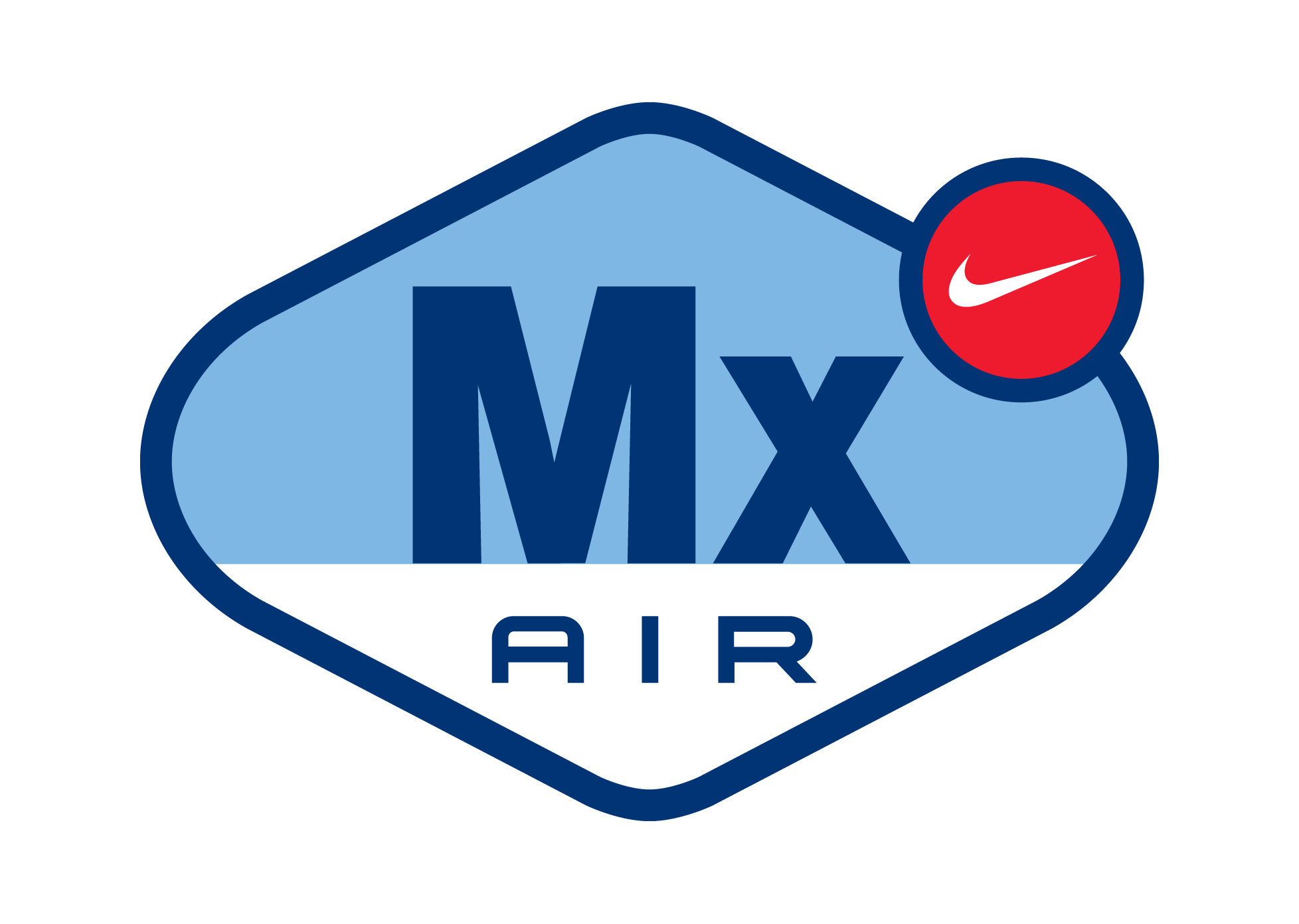 Nike released the family of Elements logos for the differing forms of Nike Air technology in 1999, around the same time Nike's original Air-Sole patents were reaching the end of their 20-year non-renewal lifespan. Nike designer Derek Welch based the concepts on an elemental point of view with a scientific approach. Once that was settled, the focus was finding new ways to tell a technology story visually. Ultimately, the designs kept the Swoosh attached to the marks so the Nike portion didn't get lost.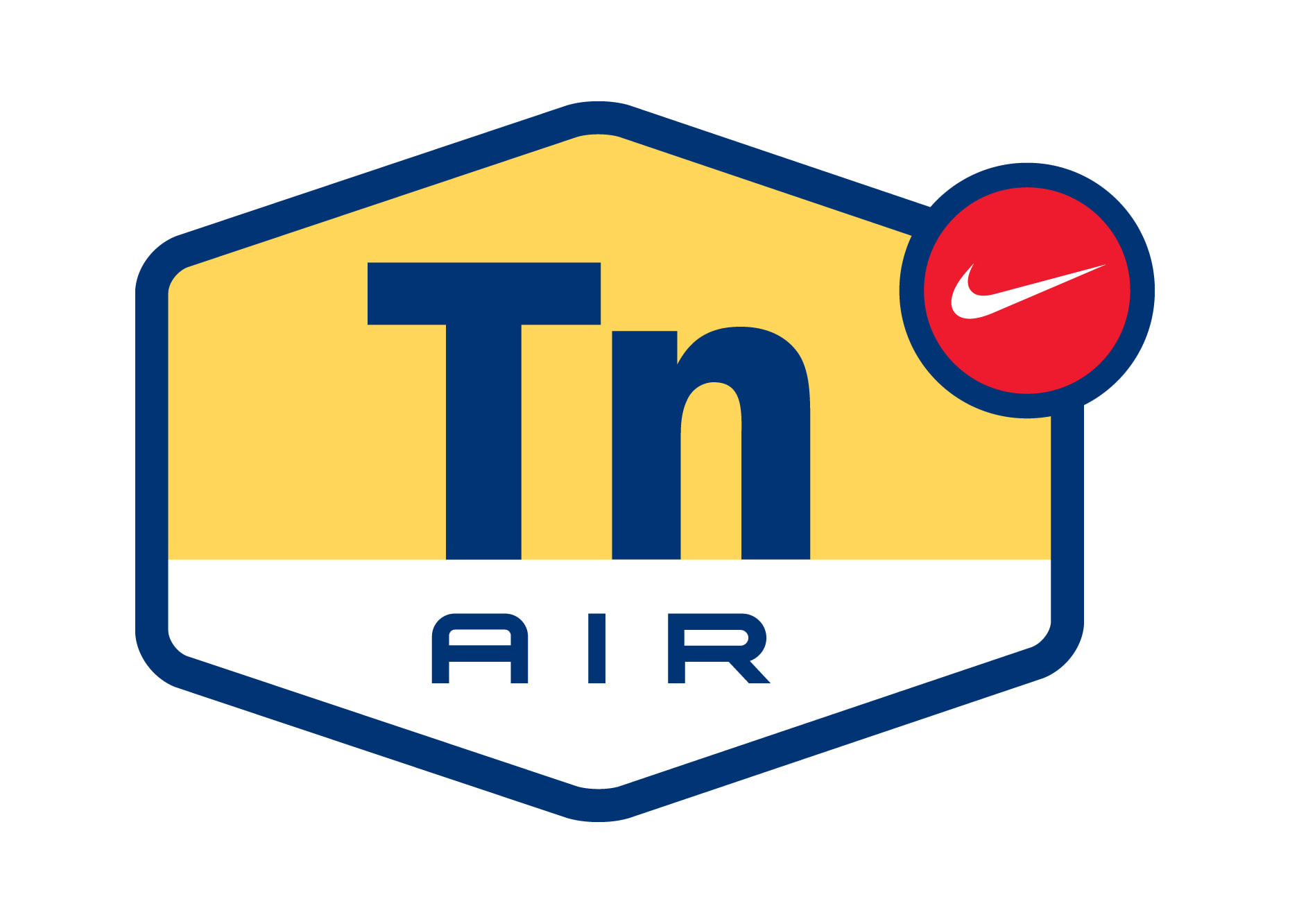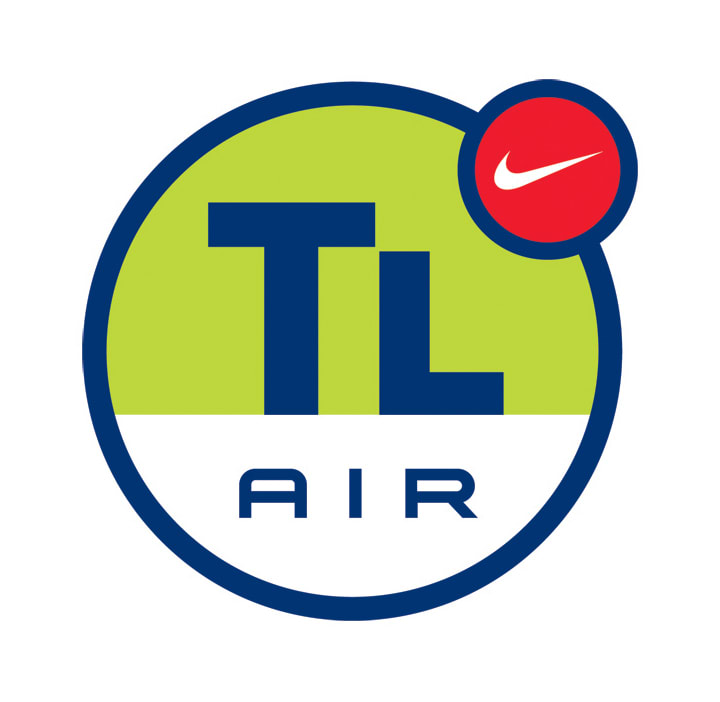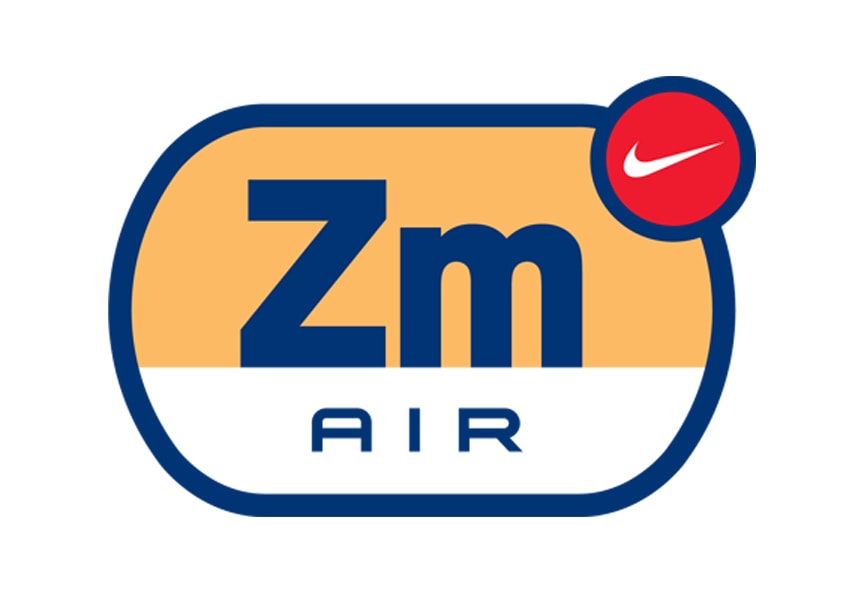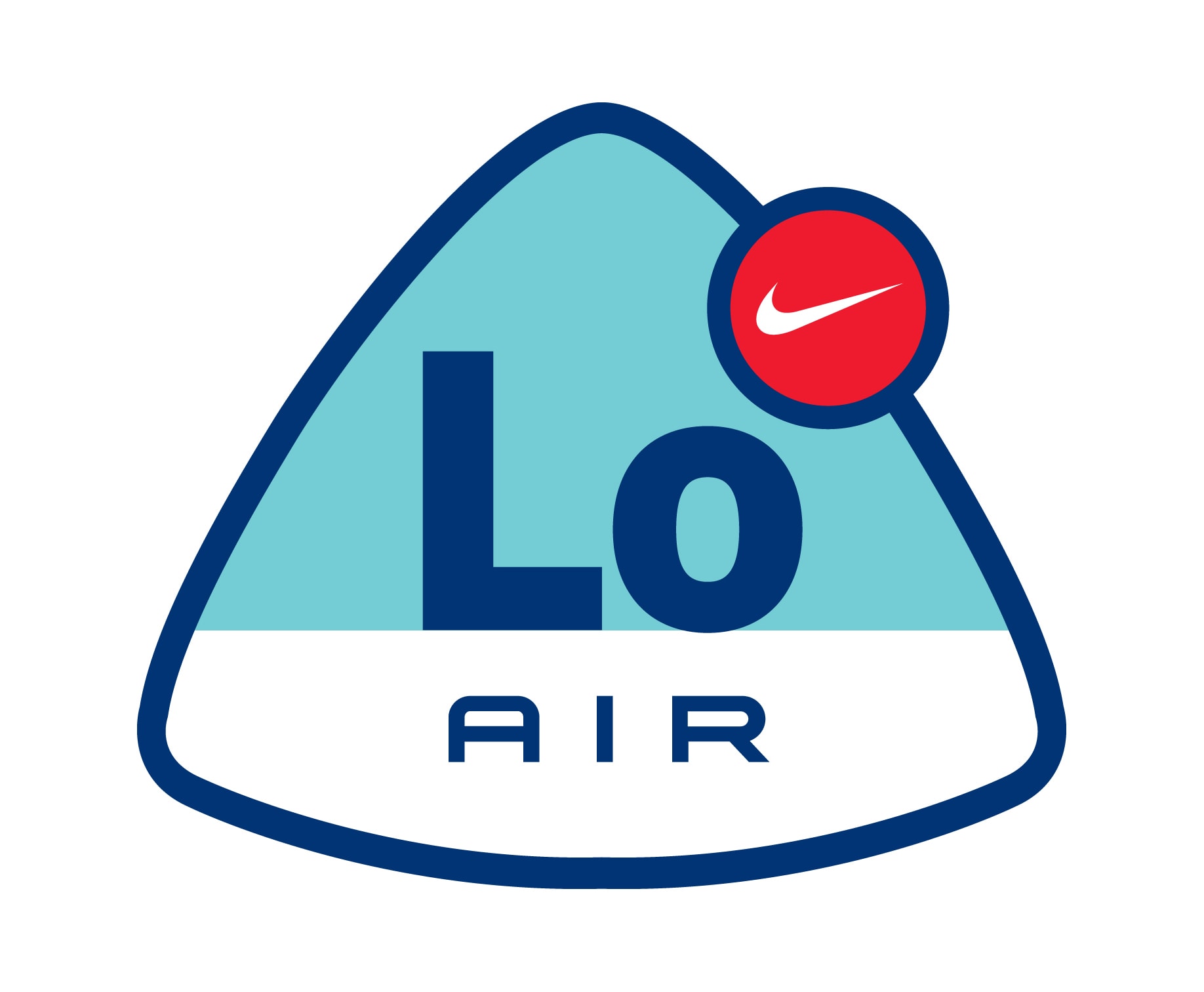 Alpha Project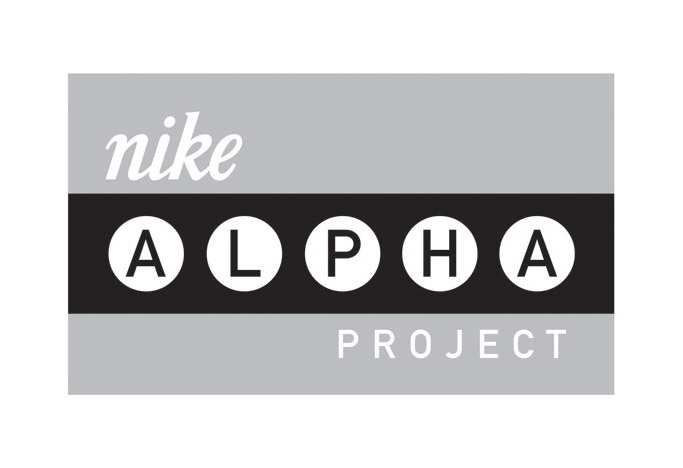 Shox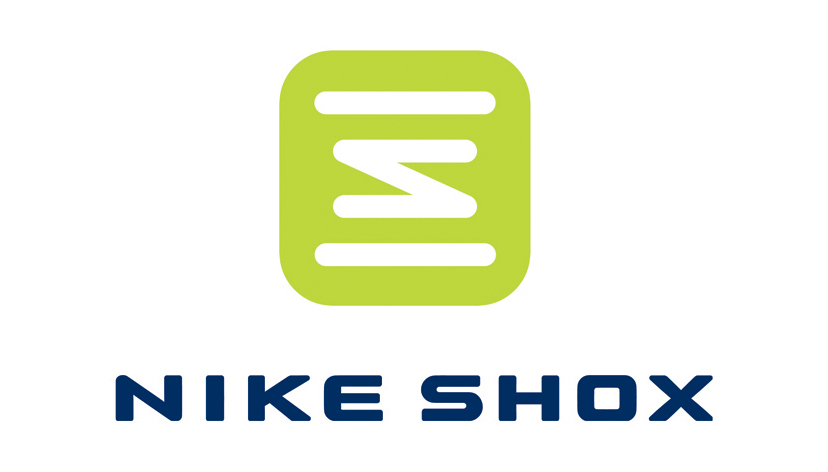 Tiger Woods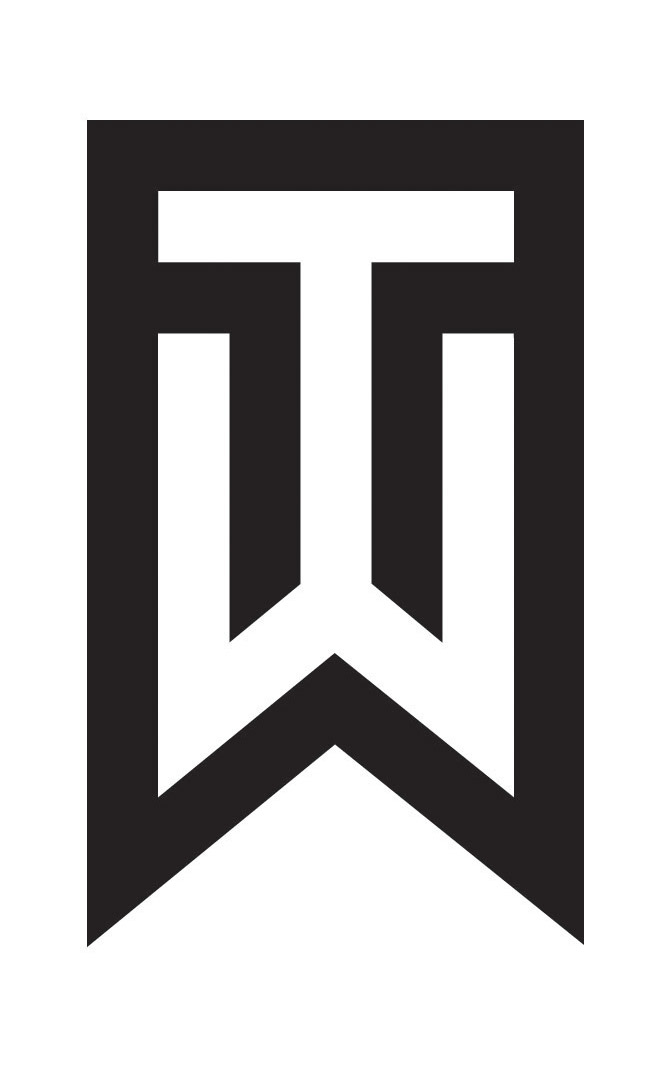 LeBron James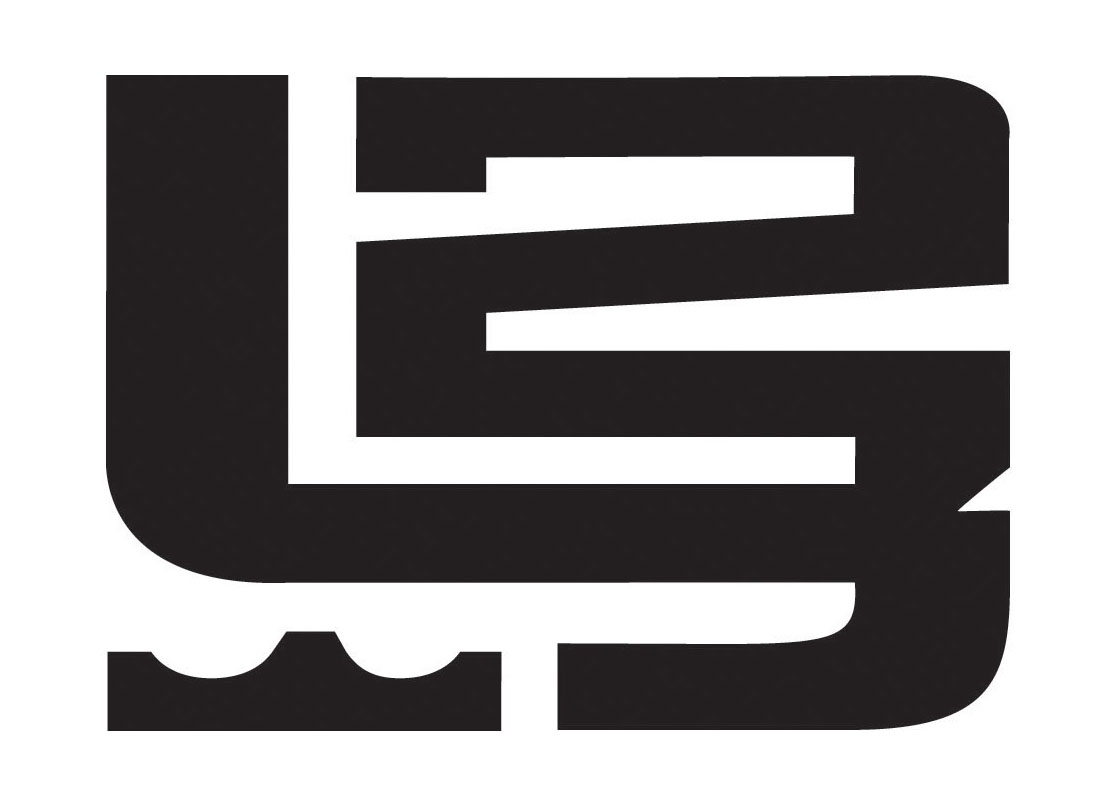 Total 90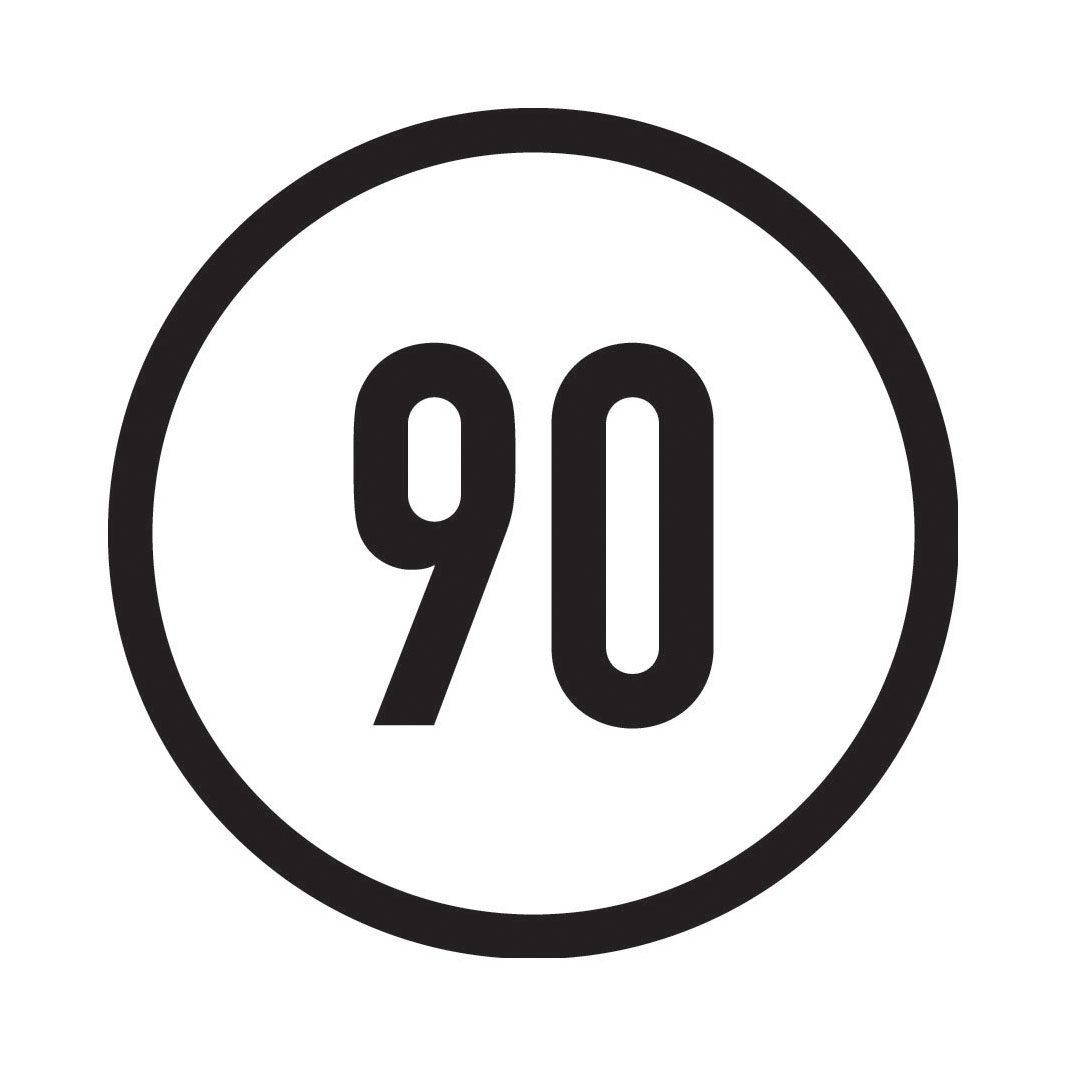 Serena Williams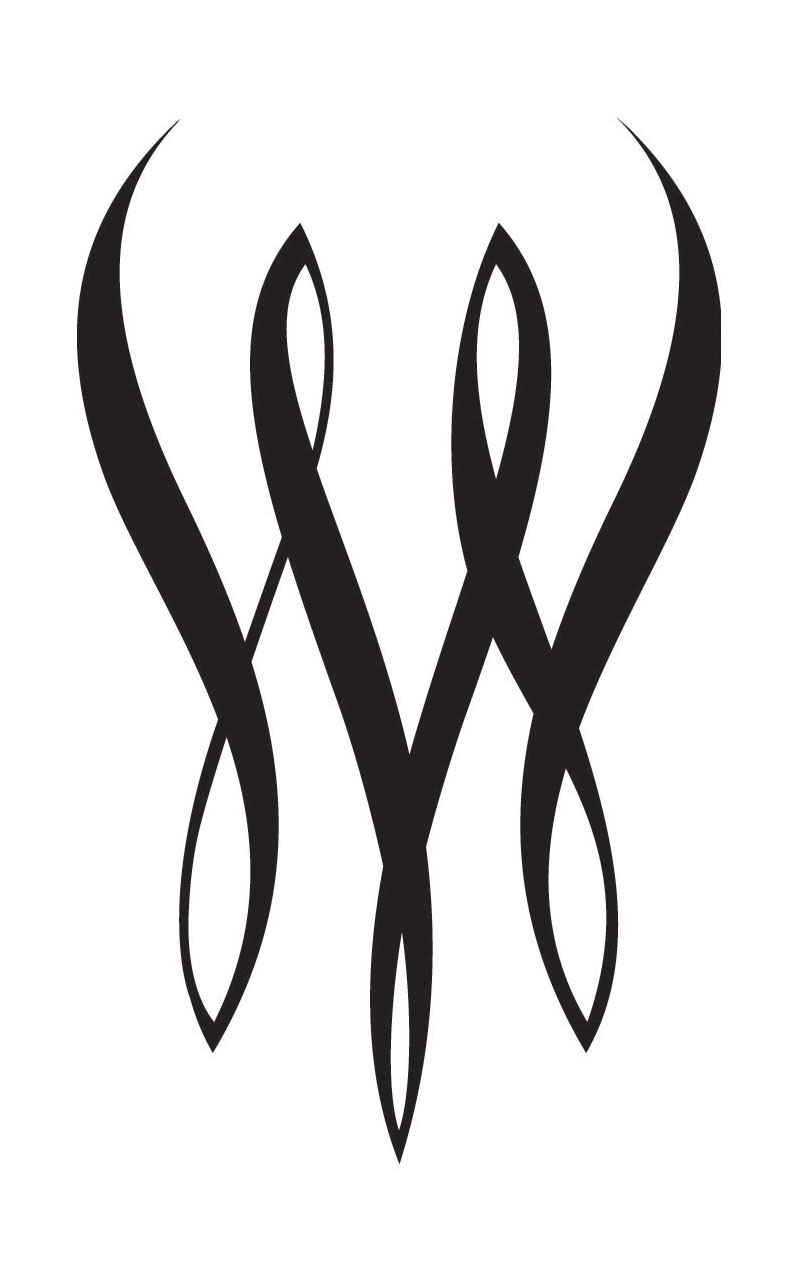 Kobe Bryant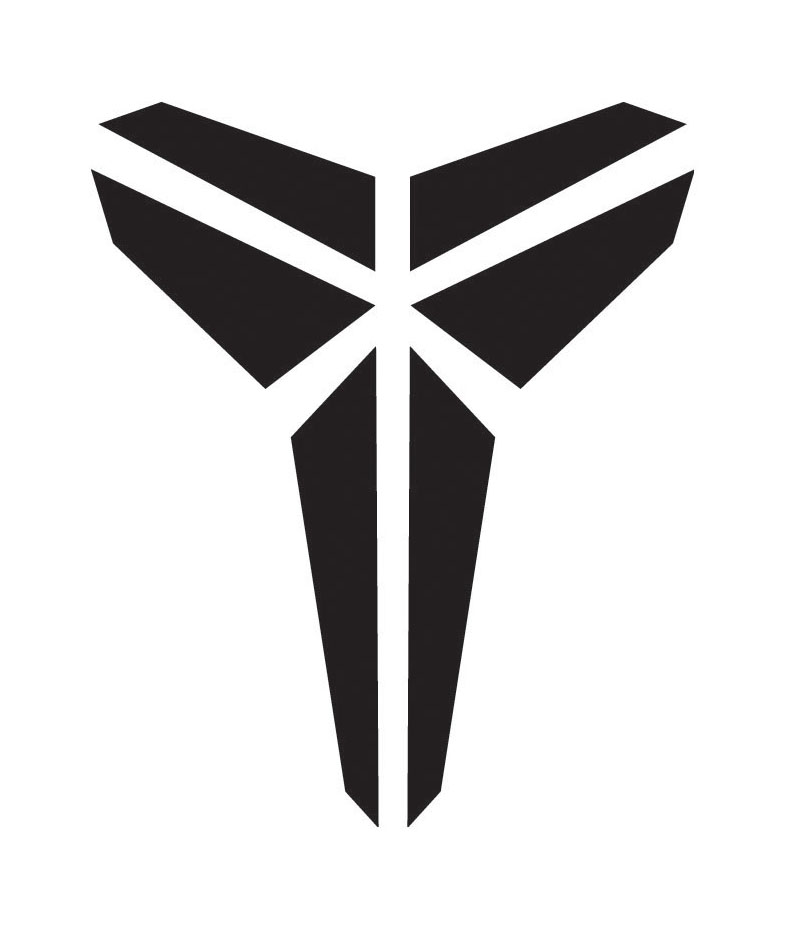 The first-ever logo for Kobe Bryant was actually his signature in 2006, but later that year Tom Luedecke, who left Nike for Under Armour in 2013, created the mark that has stood since. Looking for a symbol of Kobe's personality and style, Nike design legend Tinker Hatfield and Luedecke worked on a mark that began as backward and forward Ks laid on top of each other. "If you actually look at it, there's a 'K' in both directions like an anagram," Hatfield says. "And it was what we thought was aggressive and gladiator-like."