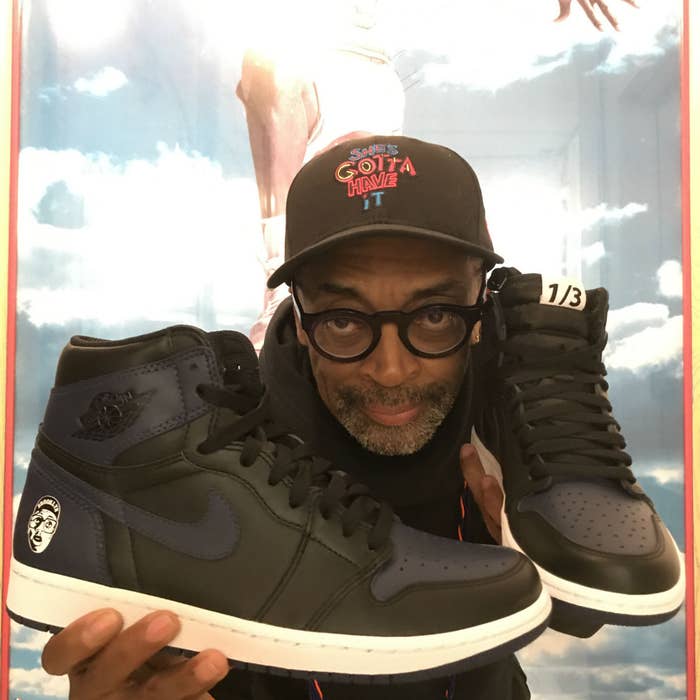 Spike Lee's role as Mars Blackmon in late-'80s and early-'90s Air Jordan commercials revolutionized the way sneakers were marketed and cemented Michael Jordan's status as an endorsement goldmine. With unmistakable pro-Brooklyn style and a seemingly endless supply of energy, Mars provided a unique contrast to the calm demeanor of Jordan. Together, their on-screen magic not only presented Air Jordans as elite performance tools, but must-have pieces of off-court fashion as well. The industry hasn't been the same since.
"Those commercials that Michael Jeffrey Jordan and I did changed everything," Lee told Sole Collector. "Everything changed. The world changed after those commercials. The culture changed. So, glad to be part of it."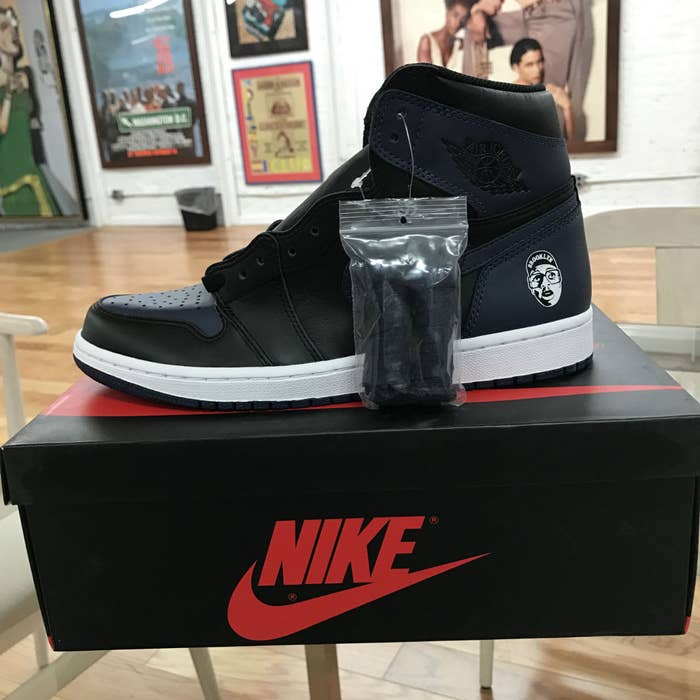 For the origin of Mars, one would have to trace back two years prior to the first Nike commercial. Lee introduced the character to the world in his 1986 film She's Gotta Have It, a comedy-drama in which a woman named Nola Darling explores relationships with three potential suitors. Among her options was Mars, who didn't win out in the end, but clearly left a lasting impression on the silver screen.
"I'd like to give a shout out to Jim Riswold and Bill Davenport," said Lee. "These are two individuals at Wieden Kennedy who one night decided to go see She's Gotta Have It, and for some reason they came up with the idea of pairing the character I created and played, Mars Blackmon, with Michael Jordan. The rest is history."
History indeed. A little more than 30 years later, the Air Jordan line is still the most revered in sneakers and She's Gotta Have It continues to be celebrated. In fact, Lee has teamed up with his old friend Money and the Jordan Brand to create a limited edition Air Jordan 1 to mark the film's 30th anniversary. The never-before-seen black and navy colorway was first teased on Lee's Instagram on Wednesday. He broke down some of the shoe's other key details for us.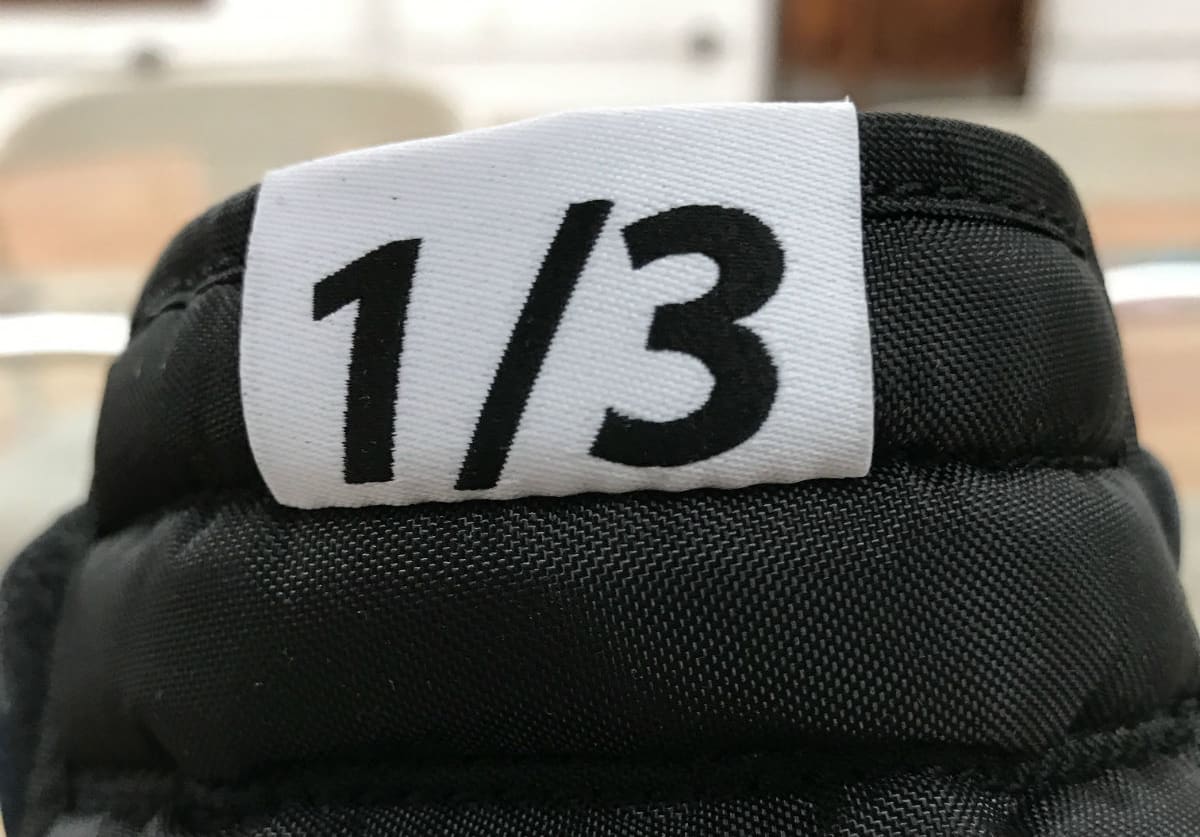 "On the tongue it says, '1 of 3,' meaning Mars Blackmon was one of Nola Darling's three lovers, because you had Jamie Overstreet and Greer Childs. On the inner tongue, we got a label for 40 Acres and a Mule, and on the side back heel we got the iconic picture of Mars with the Brooklyn bicycle hat."
The Air Jordan 1s won't be releasing alone either. A collection of She's Gotta Have It merch will also be available.
The launch will take place this Friday, June 16 at 8 a.m. EST exclusively at 40 Acres and a Mule in Brooklyn, and pairs will be extremely limited. Retail price will be $300.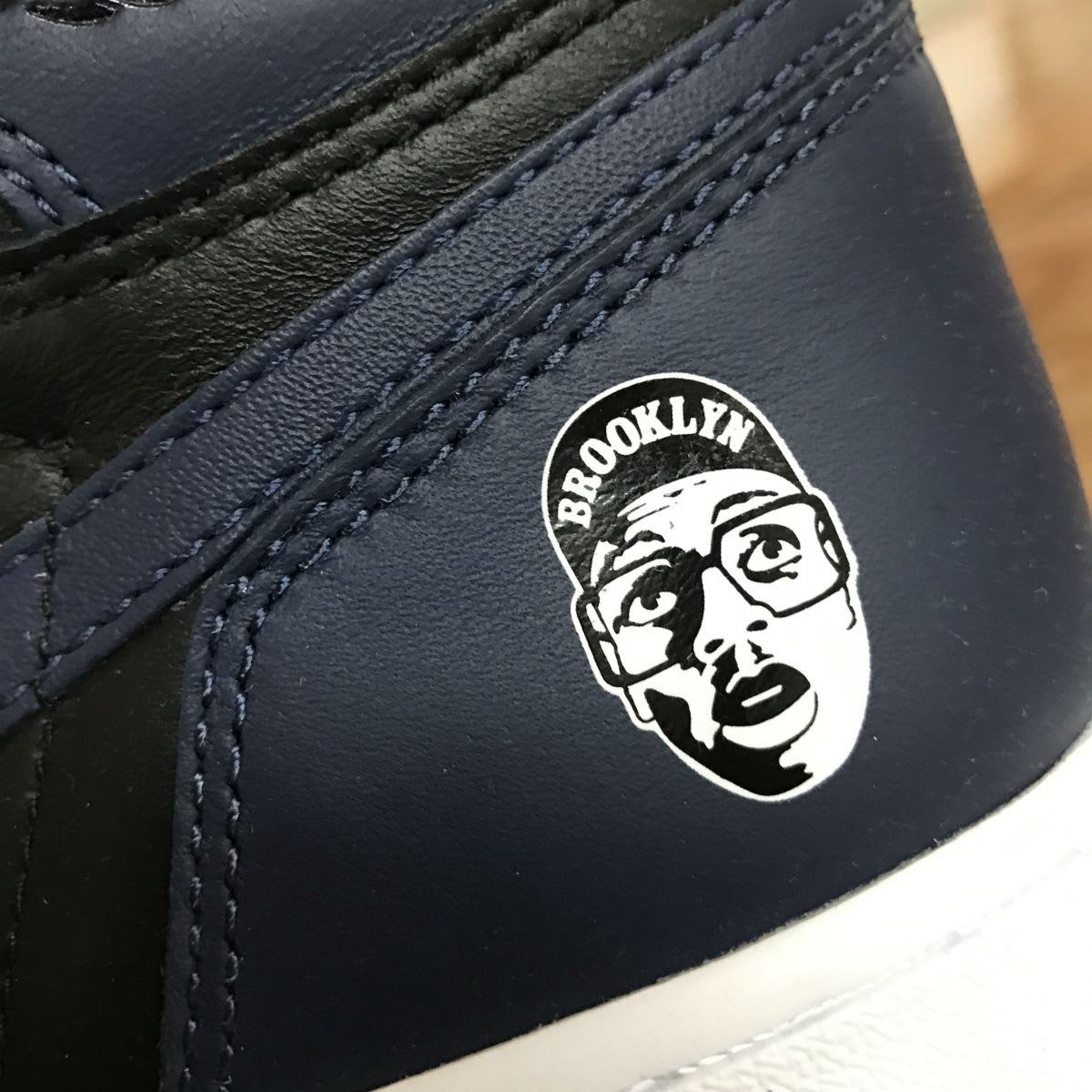 With another Jordan sneaker in the tank, the legendary director is more grateful and reflective than he is reserved. He wears Fort Greene on his sleeve and is still astonished that he and his fellow Brooklynite continue to create these kinds of moments together.
"I want to give a big thanks out to my main man Money for blessing us," said Lee. "I've been very blessed with our personal and business relationship over the years. I always wanted to have a sneaker and Mr. Jordan made it possible."