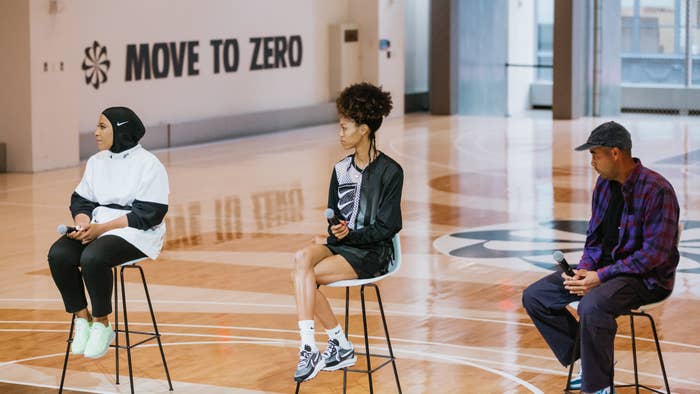 This week is Climate Week in New York City. To coincide with the events, Nike has announced its latest plans in reaction to the rapid climate change taking place around the world, Move to Zero. 
Move to Zero will play out over the next five years as the sportswear giant aims to power all of its owned-and-operated facilities with renewable energy by 2025. That means zero carbon and zero waste. By 2030, it wants to cut its global carbon emissions by 30 percent. It will also aim to divert 1 billion plastic bottles per year from landfills to repurpose into Flyknit yarn for new sneakers.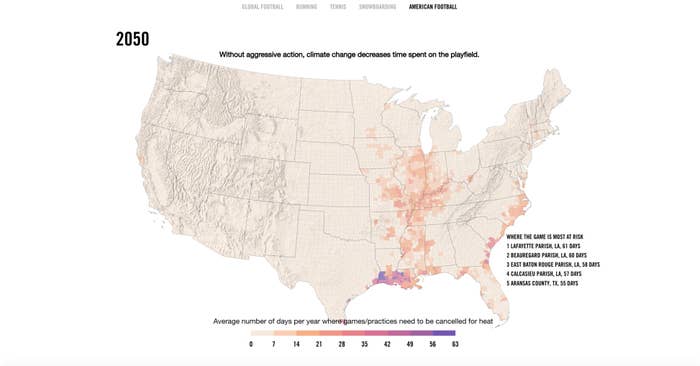 The brand's focus on sustainability is nothing new. Some of the more recent examples, new materials like Flyleather and Grind, showed its commitment to a greener production cycle as well. But Move to Zero will span across Nike's entire business model. 
"For Nike, the reason to care about climate action is simple: If there is no planet, there is no sport. With an athlete's mindset of adaptability, determination and persistence, we believe we can help do something about it," says Nike Chief Sustainability Officer Noel Kinder.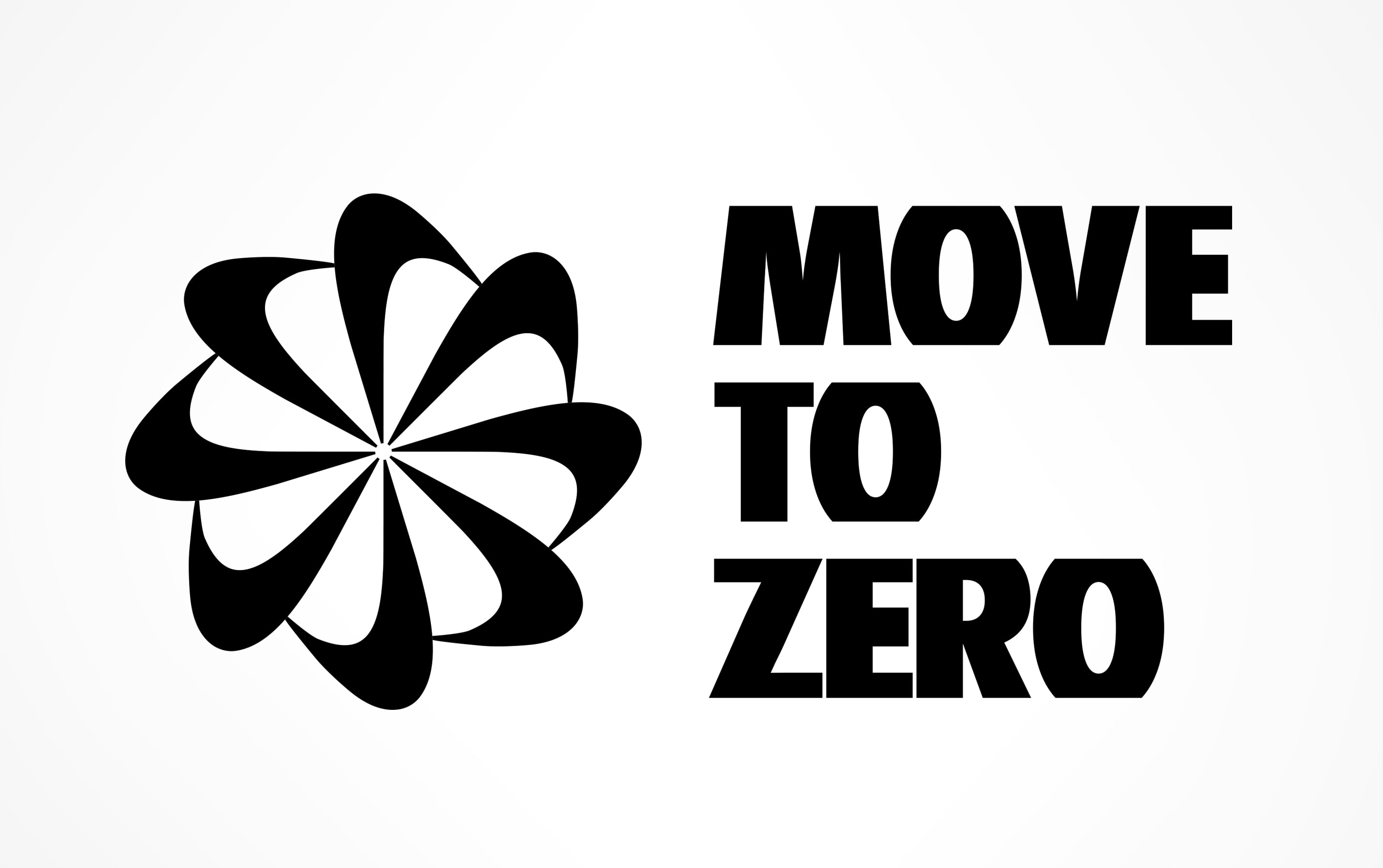 The athletes are beginning to pay more attention to the effects climate change could have on their careers as well. Pro skater Eric Koston is one of the many Nike athletes who's trying to aid in the fight. One of the ways is by pulling up to the local skate parks in California, and giving away his used boards and shoes to younger skaters instead of throwing them away. A father of two, he's also looking out for the future of his kids. 
"When I was younger, it wasn't a focus of what you should be educated about," Koston says. "Now, they're growing up with those values instilled in them, which is great because they can also perpetuate that for future generations. It's just becoming the norm. You need to know, especially years down the line, it's going to be even more necessary."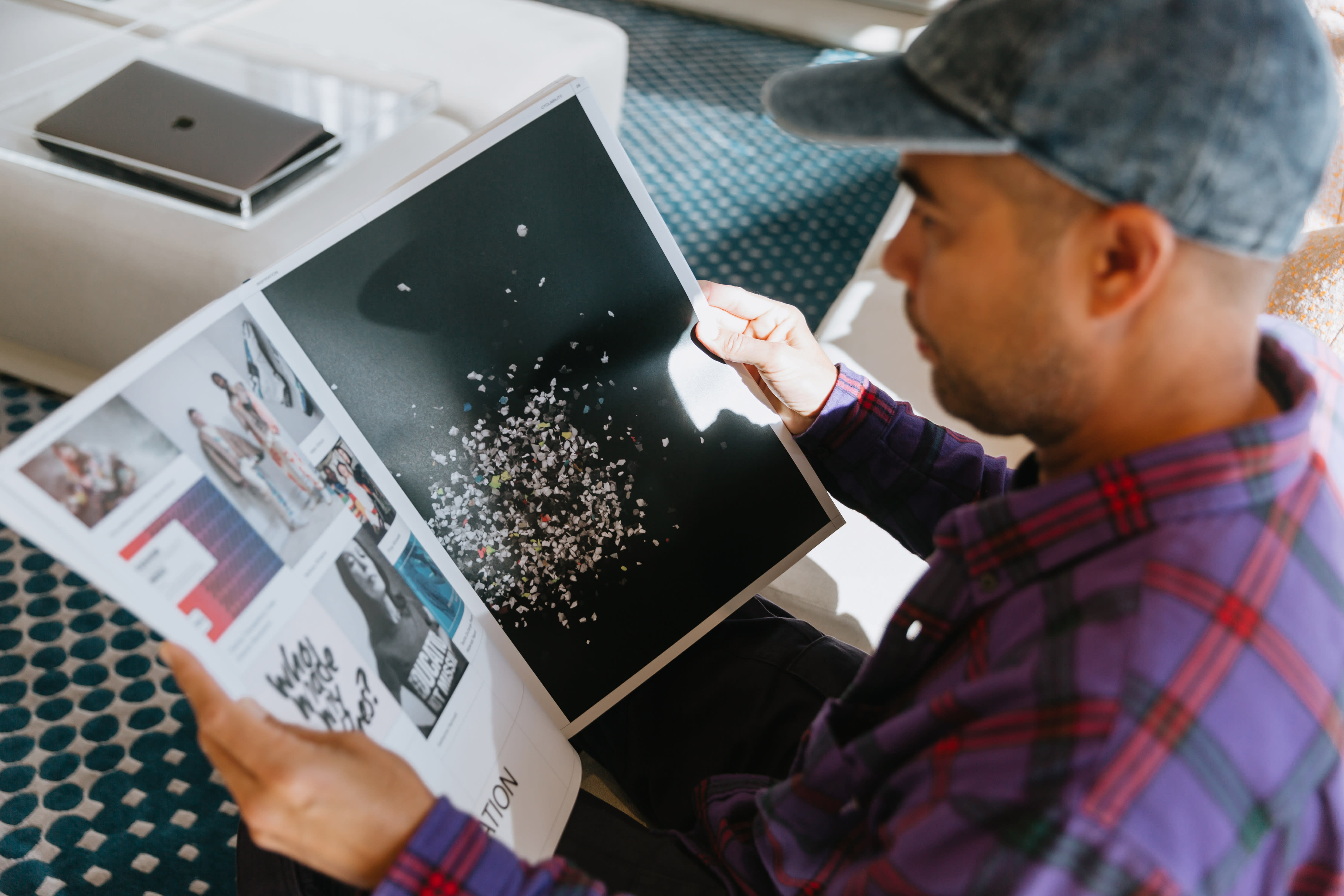 Nike's Move to Zero initiative will manifest itself with new innovations in its product lineup. Kinder hinted that this will be most obvious with the rollout for the 2020 Summer Olympics in Tokyo in the coming months. 
Perhaps the most telling thing about how serious Nike is taking climate change is its commitment to work with the brands it usually calls competitors. Back in June, it announced that it joined the UN Climate Change and Fashion Industry Charter for Climate Action. Kinder reiterated the importance of comradery when it comes to this issue in particular.
"As an industry, we have to fundamentally shift our mindsets," says Kinder. "That means working with our peers, consumers and even our competitors to create real solutions to climate change."