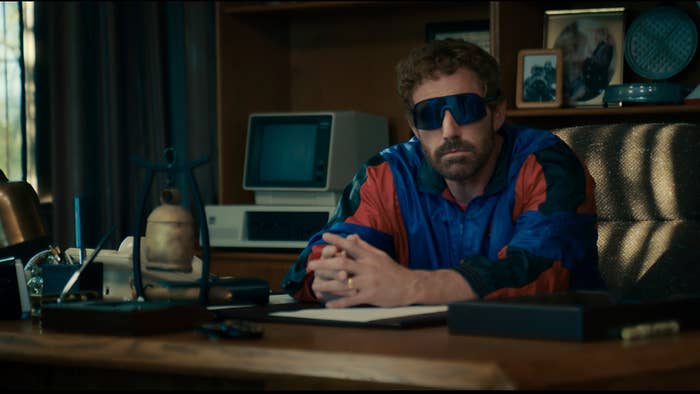 By this point, most self-respecting sneakerheads have seen the movie Air, which tells the story of how Sonny Vaccaro signed Michael Jordan to Nike and convinced brand execs Phil Knight and Rob Strasser to bet the house on the young guard from North Carolina. The film, starring the likes of Matt Damon, Ben Affleck, Chris Tucker, and Viola Davis, is a star-studded affair that tells Vaccaro's side of signing Jordan to Nike, a narrative that the brand has never publicly endorsed.
While an enjoyable film for non-admirers, there are also nuggets of Nike history in Air, such as Knight initially wanting to call the brand Dimension Six and the origins behind the Swoosh logo, designed by college student Carolyn Davidson.
Air might be the biggest sneaker movie of all time, but there are a handful of others out there that will help educate you on the footwear world. Almost everyone has seen The Last Dance as well. While centered around Jordan and featuring some information on his sneakers, it really wasn't a sneaker documentary. 

There are sneaker-related movies, documentaries, Netflix series, and television episodes over the years that you can watch right now, and mostly for free. (If anyone can find ESPN's It's the Shoes, shoot me a link and I'll add it to the list.) These are the sneaker movies and documentaries that you need to see.
'Just for Kicks'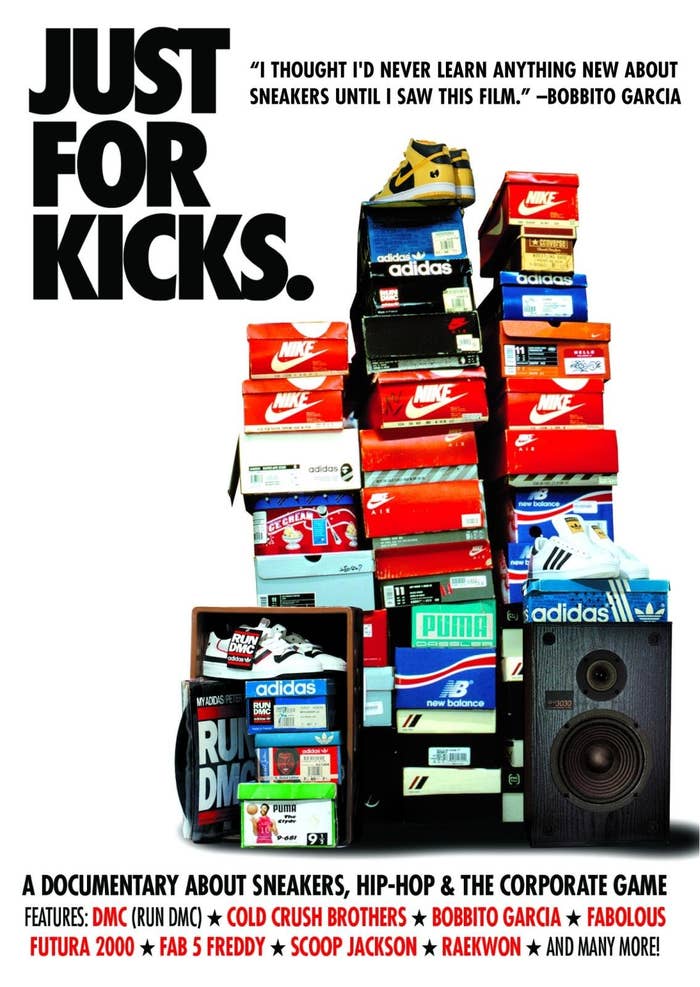 'Abstract: The Art of Design — "Tinker Hatfield: Footwear Design"'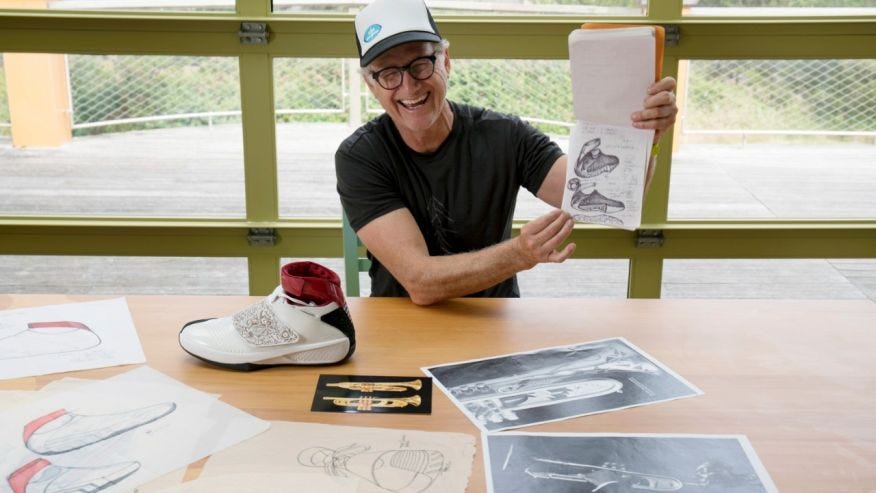 'That's the Name of the Game, Puma vs. Adidas'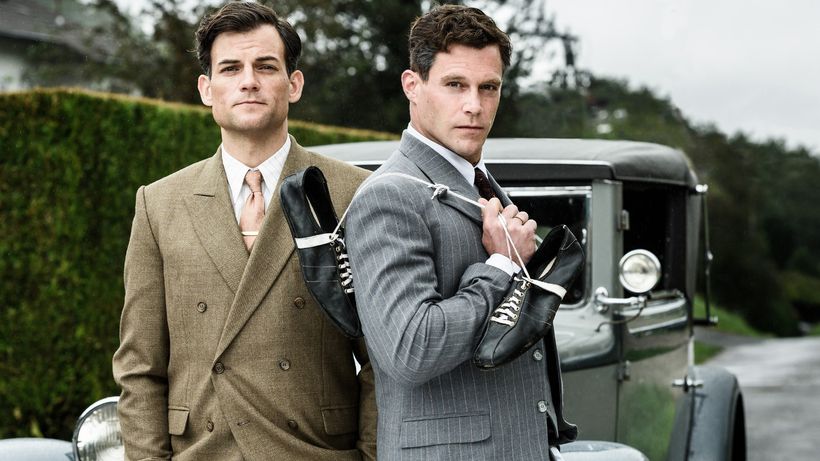 'Unbanned: The Legend of AJ1'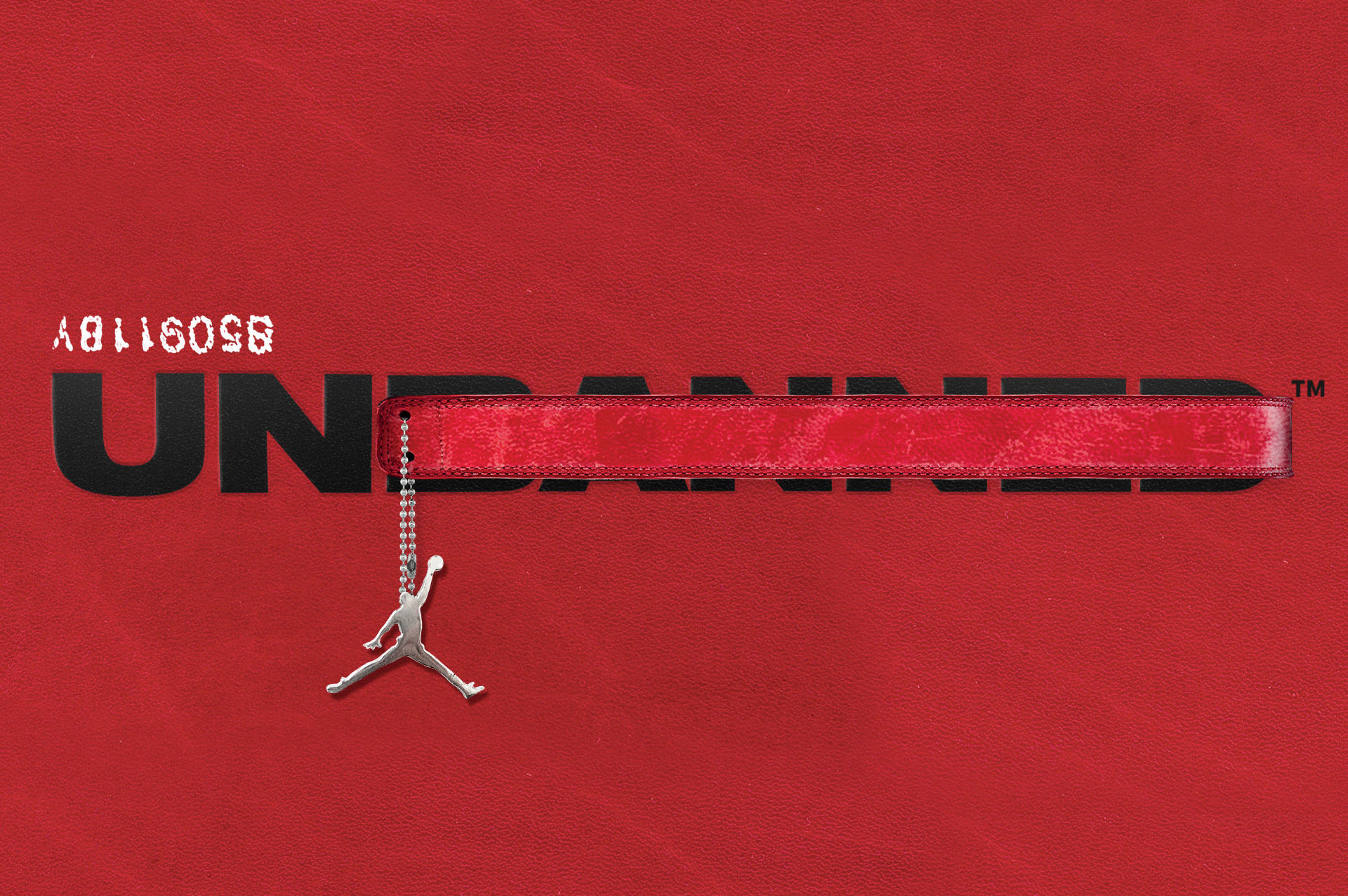 '30 for 30: Sole Man'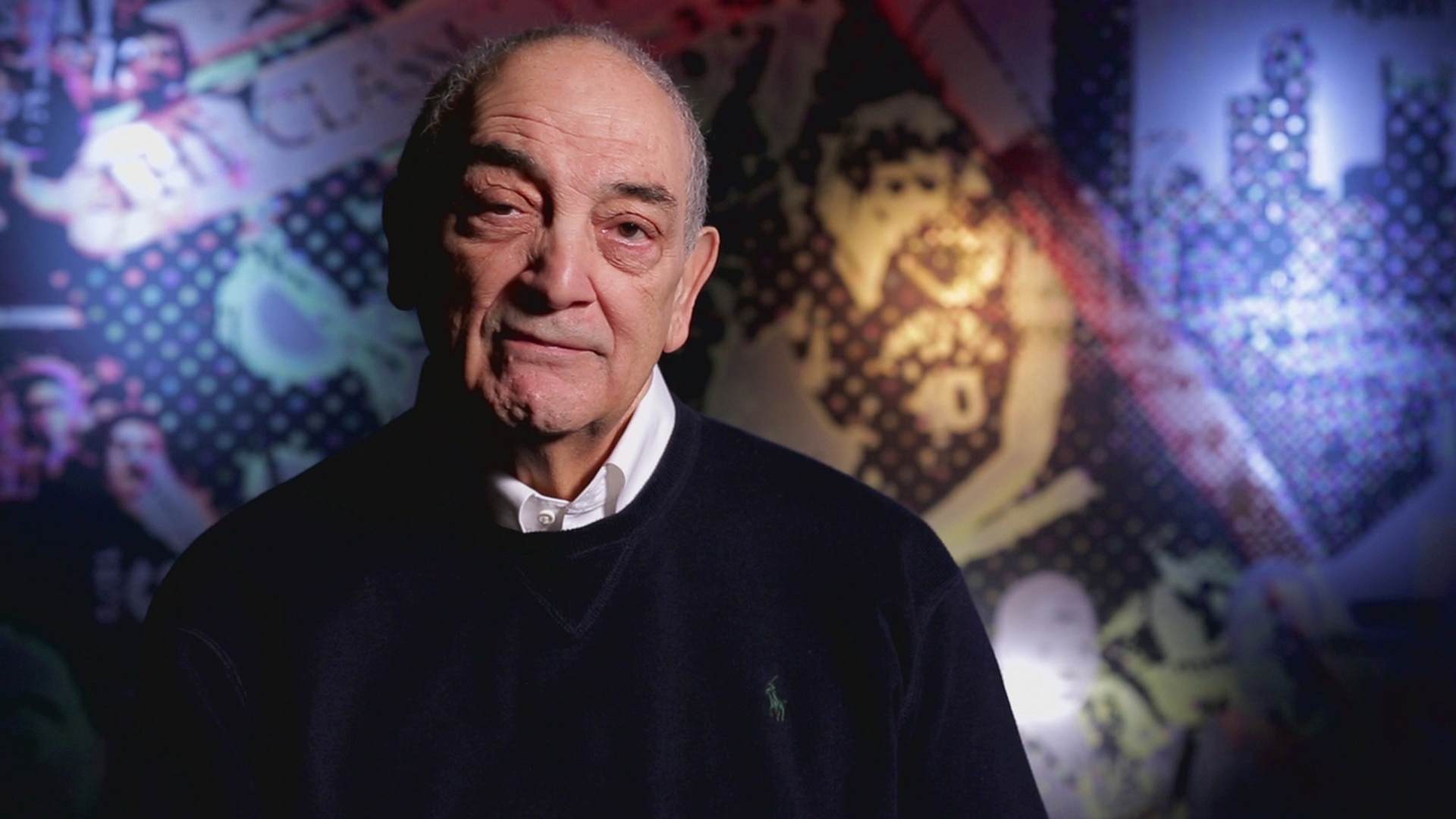 'Shoes: Inside the Factory'