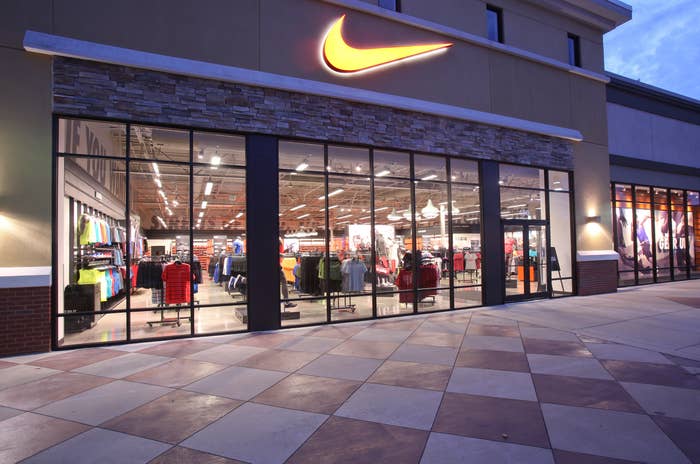 Nike will reportedly stop supplying some of its independent retailers by 2021 as the brand is expected to start shifting its focus on a more direct-to-consumer approach.
According to The Sunday Times, it claims that the sportswear giant has notified a handful of independent sneaker retailers that access to its products will be ending, stating that the brand's way of stocking its goods is "no longer aligned" with its approach to distributing its products. The terminations are expected to begin rolling out as early as next year and will be fully completed by 2021.
Nike hinted at its new distribution strategy during investors day back in 2017 when the former Brand President, Trevor Edwards, stated that "Undifferentiated mediocre retail won't survive." Nike has already begun selling exclusive products through its own stores and on its SNKRS app and that trend is expected to continue in an attempt to boost profits and margins as well as have more control over its distribution. The company's gross margins have increased to 44.7 percent last year and will likely receive an increase in its profit margins by cutting out the middlemen and reducing discounts to retailers.