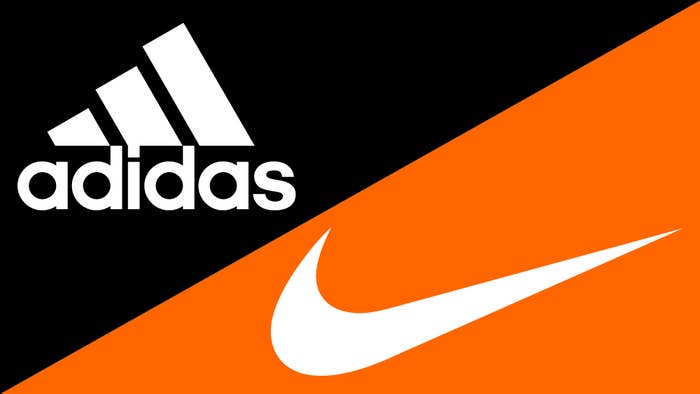 The latest round of the ongoing war between the world's two leading sneaker brands is going down in Eastern Texas federal court, where Adidas has filed a lawsuit against Nike claiming patent infringement.
According to the lawsuit filed on Friday, Adidas believes Nike is infringing on nine of its patents, including those related to the Adidas_1 sneaker and its sneaker reservation app, Confirmed.
Adidas is targeting Nike's Adapt technology, the company's dive into "smart" footwear. Adapt is an electronically-enabled platform that automatically customizes the fit of a sneaker to the wearer's foot. Nike first explored "auto-lacing" sneakers when the Back to the Future-inspired Mag was re-released with an early version of the technology in 2016. The more refined Adapt system made its retail debut in 2019. Adidas claims Adapt infringes on the Adidas_1, which it says was the first shoe that ever "sensed and adjusted the comfort of the shoe while the shoe was worn." The Adidas_1 was announced in 2004 and released in 2005.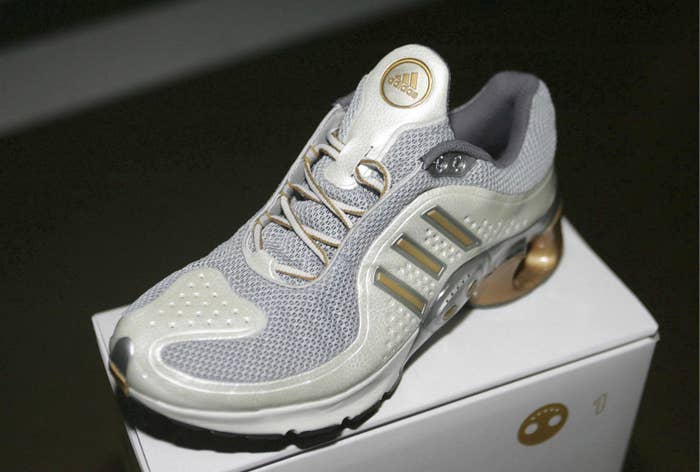 Another element of the lawsuit is the brands' respective product reservation applications, Adidas Confirmed and Nike SNKRS. Adidas believes that Nike's version infringes on its patent. Confirmed was launched in early February 2015, touted as a tool that would make buying exclusive products easier and fairer for everyone. Just days later, Nike followed with its announcement of the similar SNKRS app, which was rolled out in a password-protected capacity before a global launch in May 2015.
Additional Nike apps, such as Run Club and Training Club, are also named as examples of infringement in the complaint.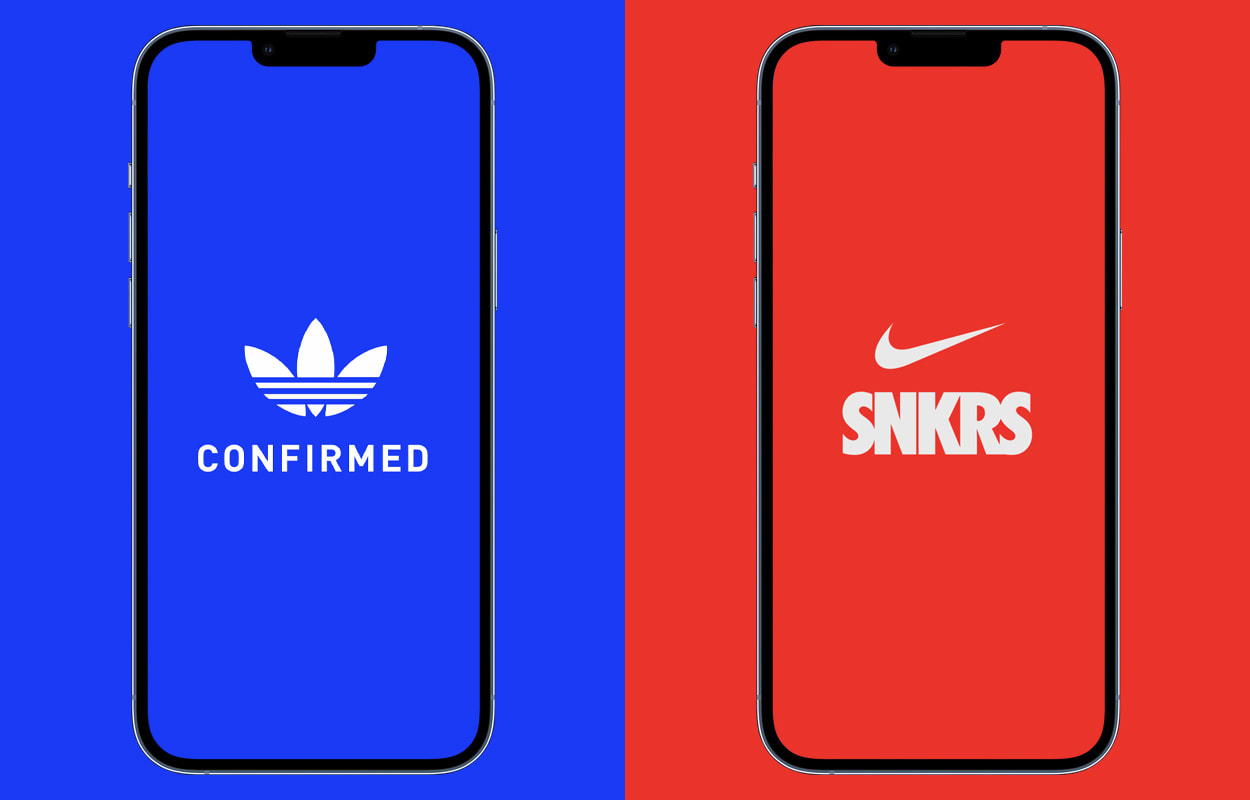 "Adidas has long been a leader in mobile technology, including technology related to mobile fitness and mobile purchases," states the lawsuit. "Adidas was the first in the industry to comprehensively bring data analytics to athletes."
Adidas is seeking "damages in an amount sufficient to compensate Adidas for the defendant's infringement," as well as a permanent injunction against Nike that would prevent the company from further infringing on its patents.
Despite the long history of bad blood between the brands, this marks the first time Adidas is going after Nike in federal court. Last December, Nike filed a complaint alleging that no fewer than 49 Adidas sneakers made with the company's Primeknit technology infringe on its patent for Flyknit.