Here's Why Skechers Can Continue Selling Knockoff Adidas Springblades
Skechers wins infringement case.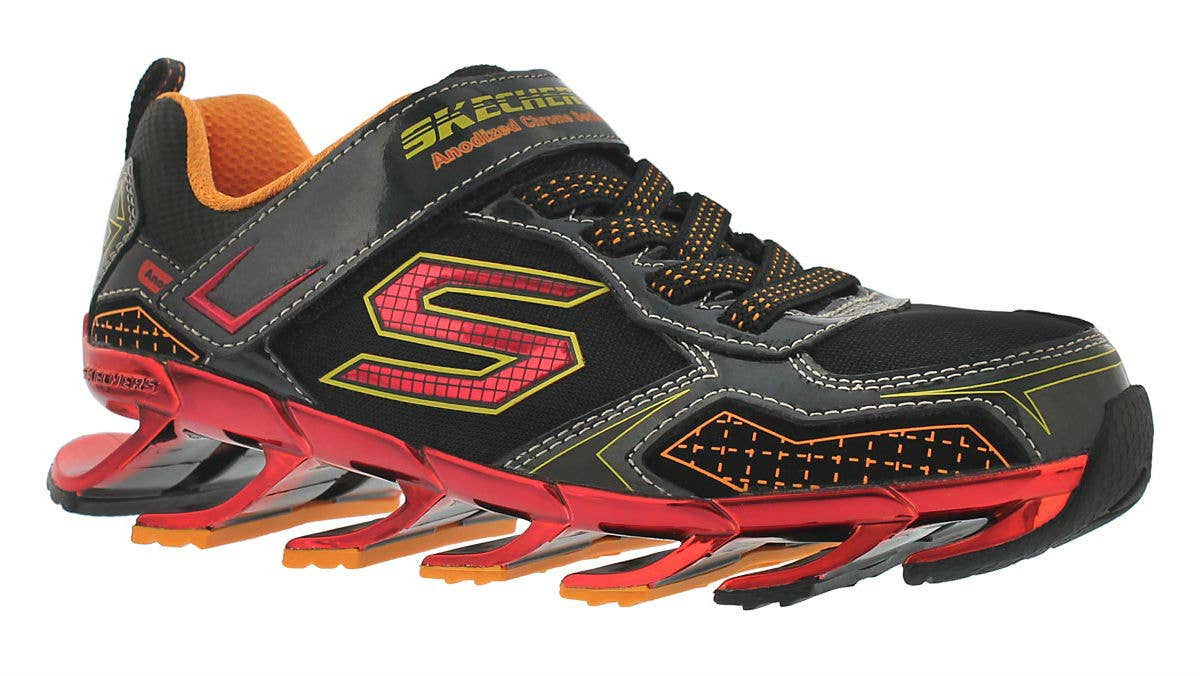 Retail Store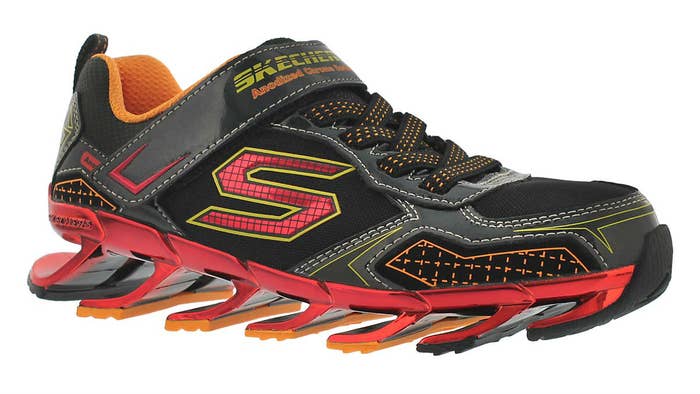 Skechers is wack. Not necessarily because they sell cheap, ugly sneakers, but because a large part of the business they do comes from blatantly ripped off sneaker designs and technologies. Skechers is also smart, as they often find legal loopholes that allow them to continue making a mint off of these knockoff models. Case in point, the ruling in the company's latest dispute with Adidas.
According to the Street, Adidas has lost its suit alleging Skechers copied its Springblade sneaker design, even though they definitely did. U.S. District Judge Michael Simon said that the decision was based on the fact that Skechers began selling the Mega Blade a year before Adidas received a patent for Springblade in May 2016. Adidas launched Springblade during Summer 2013.

"Skechers respects the intellectual property rights of other companies and has invested tremendous resources into building a brand identity by developing its own distinctive designs, not by copying others," Skechers President Michael Greenberg said in a statement to the New York Times.
Furthermore, Adidas' request for an injunction to stop Mega Blade sales was refused due to the company's inability to prove it would suffer irreparable harm without one.
There is a shot at redemption for Adidas—next April, the companies will be in court again over a lawsuit that alleges Skechers copied the iconic Stan Smith tennis shoe. Because they did.