When it comes to anything dealing with tradition and legends there are likely some behind-the-scenes type stories that we don't always know about—the Air Jordan series is no different. Whether it was Michael Jordan hating a design or unusual influences, Jordan sneakers have some untold history too. We decided to put together a list of 23 things you may not know about Air Jordans. Check it out and let us know which facts are new to you.
Sources unless otherwise noted include Jordan: History of Flight, Swoosh, by J.B. Strasser and Laurie Becklund, and multiple interviews including this one with Tinker Hatfield.
Michael Jordan wanted to sign to adidas over Nike.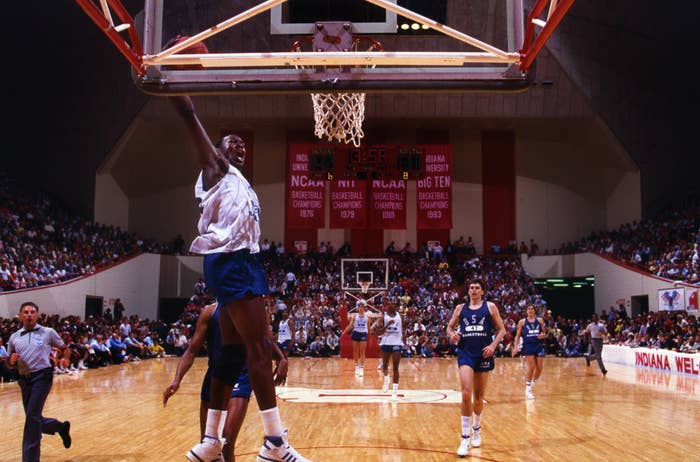 How the Air Jordan "Wings" logo was created.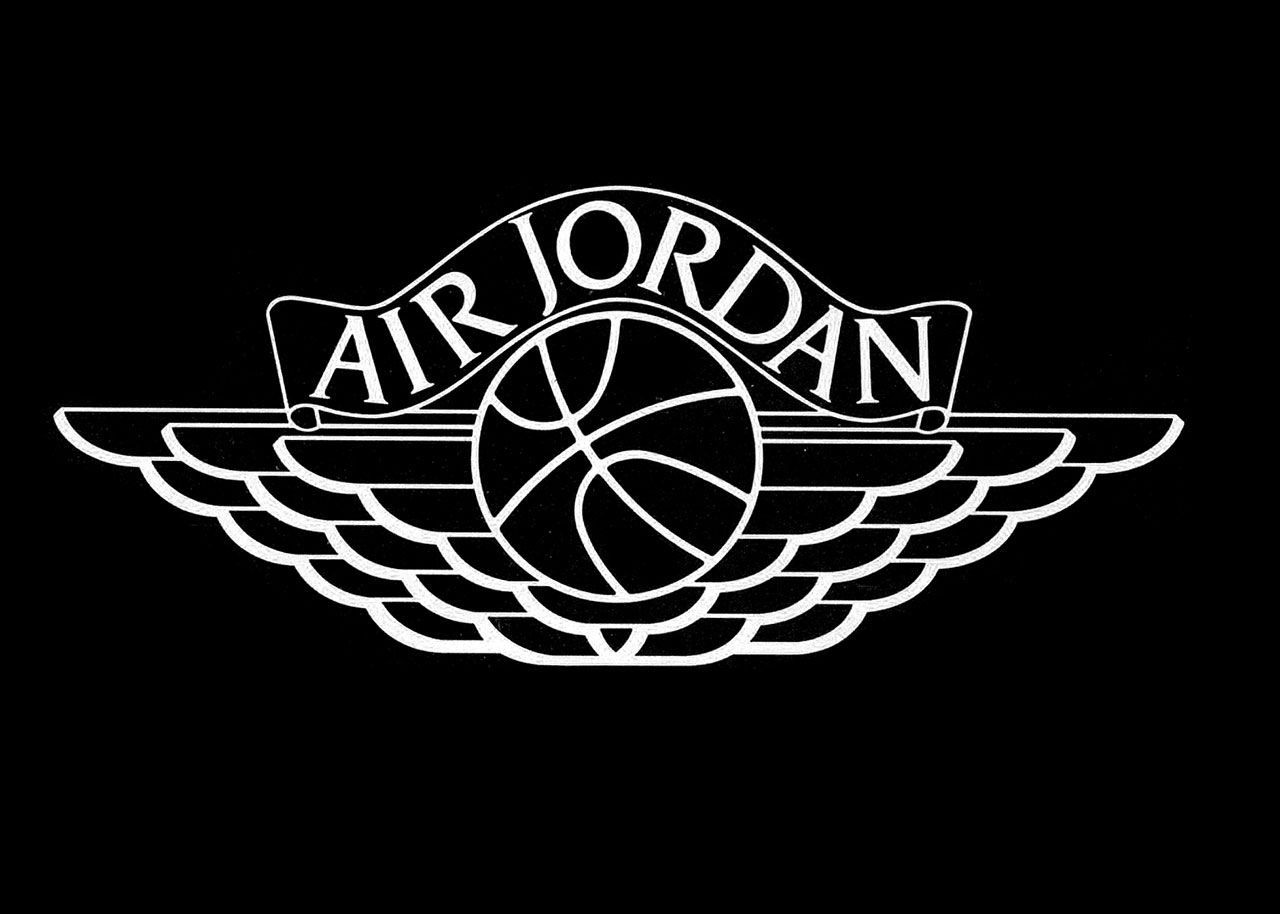 Michael Jordan didn't like "black and red" sneakers.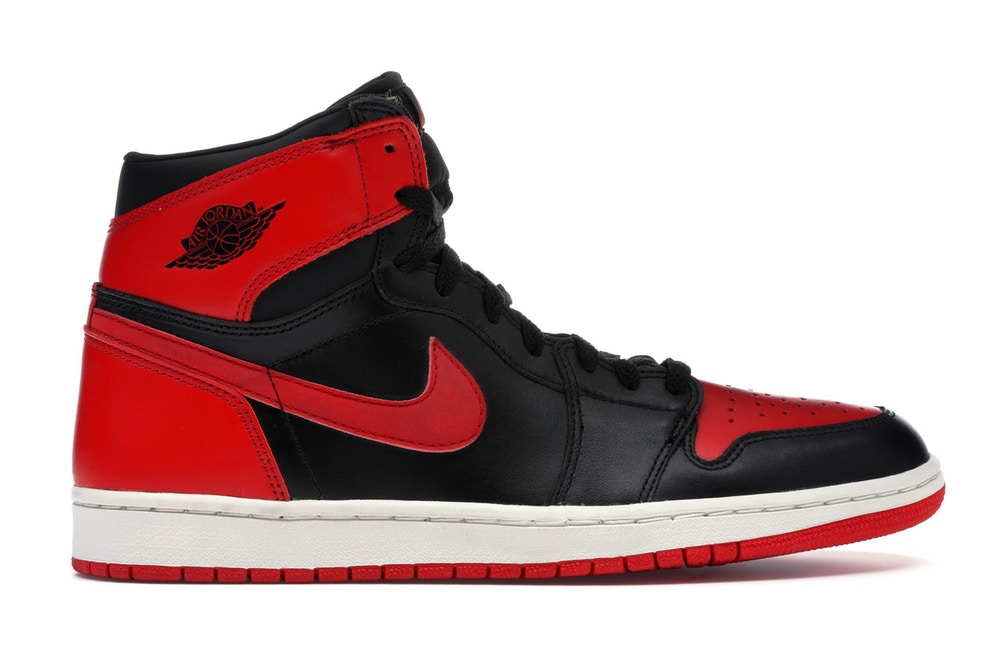 People were skeptical the first Air Jordan 1 would sell.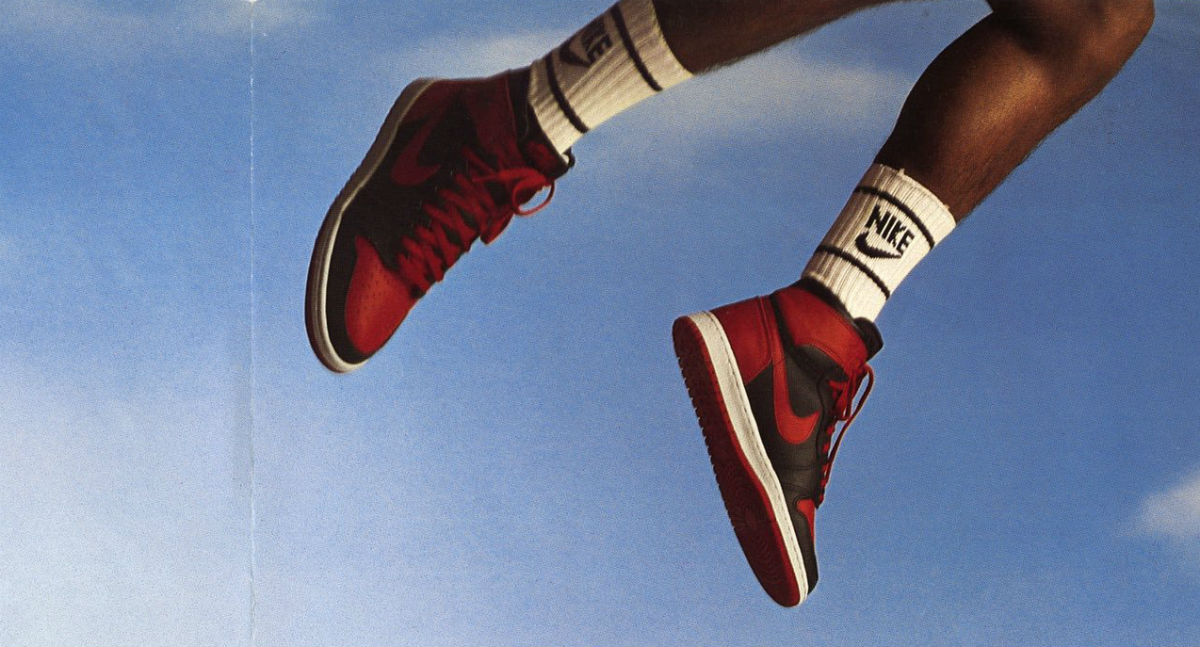 The Air Jordan II didn't have a Swoosh.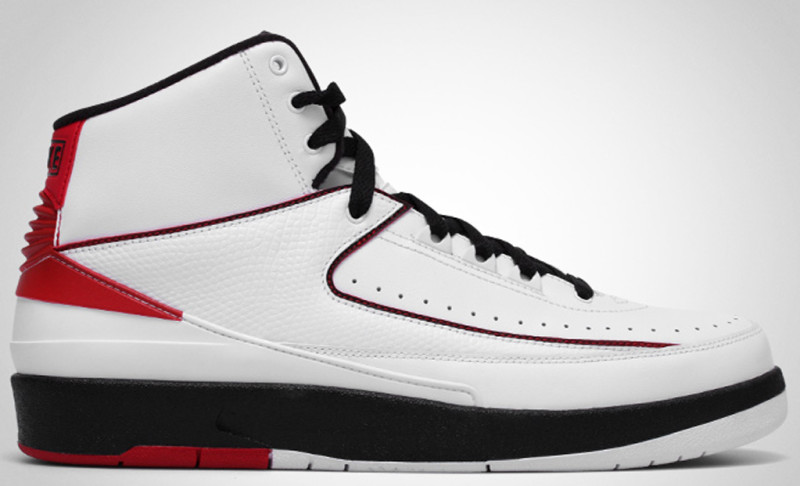 The Air Jordan II was the first luxury basketball sneakers.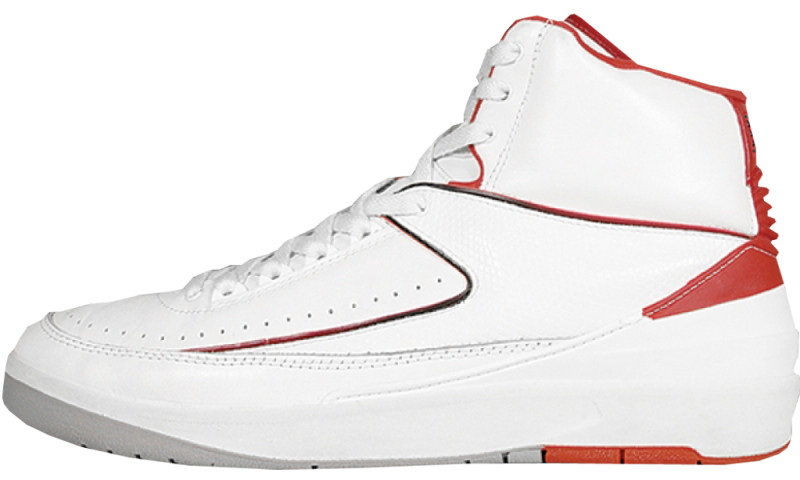 The Air Jordan III stopped Michael Jordan from leaving Nike.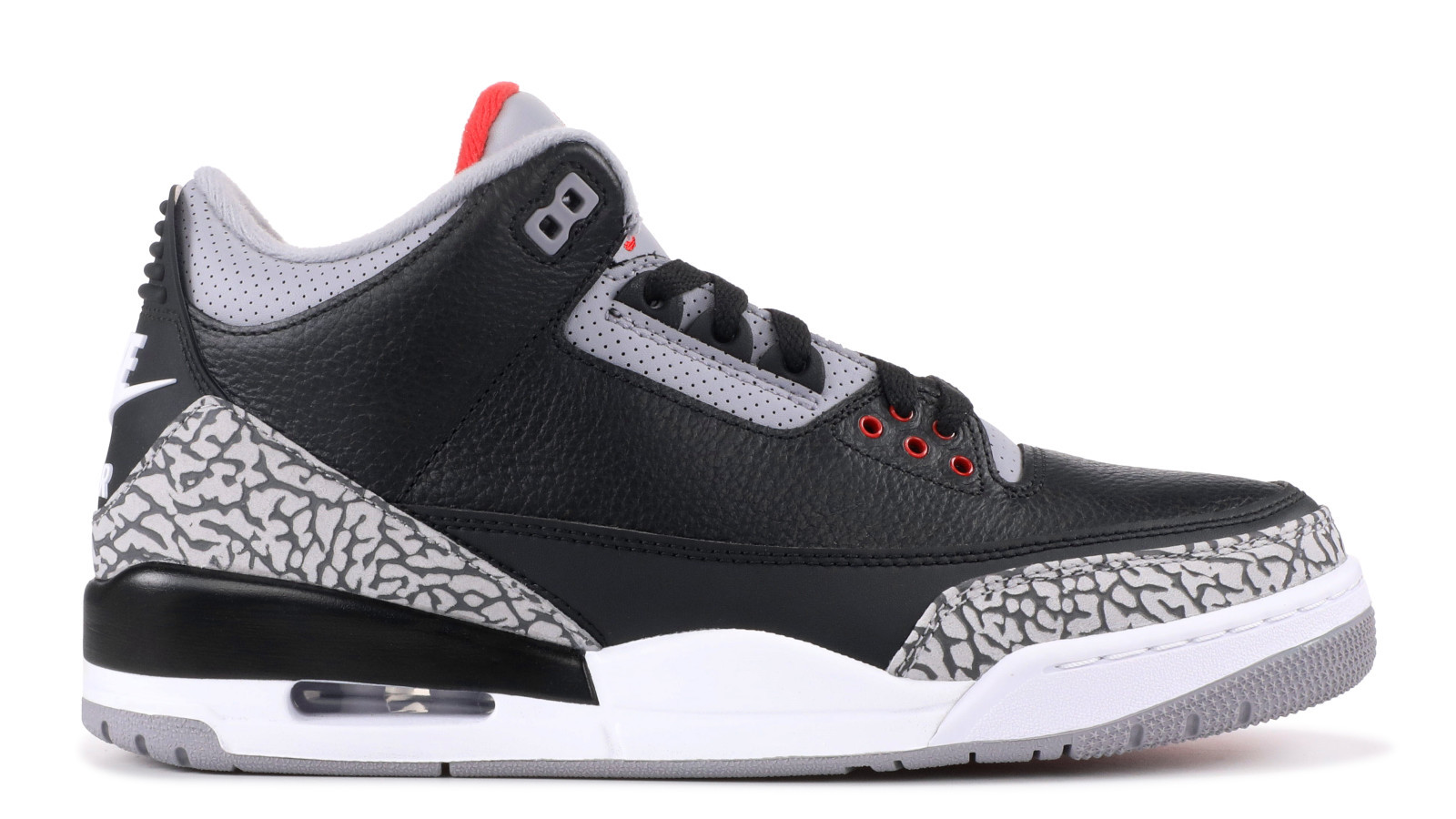 The Air Jordan V was the first basketball sneaker with 3M.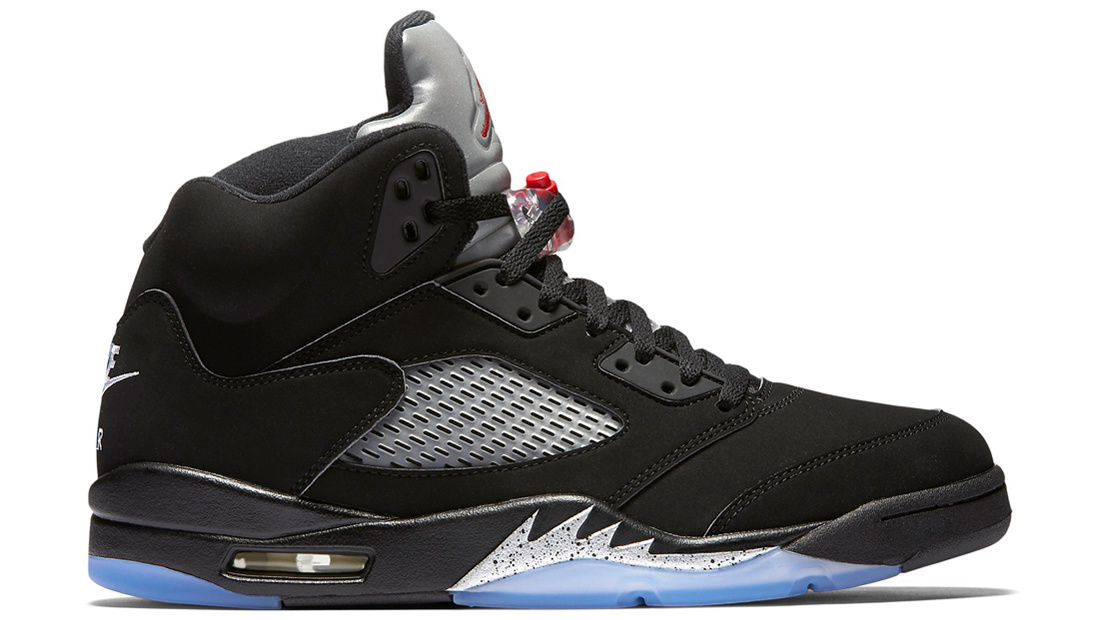 Michael Jordan was injured in the Air Jordan VI, but he didn't care.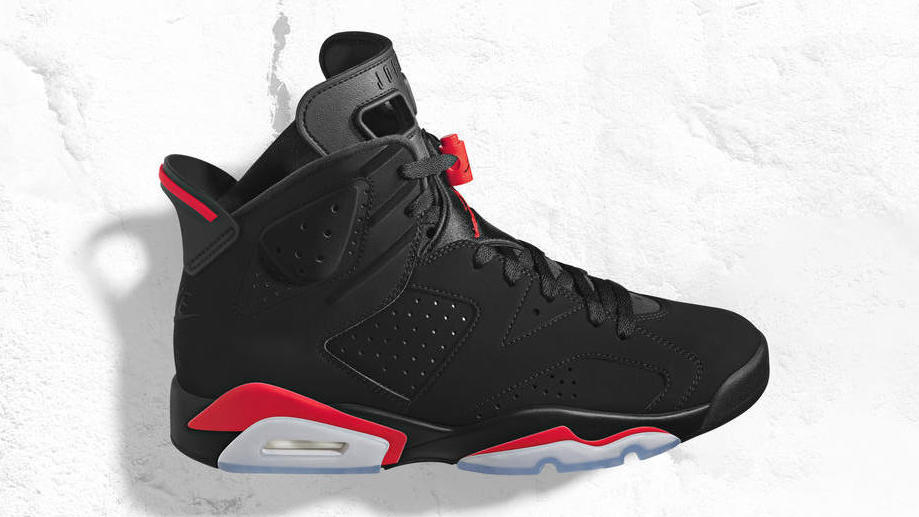 How the "Hare Jordan" campaign with Bugs Bunny happened.
Tinker Hatfield still designed Air Jordans when Michael Jordan retired for the first time.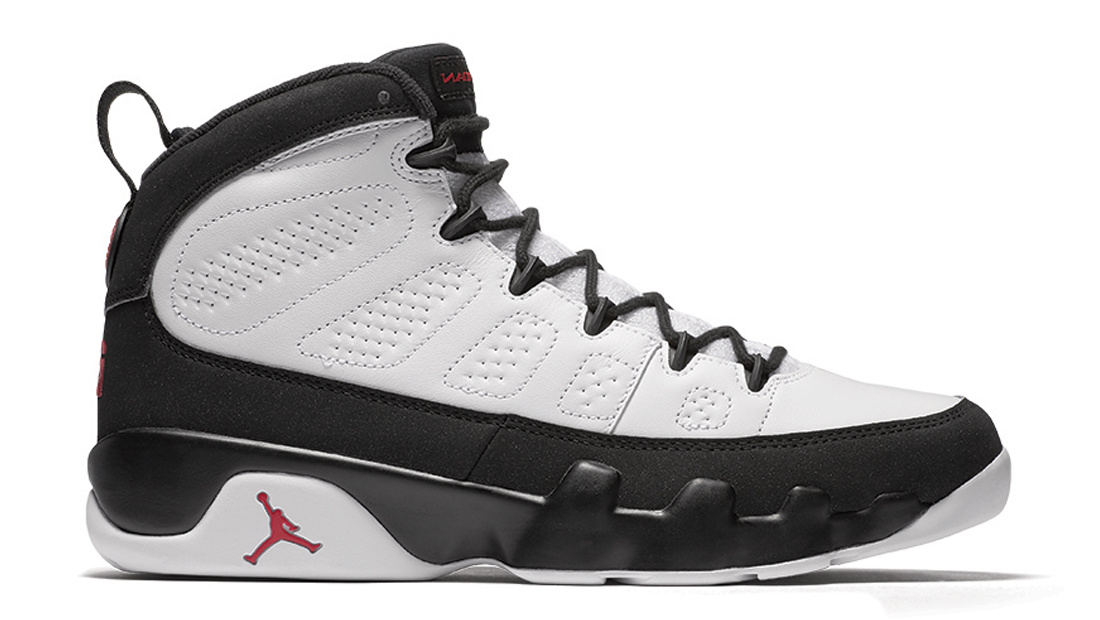 MIchael Jordan wasn't happy with the Air Jordan X.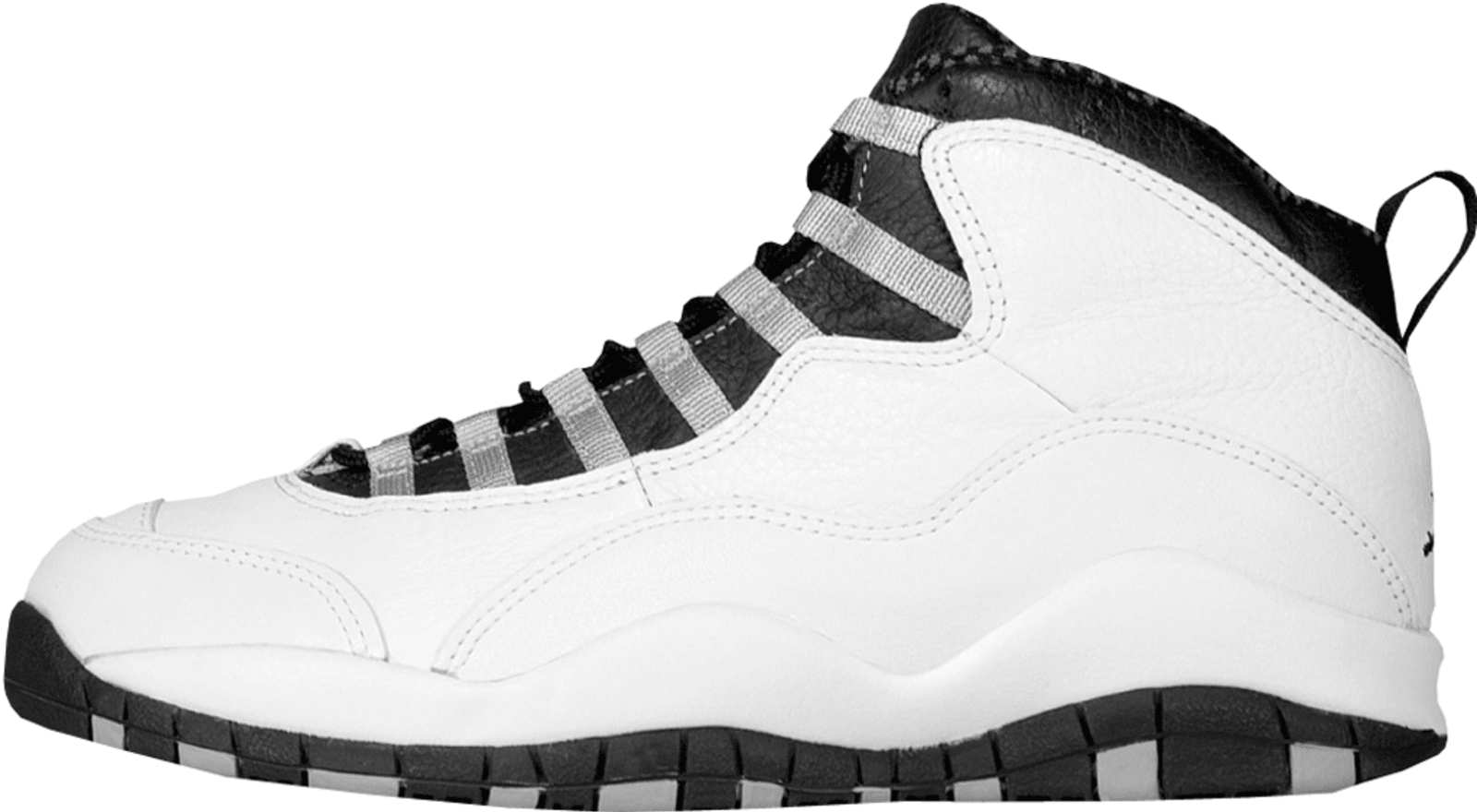 The Air Jordan XI was inspired by a lawn mower.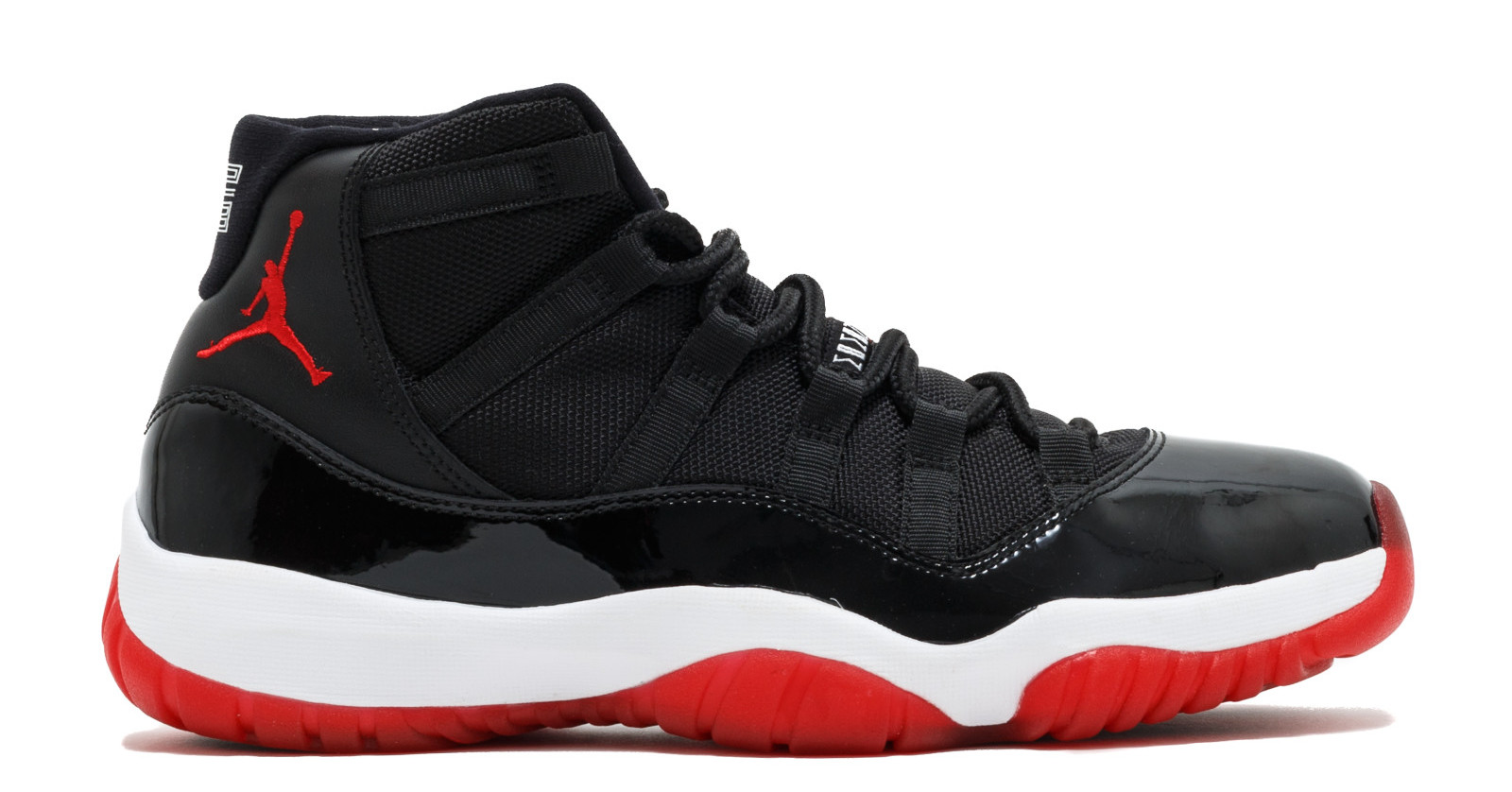 Michael Jordan wore the Air Jordan XI against Nike's wishes.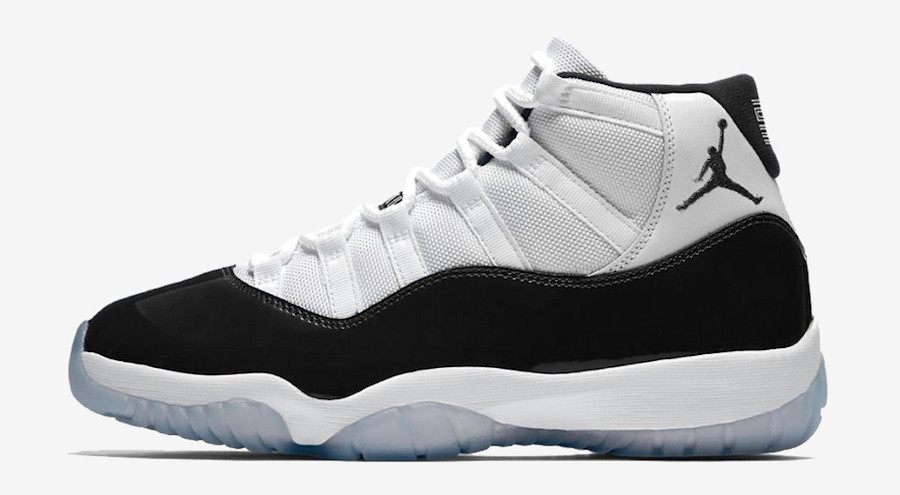 Why people wear the Air Jordan XI with suits.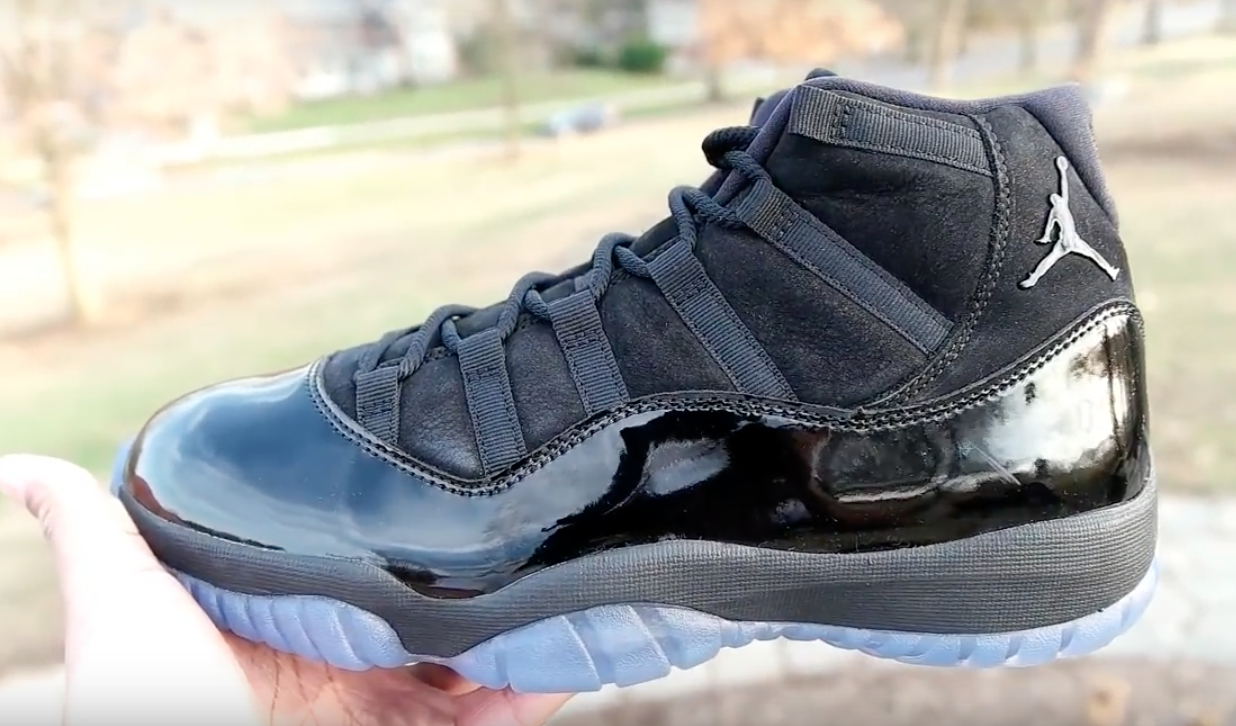 When Jordan Brand was created.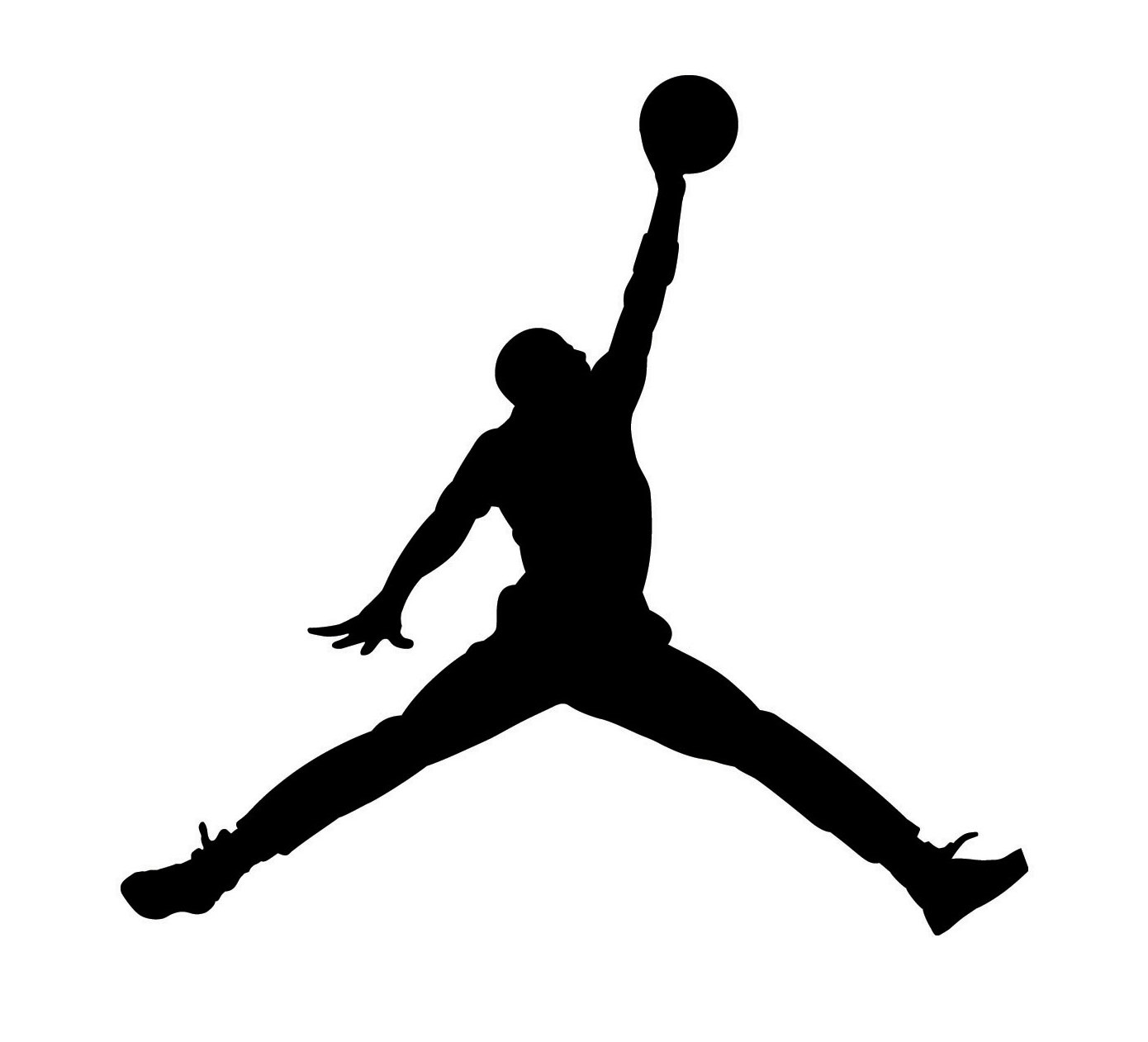 Michael Jordan wore the Air Jordan 1 in 1998.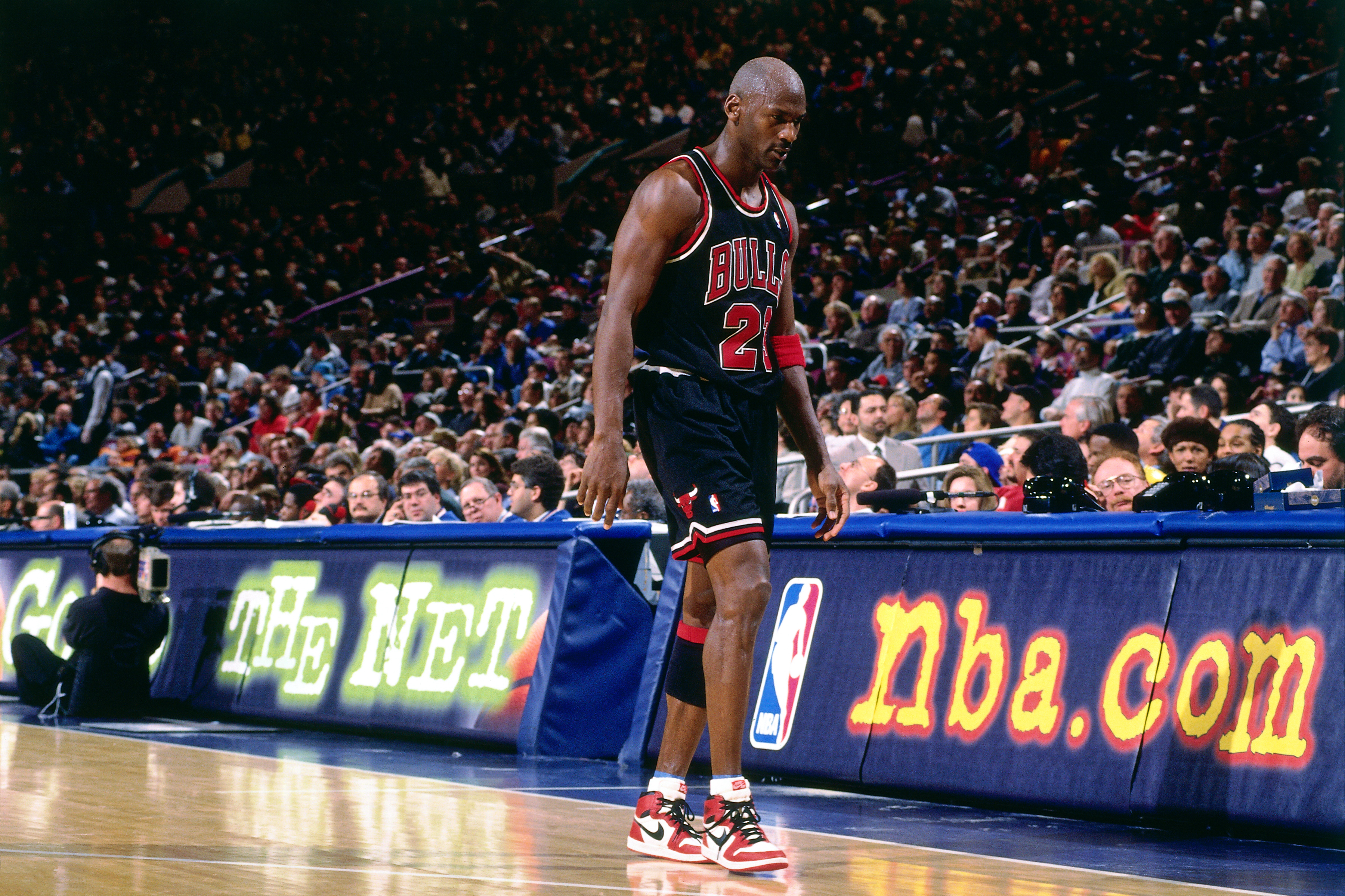 Why the Michael Jordan statue is wearing Air Jordan IXs.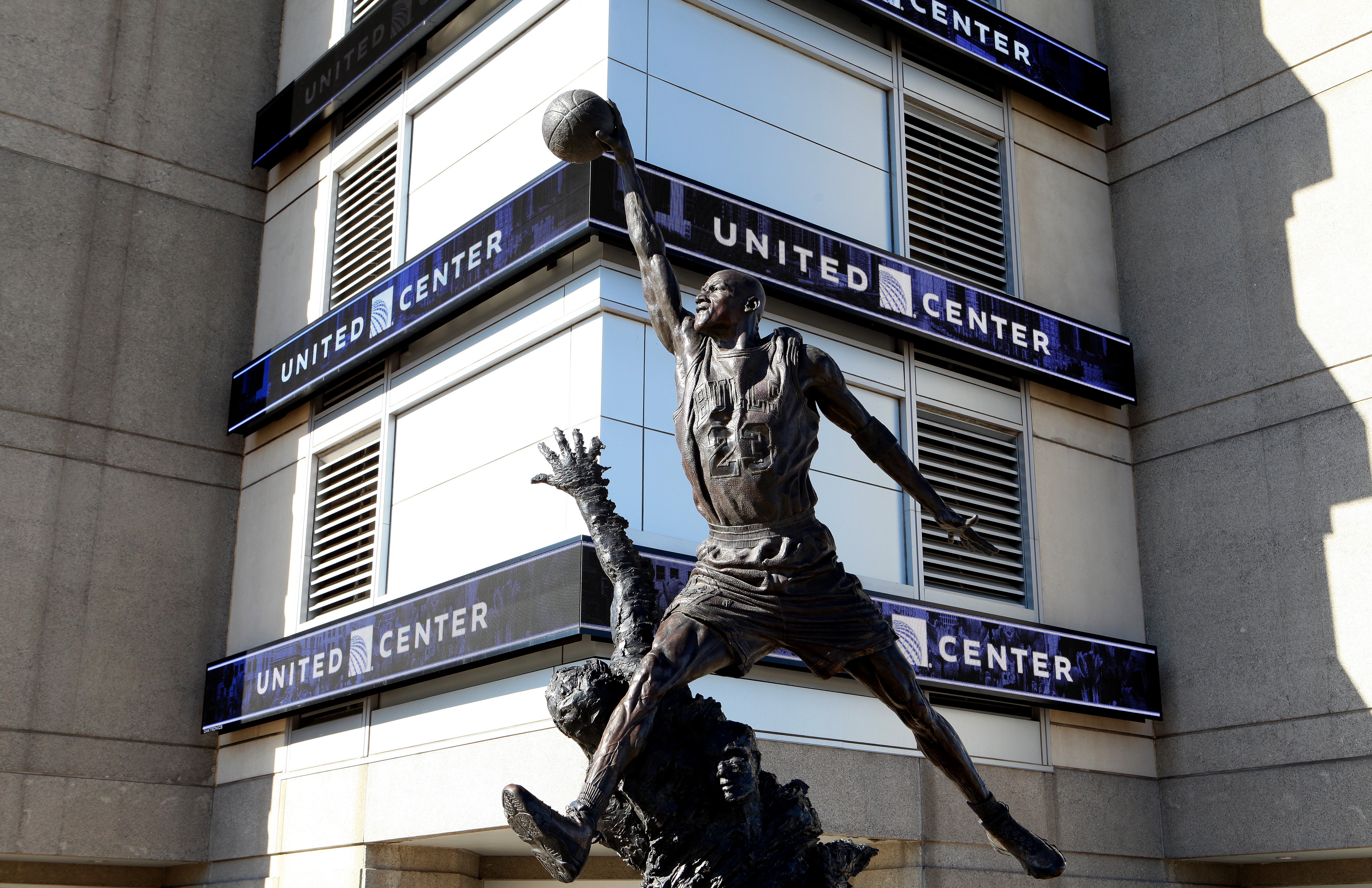 The Air Jordan XVII was the first $200 basketball sneaker.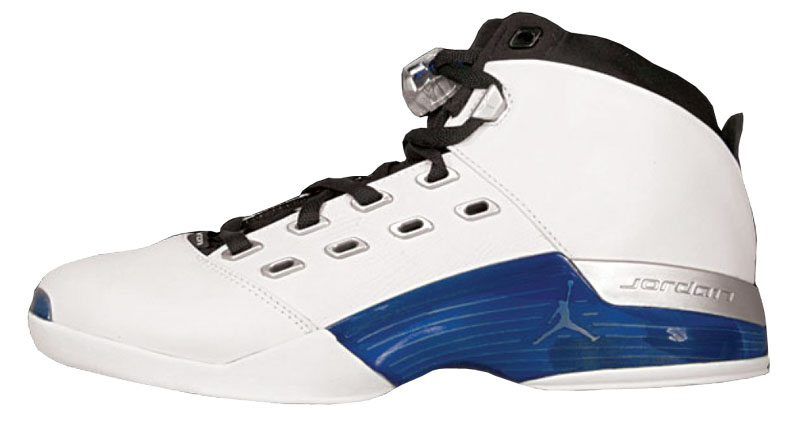 Michael Jordan didn't want the Air Jordan XIX to be inspired by snakes.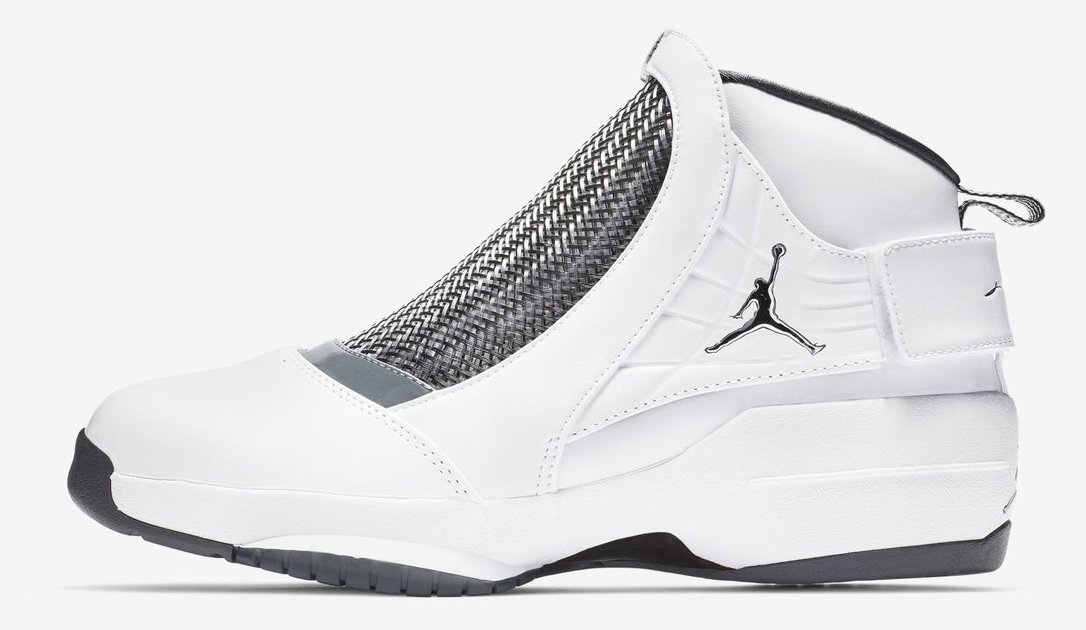 The Air Jordan XXI has a secret message on it.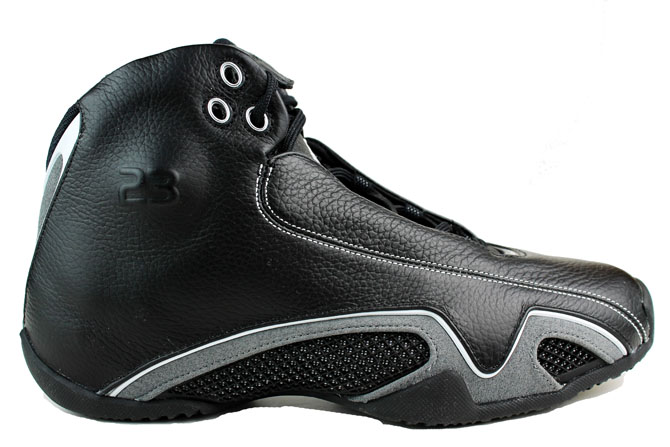 Why you should like the Air Jordan XX3.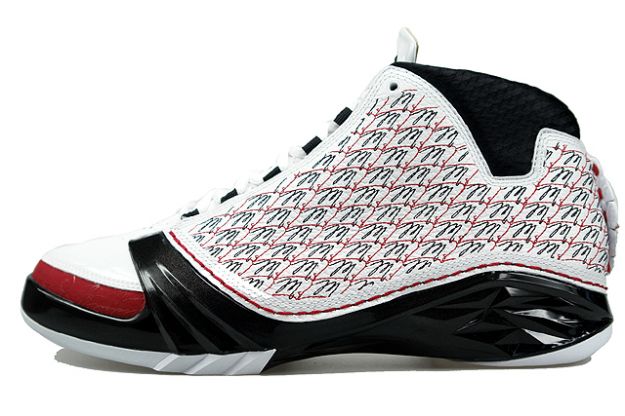 Why Air Jordan release dates are on a Saturday.