There aren't as many choices when it comes to athletic footwear as one would think. There are a few brands at the top, and then there are a handful of companies with unique sneakers that are looking to differentiate themselves from each other. But if there's one brand with a rich history of providing luxury sportswear with a European flare, it would be Italy's Diadora, which was first founded in 1948.
Diadora has a lineage of being a key player in the tennis and soccer categories, with its sneakers for Bjorn Borg and soccer cleats. But 2014 saw a new look at the brand, and it was centered around a '90s running sneaker, the N.9000. "It was a very well known silhouette, in trend with the '90s comeback that was happening in the market. Plus it was the one mold whose technology could be viable today," Diadora President Enrico Moretti Polegato says. "We were planning on building the shoe exactly as it was built in 1990."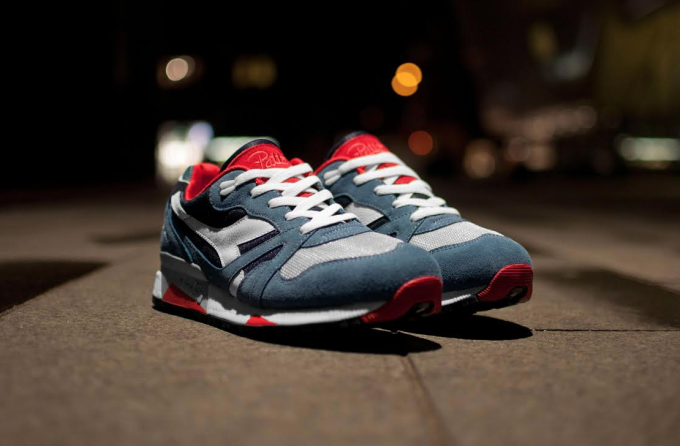 Bringing Diadora back to a visible place within the footwear world was important to Polegato, as he says, "Doing all we could to save this incredible heritage was a natural step for our family, and a very personal one for me, since it meant I would be the one at play and it would be my chance to prove myself."
The brand's first collaboration was with Amsterdam's Patta, which resulted in three different pairs of the N.9000. The retailer was chosen because, "It is among the [stores] with the most history, and it seemed fitting for us to start our collaborations with people who understood what an added bonus a great past can be," Polegato says.
Since that point, Diadora has worked with other European retailers — Hanon, Solebox, 24 Kilates, and colette — and has done multiple sneakers with New Jersey's Packer Shoes as well as a rumored upcoming project with Japan's United Arrows. One of the key moves to revitalize Diadora has been making a portion of the sneakers — specifically the N.9000 and upcoming S.8000 — in Italy.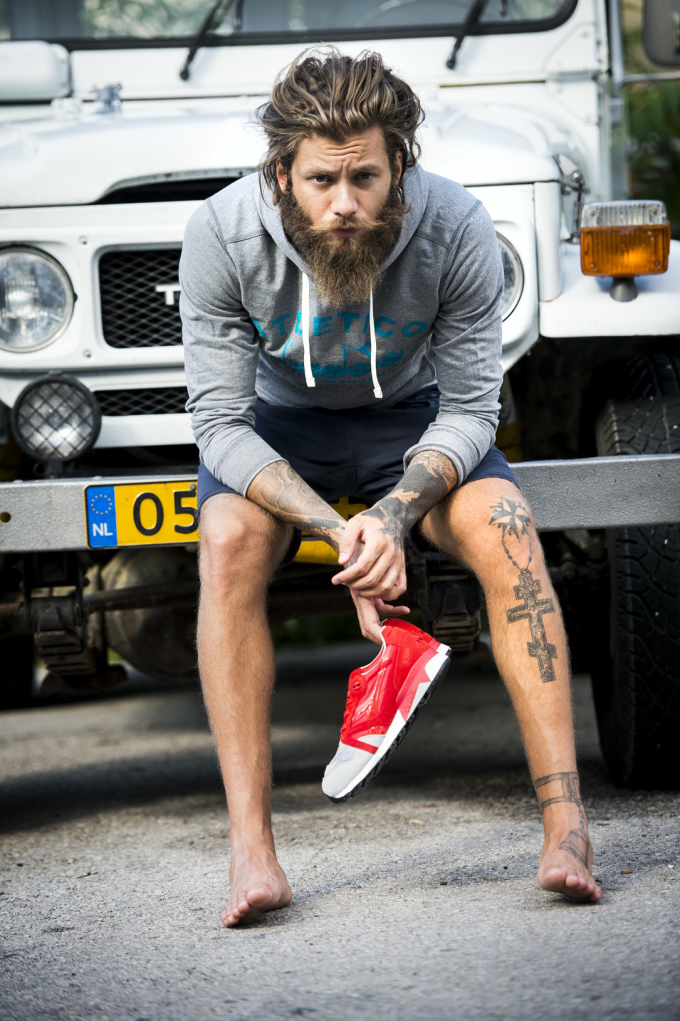 <span></span>

The quality on the Italian-made sneakers has been unmatched and consumers expect more of it in the future. "We started with special collaborations, which were a few hundred pairs of shoes each, but the strategy we have in place is for realizing whole lines of models totally made in Italy," Polegato says.
There was a strong Diadora presence in the U.S. in the '90s, and it was aided by soccer superstars, such as Roberto Baggio, wearing the brand's cleats at the 1994 World Cup. Those waiting for Diadora's soccer legacy to seep over into its street-ready sneakers will have to keep waiting, though, as Polegato says, "We will not see much soccer in the lifestyle collections in the immediate future. We are looking to integrate it, but it will not be for some time."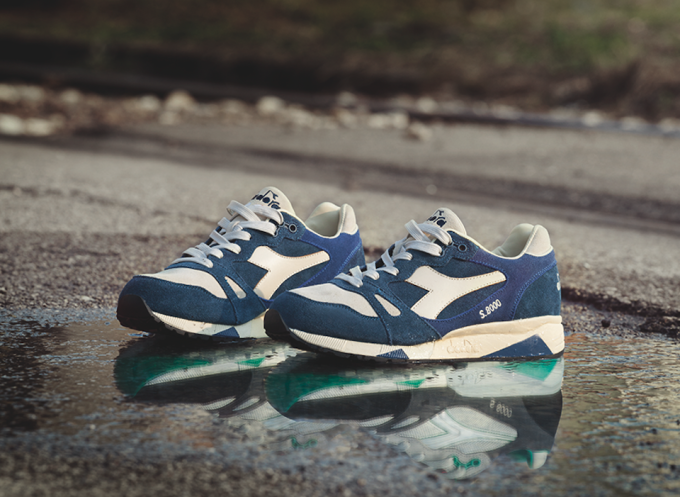 What fans of Diadora can expect, however, is a mix of collabs and a bigger collection of inline product that's going to build the brand's voice and boost its name amongst those who can't score a pair of ultra-limited sneakers. "While we definitely want to keep working on collaborations with big-name sneaker stores to keep building hype within the sneaker community," Polegato explains, "We are looking to cement our standing with the inline collections, which will be a reflection of all the cool, edgy, forward-thinking people we meet in the industry."
If you end up wearing Diadora in 2015, you can thank Polegato and company for saving you for re-introducing you to a taste of Italy.