Back when they were the New York Nets and played in the ABA, Brooklyn had some of the best jerseys to ever grace the hardwood. Now that they are back in New York, the Nets are bringing back their ABA uniforms but with a modern twist.
The team is ditching the original red, white and blue color scheme for their custom black and white colors. While we will miss the patriotic retro look of the old ABA uniforms, we are still fans of the new ones. Paired with their gray and blue short-sleeved jersey, the Nets now have two solid alternate uniform options to go to, which is something that a lot teams can't say.
Check out the uniforms in their entirety below and keep it with Sneaker Report for all NBA uniform news heading into the season.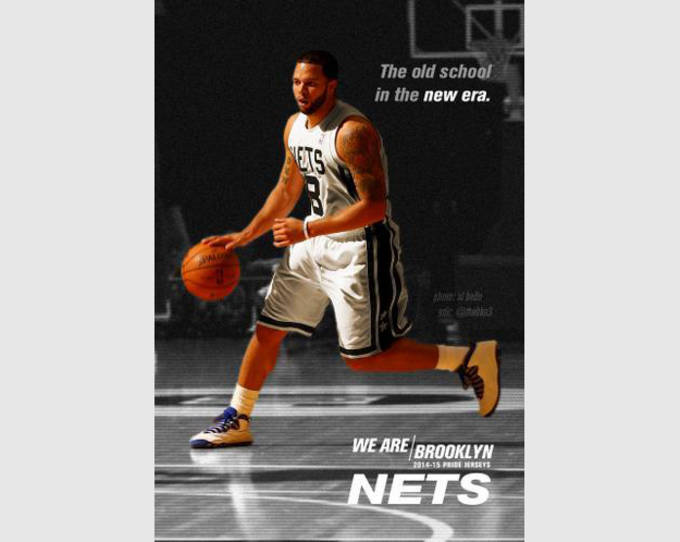 [Twitter]
RELATED: The Houston Rockets Will Wear Alternate Jerseys Written in Chinese Characters This Season
RELATED: The Orlando Magic Are The Latest Team To Trot Out A Short-Sleeved Uniform