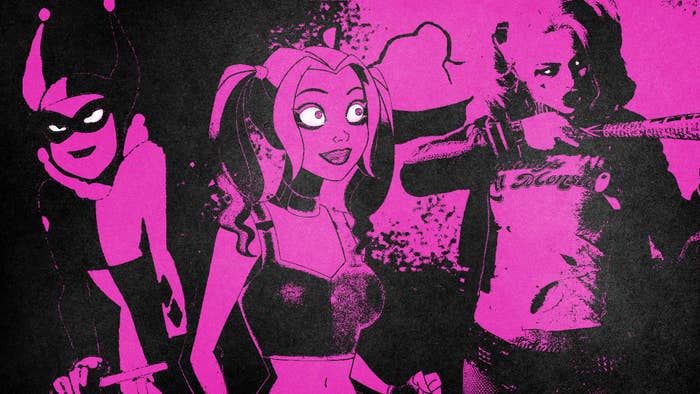 Harley Quinn is one of the most ubiquitous comic book characters out there—only the thing is, she's not from a comic book. Created by Paul Dini and Bruce Timm in 1992 for a Batman: The Animated Series episode called "Joker's Favor," Harley Quinn was, essentially, a walk-on role, designed and intended to only appear in that one episode and then never to be seen again. As Dini considered the character more, he decided she'd take on more of a Punch and Judy doll-style approach to Joker, that she'd maybe make a joke that Joker's other henchmen would like, and he'd start to get jealous. The character was a hit amongst the producers and quickly became a staple among Batman's expansive rogue's gallery. 
It could be easy to reduce Harley to just being the Joker's girlfriend, but as time has passed and Harley has found her way into the comics and other Batman-related stories, she's found a space separate from the Clown Prince of Crime. To wit: HBO Max's Harley Quinn animated series returned with Season 3 on Friday, July 29, and Harley is in a thriving relationship with Poison Ivy, long having left Joker behind to live her life and conduct schemes with her own crew of villains. 
In celebration of HBO's Harley Quinn, we're ranking the best portrayals of the character's storied, 30-year history. Read on to see which of your favorite Clown Princess of Crime won and earned the top spot as we rank the performances.
5.
Tara Strong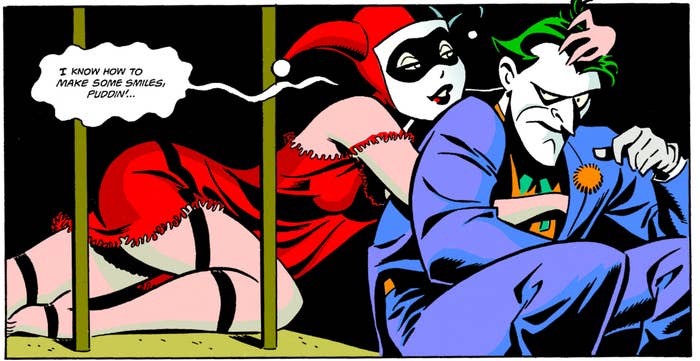 4.
Margot Robbie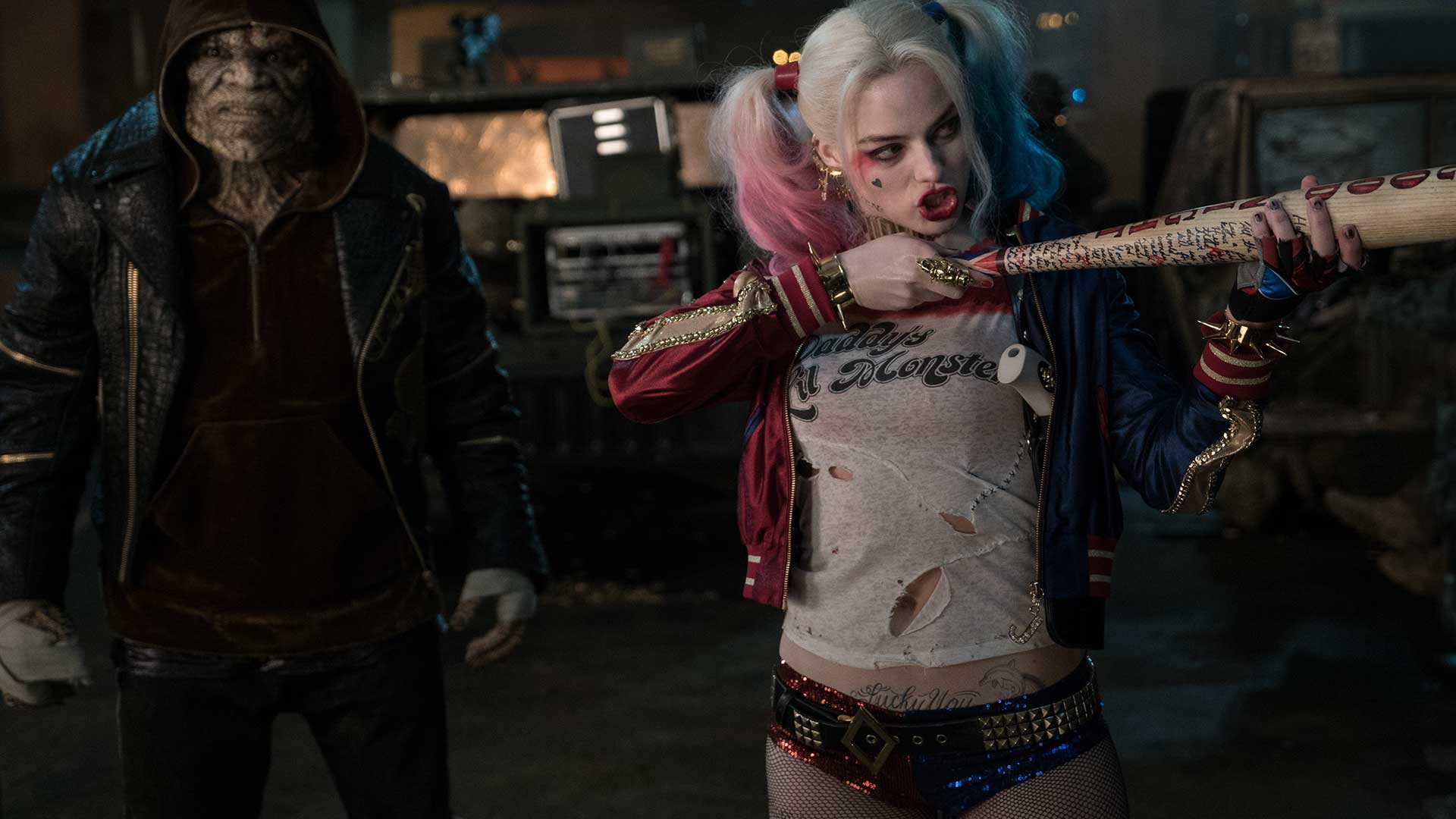 3.
Kaley Cuoco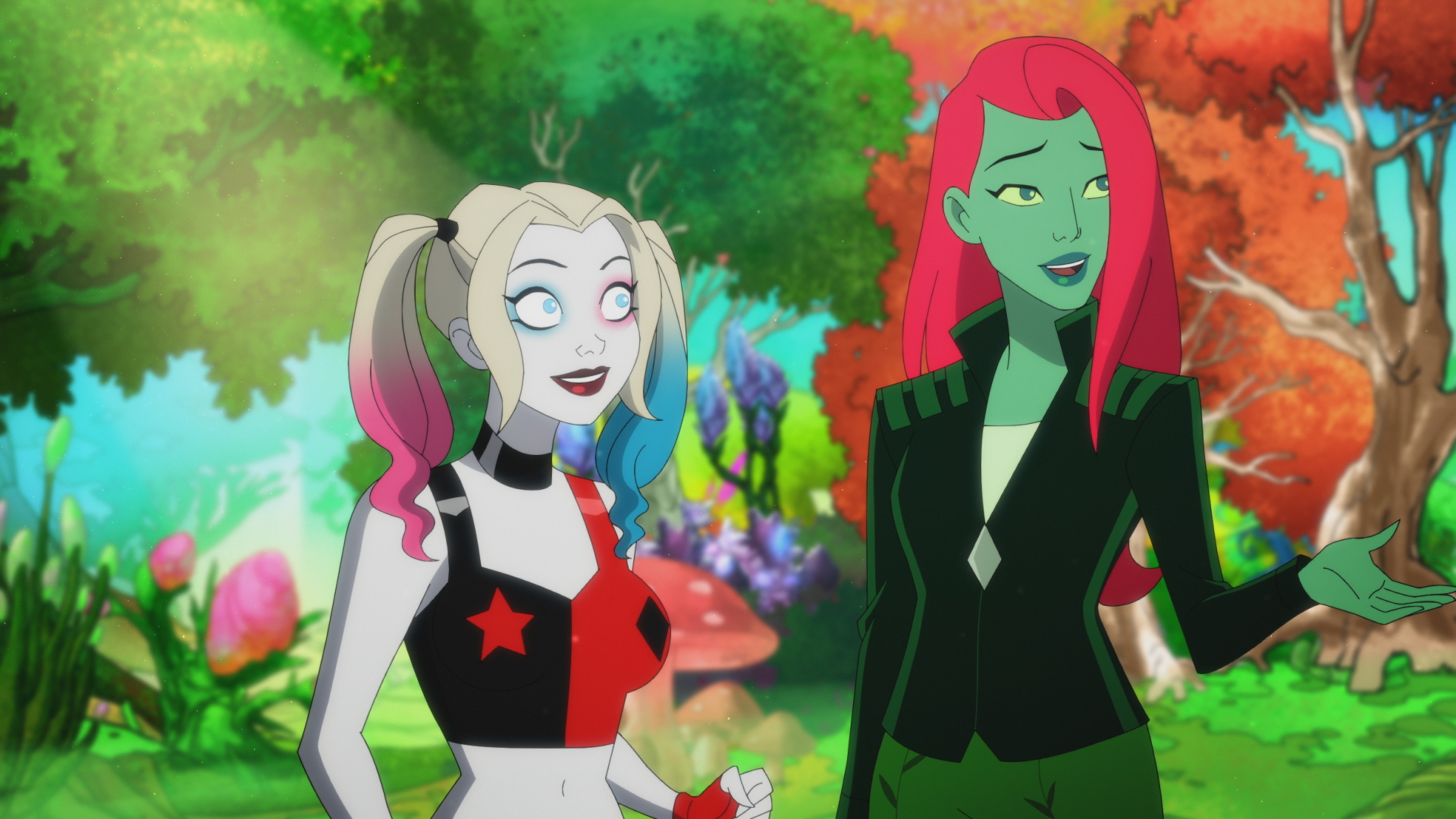 2.
Arleen Sorkin