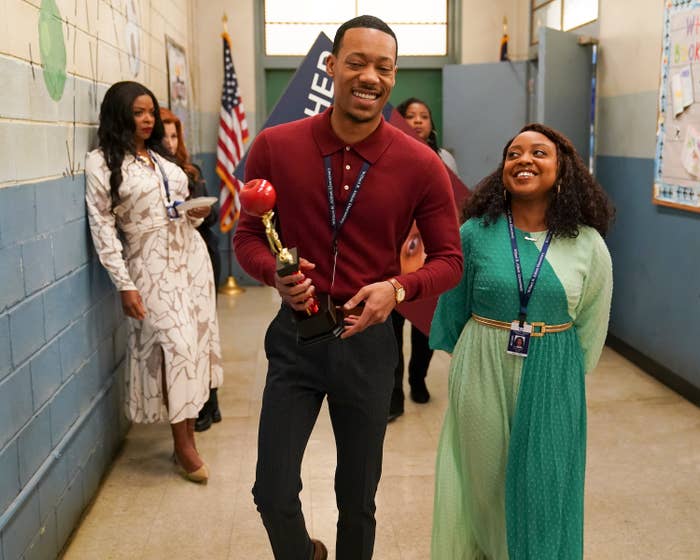 The Writers Guild of America is now on strike starting on May 2 after studios rejected a number of key proposals during negotiations between them and the association.
Among the issues detailed in the WGA's proposals, as seen here, are concerns over the use of A.I. and the blatant need for fairer practices in terms of residual pay in the streaming era. In response to the former, the Alliance of Motion Picture and Television Producers (AMPTP)—which represents major studios (Disney, Warner Bros, etc.) in these negotiations—was revealed to have rejected the guild's proposal. Instead, the AMPTP "countered by offering annual meetings to discuss advancements in technology."
As we already detailed in our prior coverage of the strike, there is simply no way to overstate just how crucial writers are to film, TV, and beyond. But if history has shown us anything, it's that corporations and related entities don't always have writers' best interests as a priority. And with A.I. now in the conversation, there's no reason to trust that such tech won't be used by those with bad intentions in a doomed attempt at replacing the inimitable human touch that art requires. 
This isn't the first time Hollywood has been in a situation like this one. In November 2007, all 12,000 film and television screenwriters of the American labor unions within the Writers Guild of America went on strike until February 12, 2008. Late-night shows went off the air, movie releases were delayed. and affected shows like Ugly Betty, Heroes, and Girlfriends, saw a major shift in the quality of the content (Girlfriends abruptly ended around this time.)
The same is happening now. Late-night shows are already airing tapings of old shows and production has halted for other fan-favorites like Abbott Elementary and Cobra Kai. What follows is a running list of some of the series that have been confirmed at the time of this writing to have been put on hold in light of the strike. As the list grows, it should show the enormity of the problem while also highlighting how none of what anyone loves, literally zero instances of the art we all cherish, would be possible without writers—they deserve better, and eventually, they will get it. 
The third season of ABC's Abbott Elementary has been confirmed to have been placed on hold due to the strike. Speaking with Democracy Now, writer Brittani Nichols explained how capitalistic interest has forced writers into a "gig economy" in which studios treat them as expendable.
"We are demanding that this industry be one that can sustain a career," Nichols said. "It's as simple as that. We have a consistently profitable business but right now the actions of the studios are ones that seem like they only care about Wall Street. They're chasing a rabbit that they're never gonna catch and in that pursuit they're running over the workers of this industry. "
'Stranger Things'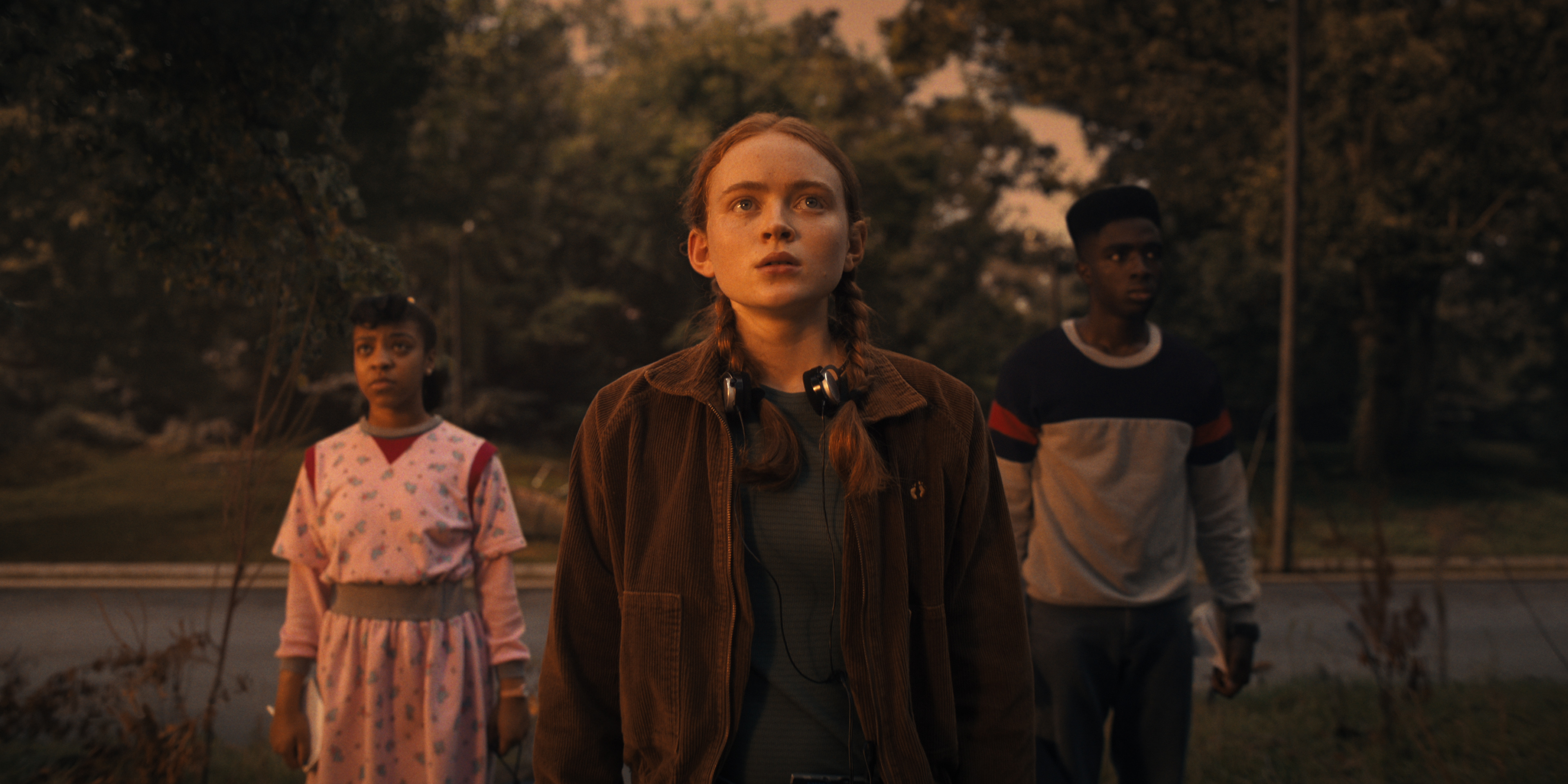 As Stranger Things creators Matt and Ross Duffer noted in a statement confirming that production on the Netflix series' fine season had been halted, "writing does not stop when filming begins." Per the filmmaking duo, filming "is not possible" while a strike is in progress.
"We hope a fair deal is reached soon so we can all get back to work," they said.
'Saturday Night Live'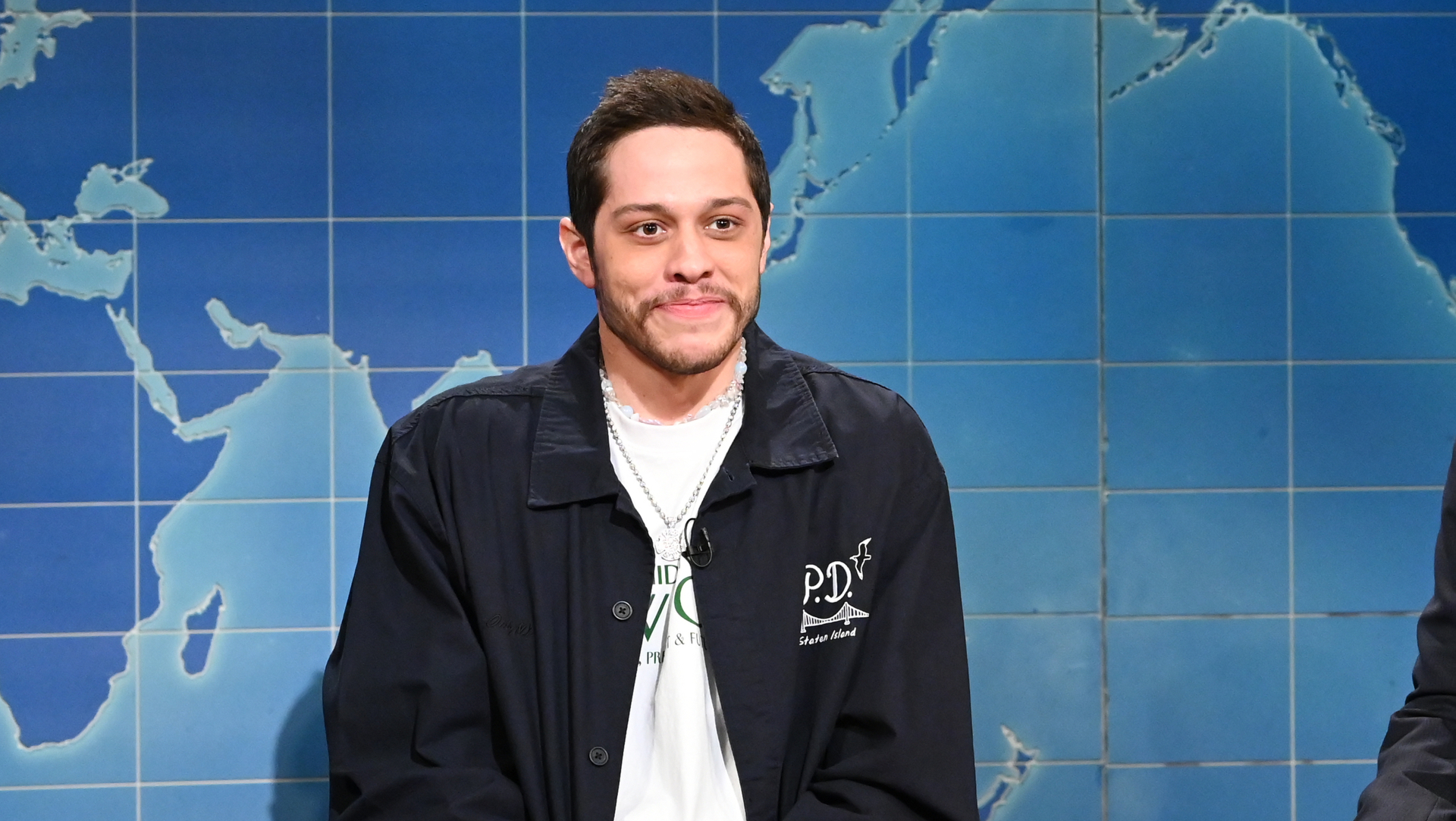 'Power Book III: Raising Kanan'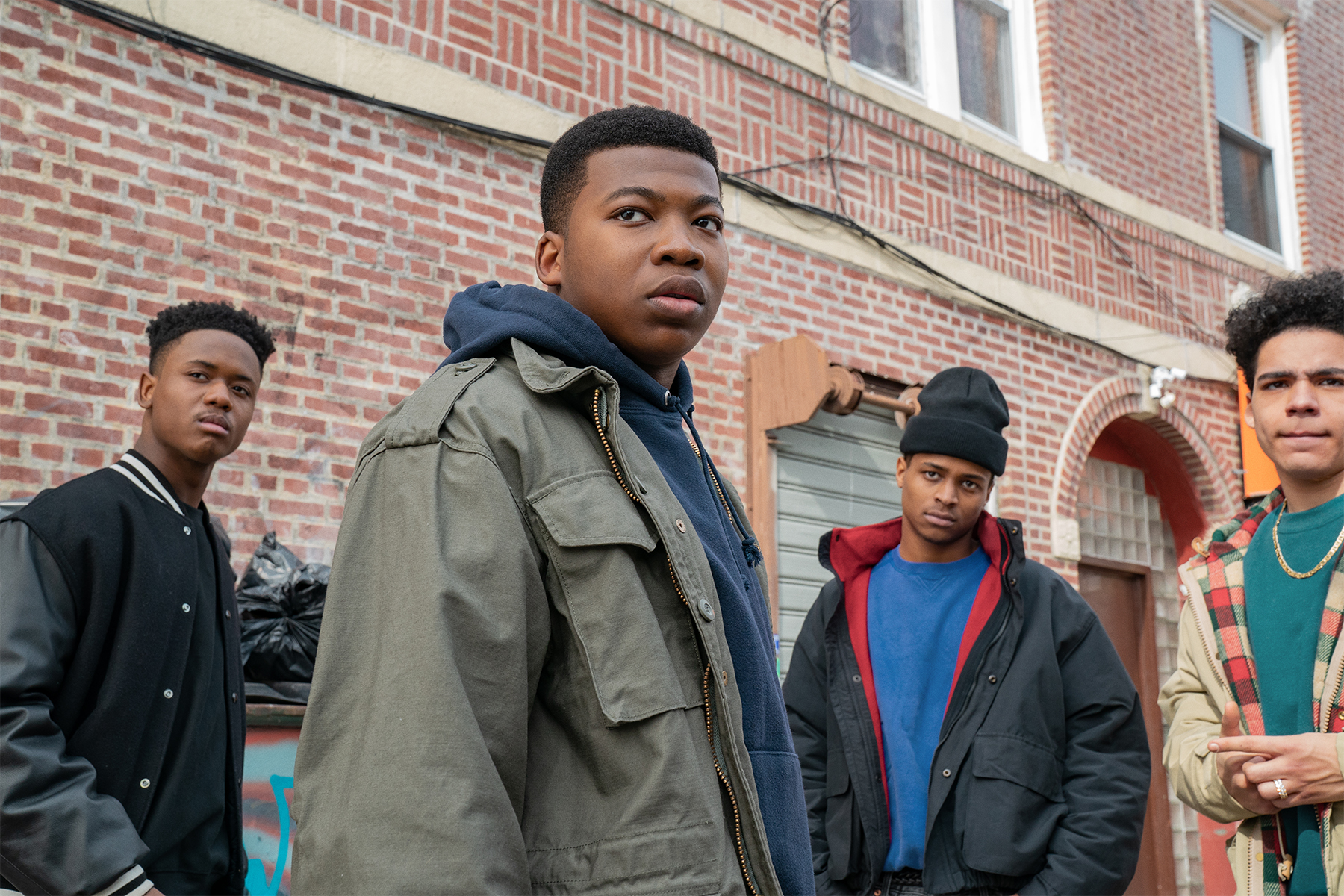 Ashely Lyle, co-creator of Showtime's blockbuster series, said in a tweet that the writers' room established for the show's third season (note: its second is currently being aired) had closed down after a single day. "Well, we had exactly one day in the #YellowJackets S3 writers' room," she tweeted. "It was amazing, and creatively invigorating, and so much fun, and I'm very excited to get back to it as soon as the #WGA gets a fair deal. #1u #unionstrong."
'The Late Show'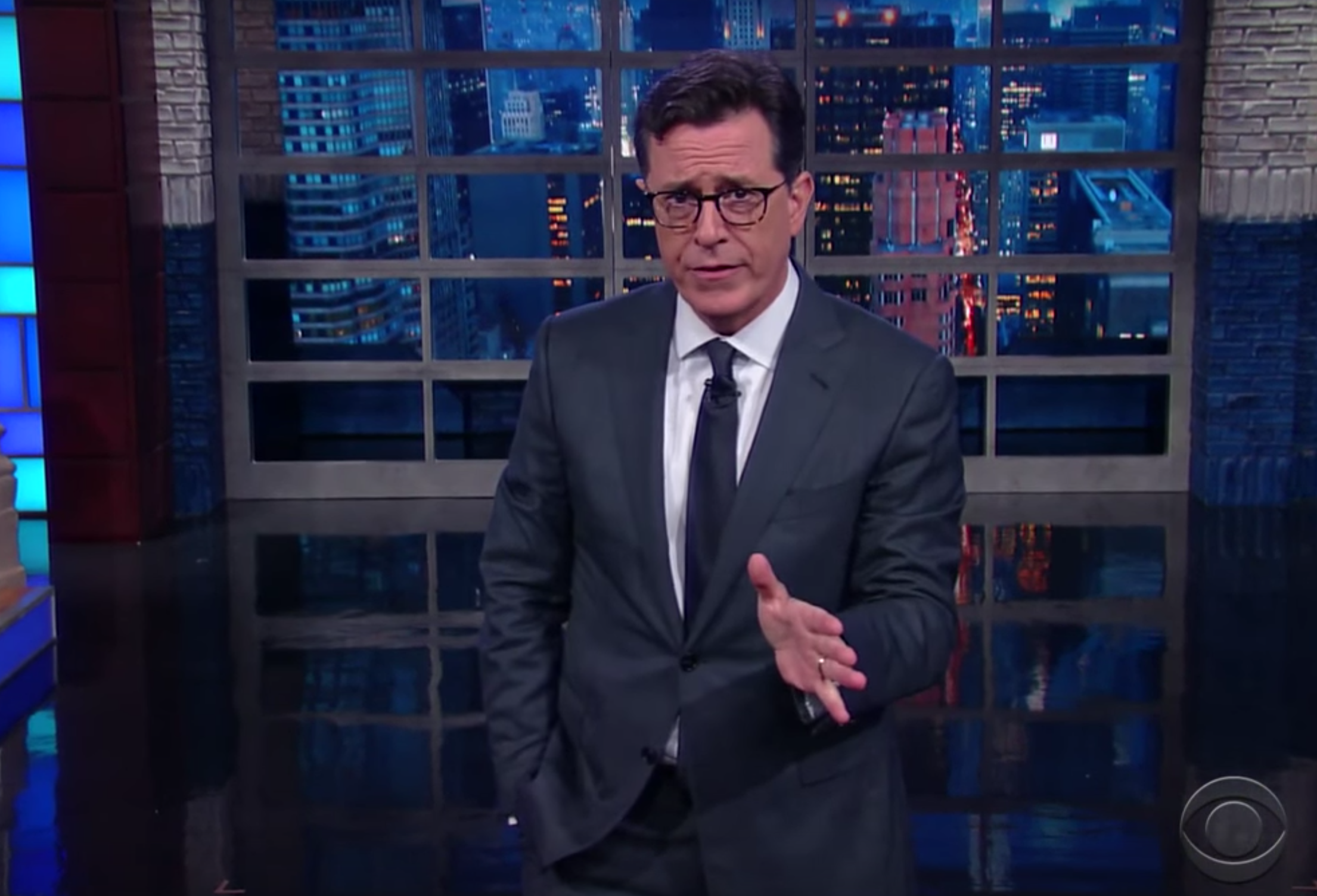 'Jimmy Kimmel Live!'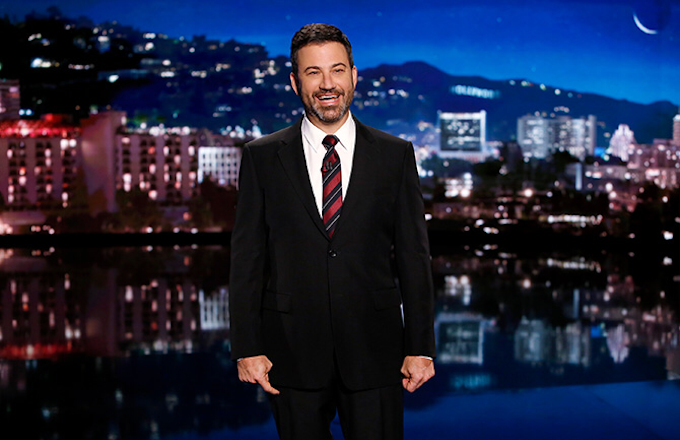 Jimmy Fallon's Tonight Show is also on pause. At the recent Met Gala, Fallon expressed support for writers and signaled that his show would go dark if the then-imminent strike were to be put into effect. "I wouldn't have a show if it wasn't for my writers," Fallon said.
Seth Meyers dedicated a healthy chunk of a recent, pre-strike episode of his show to detail not only his love for the art form of writing, but to throw his weight behind what the guild was asking for in negotiations. "I also feel very strongly that what the writers are asking for is not unreasonable," Meyers, a WGA member himself, said.
'Last Week Tonight'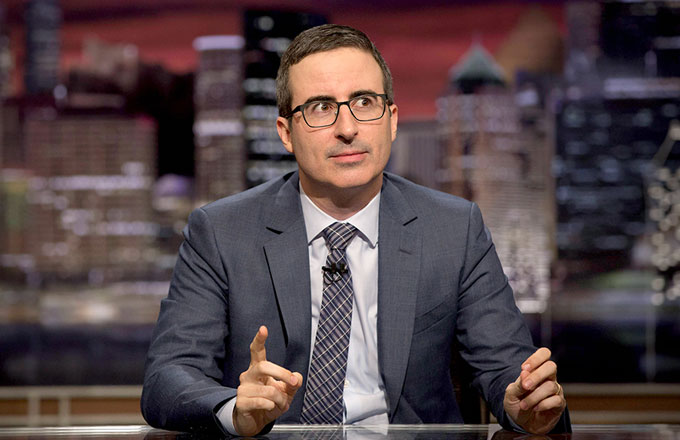 'The Daily Show'
The Cobra Kai team announced via Twitter that they were also participating in the strike as they work on Season 6 of the Netflix show. The series' showrunner Jon Hurwitz announced the pause via Twitter the day the strike began. "We hate to strike, but if we must, we strike hard. Pencils down in the Cobra Kai writers room. No writers on set. These aren't fun times, but it's, unfortunately, necessary," Hurwitz tweeted. "The moment a fair deal is in place, we'll get back to kicking ass. In the meantime, sending strength and support to the negotiating committee. You got this. #WGA #WGAStrong #writersstrike"
'Loot'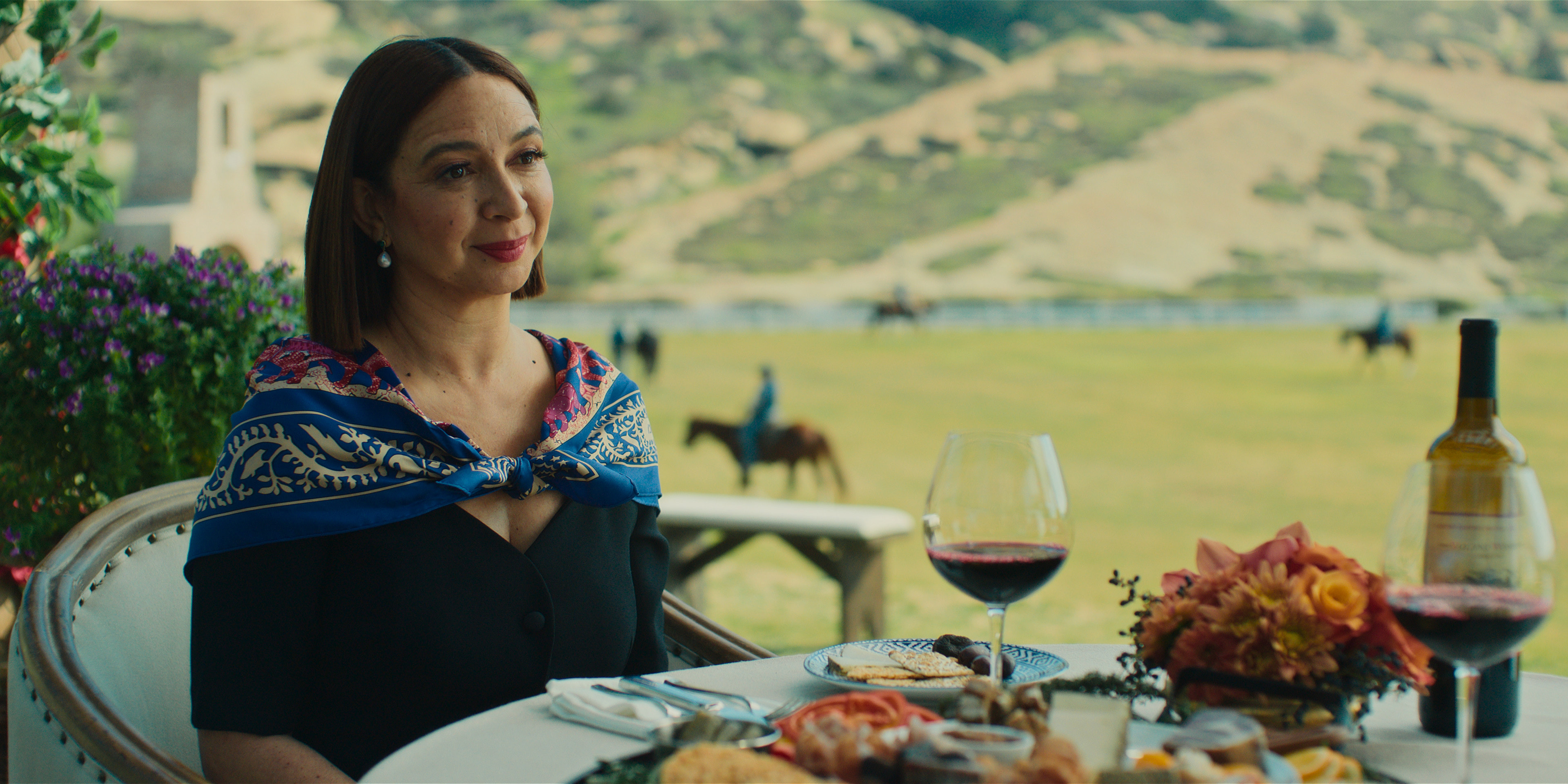 'Hacks'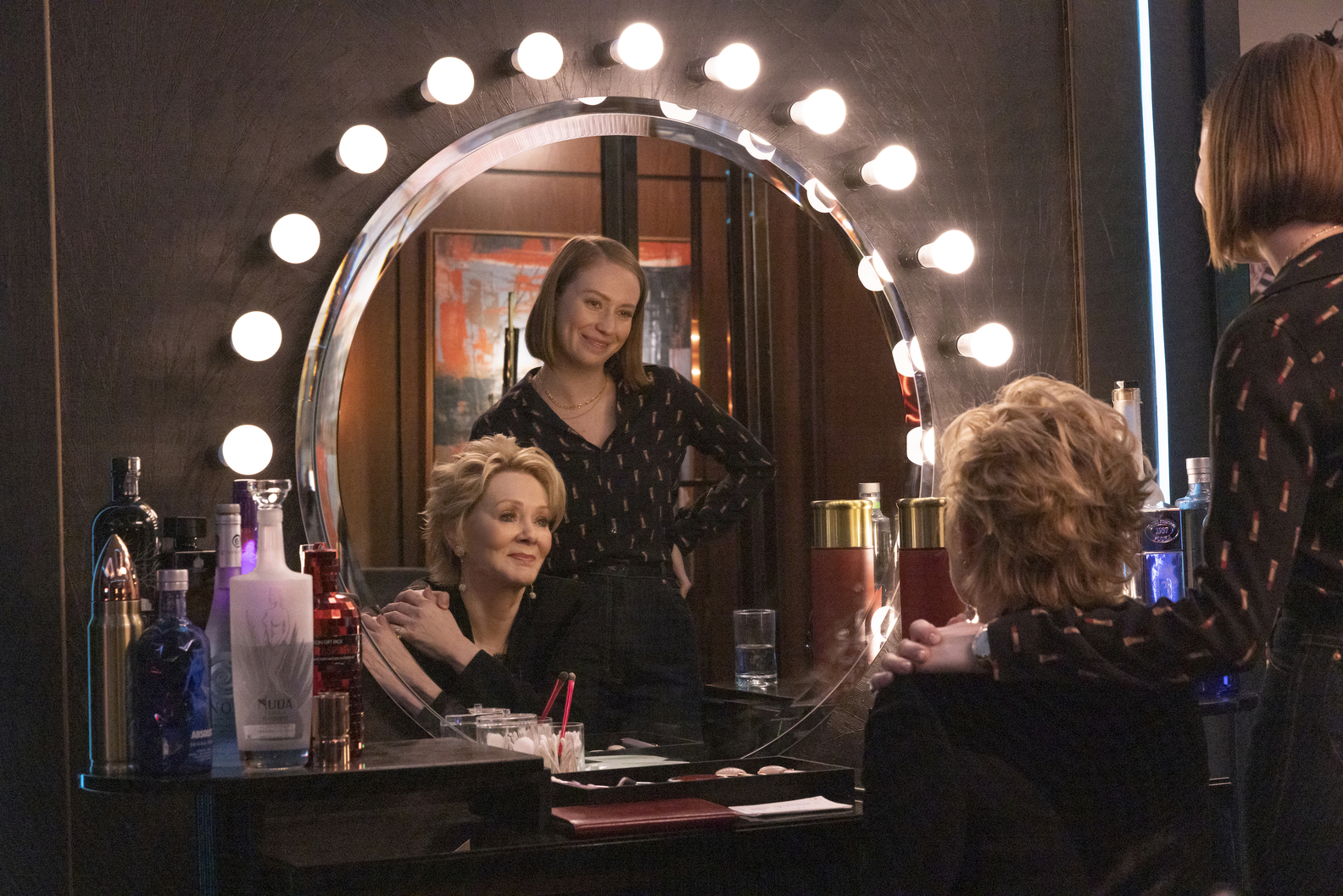 The third season of Hacks, the acclaimed Max comedy starring Jean Smart and Hannah Einbinder, is on hold until a deal is reached. As seen in other examples on this list, such as Stranger Things, production simply isn't possible without writers.
"We are devastated to not be with our incredible crew and cast right now, but there was no other option here," co-showrunner and co-creator Jen Statsky said on Twitter. "Writing happens at every stage of the process—production and post included. It's what makes shows and movies good. It's what makes them possible."