With 2023 still less than a month deep, Netflix is giving subscribers a glimpse at its film-focused plans for the next 12 months.
On Wednesday, the streamer rolled out a frenetically paced trailer featuring a look at a slew of its upcoming titles, including this month's You People with Eddie Murphy and Jonah Hill. 
Other upcoming entries on Netflix's 2023 agenda include Luther: The Fallen Sun starring Idris Elba (out March 10), Murder Mystery 2 starring Jennifer Aniston and Adam Sandler (out March 31), They Cloned Tyrone starring John Boyega and Teyonah Parris (out July 21), Pain Hustlers starring Emily Blunt and Chris Evans (out Oct. 27), Leave the World Behind starring Mahershala Ali and Ethan Hawke (out Dec. 8), Rebel Moon starring Sofia Boutella and Ray Fisher (out Dec. 22), and more.
See the full trailer, featuring 16 upcoming titles and soundtracked by Lil Nas X's "Industry Baby," up top. Below, get a closer look at select 2023 titles by way of some straight-from-the-source film stills. As Netflix made clear when unveiling all of this on Wednesday, the titles teased here do not represent all of what the streamer has in store for the year. Stay tuned.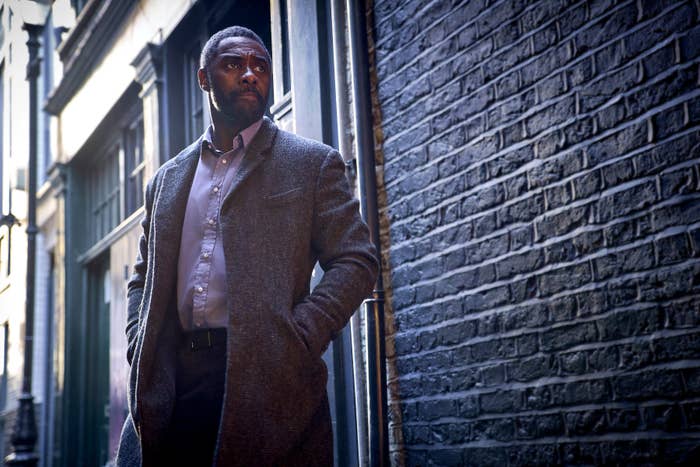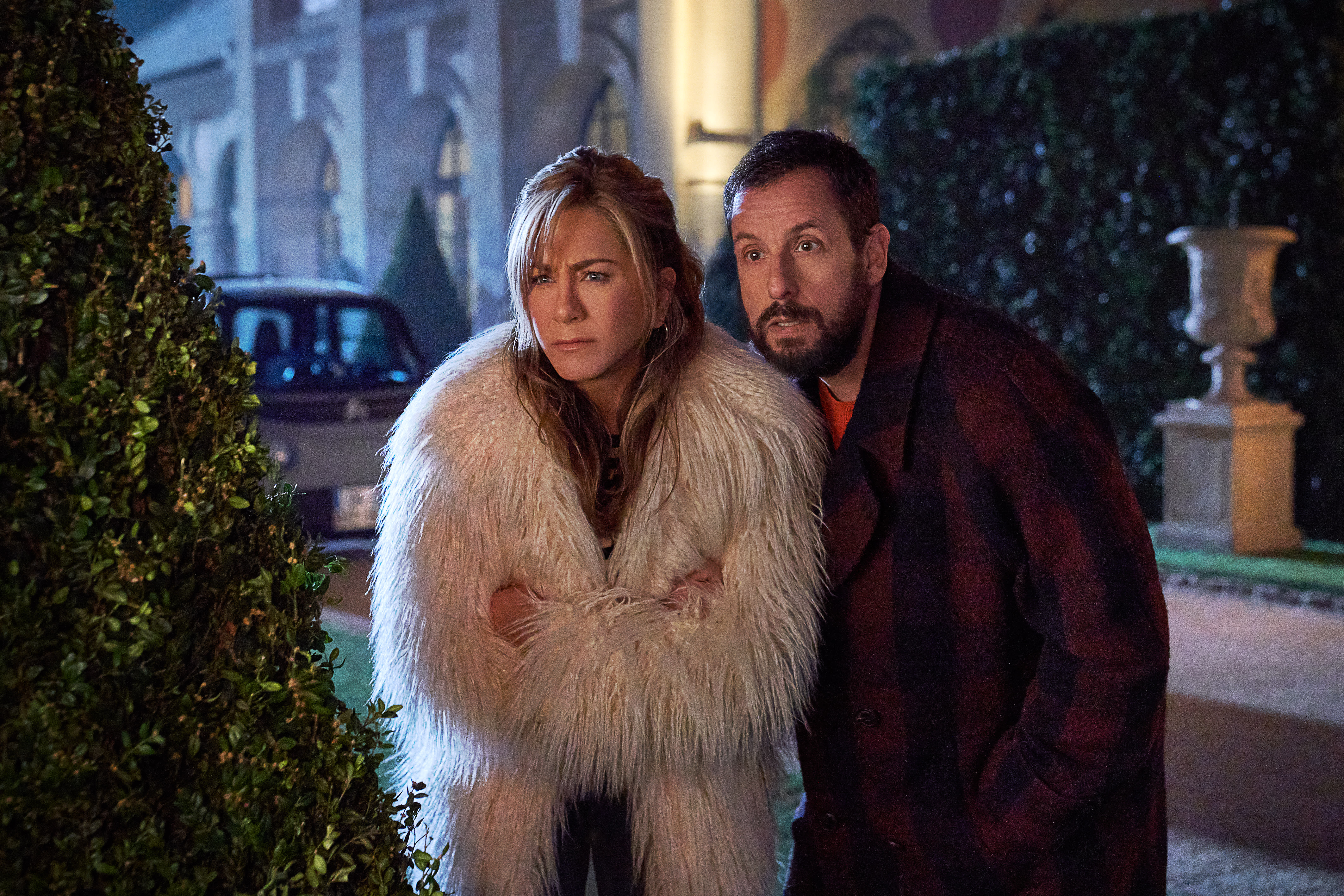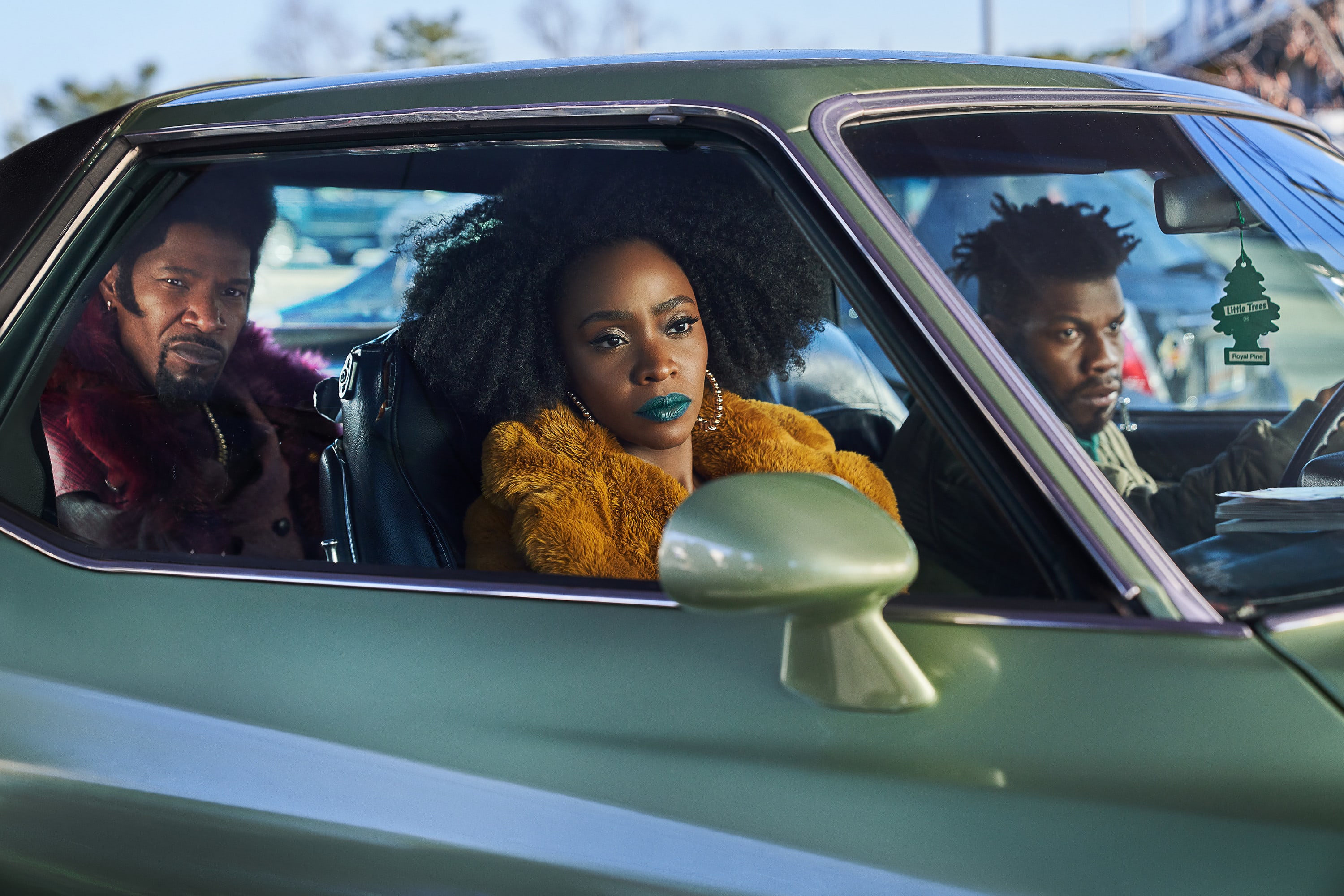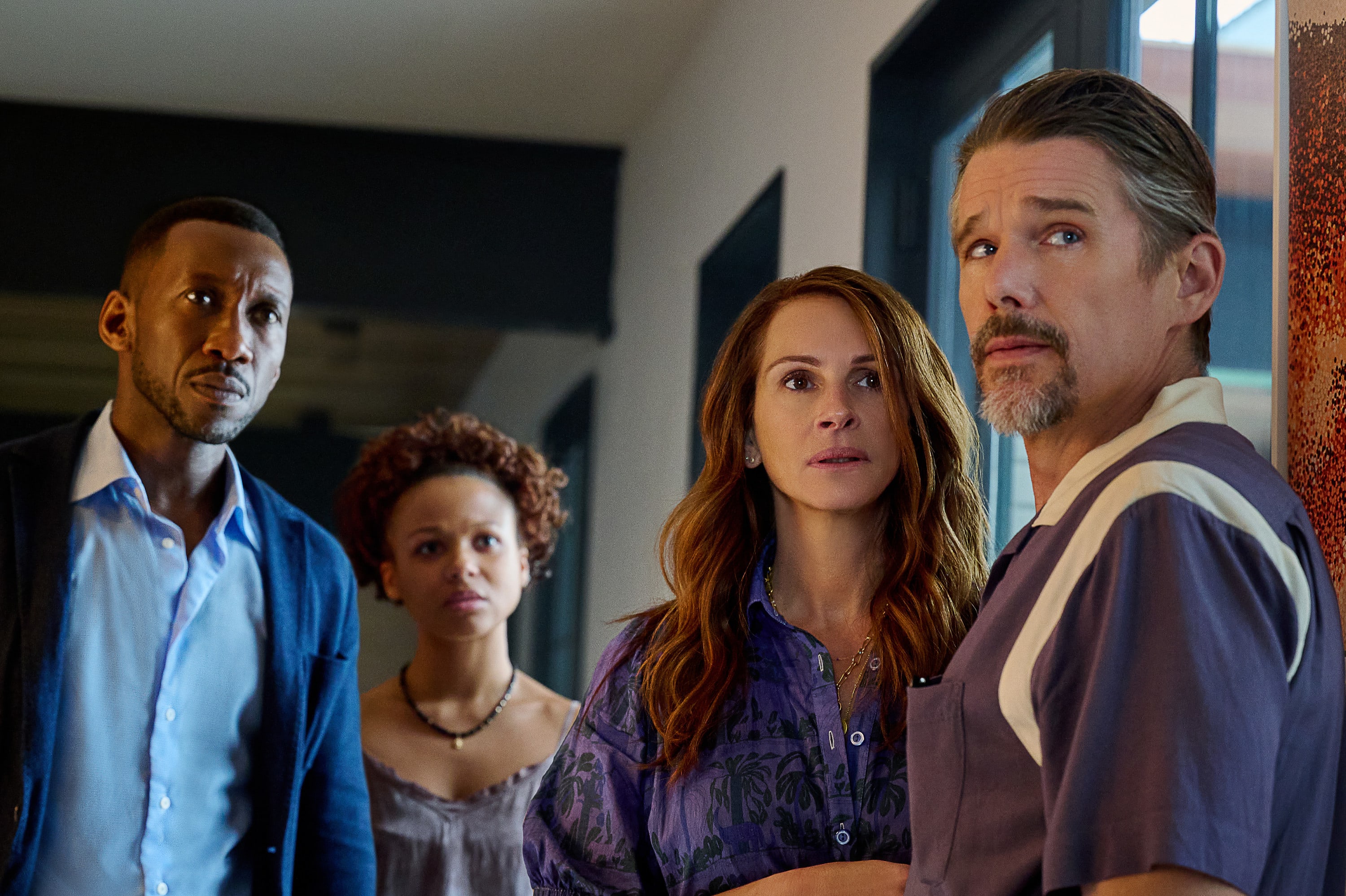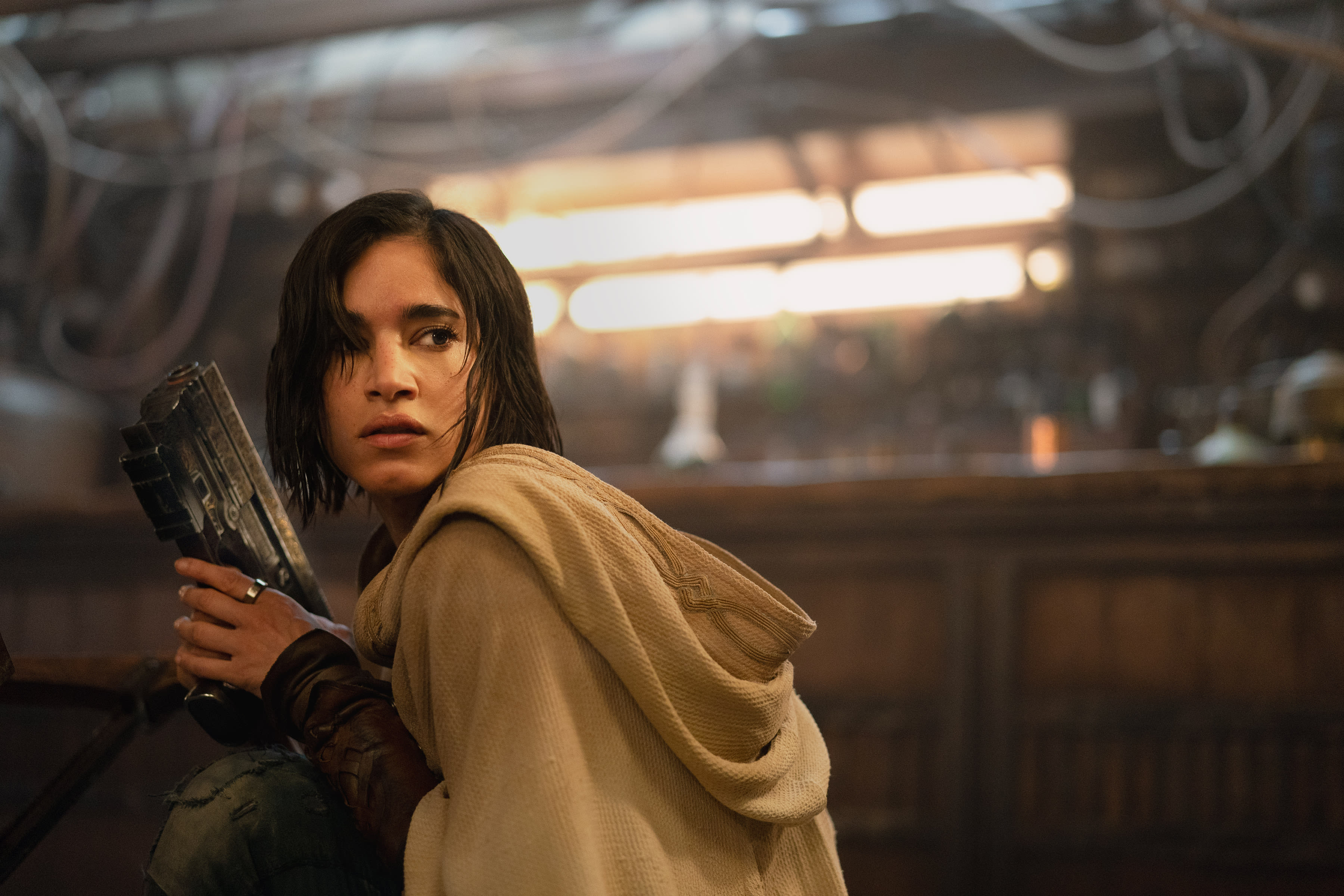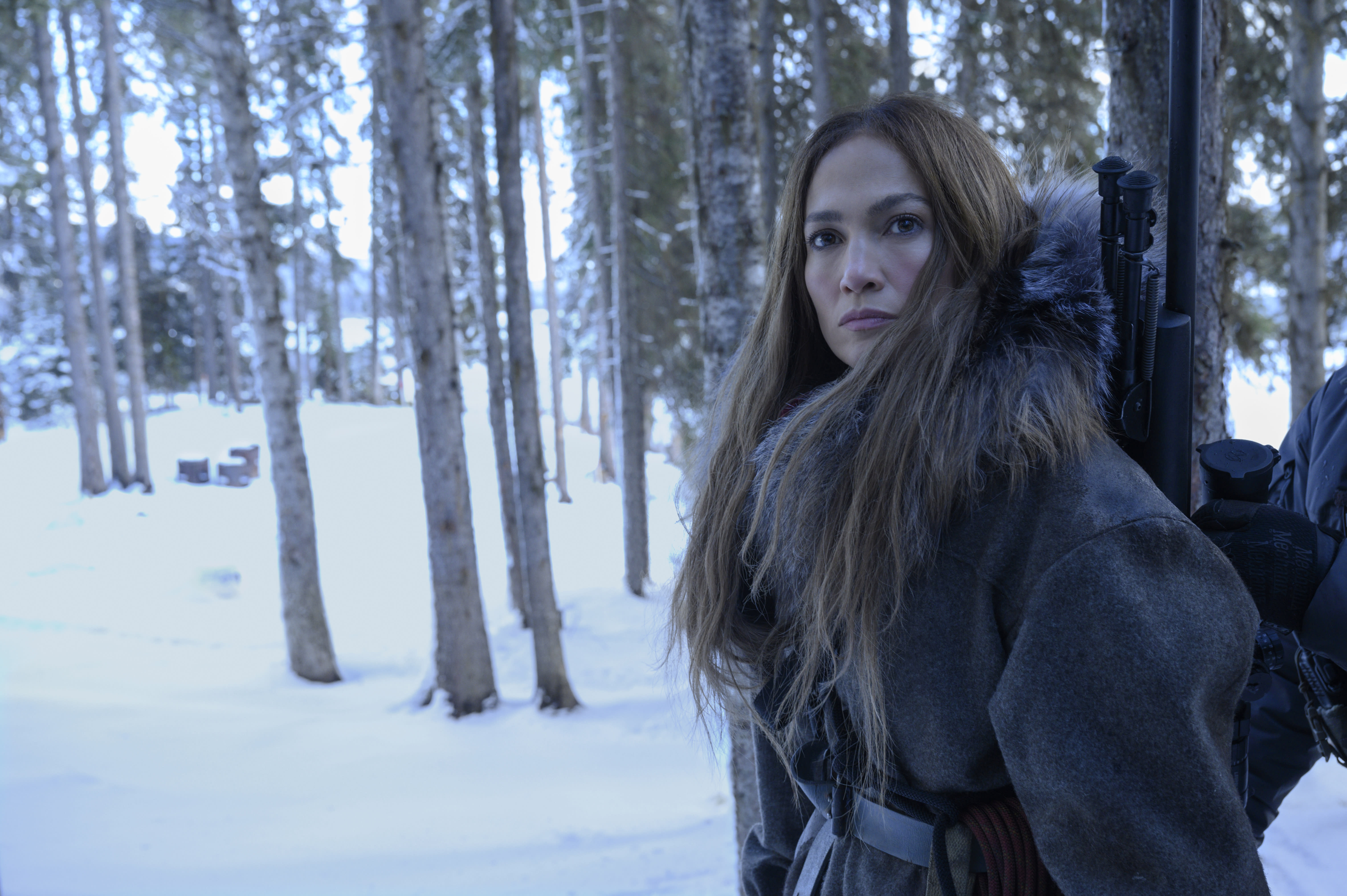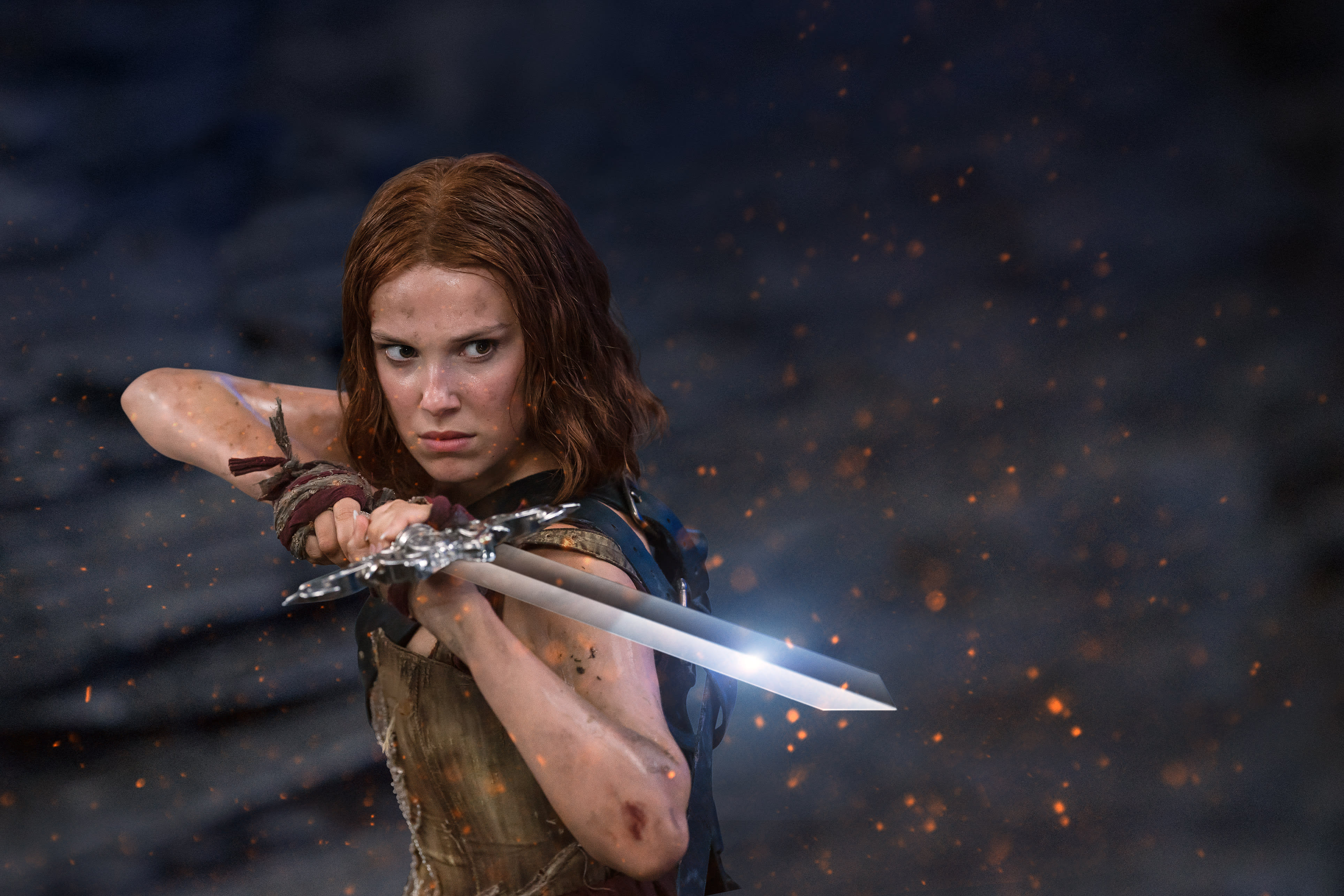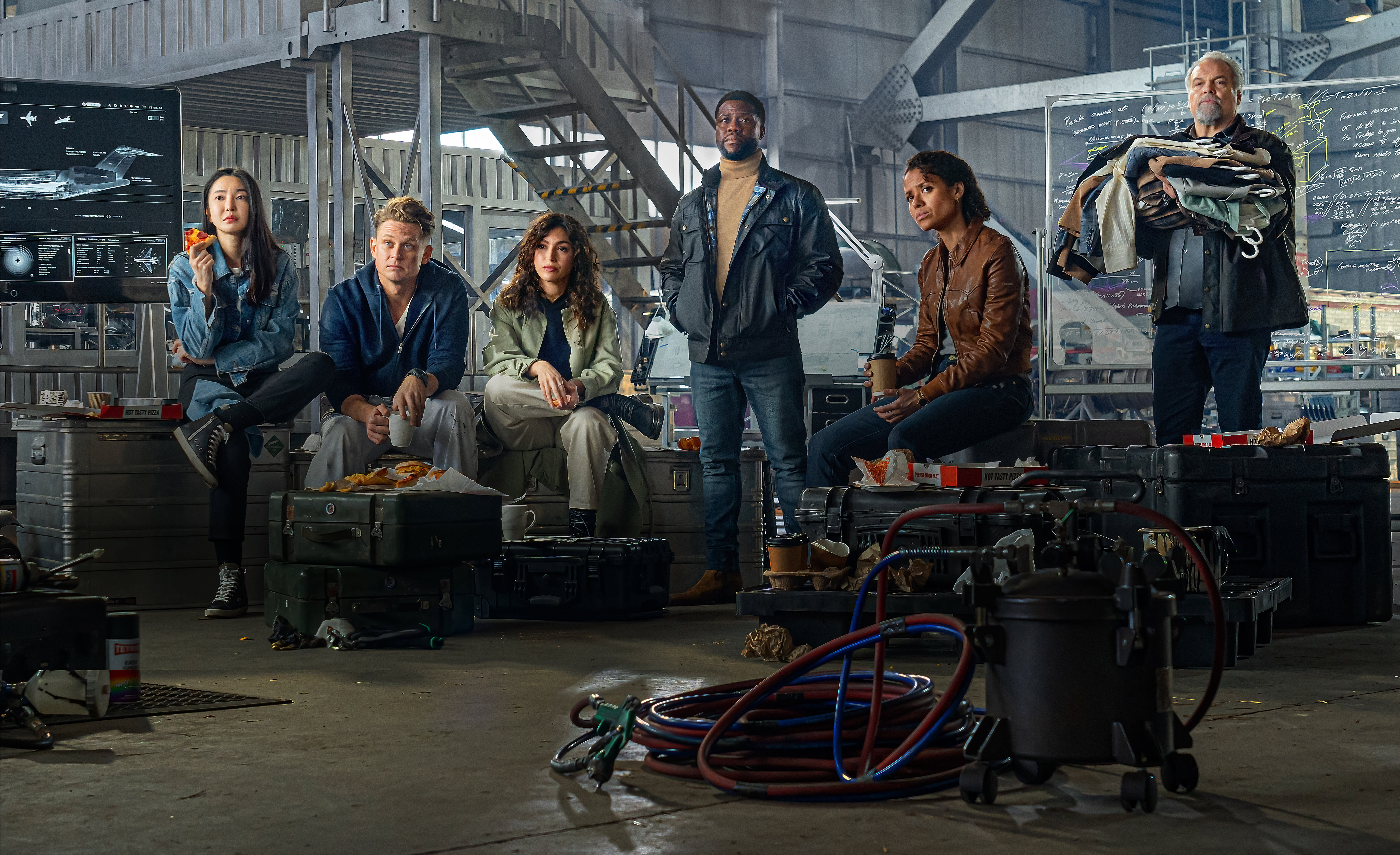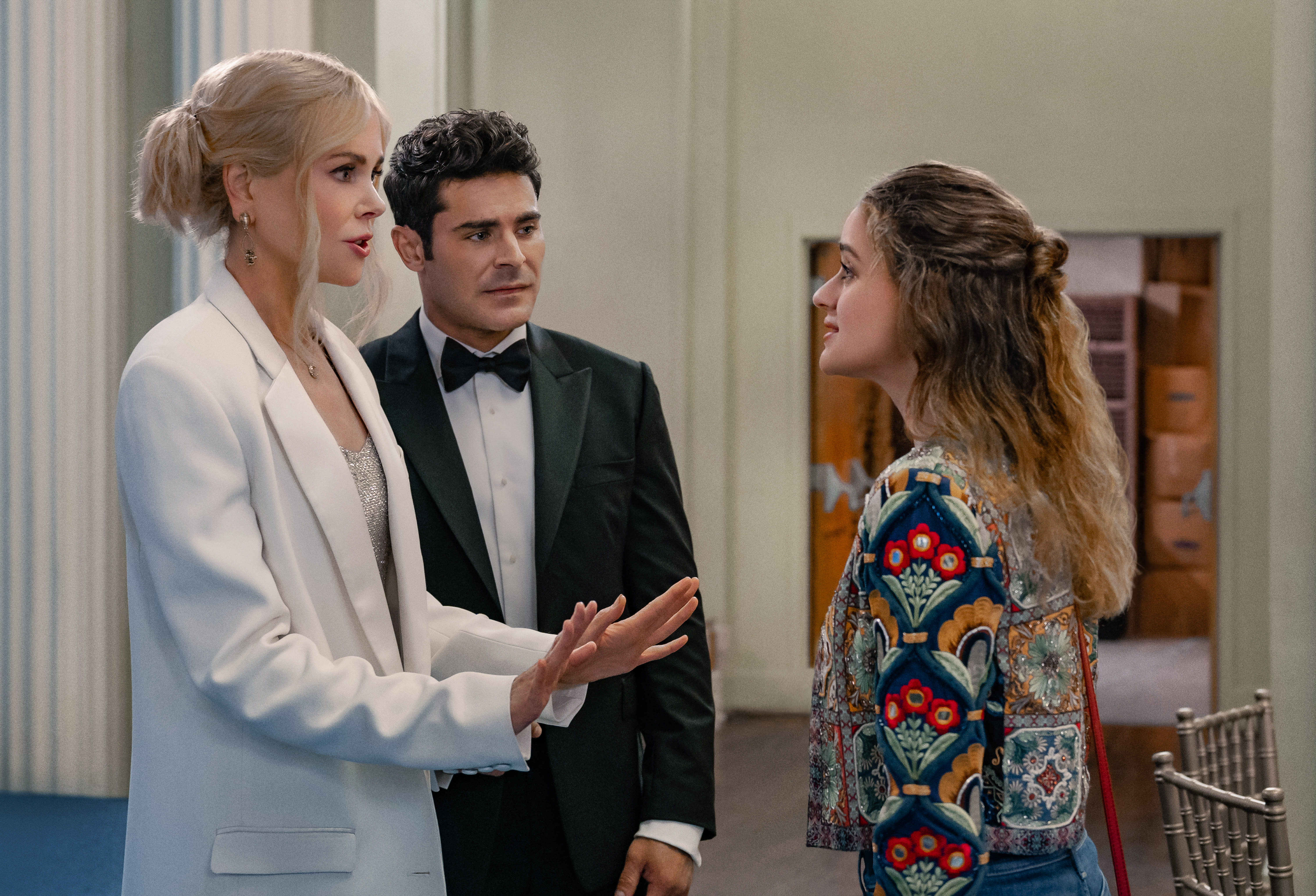 As for what's currently on Netflix, Complex recently shared a rundown of the best movies on the platform for January, Glass Onion among them. See the full list here.