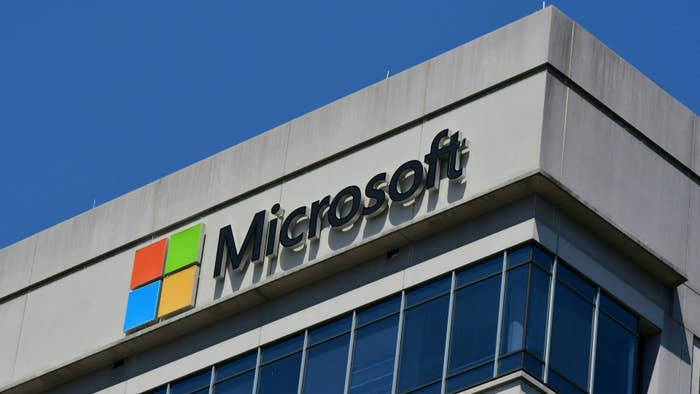 Microsoft is acquiring Activision Blizzard Inc., the Santa Monica-based company whose produced franchise properties range from Tony Hawk to Call of Duty.
As announced Tuesday, Microsoft Corp. plans to acquire Activision Blizzard in a deal valued at $68.7 billion. Upon the anticipated close of this transaction, per the company, Microsoft will become the third biggest gaming company in the world behind Tencent and Sony.
"Gaming is the most dynamic and exciting category in entertainment across all platforms today and will play a key role in the development of metaverse platforms," Microsoft CEO and chairman Satya Nadella said in a press release shared Tuesday. "We're investing deeply in world-class content, community, and the cloud to usher in a new era of gaming that puts players and creators first and makes gaming safe, inclusive and accessible to all."
Last August, J. Allen Brack—then the president of Activision's Blizzard Entertainment—was announced to be leaving the company following the filing of a sexual harassment and discrimination lawsuit in California. 
In a letter shared with employees at the time, Activision Blizzard CEO Bobby Kotick—who continues to serve in that capacity—thanked those who had come forward and said the company would be taking "swift action to be the compassionate, caring company you came to work for and to ensure a safe environment." 
Also last year, in protest of layoffs, hundreds of Activision Blizzard workers joined a virtual walkout that included multiple studios and teams.
Following the Microsoft deal's closing, Activision Blizzard will begin reporting to Microsoft Gaming CEO Phil Spencer, who said Tuesday that the company will offer "as many Activision Blizzard games as we can" via Xbox Game Pass and PC Game Pass upon said closing.
"We are incredibly excited to have the chance to work with the amazing, talented, dedicated people across Activision Publishing, Blizzard Entertainment, Beenox, Demonware, Digital Legends, High Moon Studios, Infinity Ward, King, Major League Gaming, Radical Entertainment, Raven Software, Sledgehammer Games, Toys for Bob, Treyarch and every team across Activision Blizzard," Spencer said.
Per a press release, expectations are that the deal (already approved by Microsoft and Activision Blizzard boards) will close in fiscal year 2023.