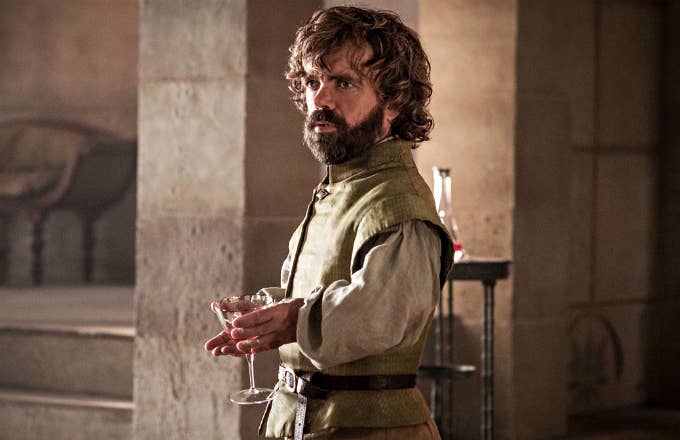 HBO has reportedly enlisted the help of both the Federal Bureau of Investigation and cybersecurity firm Mandiant following a recent hack involving Game of Thrones and other network properties. The breach is now believed to also consist of employee emails and is being described as potentially more damaging than the 2014 Sony hack, Slash Filmreported Wednesday.
Meanwhile, a report from hacking news provider HackRead claims that episodes 3 and 4 of the current season of Game of Thrones have been uploaded. The piece also alleges that hackers uploaded multiple episodes of Ballers, Barry (which isn't set to debut until next year), Room 104, and a single episode of Insecure. The veracity of these reports has not been verified. If you're here looking for a link to download all of this, then you're an asshole. 
In their statement Monday on the breach, HBO didn't confirm specifics regarding which shows had been targeted. "HBO recently experienced a cyber incident, which resulted in the compromise of proprietary information," a spokesperson toldEntertainment Weekly. "We immediately began investigating the incident and are working with law enforcement and outside cybersecurity firms." 
Varietyreported Wednesday that hackers had also obtained "thousands" of internal company documents, including personal information related to a senior HBO exec. An estimated 1.5 terabytes of data has reportedly been compromised. If that number is accurate, that would make the HBO hack approximately seven times bigger than the Sony breach.
Caught in the middle of the 2014 Sony hack was Seth Rogen and Evan Goldberg's The Interview, a film comically depicting a fictional assassination of North Korean leader Kim Jong-un. Though the controversy would ultimately result in the cancelation of a wide theatrical release for the Sony feature, the film—starring Role and James Franco—later became the studio's most successful digital release. As of March of this year, The Interviewstill stands as the best-selling movie in Google Play history.