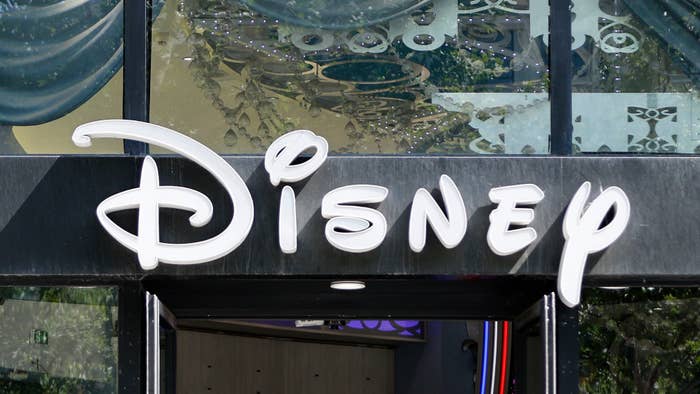 The frustrating trend of companies opting to scrub previously released titles from streaming platforms continues this month with word that Disney is poised to enjoy the benefits of a $1.5 billion write-off after removing multiple projects.
Indeed, as first reported by Variety, Disney is set to take an impairment charge in that amount for its latest financial quarter. In a related SEC filing, seen here, Disney said it would "record a $1.5 billion impairment charge in its fiscal third quarter financial statements to adjust the carrying value of these content assets to fair value."
Disney also said that it was in the process of "continuing its review" of such projects, noting that it expects to remove "additional produced content" in its third fiscal quarter.
"As a result, the company currently estimates it may incur further impairment charges of up to approximately $0.4 billion related to produced content," the filing states.
Among the titles previously reported to have been removed last month are Dollface, Willow, The Mighty Ducks: Game Changers, Turner & Hooch, The World According to Jeff Goldblum, and more.
Now, imagine the following: You're a writer and you've finally been given your breakthrough project. This breakthrough comes in the form of a series owned by the larger Disney infrastructure, or any given conglomerate, and it's released to objective acclaim to a major streamer. It's not a runaway hit in the vein of Stranger Things or whatever, but it's well-received.
You feel good—great, even—about your breakthrough project. Family members and old friends you haven't heard from in years keep texting you to tell you how much they've enjoyed it. In short, you're on top of the world—finally!—after working tirelessly for years to arrive at this moment. Then out of nowhere, some anti-art capitalistic dickhead decides to totally scrub your show from streamers for write-off purposes.
That's the situation many creators are currently finding themselves in, all while studios (at the time of this writing, at least) are remaining stubborn on the terms proposed by striking writers.
As for the topic of write-offs in general, most people's understanding of them (this writer included) can perhaps best be summed up via the below: