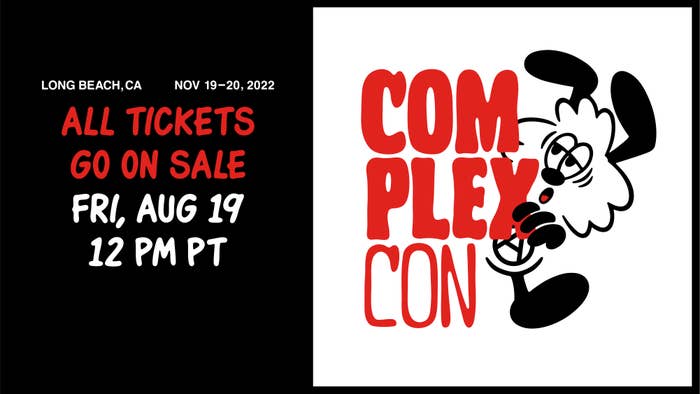 ComplexCon is back in Long Beach this November, complete with a special guest serving as host and a Sunday night performance promising several surprises.
Announced this week (and marking a first for the annual experience) is word that renowned designer Verdy will be hosting ComplexCon 2022 in Long Beach, which is slated to kick off on Nov. 19.
More information on what to expect from ComplexCon in November will be unveiled soon. In the meantime, hit this link to sign up to be kept in the loop moving forward.
Designed as a curated experience bringing together brands and artists and fans of both, ComplexCon will once again be bringing attendees the opportunity to learn a thing or three from special talk-focused events featuring distinguished voices from across mediums, as well as a shot at securing pieces from exclusive drops.
Last year, performers enlisted for ComplexCon included ASAP Rocky and Turnstile, among others. Rocky utilized the performance as a celebration of the 10-year anniversary of his Live. Love. ASAP mixtape.
NIGO® is bringing out his friends for a special 'I KNOW NIGO®' performance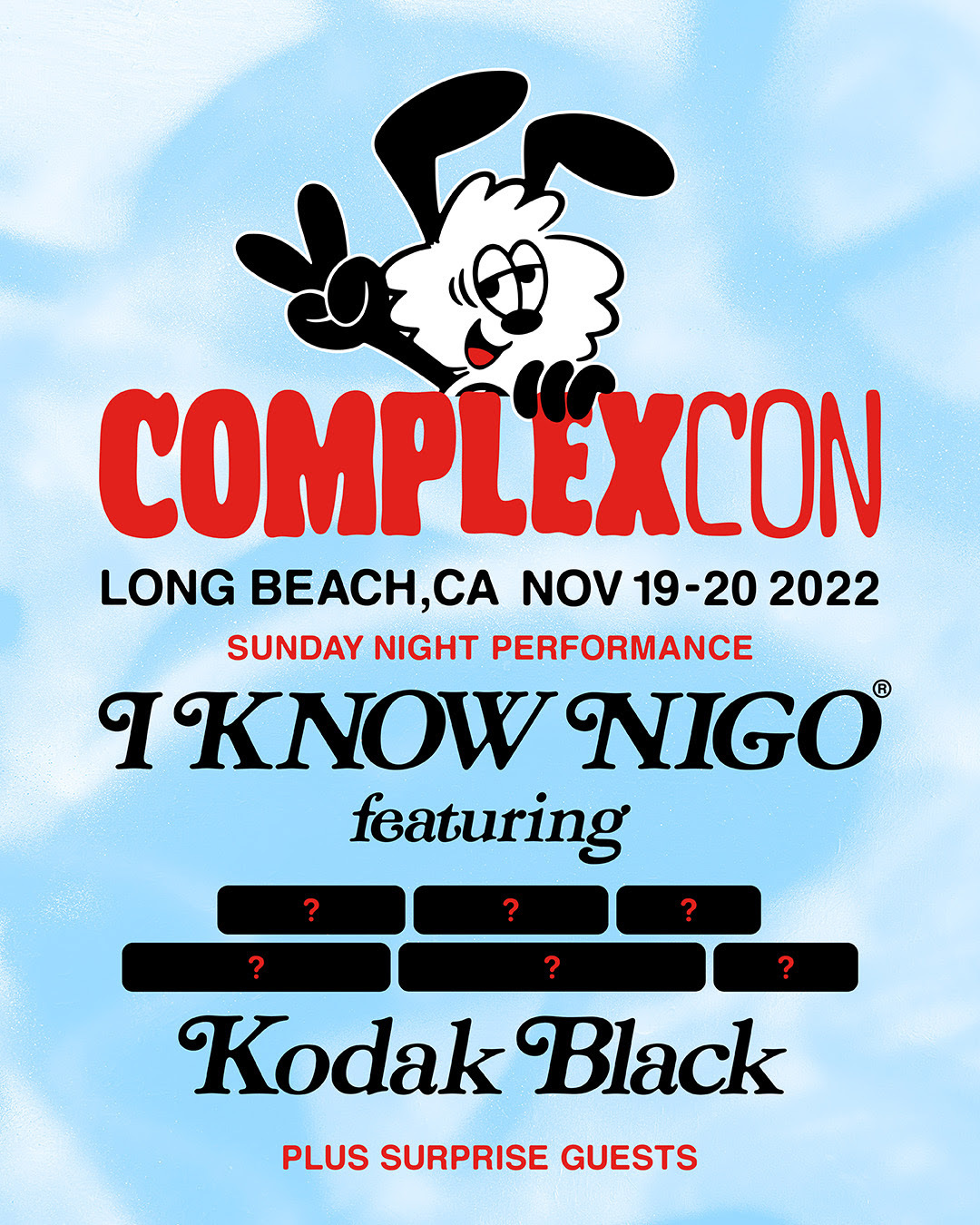 How to buy tickets