NIGO® Celebrates Complex's 20th Birthday With Remixed Logo and Exclusive Merch
To mark Complex's 20th birthday this month, NIGO® has remixed our logo to connect the past with the present. Exclusive merch is also coming soon.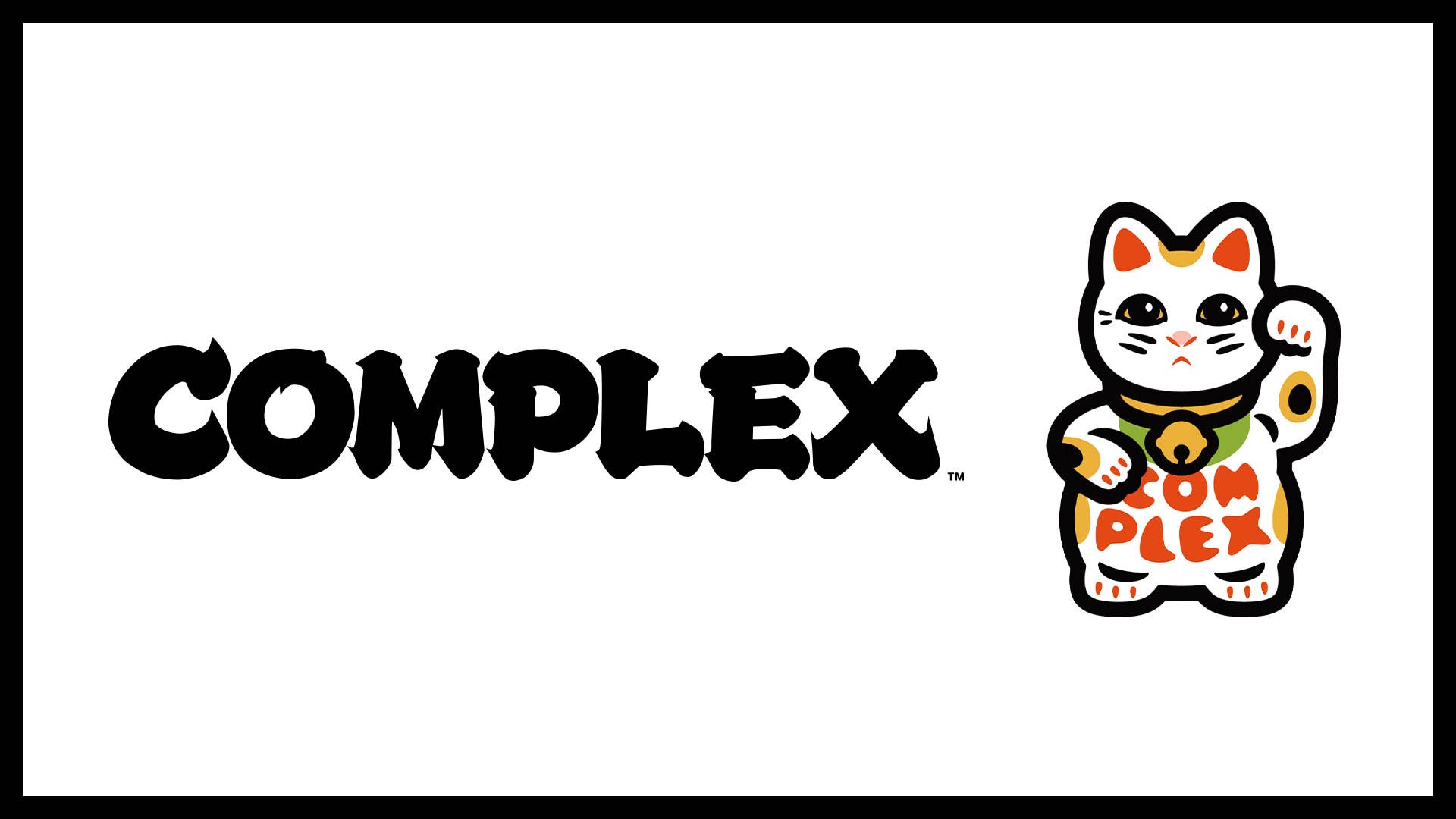 Complex Original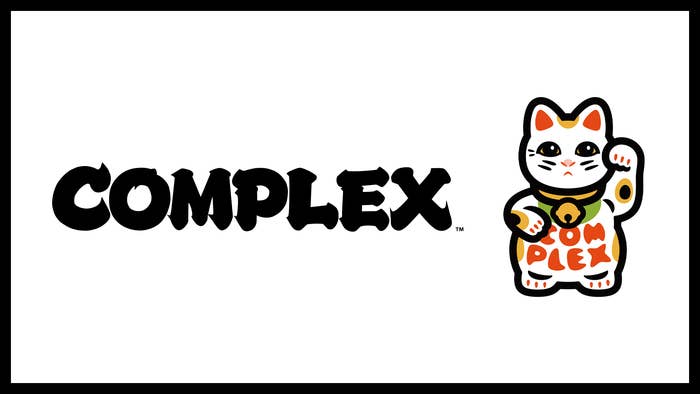 In celebration of Complex's 20th birthday, NIGO®—fresh off the release of his new album I Know NIGO!—has been enlisted to commemorate the milestone.
The pairing sees NIGO® offering a remixed Complex logo and creating an exclusive Maneki-Neko graphic—which is known to bring good luck and fortune. NIGO®'s take on the Complex logo was inspired by the traditional lettering styles known as Edomoji, which is used in Sumo wrestling and can be seen on clothing and signs from Japan. A similar hand style is also used regularly for stickers on shrines, serving as a traditional form to display "tagging" or "sticker-ing" known as "Senjafuda" that signifies someone visited a shrine or religious site.
NIGO®'s unique artistic touch brings together the past and the present for a fitting celebration of two decades of Complex.
To further commemorate our 20th birthday, Complex has also created new and exclusive merch with NIGO® that's set to be released with the 2022 edition of ComplexLand, which takes place May 25-27. Additional details on what to expect with these exclusive merch pieces will be unveiled in the coming days.
As longtime Complex readers will know, the first issue of the magazine was released in May 2002 and was notably inspired by Japanese buyer's guides. NIGO®'s remix of the Complex logo serves as a nod to this history.
NIGO® himself, of course, also has history with Complex. Back in 2019, for example, he and Kid Cudi appeared on the cover. In an accompanying interview at the time, the two spoke about their intersecting careers and much more. Revisit the full cover story, penned by Karizza Sanchez, here.
Stay tuned for more as Complex continues to celebrate our 20th birthday. To stay updated on all things ComplexLand, hit this link and sign up for the mailing list. Below, get a look at some of the brands who will be a part of this year's experience.