John David Washington, Robert Pattinson, and Elizabeth Debicki are all aboard the latest slice of mastery from Christopher Nolan. No one seems to know very much about Tenet's plot, which is a welcomed change of pace amid an era of over-teased releases. Thursday, however, brought forth a bit of intel in the form of a new trailer.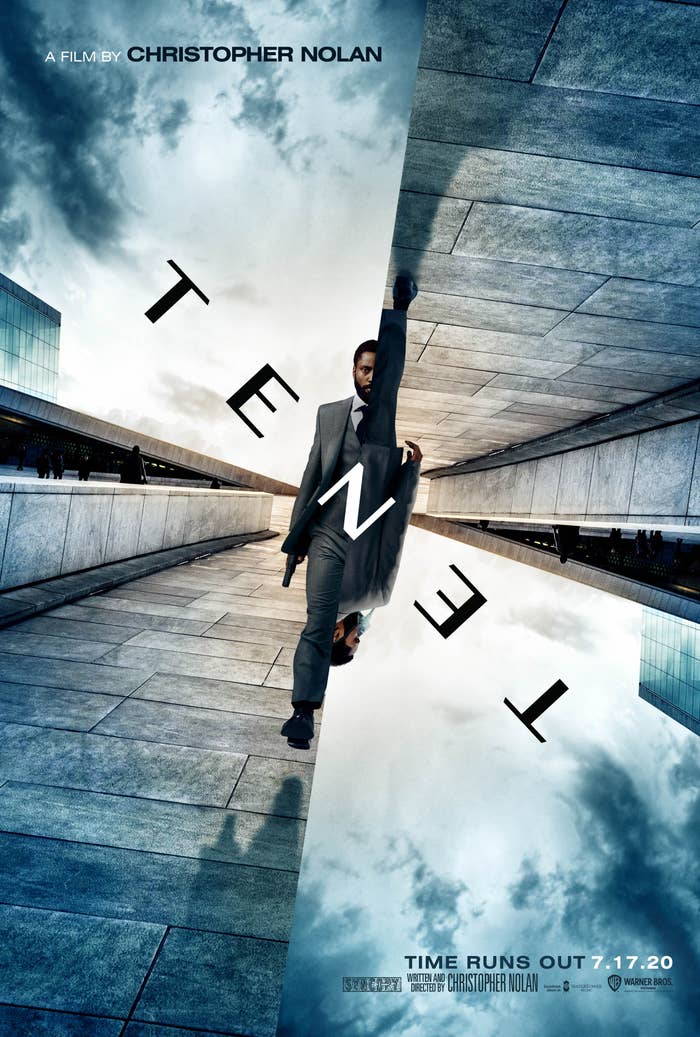 "We all believe we'd run into the burning building, but until we feel that heat we can never know," a narrator tells us in the trailer. "You do."
Later, Washington's character is hit with a compelling greeting in the form of "Welcome to the afterlife."
Tenet arrives July 17. The cast also features Dimple Kapadia, Aaron Taylor-Johnson, Clémence Poésy, Himesh Patel, Michael Caine, and Kenneth Branagh.
Way back in April, Pattinson recalled the understandably strict lockdown methods used for pre-shoot script reads of Tenet. Though he acknowledged to USA Today at the time that he was "sworn to secrecy," he managed to let loose a few hype-inducing assessments.
"[Nolan] seems like the only director now who can do what is essentially a very personal, independent movie that has huge scale. I read the script and it's unreal," he said.
The last we saw from Nolan and company was the 2017 Harry Styles-featuring World War II epic Dunkirk. The film used an experimental approach in its structure, telling a multi-faceted story from the perspectives of sea, land, and air. If the Tenet trailer is any indication, we can expect further experimentation here.