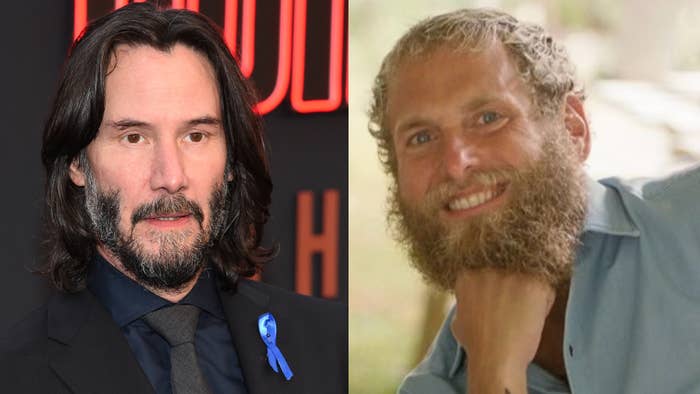 Jonah Hill's hotly anticipated Outcome, starring Keanu Reeves, has been picked up by Apple Original Films.
According to the Hollywood Reporter, Reeves remains in negotiations about taking the lead role in the film, which focuses on a Hollywood star named Reef who's forced to tackle his troubled history thanks to an extortion effort. Hill, who wrote the script with Ezra Woods, will also star in an undisclosed role.
When reached by Complex on Wednesday, a rep for Hill declined to comment beyond what was revealed in Wednesday's THR report. Complex has also reached out to a rep for Keanu Reeves for additional comment. This story may be updated.
A source close to the production confirmed with Complex that Apple Original Films secured Outcome following what's described as a "competitive situation." The source further described the film as a dark comedy, with Hill also aboard in a producorial capacity under his and Matt Dines' Strong Baby company.
Word of Outcomefirst went public back in November. News of the Apple pickup arrives at a key time for both Reeves and Hill, with the former currently fresh off the franchise-best $73.5 million opening weekend for John Wick: Chapter 4. Hill, meanwhile, garnered strong reviews last November (and rightfully so) for his 2022 documentary Stutz about therapist and The Tools author Dr. Phil Stutz.
Hill is no stranger to Apple partnerships, as he's also set to star in a Martin Scorsese-directed Grateful Dead biopic for the studio. A rollout date for the project has not been set. Similarly, it's not yet known when Outcome should be expected to be released.