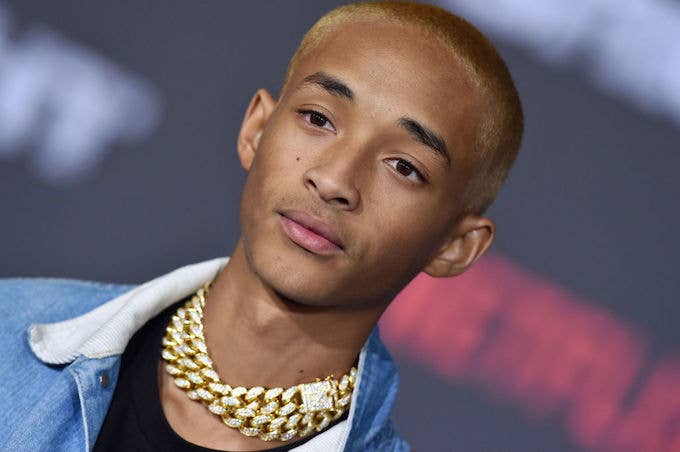 From the looks of pictures and videos that were uploaded to social media, it was a pretty laid-back affair. Smith himself attended the mini-screening where he chilled with fans in the private theater, snapping pics, and enjoying the movie together.
In tweets posted after the event, Smith referred to the small audience as his "Paris MSFTS." The MSFTS Republic is a collective created by himself, sister Willow and others whose mission is loosely defined, but encompasses fashion, music, art, and overall creativity through pure expression.
At some point in the night, Smith pulled decided to pull out a guitar and give a brief, acoustic rendition of "Ninety" as lucky fans listened, recording on their cell phones. The room of teens wasted no time in sharing clips of performance social media.
Jaden Smith is about to hit the road for his headlining Vision Tour, which he will kick off April 4 in San Diego.