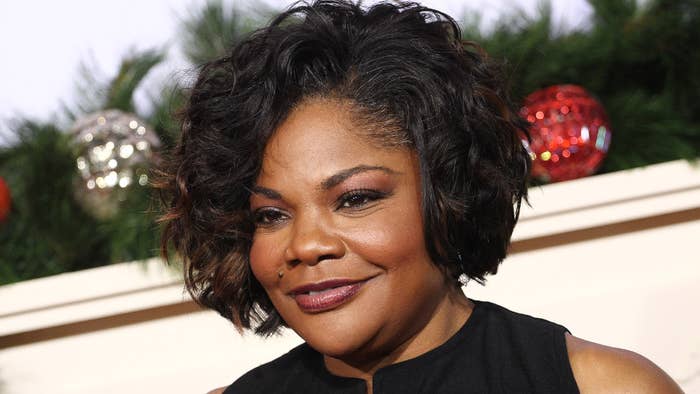 Mo'Nique has filed a breach of contract lawsuit against CBS and Paramount over allegedly unpaid royalties from her hit sitcom The Parkers.
Per AP, the suit was filed by Mo'Nique's production company Hicks Media in the Los Angeles Superior Court on Wednesday and alleges CBS and Paramount intentionally "depressed" the show's profitability in order to "retain millions that would otherwise be contractually due" to the acclaimed actress and her production company.
"While [The Parkers] has proven to be a major financial success for its producers and distributors, the series' talent have not been permitted to share in the fruits of that success," the suit reads.
"I just want the contractual compensation that I've earned," Mo'Nique added in a statement to AP.
The suit names as defendants CBS Studios, Paramount Pictures, and the show's production company Big Ticket Productions. It seeks monetary damages to be determined at trial. It also claims the sitcom's creators and writers were also underpaid, and that Mo'Nique learned of the alleged breach of contract when the aforementioned writers filed a similar lawsuit.
The Parkers – a spinoff of the sitcom Moesha – aired for five seasons from 1999 to 2004 on the network formerly known as UPN, which eventually became The CW. Mo'Nique starred as Nikki Parker, a mother who enrolls in the same college her daughter is attending.
The series has been available to stream in its entirety on Netflix, which Mo'Nique had previously sued on race and sex discrimination charges after she allegedly was offered low pay for a potential comedy special. Mo'Nique viewed her lowball offer as a deeper issue when it comes to Netflix underpaying Black women. The suit was settled last year.