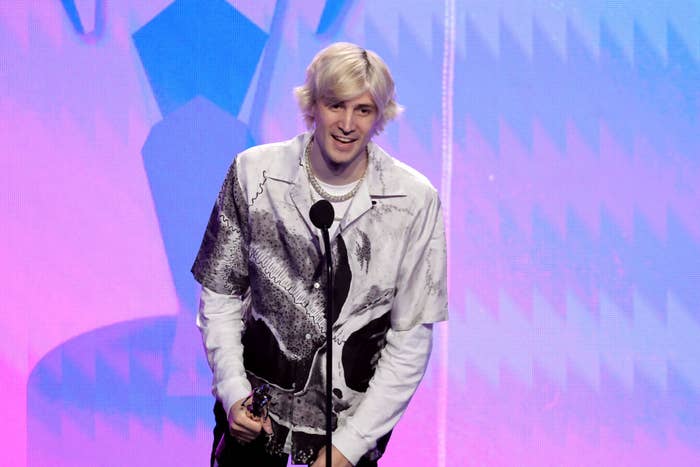 After signing a deal with Kick worth $100 million, streamer xQC showed off a luxurious watch on Twitter.
According to Dexerto, the watch xQC showed off is part of the Audemars Piguet Royal Oak collection which can cost somewhere in the $500,000 range.
"I rarely get myself anything but I've been wanting it for a while and finally got it and it makes me really happy so I thought I'd share," xQC wrote on Twitter.
xQC's multi-million dollar deal has apparently inspired other people to get into streaming as well.
Shaquille O'Neal spoke with the hosts of Full Squad Gaming, a successful gaming YouTube channel, and was shocked that Kick paid xQC that much.
"They pay him $50 million [per year] just to play video games?" O'Neal asked the hosts. "He's in trouble. Because I'm about to come after him. He just turns the camera on and people just watch him?"
The Canadian streamer first gained recognition as a professional Overwatch player. His two-year, $100 million deal with Kick is non-exclusive.