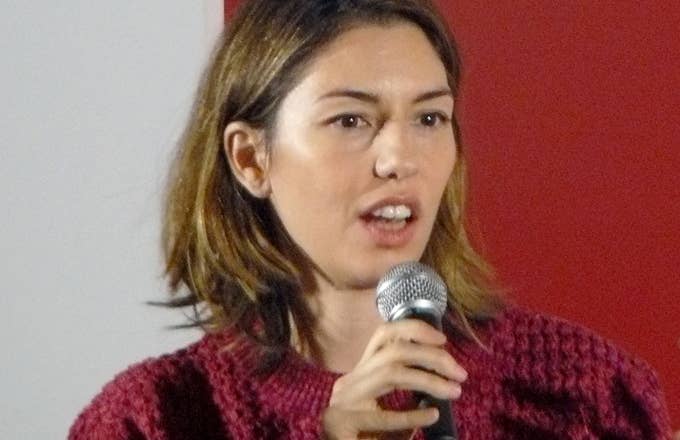 According to a recent study, only two of the top 100 films of last year were directed by women. It's a sad statistic but nothing new; filmmaking has always been a notorious boys club, which is why it's important to champion women in the industry, not just in front of the camera but also behind it. A few months ago the American Civil Liberties Union (ACLU) asked the federal government to step in and investigate the biased hiring practices of Hollywood. The ACLU interviewed 50 female directors who had reported incidents, such as producers telling agents to "not send women" or being told a woman has "already been hired." (No room for more than one woman!)
Five months later the feds are actually on the case, finally, according to Deadline. Starting next week the Equal Employment Opportunity Commission (EEOC) will be interviewing female directors about sexism and discrimination they faced in the workplace. This could eventually lead to a class-action lawsuit in the future. The gender gap seems pretty obvious, but Hollywood has been terribly anti-progressive on the matter. Women were told they would have to file individual lawsuits—against specific studios, with hard evidence—which put them in a difficult position. Who would be able to do that or is willing to put their career on the line like that? With this new investigation we're hoping a federal government-supported class-action lawsuit will help change the industry's discriminatory ways.
It's still gonna take a damn long time, though.