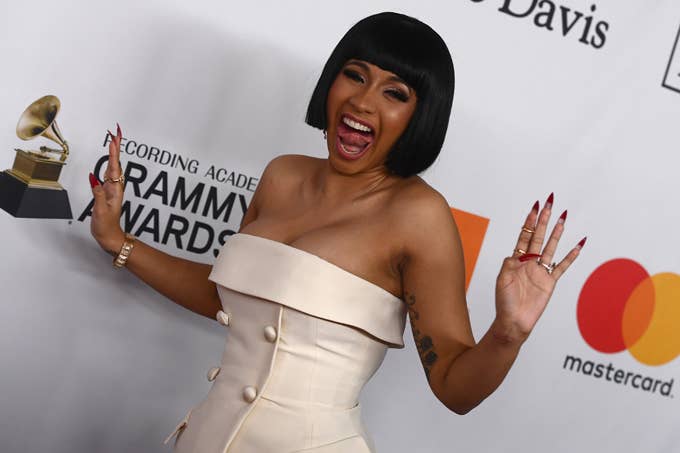 At $5 million-a-pop for 30 seconds of Super Bowl LII commercial ad time, companies needed to make their time slots count. There were a number of shocking spots for some of your favorite TV shows and movies: from Netflix announcing they'd be dropping The Cloverfield Paradox immediately after the game to that Jurassic World: Fallen Kingdom trailer, we got caught up loving some of these commercials.
Sadly, it felt like some of these companies didn't get it. That Dodge commercial that used the voice of Dr. Martin Luther King Jr. was a huge misfire, and most of the others were cool but not great. That said, there was a collection of great uses of Super Bowl LII ad space. If you didn't watch the Eagles best the Patriots (which, if you didn't, we wouldn't blame you), don't trip; we've got the best of the best from this year's Super Bowl commercials here for you.
Keegan-Michael Key explains it all
Similar to Key's Obama Anger Translator bit from Key & Peele, but way less angry and way more "explaining shit to old people."
David Harbour's horsing around
The Stranger Things star had a cool commercial explaining how his commercial was a Tide ad, but the real comedy was Harbour showing up throughout the night, crashing other ads and turning them into Tide ads. His best found him riding a horse with The Old Spice guy Isaiah Mustafa.
Dave's bleep don't stink
You gotta love when they take a phrase like "you act like your shit doesn't stink" and turn it into some literal insanity. Sure, it's a Febreze ad, but big up the execution.
Peter Dinklage and Morgan Freem exchange hot (and cold) bars
You no doubt saw this commercial before the big game, but it was still wild to see Peter Dinklage spit Busta Rhymes' fire bars from Chris Brown's "Look at Me Now" while repping Doritos. That was followed up by Morgan Freeman doing a great Missy Elliott impression with some rhymes from "Get Ur Freak On" to promote Mountain Dew.
Bodak Alexa
Sure, the premise of this is funny, but while most of the stars are cool, Cardi B (as per usual) steals the show. At one point, she's cracking up about there not being oxygen on Mars, and another, she's performing her infectious single "Bodak Yellow." OKRRRR!
Eli and Odell have the time of their lives
Odell Beckham Jr. and Eli Manning stole the entire commercial game with this practically flawless rendition of the huge dance from Dirty Dancing. 
Support local business
It was great to see Tiffany Haddish's viral story about a swamp trip she got off Groupon turn into her getting an actual Groupon campaign.