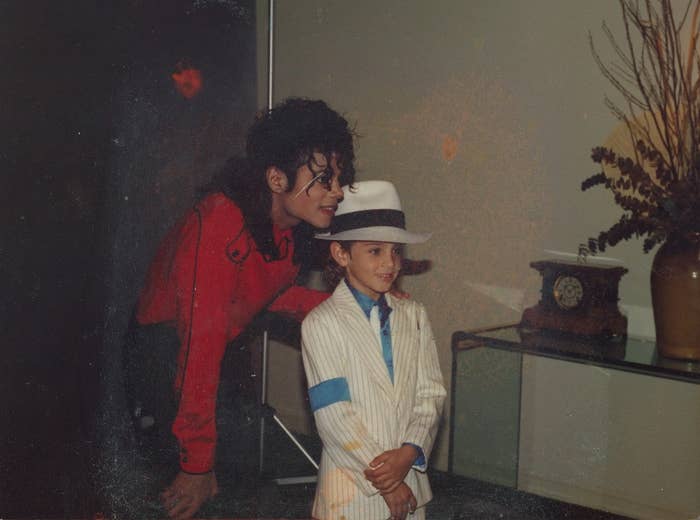 Tonight, HBO premiered the first part of Leaving Neverland, the long-awaited documentary detailing Michael Jackson's alleged sexual abuse of minors. Over a grueling, disturbing two hours (with the second and final part airing on Monday night), Wade Robson and James Safechuck explain their relationships with Michael Jackson as kids and outline the sexual abuse they allegedly suffered at his hand.
Similar to Lifetime's Surviving R. Kelly docuseries, Leaving Neverland sheds light on long-standing allegations; in this case, they've been in the news since the early 1990s. The graphic descriptions it presents have been unsettling audiences since its premiere at Sundance earlier this year, and one has to wonder what hearing these accusations will mean for the legions of Michael Jackson supporters the world over.
Here are the five biggest takeaways from Part 1 of Leaving Neverland.
Michael's alleged grooming started early on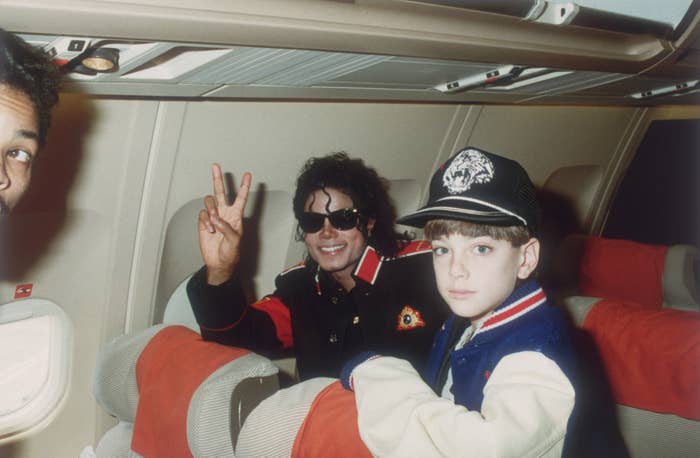 Michael would gradually increase the distance between the boys and their families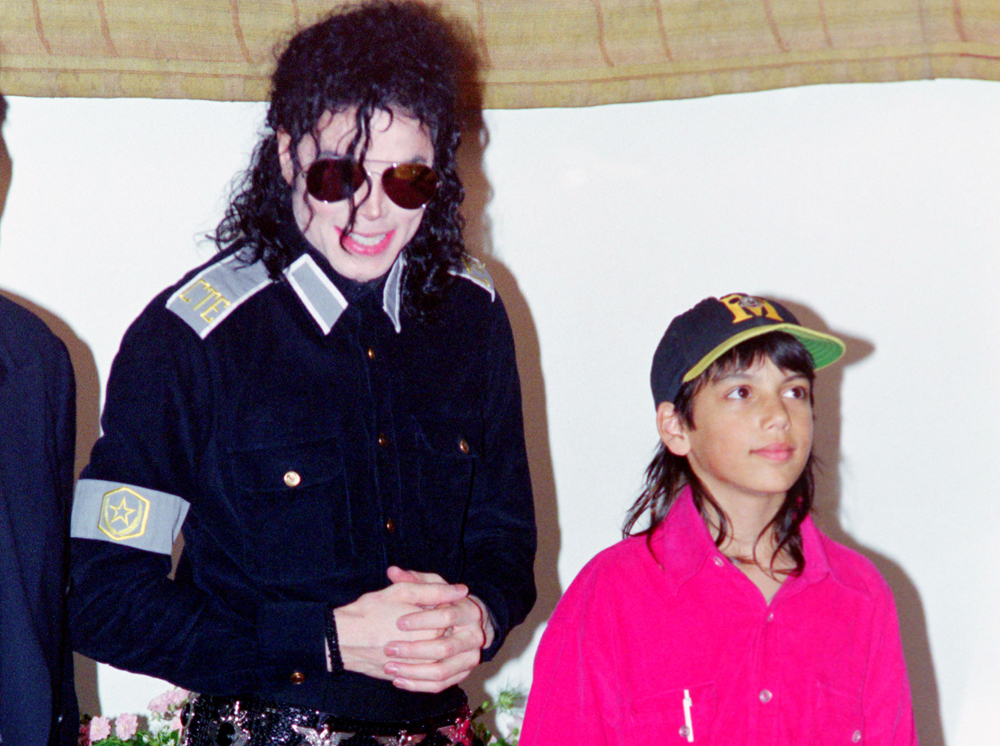 Michael strategized to avoid getting caught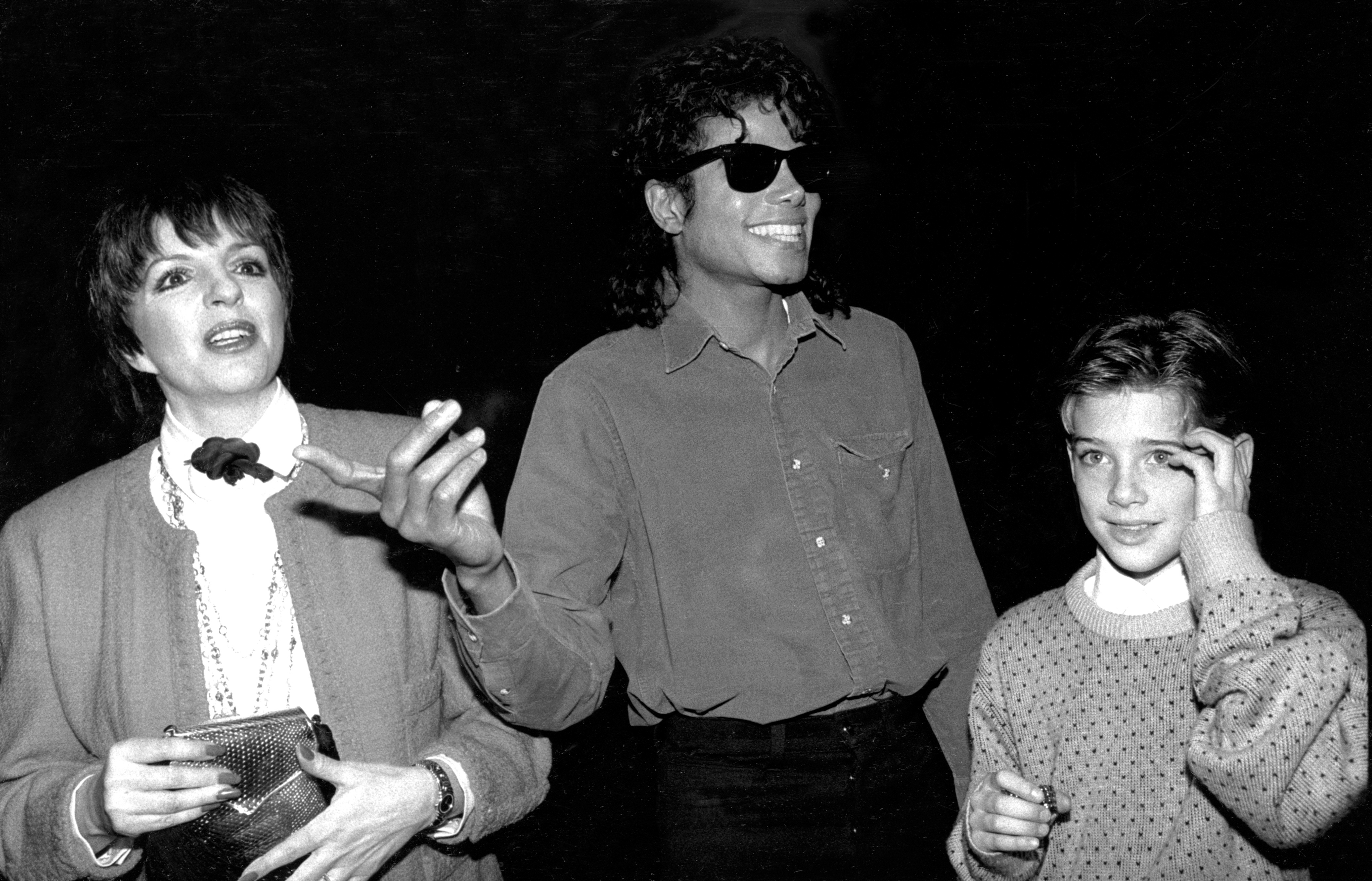 These relationships destroyed the boys' families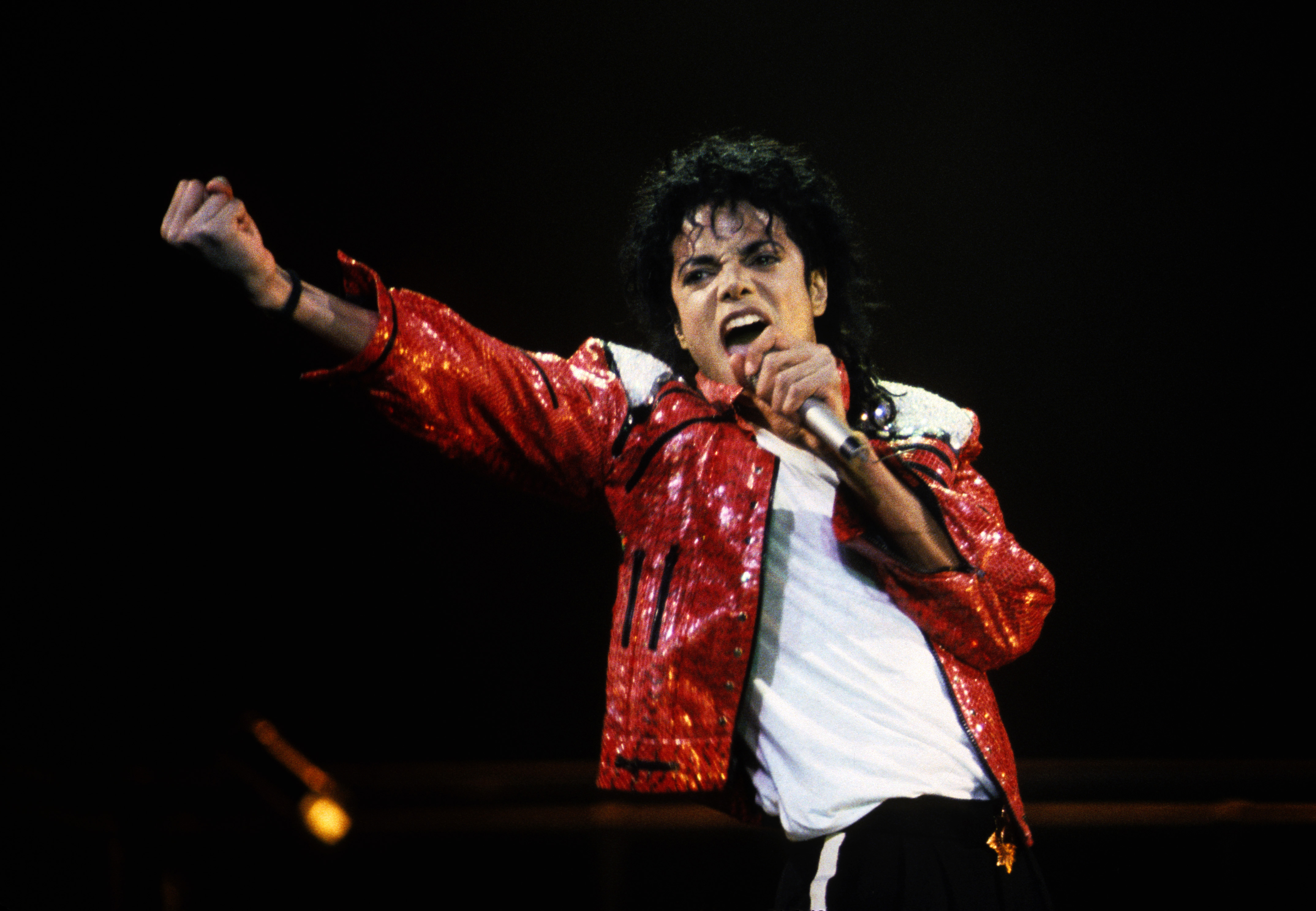 Michael would find new boys all the time