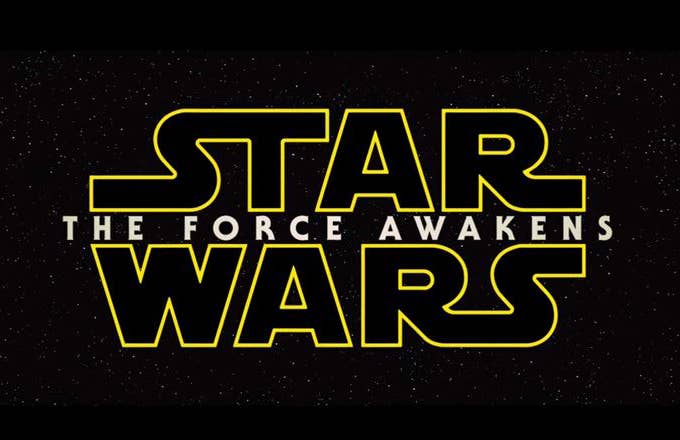 These days, it's nearly impossible to avoid movie spoilers so staying off the internet is essential. A Montana man forgot that rule and became very upset when a Facebook revealed plot points to The Force Awakens when he had yet to see the film in theaters.
The Associated Pressreports that 18-year-old Arthur Charles Roy was arrested after sending said friend a picture of himself with a gun, threatening to show up at their school to shoot them. Not taking any chances, the friend reported the incident to a school resource officer and the authorities were called in. The school was placed on lockdown after students said they feared he would actually do it.
According to the police report, Roy's mother maintains that it was a BB gun in the photo. Still, he was charged with felony assault with a weapon and is currently in jail with bail set at $10,000.