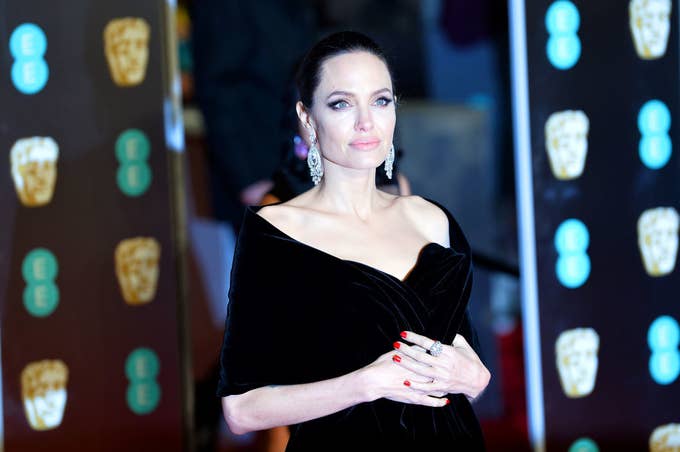 Angelina Jolie and David Oyelowo are set to star in Oscar-winning director and co-writer of the Disney/Pixar movie Brave Brenda Chapman's live-action directorial debut Come Away, reports Deadline. 
Come Away will initially be shot in the UK, but Jolie will join the shoot during the fall in Los Angeles. Marissa Kate Goodhill wrote the script for the fantasy drama and Fred Films will produce it with Oyelowo's Yoruba Saxon Productions. Michelle Manning will serve as the executive producer and Oyelowo, Leesa Kahn, James Spring, and Andrea Keir are producing.
"Angelina and David are going to bring a beautiful chemistry and depth to this magical story, giving audiences a wonderful step outside the expected," said Chapman via Deadline.
Goodhill added, "Brenda is a singular storyteller. Her decades of experience in creating rich fantasy worlds populated by complex characters make her a dream director for this project, which explores how fantasy functions as a way to cope with reality. Her thoughtful approach to filmmaking and indomitable talent make her the perfect person to bring this story to life."
The film will be the mashup of every Disney fan's dreams. Come Away is a prequel to both Alice in Wonderland and Peter Pan. In the movie, Alice and Peter are brother and sister before she ventures off to Wonderland and he flies to Neverland. The siblings set out to save their parents (portrayed by Jolie and Oyelowo) after their older brother dies in a terrible accident. Their parents fall into a deep depression following their son's death and are forced to choose between imagination and home. This sets off the iconic paths into mysterious lands for their other two children.