The trailer for Timothy Scott Bogart's movie Spinning Gold is finally here. The film, which is about his music-producer father Neil Bogart, and the iconic label Casablanca Records that he built, will hit theaters on March 31, 2023, and stars musicians like Wiz Khalifa, Jason Derulo, and more.
The biographical drama will follow the rise and fall of Bogart's Casablanca Records, which in its prime in the 1970s dominated the disco scene as an independent record label. Bogart was credited with discovering iconic musical acts like Donna Summer, Kiss, The Village People, and signed legendary artists like Gladys Knight and the Pips and the Isley Brothers to take their careers to the next level. The trailer shows Bogart's rise to the top as he battled the other major music labels, while it also shows him and the team battling financial restraints that eventually caused the fall of his empire.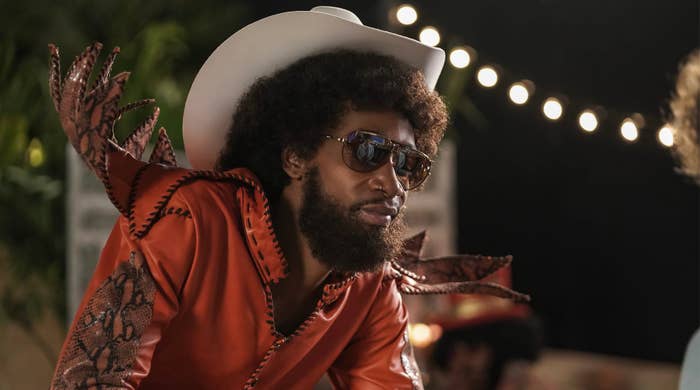 The Spinning Gold cast is stacked with talent both from Hollywood and from the music world. Scott Bogart, who directed, wrote, and produced the movie, tapped some big names in music to play the icons who inspired them. Wiz Khalifa will star as George Clinton, Jason Derulo as Ron Isley of the Isley Brothers, Pink Sweat$ as Bill Withers, Tayla Parx as Donna Summer, and Ledisi as Gladys Knight.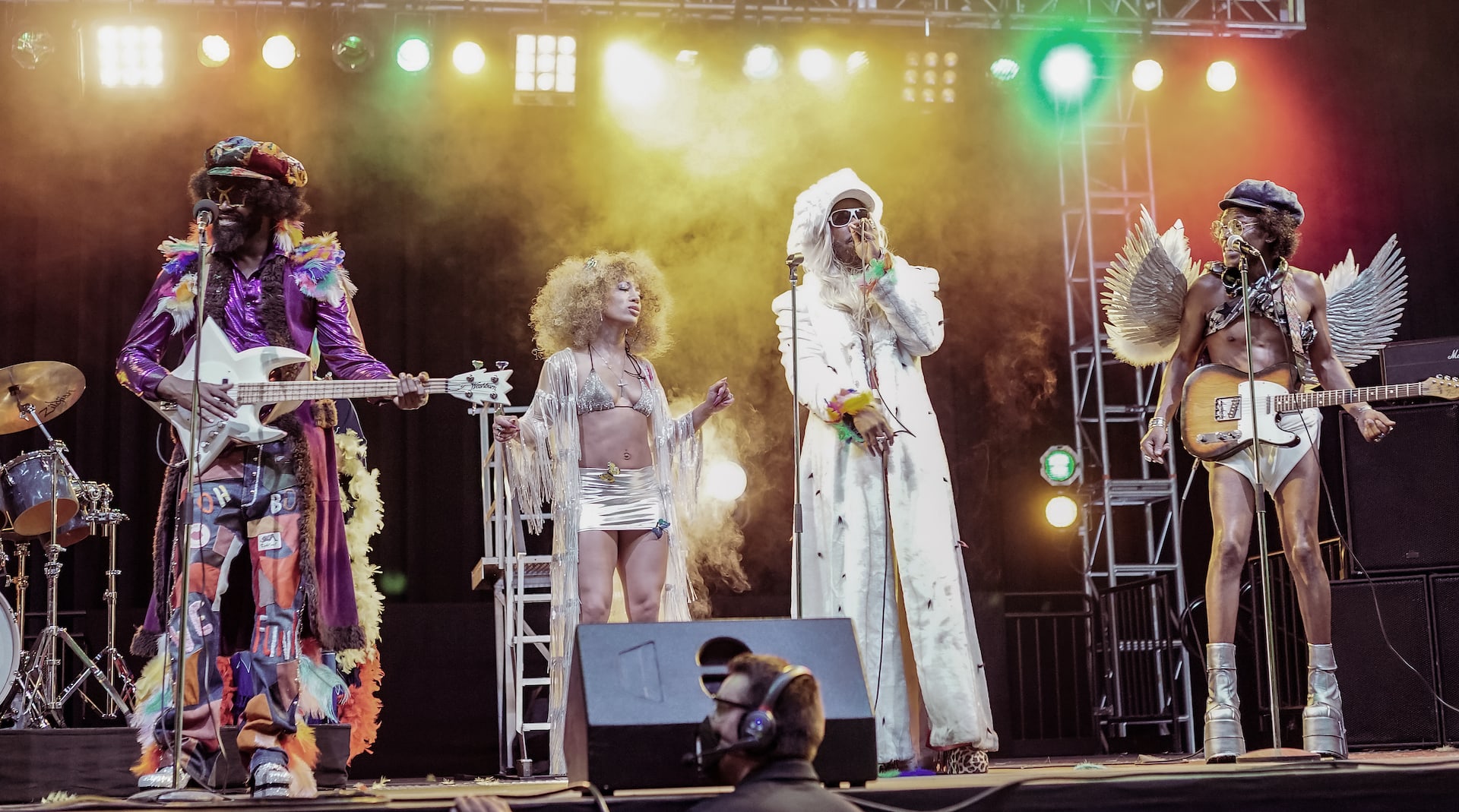 Tony nominee Jeremy Jordan will play Bogart, Michelle Monaghan will play his wife Beth, and Jay Pharoah will star as Cecil Holmes. Jason Issacs, Dan Fogler, and comedians Chris Redd and Sebastian Maniscalco are also part of the cast. 
Check out the exclusive trailer premiere above and catch the film in theaters in March 2023.