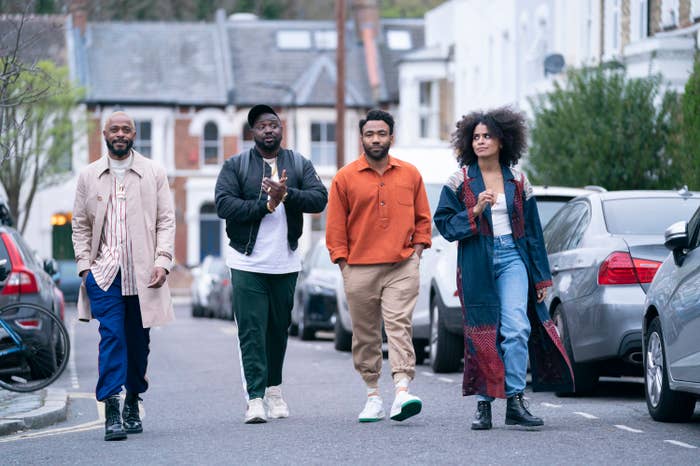 Atlanta's Season 3 delivered 10 of the most bizarre yet powerful episodes in television history. While the hit FX series started by following up-and-coming rapper Alfred Miles aka Paper Boi (Brian Tyree Henry) and his crew—his manager Earn (Donald Glover) and right-hand man Darius (LaKeith Stanfield)—as his career was taking off, fans quickly realized the show served a much bigger purpose. Paper Boi's journey into fame is just a vessel for the show's creators to tell bigger stories about societal issues and the often-dark history of the United States. 
It was known ahead of time that the group would be leaving Atlanta, Georgia this season as the rapper embarked on a European tour. Viewers may have known the location was changing, but there was no way to prepare for what else was in store. Four of Season 3's episodes were standalone stories with entirely different casts and themes. Those episodes, Episode 1 ("Three Slaps"), Episode 4 ("The Big Payback") and Episode 9 ("Rich Wigga, Poor Wigga") were among the most impactful and talked about episodes of the season—and with good reason. 
One fan tweeted that each episode of Atlanta should come with a study guide, and they weren't wrong. There's so much history and symbolism and real-life stories and anecdotes weaved into each script that deserves to be unraveled and dissected. Even in episodes that might seem like the characters are just having a regular, good time, there is a lesson to be learned from their experiences and encounters. 

Season 3 unpacked so many conversations from reparations to racism in fashion to depression and mental health to cancel culture. There were also outstanding performances and surprising cameos—Liam Neeson? Chet Hanks? Kevin Samuels? Justin Bartha?—that cemented this show as one of the most provocative of all time. After experiencing each episode more than once, we've ranked Atlanta's Season 3 episodes from worst to best, and everything in between. Needless to say, there are major spoilers for each episode, so continue reading at your own discretion.
10.
"Cancer Attack" (Season 3, Episode 5)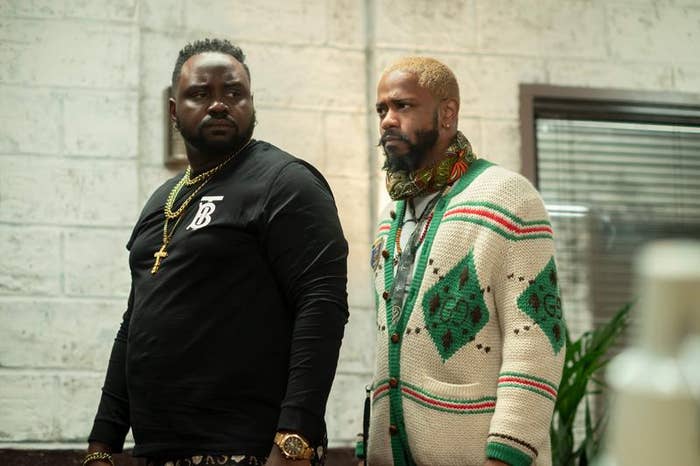 9.
"White Fashion" (Season 3, Episode 6)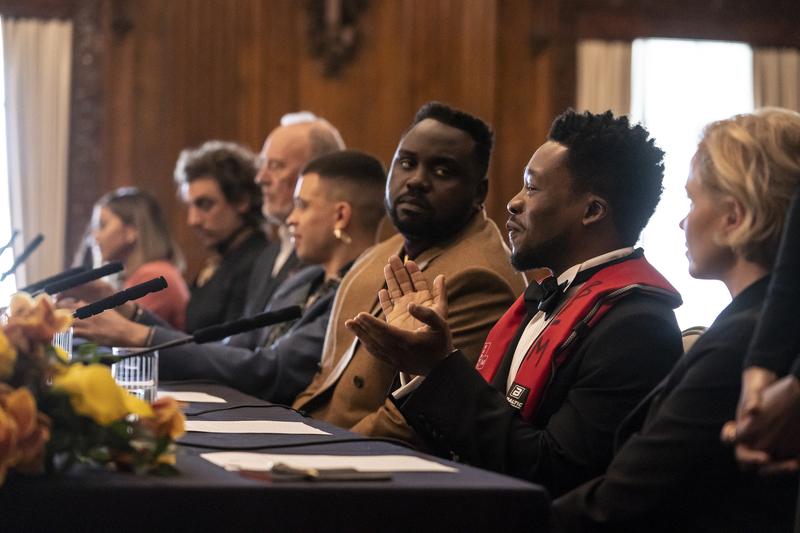 8.
"Sinterklaas is Coming to Town" (Season 3, Episode 2)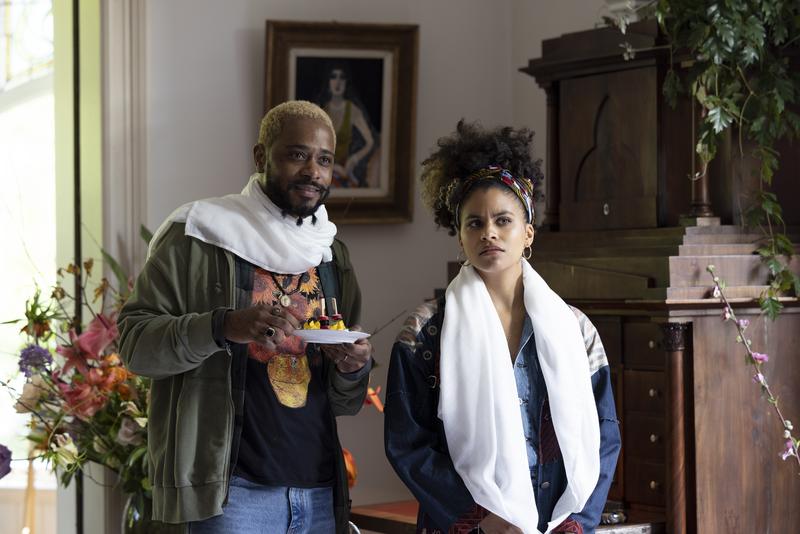 7.
"Trini 2 De Bone" (Season 3, Episode 7)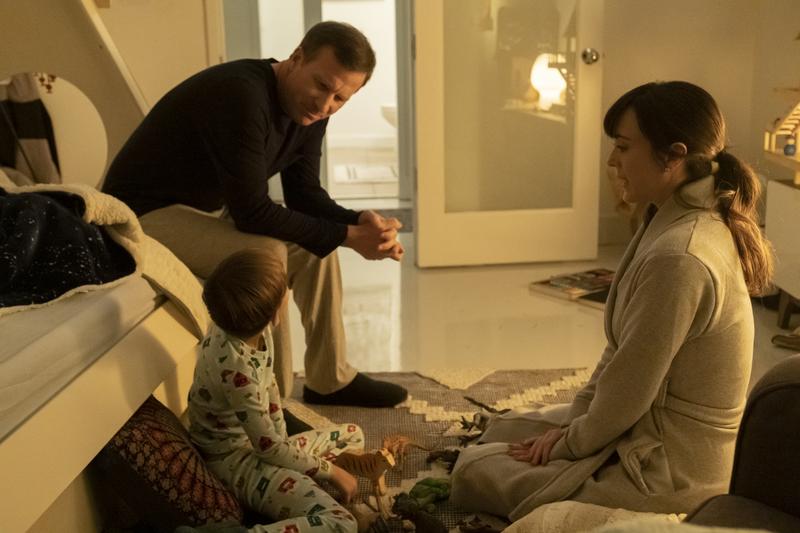 6.
"New Jazz" (Season 3, Episode 8)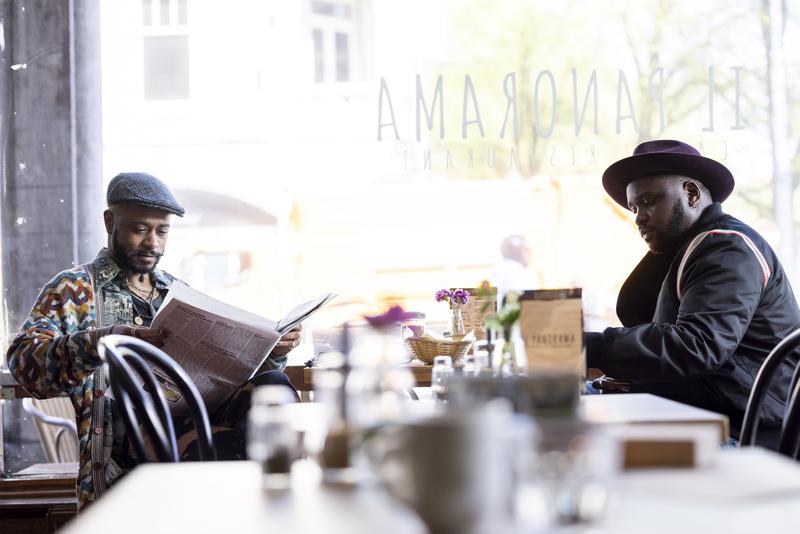 5.
"Rich Wigga, Poor Wigga" (Season 3, Episode 9)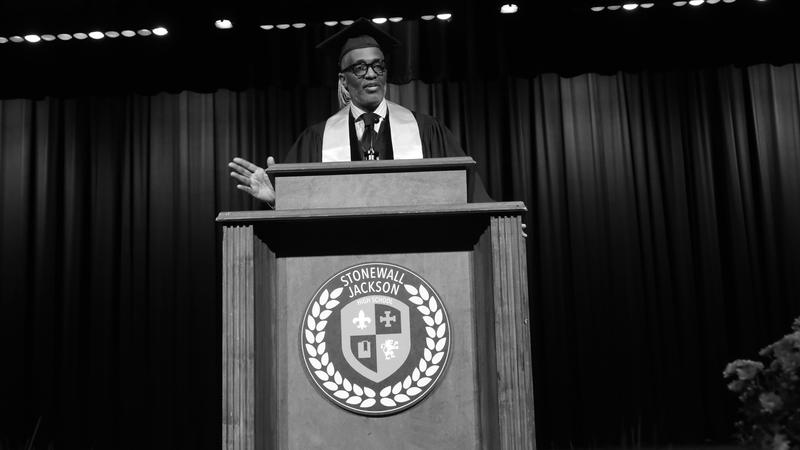 4.
"The Old Man and the Tree" (Season 3, Episode 3)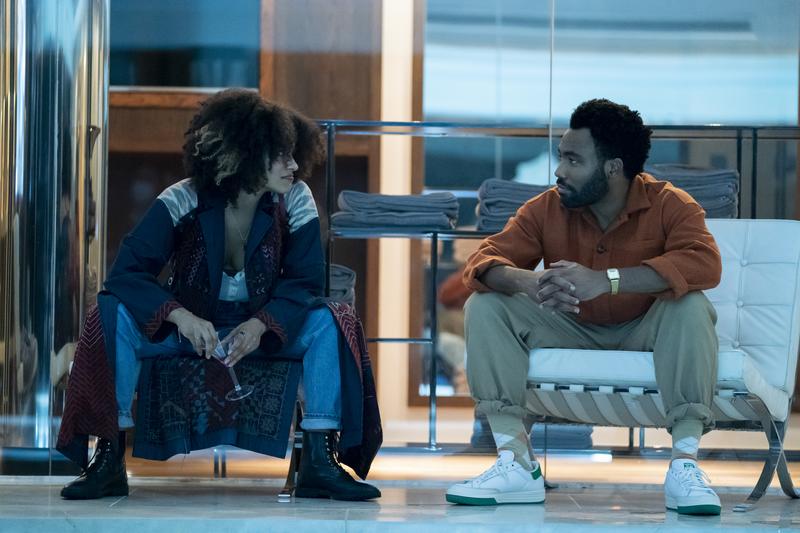 3.
"Tarrare" (Season 3, Episode 10)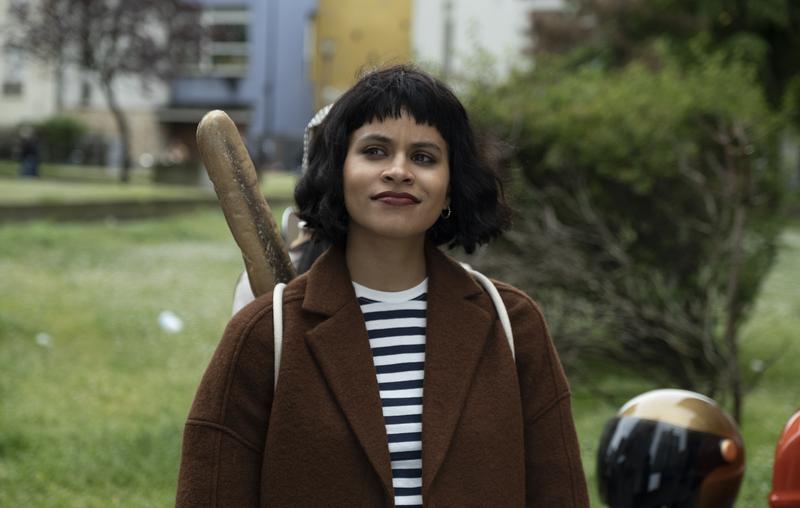 2.
"The Big Payback" (Season 3, Episode 4)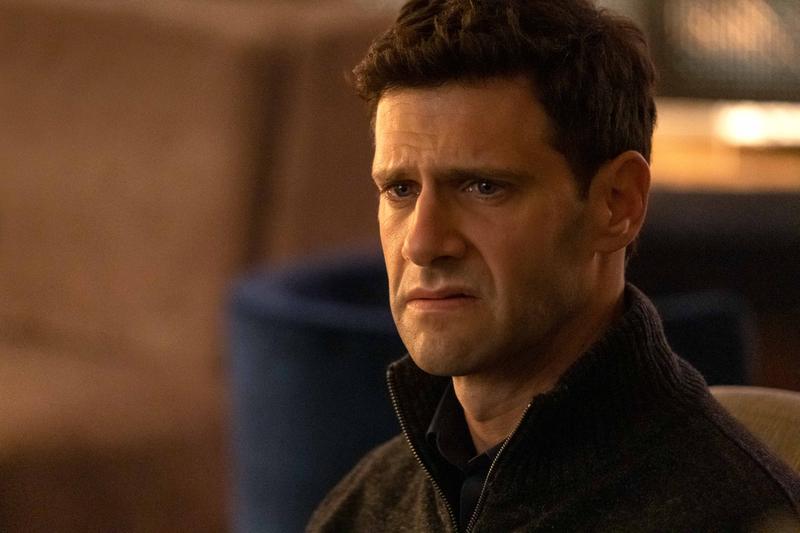 1.
"Three Slaps" (Season 3, Episode 1)