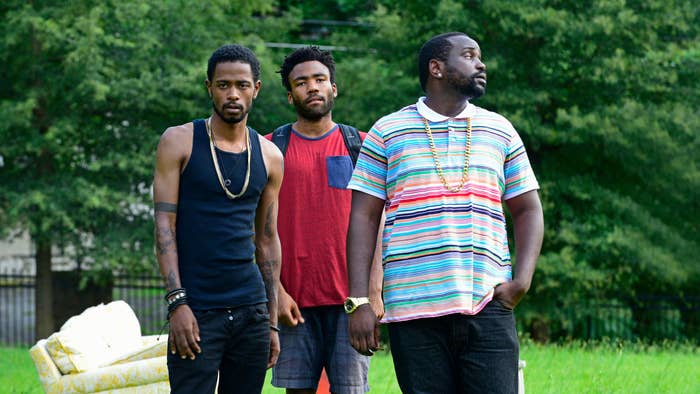 Atlanta became required appointment television when it debuted in September 2016. Since then, the show has also transformed into one of the most celebrated and talked-about shows in recent memory, leaving viewers with plenty to say week after week. The past three seasons gave us so much to discuss, question, and laugh about, as we learned more about Earn (Donald Glover), Alfred "Paper Boi" Miles (Brian Tyree Henry), and Van (Zazie Beetz.) The story started off with Earn beginning to manage his cousin Al's rap career after dropping out of Princeton, and the experiences and situations they all find themselves in as they try to make it in the music industry. 
But those who watch the FX hit series know that Atlanta is more than just its basic storyline—it also provides social commentary, humor, and necessary history lessons. Donald and his team, including his brother Stephen Glover, writer and producer Stefani Robinson, directors like the talented Hiro Murai, and the cast have created a world within and outside of Atlanta, Georgia that is unlike anything TV fans have ever seen before. The episodes are often drenched in surrealism and leave you guessing between what is real and what isn't, what's a dream and what is actually happening. Many of the stories they have told in the past three seasons also bury themselves in your mind long after you turn off your TV. Episodes like "Teddy Perkins" and "Tarrare" were just two of the most WTF moments in the show's history, and are likely to haunt you forever. 
Atlanta has successfully utilized its characters, its guest appearances, and the topics they cover to make fans question society and the world in which these characters and we, as viewers, exist, making it one of the most impactful series of this generation. Whether its racism, reparations, the Black experience, the dangers of fame, or therapy, there is an Atlanta episode inspired by it. Check out our ranking of Atlanta's best episodes so far. These are subject to change as Season 4 continues and as we near the series finale coming later this year.
13.
"FUBU" (Season 2, Episode 10)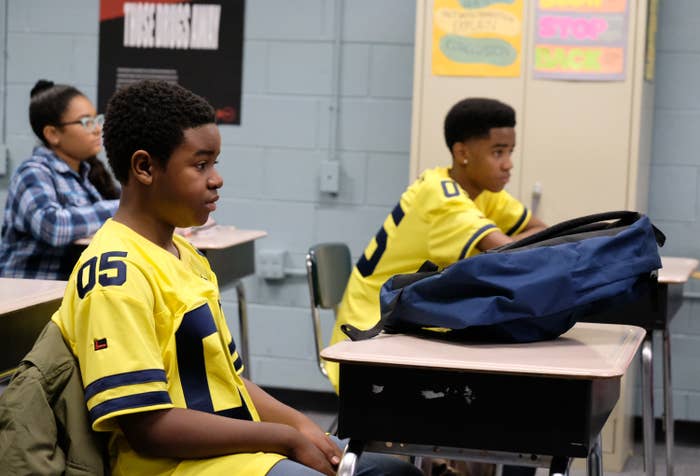 12.
"The Big Payback" (Season 3, Episode 4)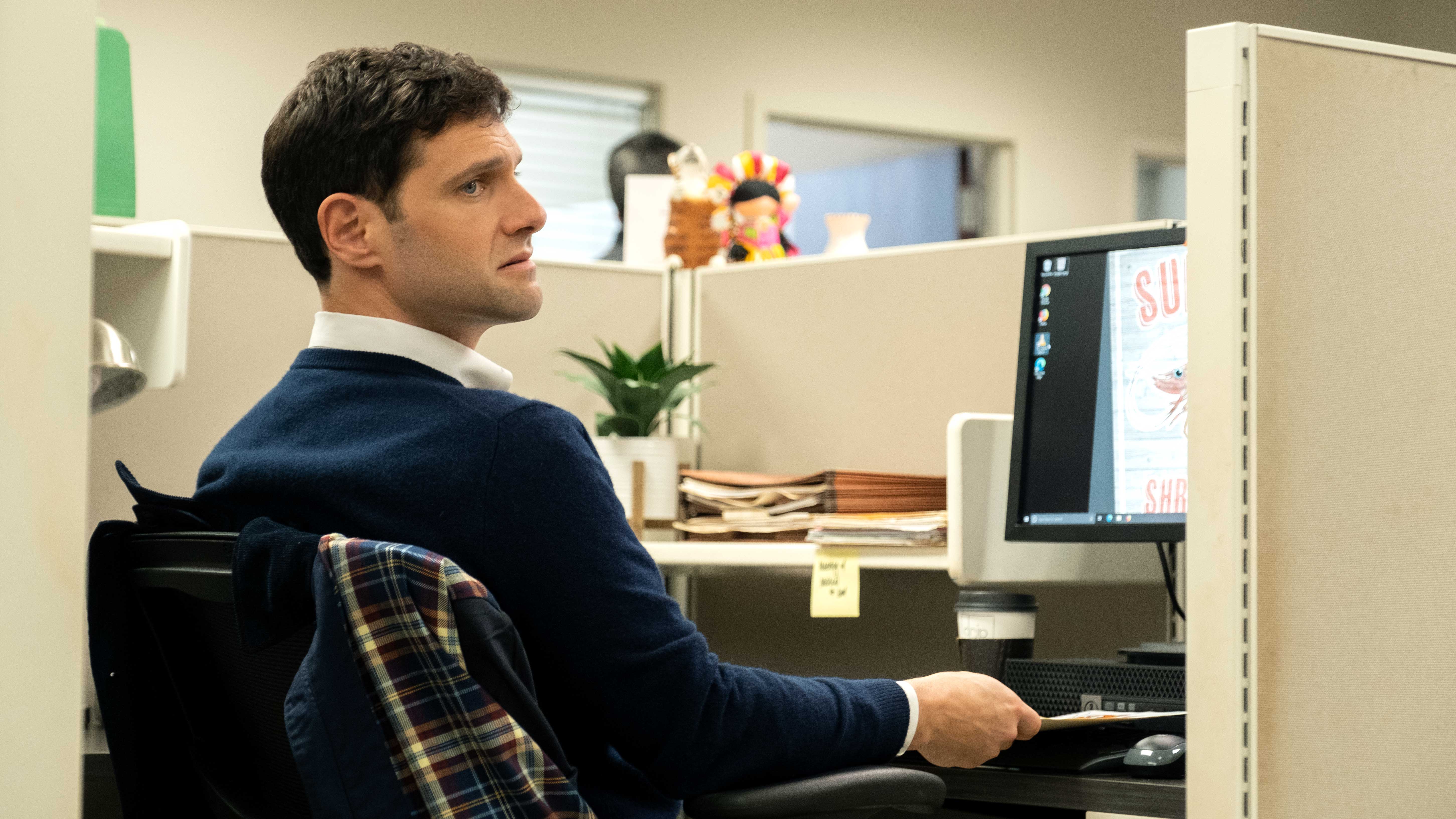 11.
"Crabs in a Barrel" (Season 2, Episode 11)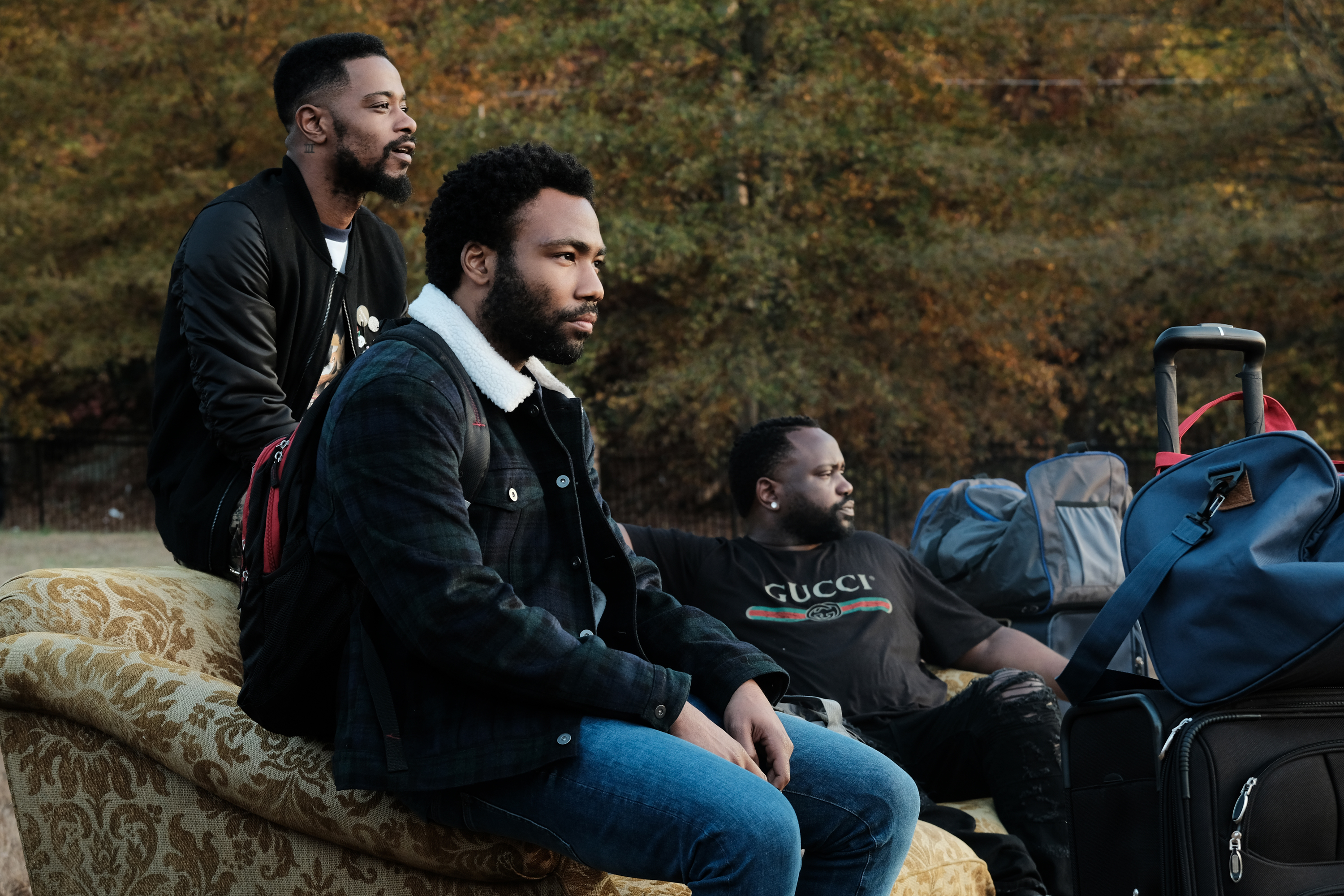 10.
"Tarrare" (Season 3, Episode 10)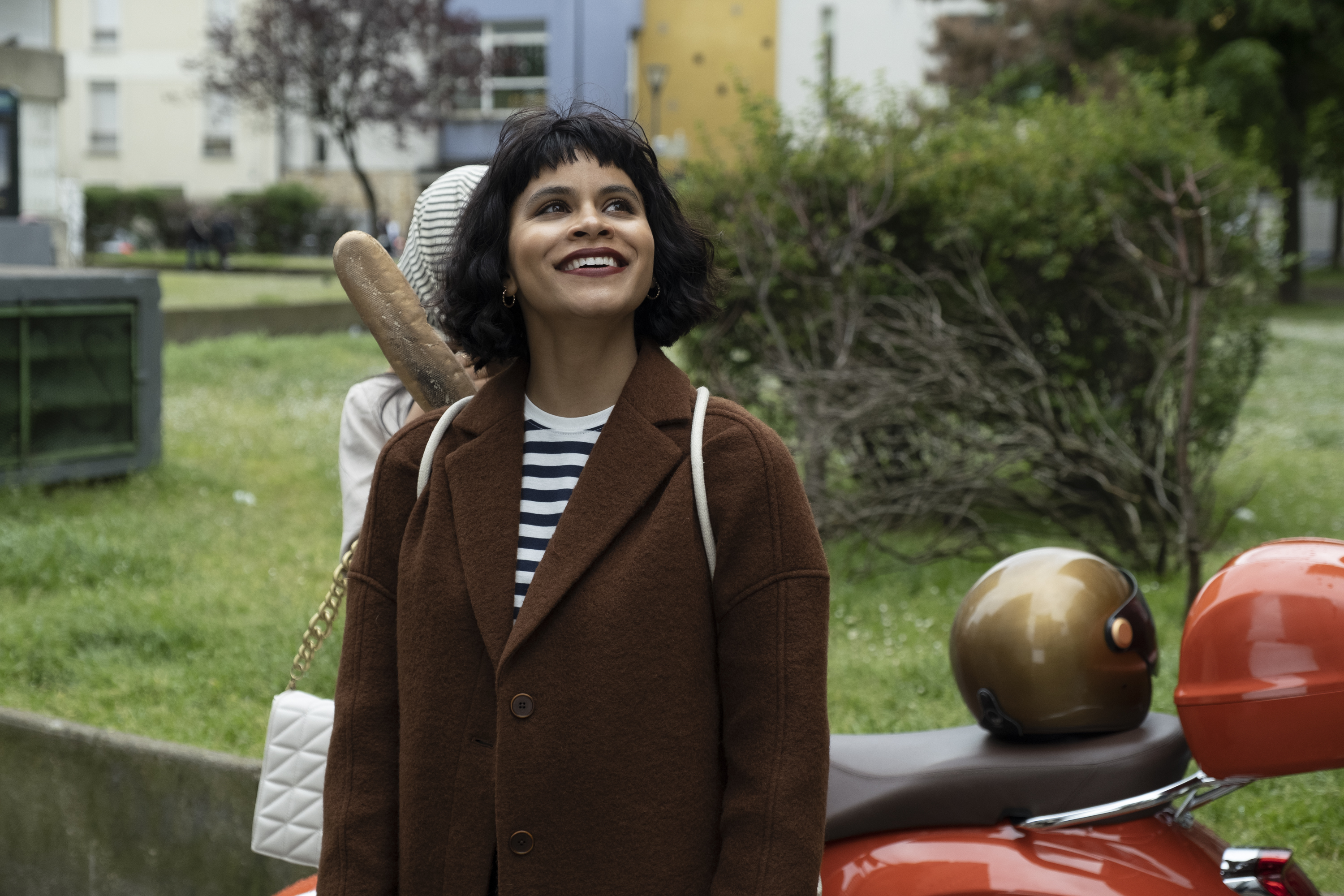 9.
"B.A.N." (Season 1, Episode 7)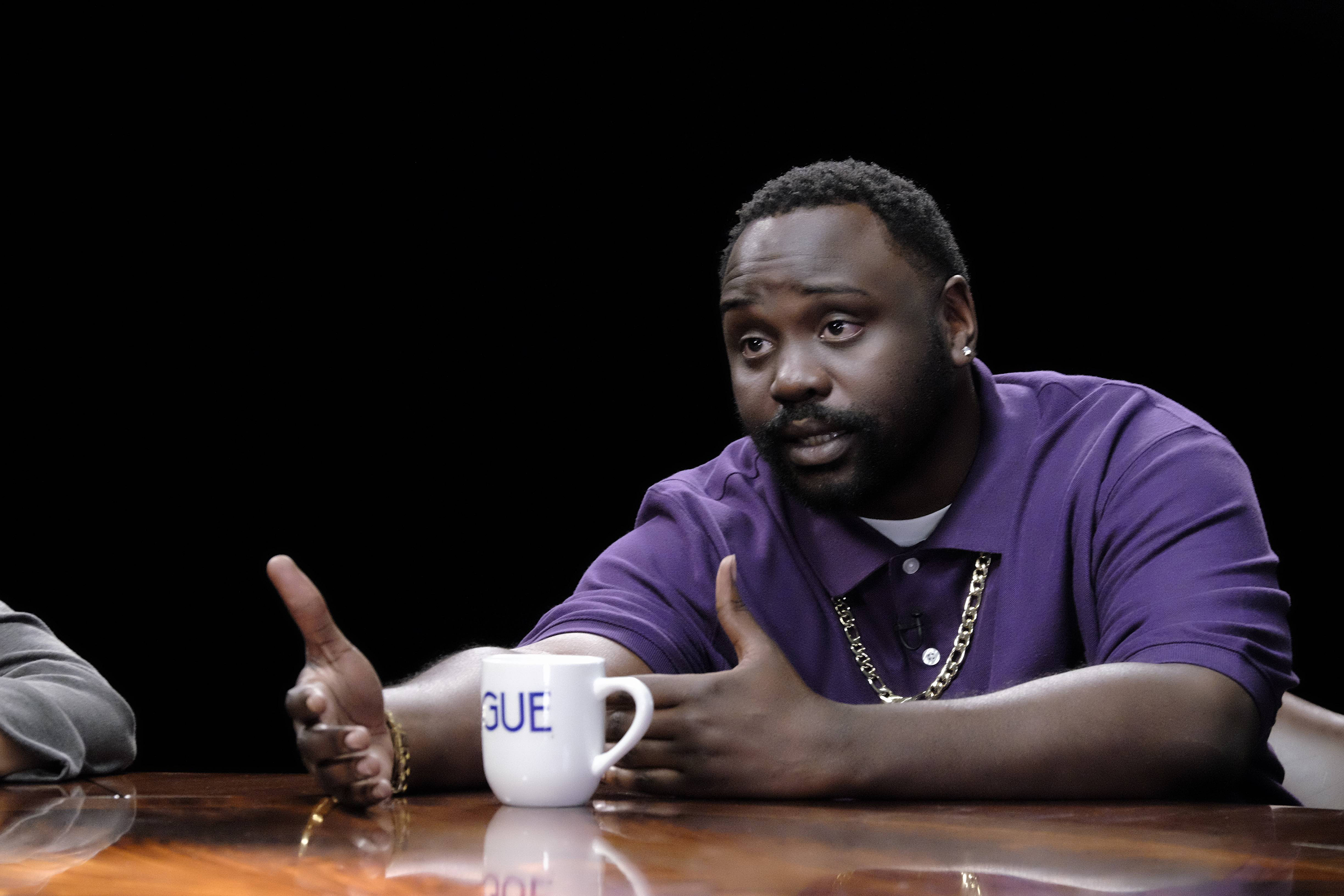 8.
"Barbershop" (Season 2, Episode 5)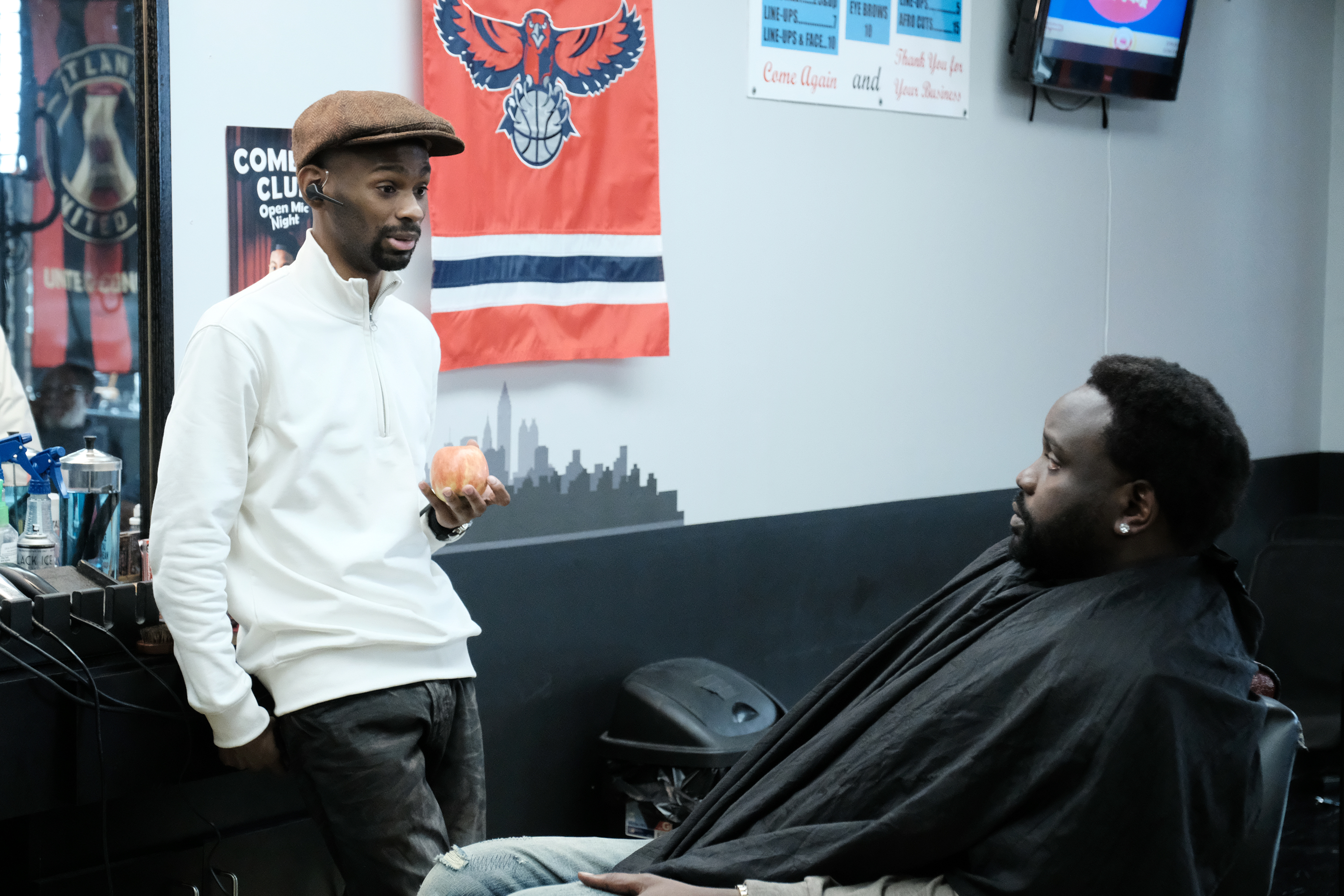 7.
"Alligator Man" (Season 2, Episode 1)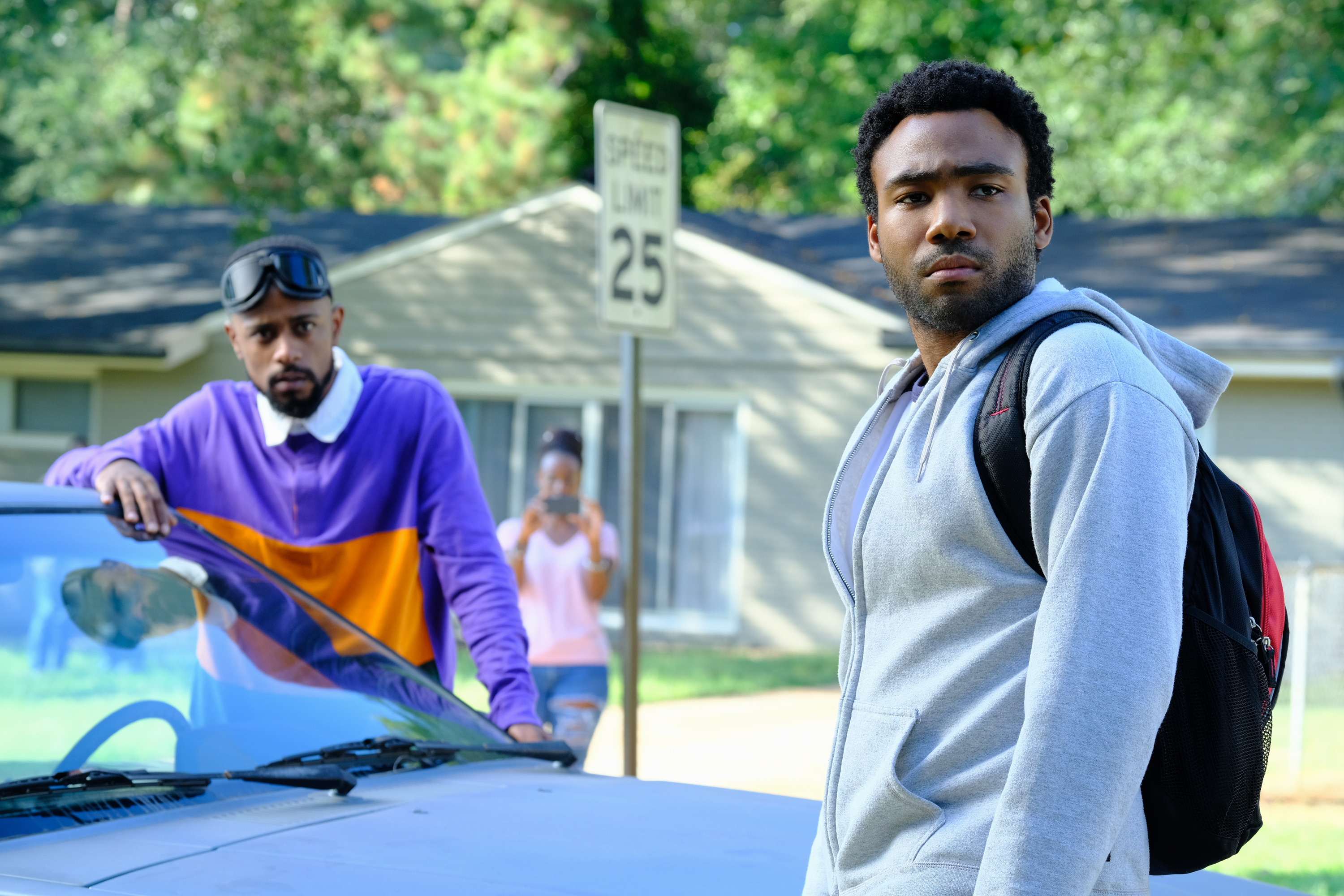 Logline: "Ayyy! We back in the city but thangs feel a little different. Must be Robbin' Season. Free Paper Boi!"
Everyone did exactly what needed to be done in Season 2's "Alligator Man." Katt Williams delivered a damn Emmy-winning performance as Uncle Willy—one of our favorite characters in the entire series even though he only appeared once. Al, who is on house arrest, sent Earn to check in on their uncle after Willy's girlfriend Yvonne called saying she was being kidnapped in his home after he claimed she stole $50 from him. Earn reminds his uncle that kidnapping is a federal offense and demands for him to set her free when he finds her locked in a bedroom. "I must have kidnapped that bitch in 1974, because she ain't been a kid in 45 years," Willy says. Then he confirms that he also has a living, breathing alligator locked in a different room. 
LaKeith Stanfield's quiet and powerful performance as Darius in this episode is remarkable, and an added bonus within the craziness that ensues throughout this episode. Not only does Darius kick the episode off by walking viewers through what "Florida Man" is, but he only gets better once they're inside Willy's home, delivering some of the best lines in the episode. "I would say nice to meet you but I don't believe in time as a concept, I just say we always met," he states while introducing himself to his friends' relative. "Shit is like an Azealia Banks Snapchat," he says later on after finding Uncle Willy's alligator in the bathroom surrounded by dead chickens. 
6.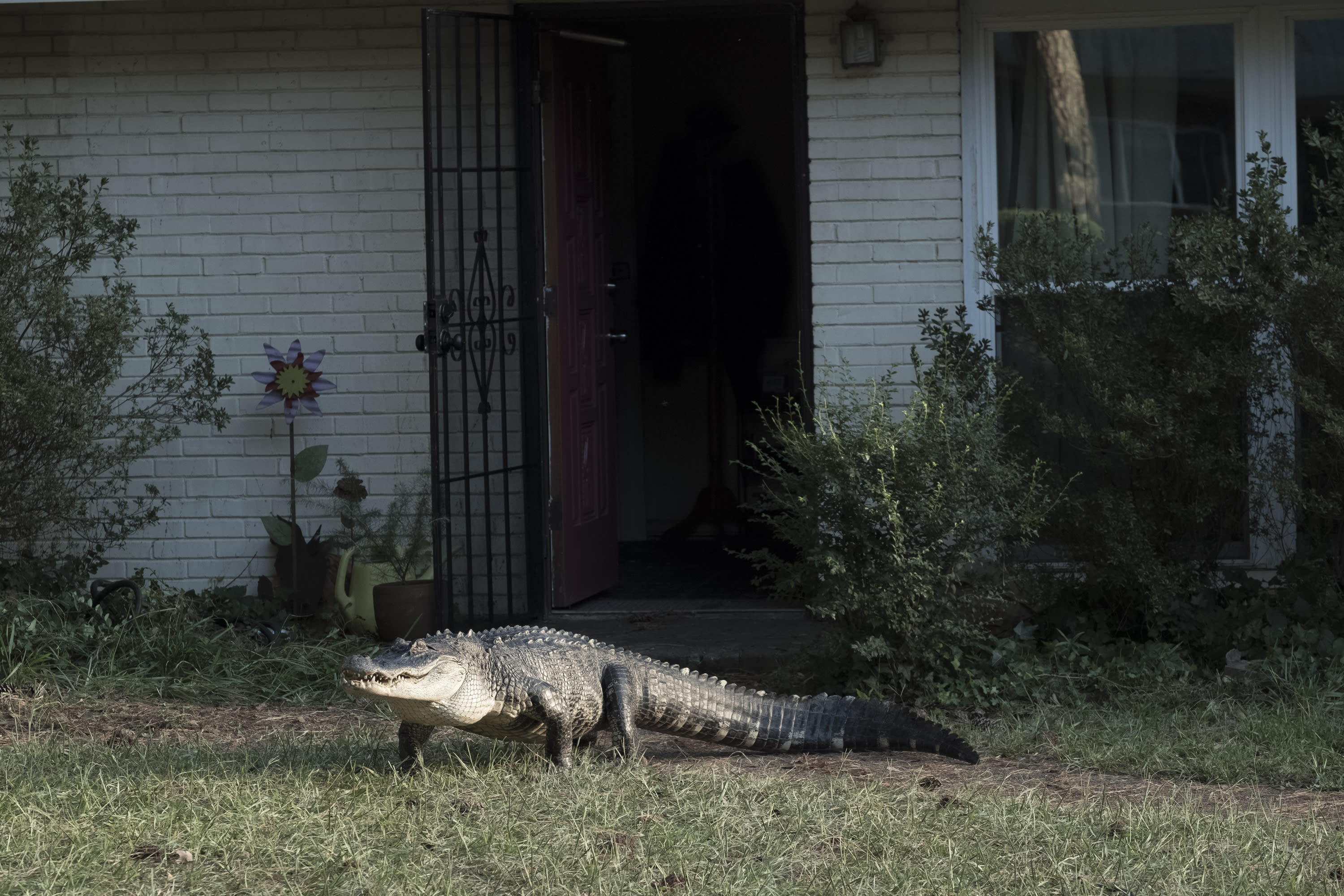 "Alligator Man" also uncovers some issues in Al and Earn's family, and there's a tension between Willy and Earn that's hard to miss. Willy also gives Earn some sage advice in order to make it and it's not to spoil his potential by having a perpetual chip on his shoulder. As his nephew and as a favor to Al, Earn also does what he can to help his uncle not get in trouble with the cops—even if it means walking out of the house with one of his guns in his backpack. The final scene is also some of Atlanta and director Hiro Murai's best work. Uncle Willy lets his alligator go out of the front door as a distraction and the episode ends with him running down the block, fast as hell might I add, in his bathrobe and slippers. Everything from the flawless casting that highlights often under-celebrated talent, providing insight into the characters' histories, all while telling a story in the funniest, most outlandish way possible, "Alligator Man" is a clear example of everything Atlanta does well in just 30 minutes. —Karla Rodriguez
5.
"Woods" (Season 2, Episode 8)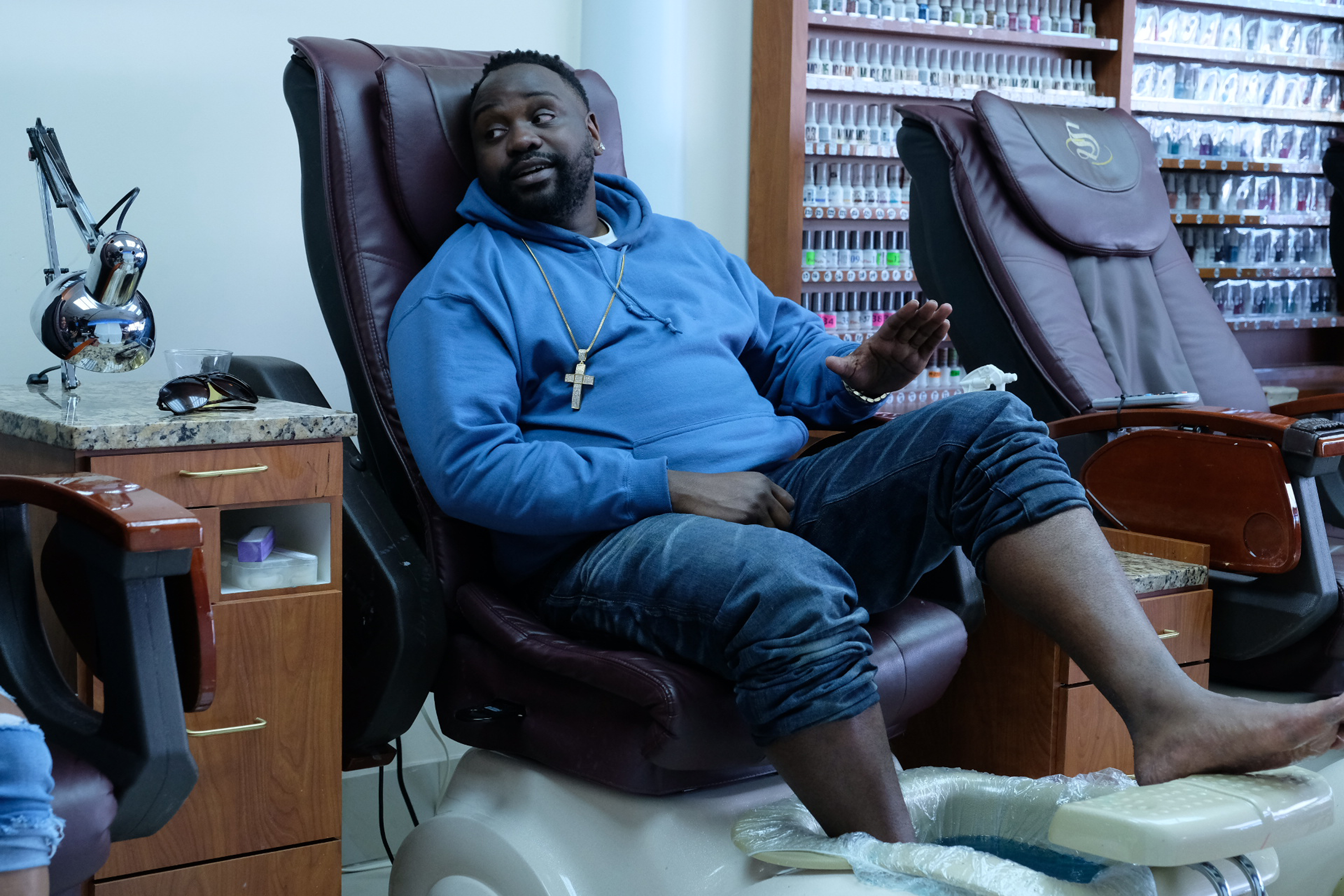 4.
"Three Slaps" (Season 3, Episode 1)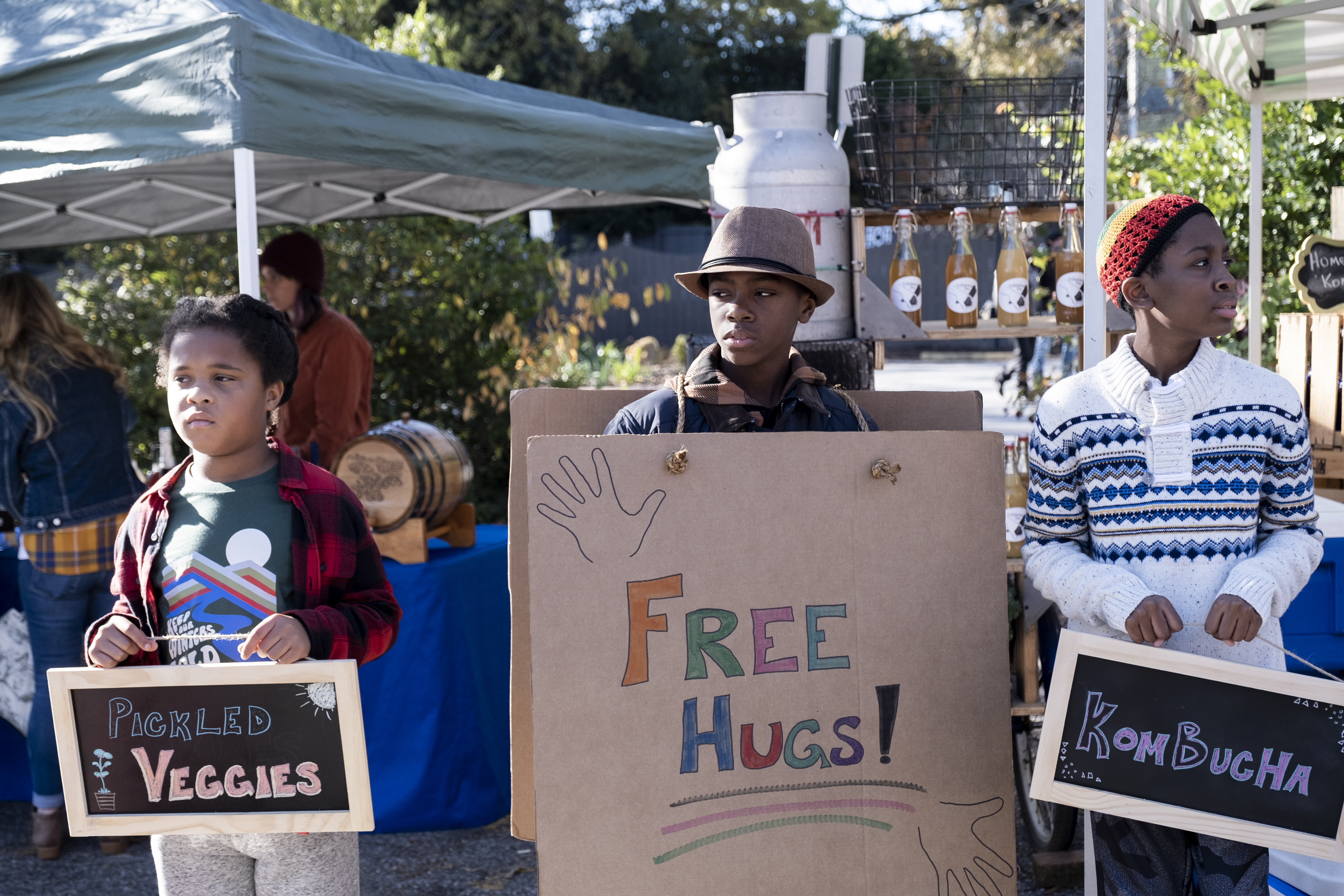 3.
"Teddy Perkins" (Season 2, Episode 6)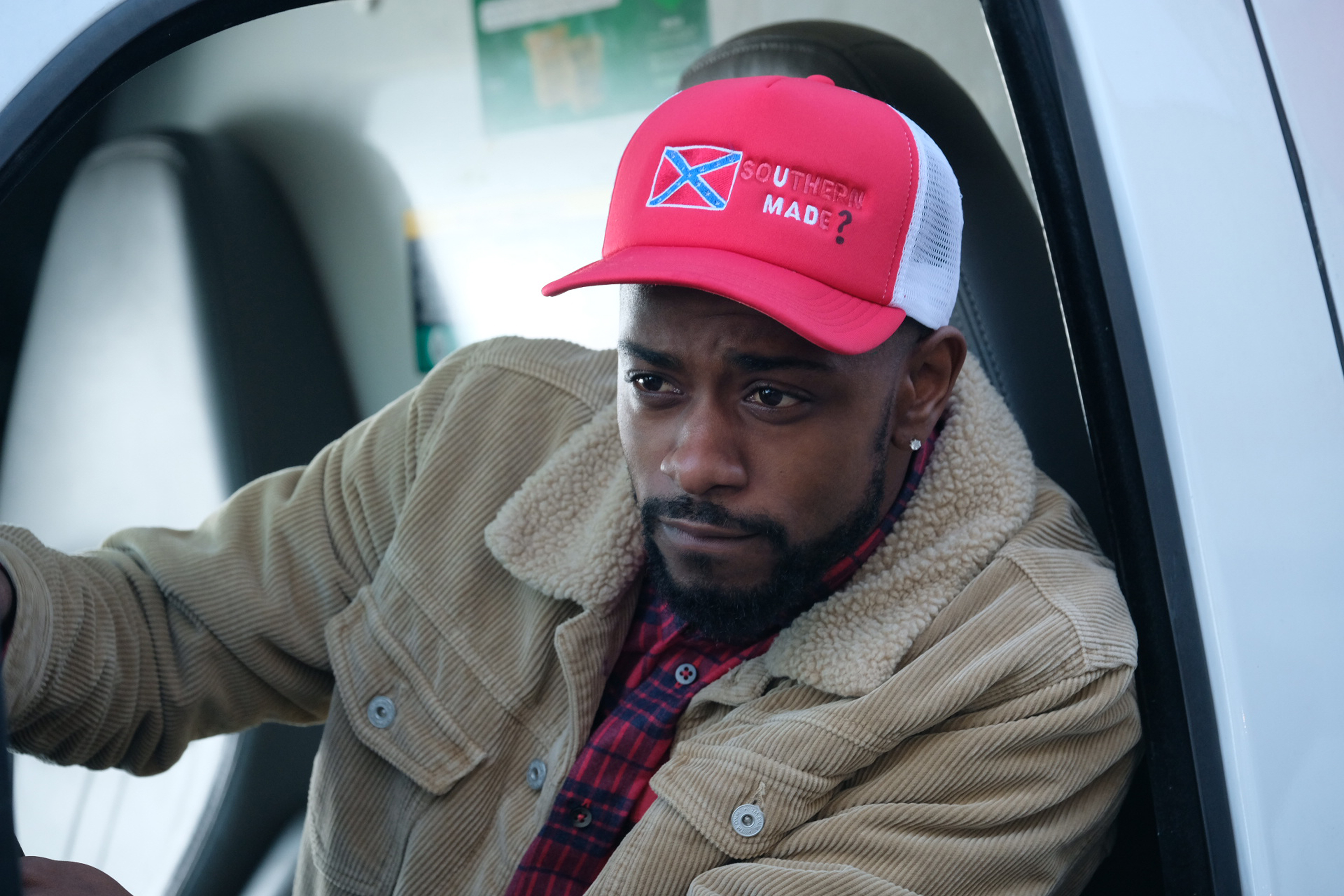 Logline: "Darius is trippin in this one. Y'all know I woulda been left."

Glover famously described Atlanta as "Twin Peaks with rappers," and no episode better exemplifies that ethos better than "Teddy Perkins." The best moments of David Lynch's famed, otherworldly drama felt like window into other realms—sometimes literally, other times metaphorically—and "Perkins" manages to do the same as it shifts its intention from moment to moment. Is it a bottle episode? Is it a treatise on the cost of success? The burden of generational pressure? What fame does to children? An absurdist comedy? Is it a terrifying horror episode? "Perkins" is special because it's all of those things—and so much more.
2.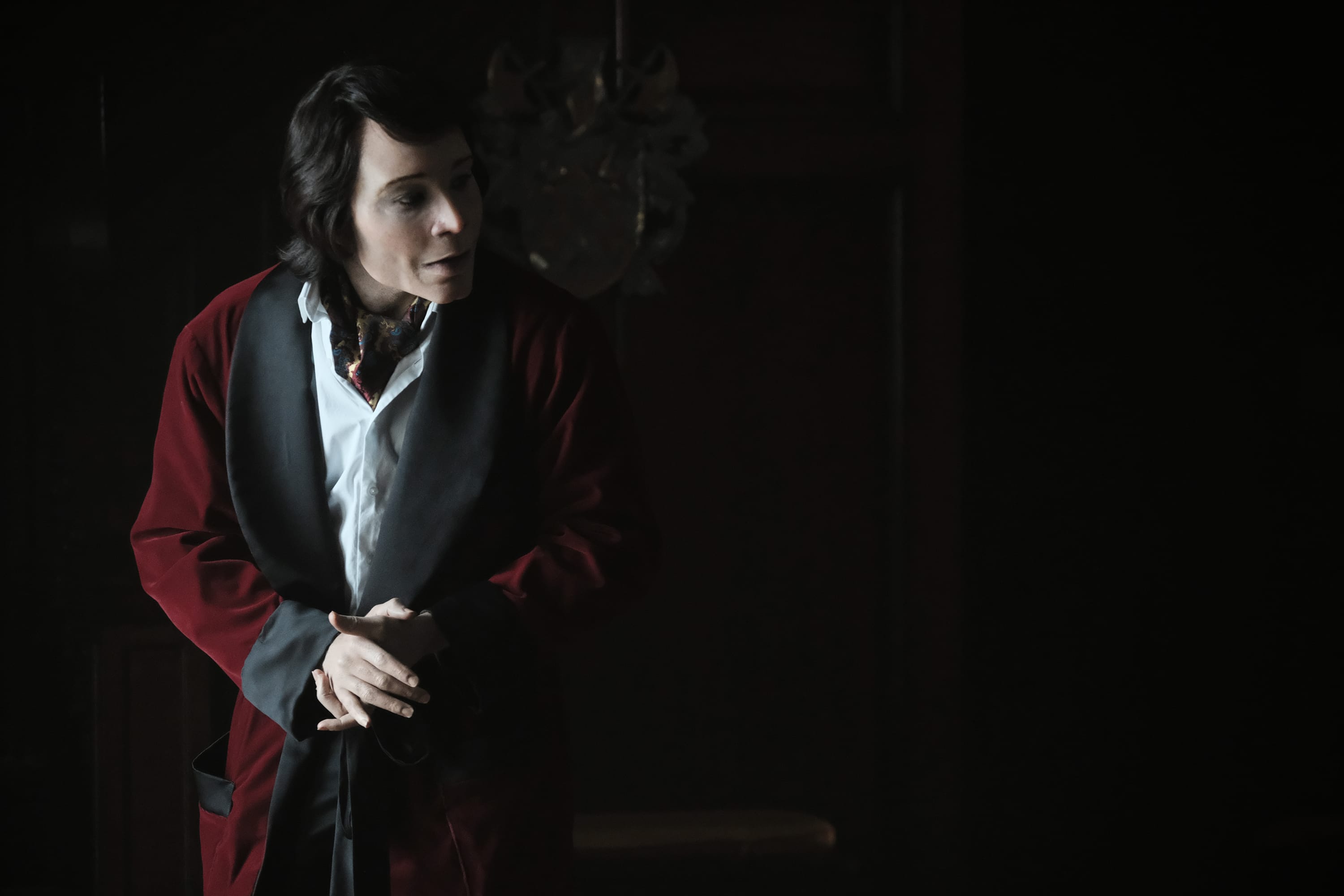 While it's anchored by superlative performances by LaKeith Stanfield and Glover, the real talent is Hiro Murai's directorial master class; the stalwart Atlanta helmer manages to fill each frame with an unsure ambiance—furthered by how the pacing slows and lets Perkins' ghosty figure haunt each scene. Teddy Perkins, the character, demands your attention the second he appears. It's fitting the episode, which shares his name, does too. While Darius never speaks of the event ever again, it's the episode of Atlanta that everyone has—and will continue—to talk about for years to come. —William Goodman