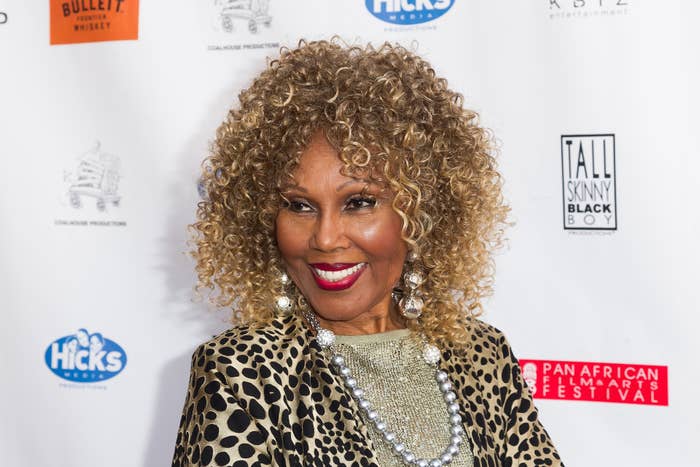 Ja'Net DuBois, known for her role as Willona Woods on Good Times, was found dead on Tuesday in her Glendale, California home, TMZ reports. She was 74. 
DuBois' family told TMZ that she died unexpectedly in her sleep. Aside from her work on Good Times, DuBois' resume includes I'm Gonna Git You Sucka, Roots: The Next Generations, and Charlie's Angels: Full Throttle. She also sang and co-wrote "Movin' On Up," theme song of the hit TV show The Jeffersons, and voiced the character Mrs. Florence Avery on the animated sitcom The PJs, which earned her two Emmys for Outstanding Voice-Over Performance. 
Regardless of where they knew her from, people are feeling the sudden loss of DuBois. 
DuBois' fellow Good Times castmates, Jimmy Walker and Bern Nadette Stanis, who played J.J. and Thelma, respectively, have responded to her passing.