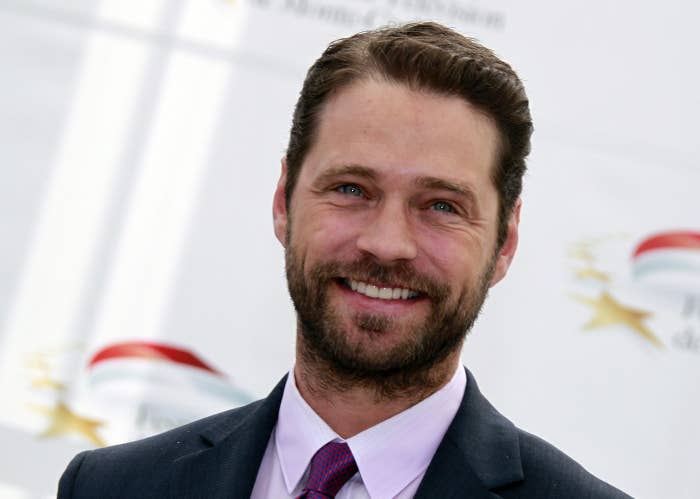 Actor Jason Priestley, hockey great Darryl Sittler, filmmaker Deepa Mehta, fashion insider Jeanne Beker, musician Corey Hart and the late actor and director Al Waxman will be the latest Canadians to be inducted to Canada's Walk of Fame.
Organizers of the Canadian honour unveiled the 2016 list at an event on Tuesday afternoon in Toronto.
"Each year, we shine the spotlight on remarkable Canadians who have excelled in their careers and have contributed to the cultural fabric of this country, inspiring future generations to follow in their footsteps," Melanie Hurley, CEO of Canada's Walk of Fame, said in a statement. "We are proud to honour this year's inductees whose achievements will leave a lasting legacy for generations of Canadians."
Outside of the induction of Priestley, Sittler, Mehta, Beker, Hart and Waxman... This year's festivities will include the presentation of the Allan Slaight Honour — an award recognizing young, rising music stars who have achieved international success — to country singer Brett Kissel.
The 2016 Walk of Fame honourees will be celebrated at a gala event in Toronto on October 6. The ceremony will air on Global television in December.