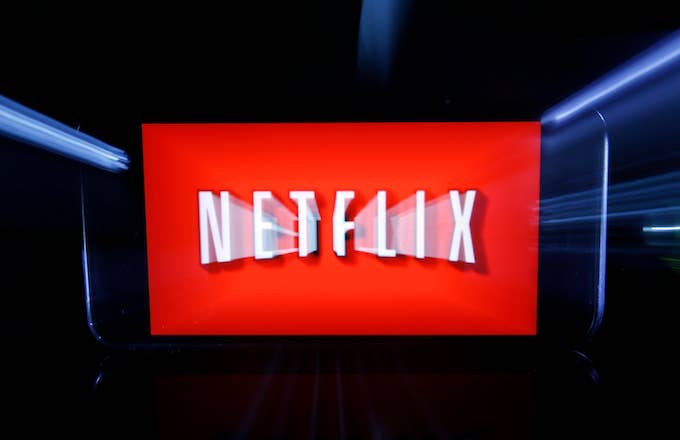 If you gave into the Black Mirror: Bandersnatch hype, then you unknowingly provided Netflix with information regarding what it is you want to see in real time. 
In the feature-length installment of the psychological thriller series, viewers were given an interactive opportunity to chose between different scenarios and alter the film's outcome. The choices provided ranged from which obsessive twitch the protagonist gave into, to how best to dispose of his father's dead body. And according to an exchange Michael Veale, a technology researcher at the University College London, had with Netflix, it's clear that the streaming platform has stored all the answers they collected from users. 
Veale's aim was to educate people about how to use the law to access the data users may have unknowingly provided, and to demonstrate that companies should make it easier to obtain. "I thought it would be a fun test to show people how you can use data protection law to ask real questions you have," Veale told Motherboard. The venture also highlighted how companies like Netflix oftentimes collect data without explicitly asking for permission. 
The law Veale used to obtain the information is Europe's General Data Protection Regulation (GDPR), which grants users with the ability to request information collected from them by tech giants like Netflix. In addition to being able to request answers as to why their data is being collected, users may also inquire which other companies their information is being shared with. The United States has no similar laws.