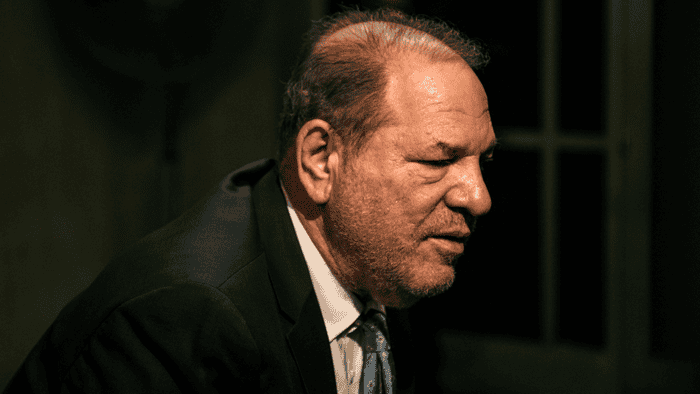 After stating the belief that the trial process was biased against Weinstein due to media attention, it then goes on to state that the American judicial system is—wait—*reads the post again* unfair towards the wealthy. 
"Here's the question that should haunt all Americans, especially wealthy and famous men," said Wyatt through Cosby's Instagram. "Where do we go in this country to find fairness and impartiality in the judicial system; and where do we go in this country to find Due Process?"
The post then appears to gloss over allegations against the formerly powerful pair by calling out America's founders instead of addressing that Cosby and Weinstein (actual living people within the legal statute of limitations) have nearly 200 combined accusers. This already large number, of course, doesn't include any women who may have decided not to come forward.
"If the #metoo movement isn't just about Becky [White women], I would challenge #metoo and ask them to go back 400+ years and tarnish the names of those oppressors that raped slaves," the post concludes. "This is a very sad day in the American Judicial System."
In 2018 Cosby was convicted for drugging and molesting Andrea Constand. For that conviction he's serving a 3-to-10 year sentence. Page Six adds that Wyatt says Cosby called him repeatedly on Monday to express outrage over the Weinstein verdict.