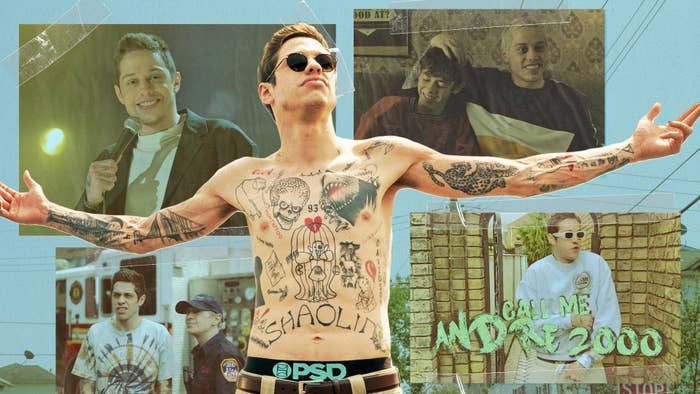 Despite the leg-lock COVID-19 put on Hollywood early in the year, a few stars have managed to shine brightly still. Pete Davidson, especially, is in the midst of a capital-M Moment, riding into summer 2020 off of a particularly hot spring. There was the stand-up Netflix special Alive in New York in late February. In March he brought vigor to the coming-of-age trappings of Big Time Adolescence as a burnout, darkest-timeline version of Pete's charming, wild-style manchild brand. SNL's quarantine episodes seemingly reinvigorated his contribution to the show. And now in the waning days of the season those lines have blurred even further in the 8 Mile-esque sort-of-biopic King of Staten Island, co-written and directed by Judd Apatow, the patron saint of shaggy, manchild coming-of-age-stunted-growth dramedies. With King out today, Complex Pop Culture editors khal and Frazier take a look at Pete's trajectory so far, and whether his moves have set him up to fully blast out of the Hollywood stratosphere.
So, he's shining. But is any of it good?
Which Pete is the Best Pete?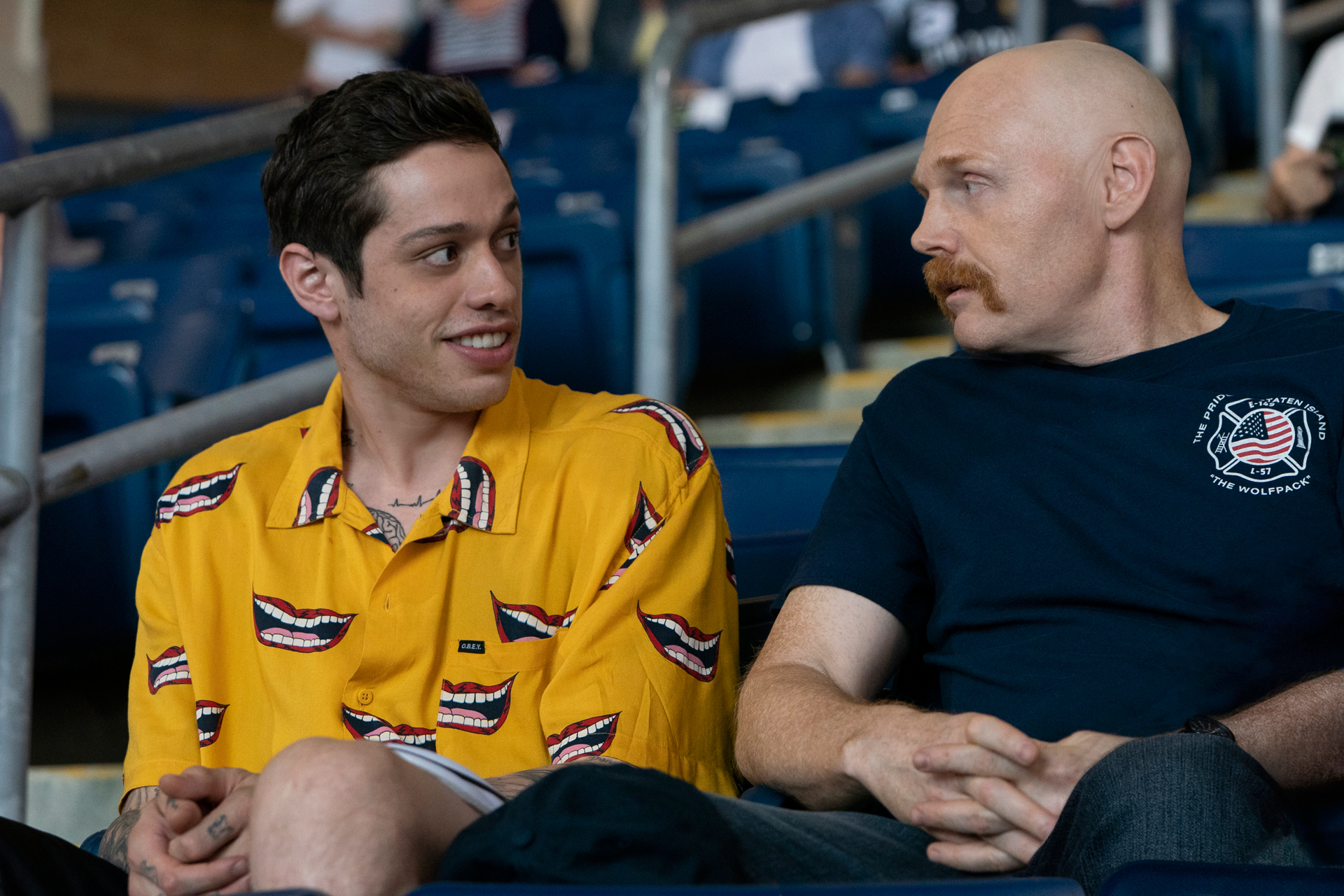 Where does he go from here?