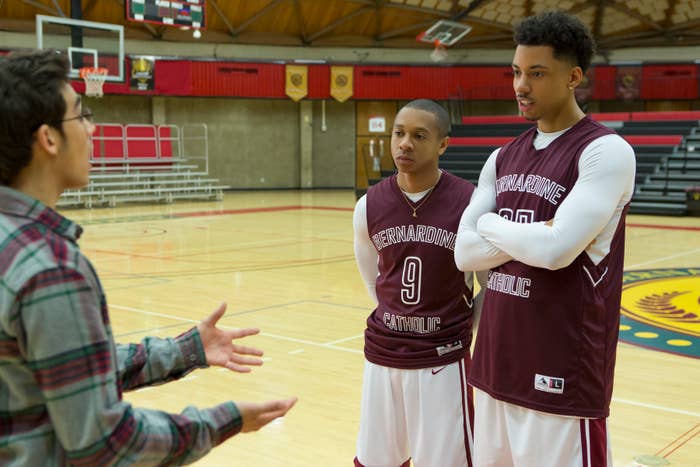 Whether or not television purists would define them as "TV shows," the best Netflix original shows are engaging, well-acted, and feature beautiful set design. These shows often have the power to reach viewers who might not consider themselves fans of a specific genre or type of story. Stranger Things, for example, took the nation by storm when it first premiered, entrancing even non-sci-fi heads. BoJack Horseman and Big Mouth have contributed to an animated series revival, and Black Mirror has made an entire social media-dependent audience scared shitless of their own smartphones and computers. 
The streaming platform has made binge-watching these must-watch shows easier than ever, too, thanks to their tradition of dropping an entire new season at a time. When a new installment of Orange is the New Black is released, you know it's a problem. Even series canceled too soon (*cough* American Vandal) are immortalized forever on both the Netflix website and the unofficial Netflix Hall of Fame. These Emmy-winning shows continue to prop up Netflix as the GOAT streaming platform, so much so that services like Hulu and Amazon Prime are serving up their own original content to compete. 
No matter your taste, there's something for everyone. These are the best Netflix original series.

Russian Doll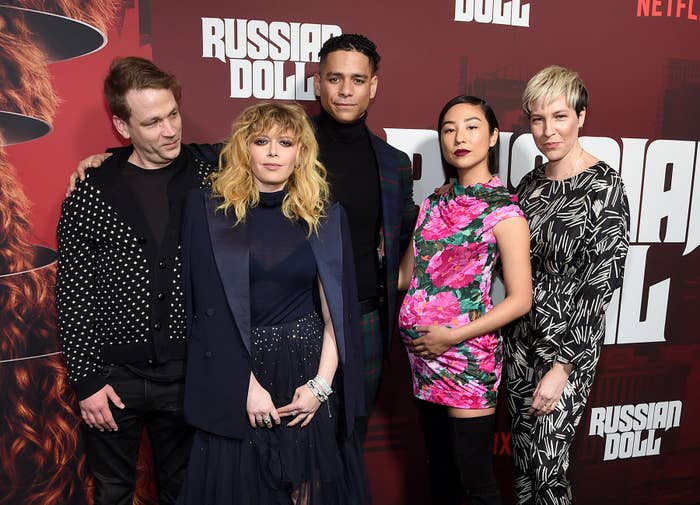 Sex Education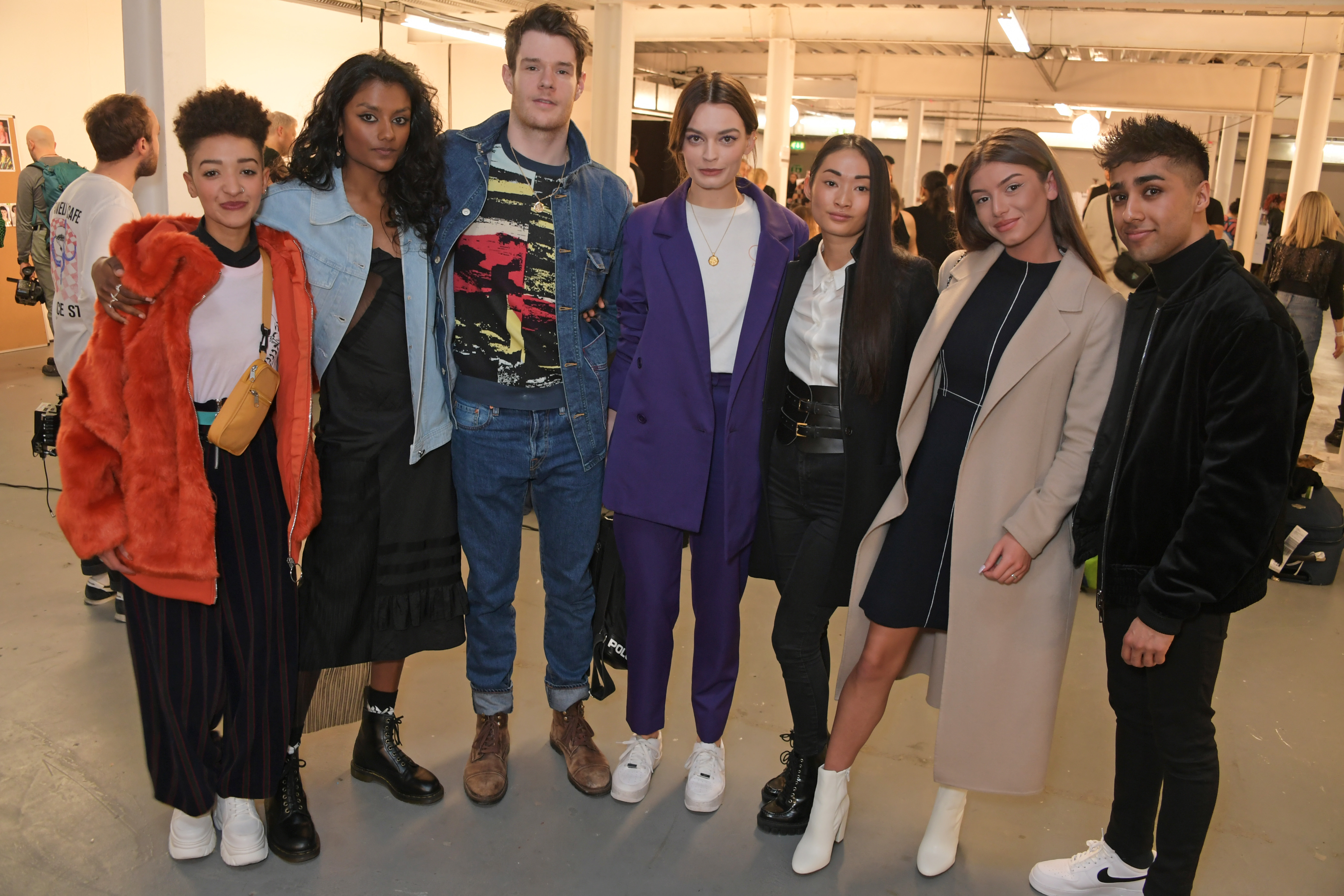 Big Mouth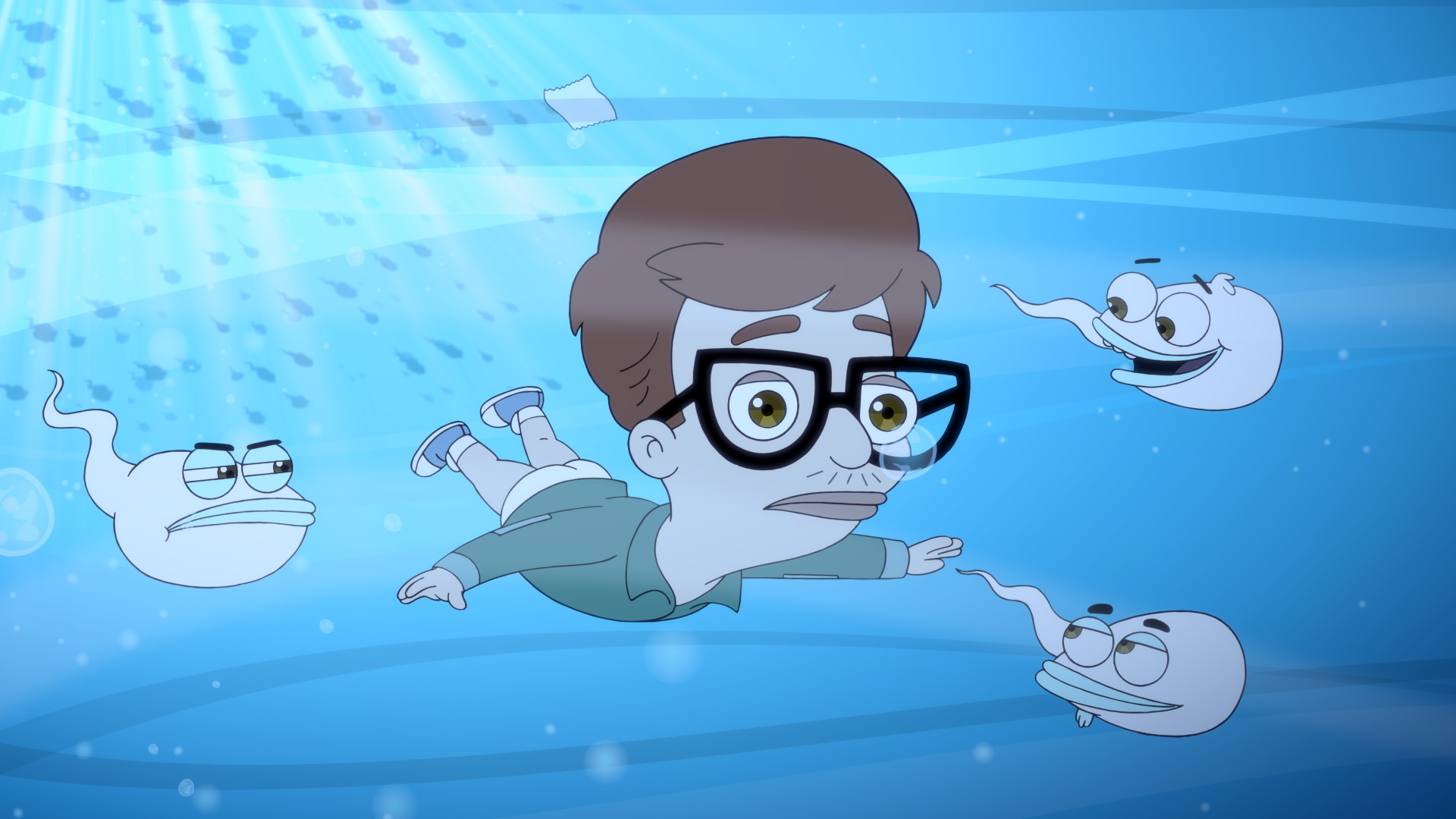 American Vandal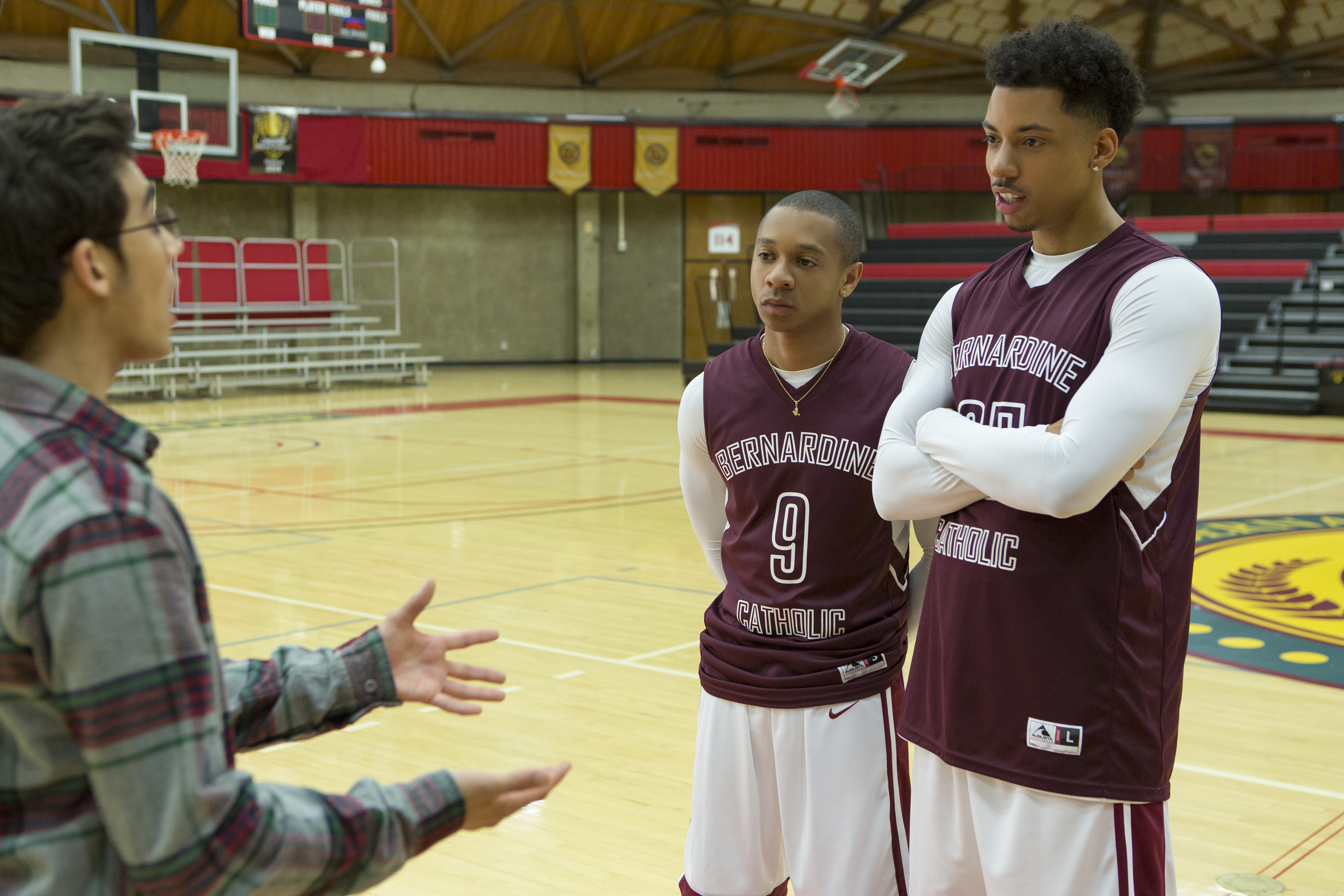 GLOW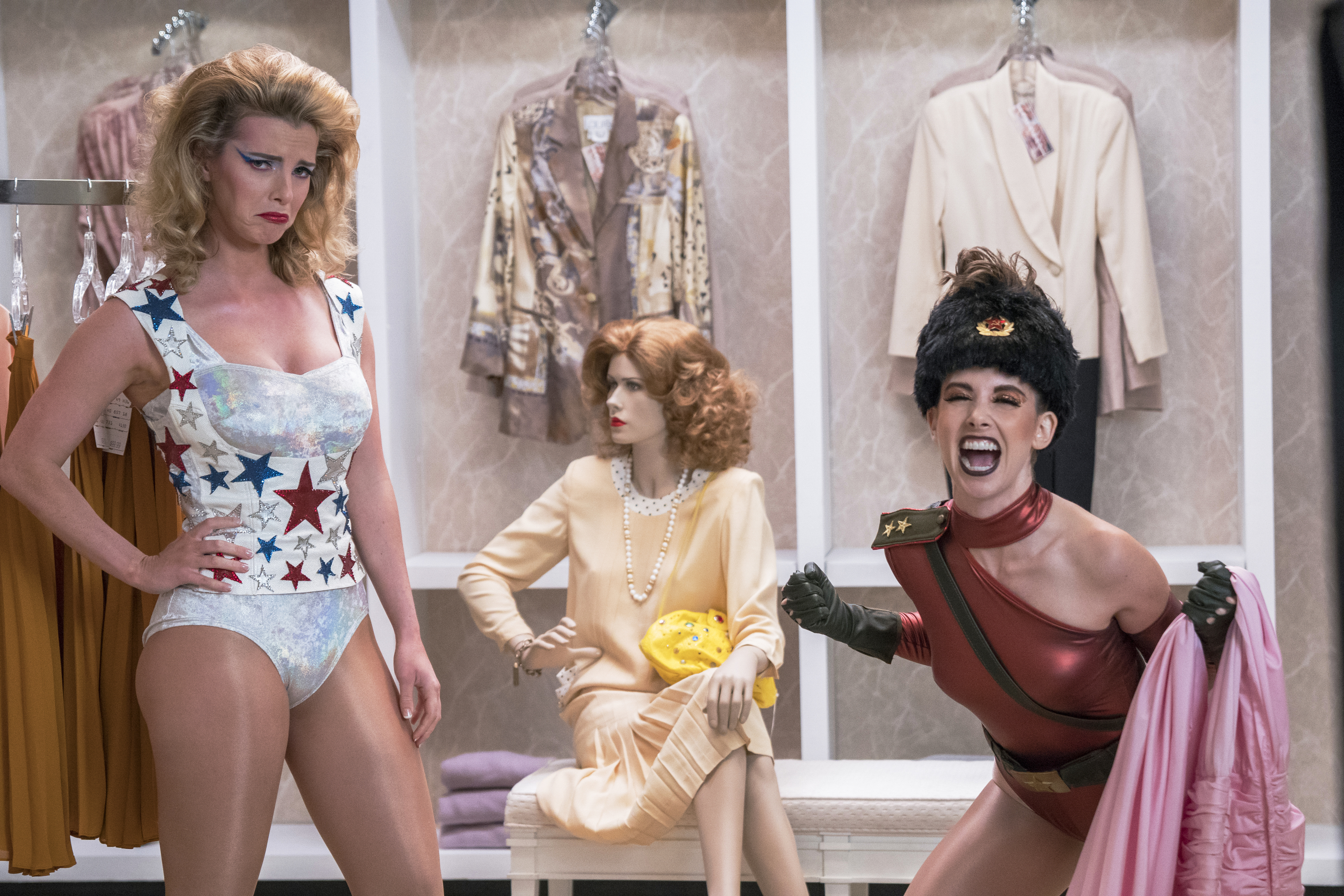 Stranger Things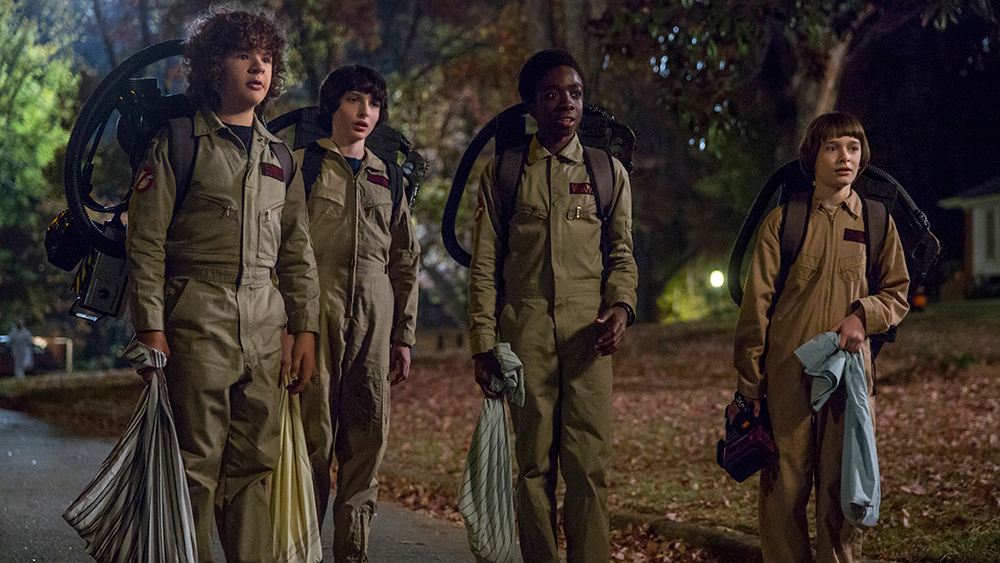 Black Mirror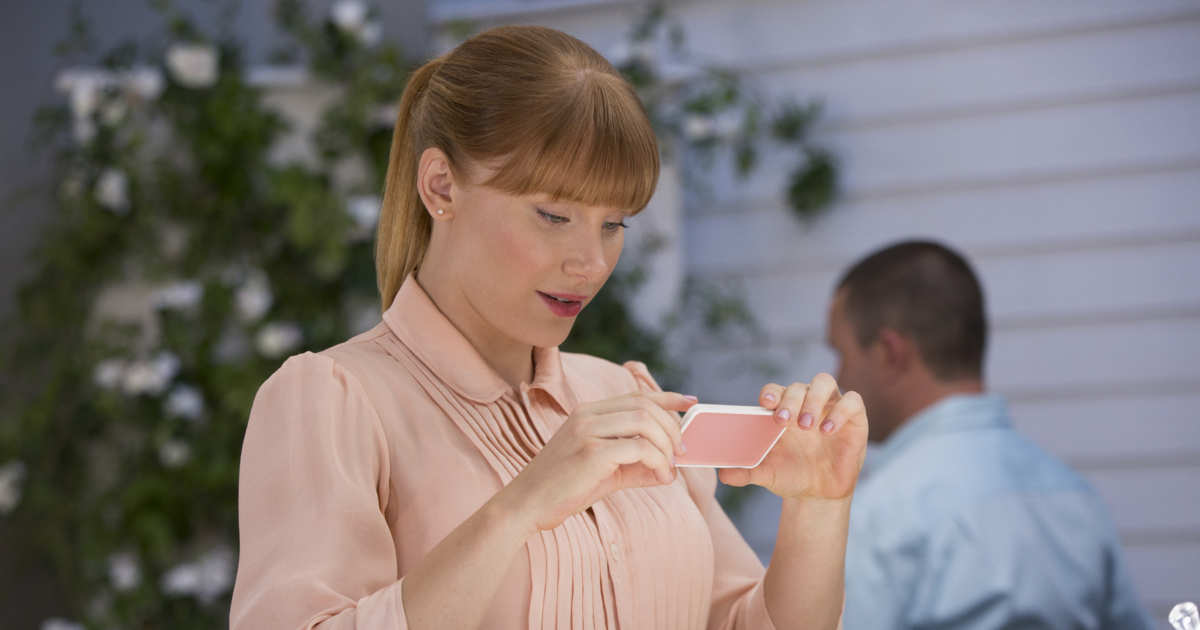 Orange Is The New Black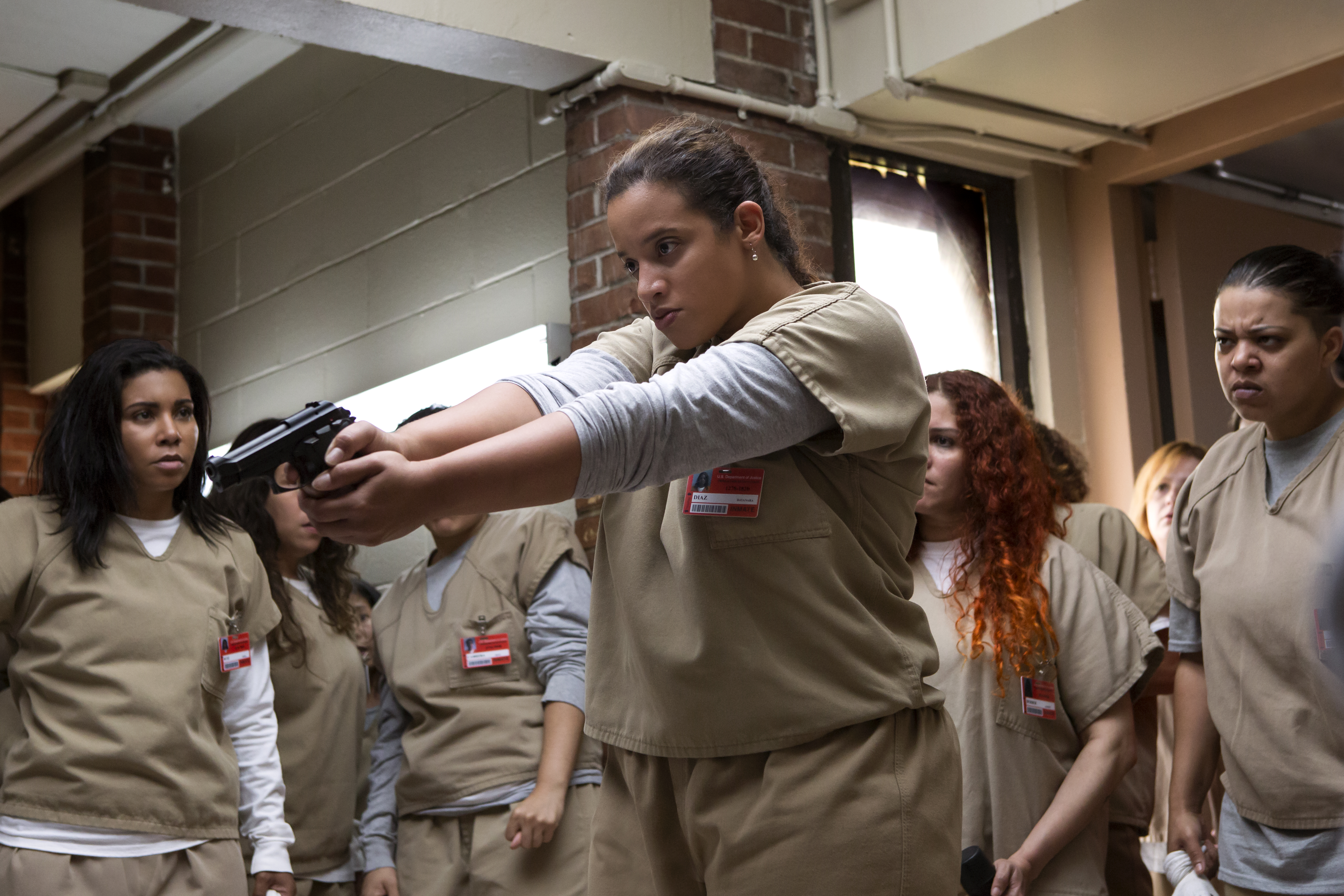 BoJack Horseman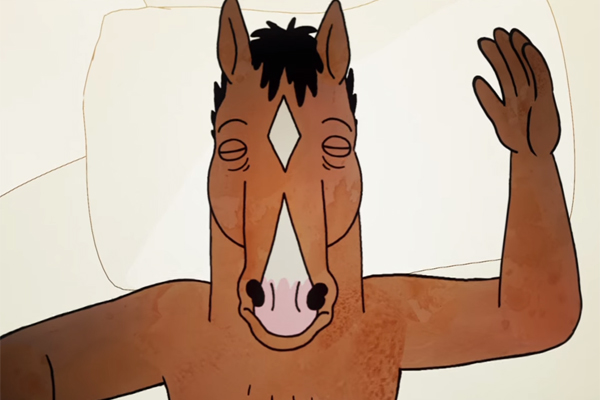 Making A Murderer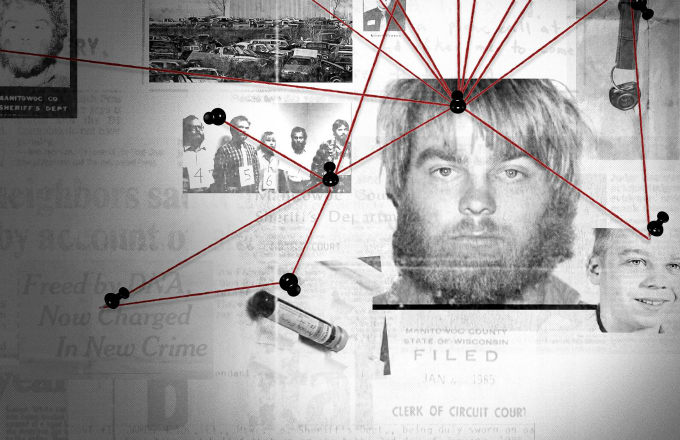 Love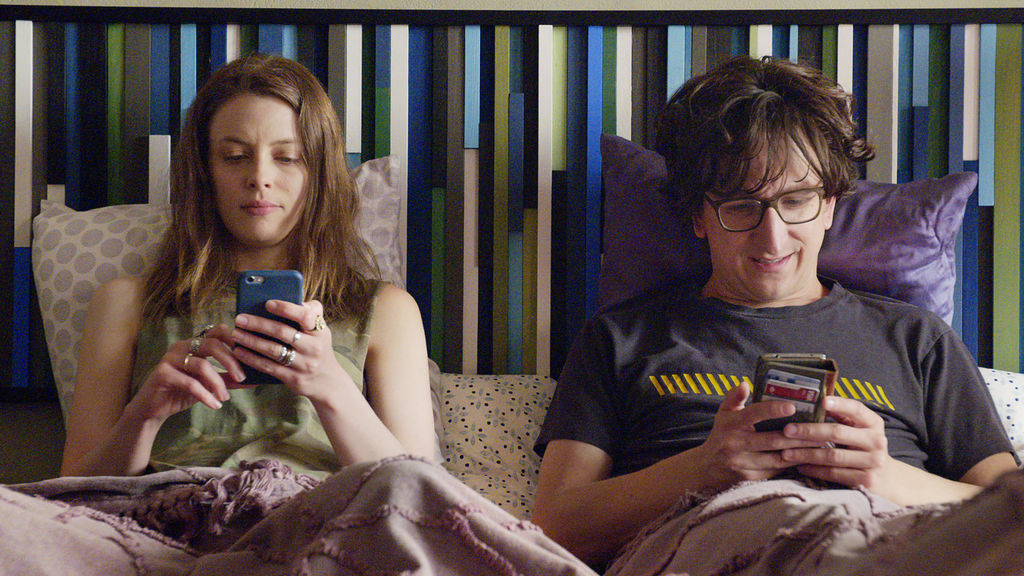 Marvel's Jessica Jones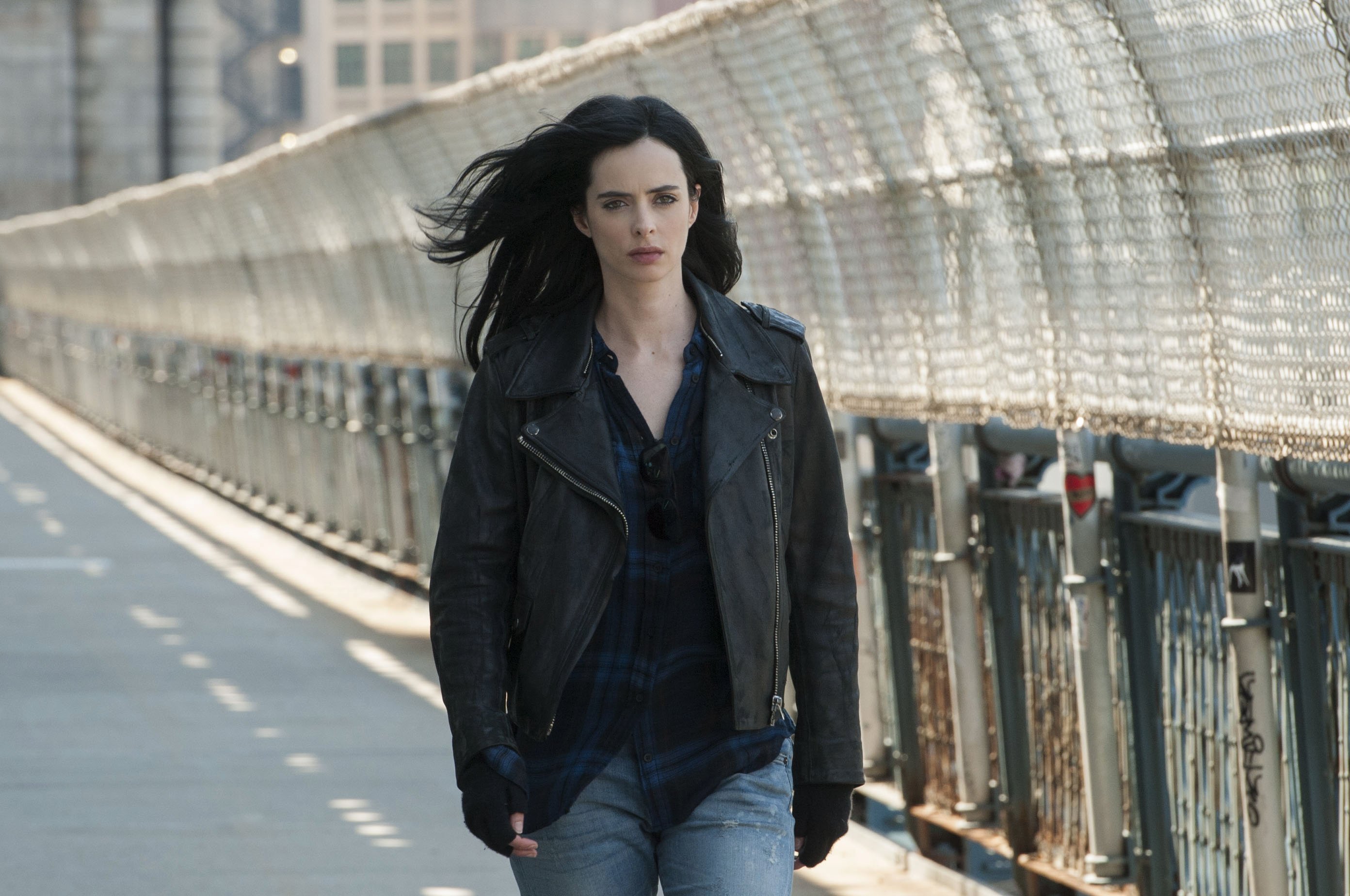 Dear White People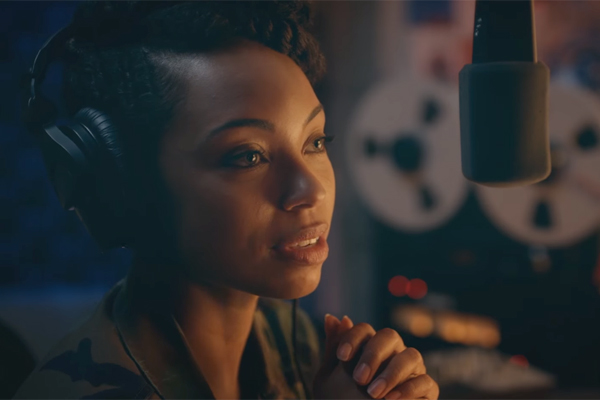 Narcos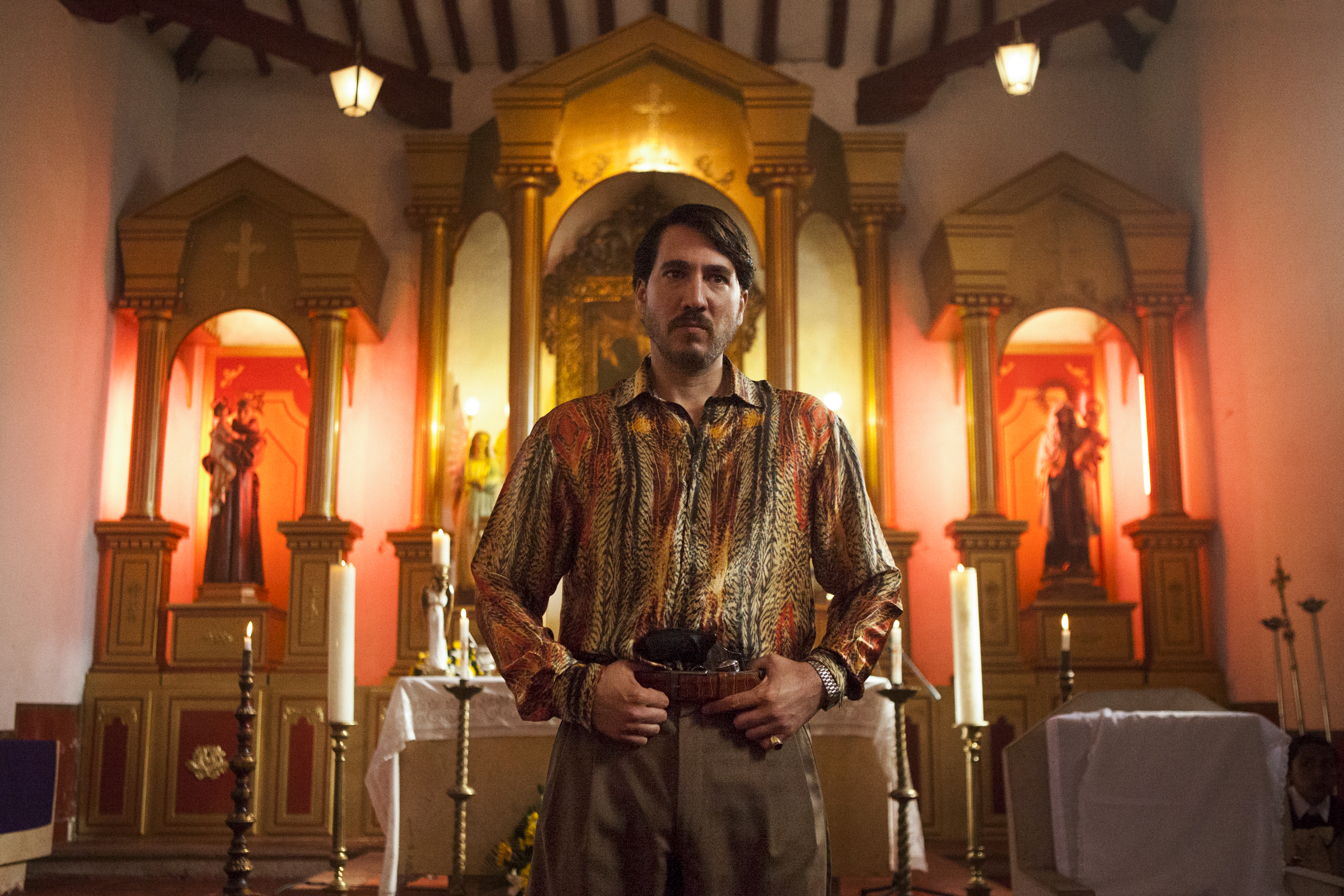 The Crown