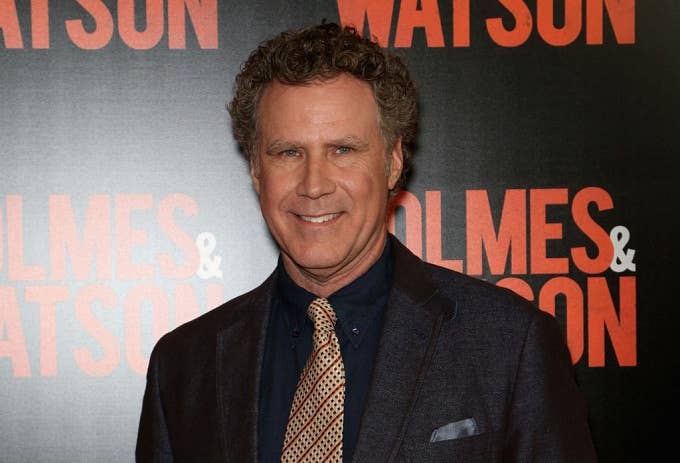 Our favorite Anchorman star Ron Burgundy is making a comeback in his new podcast with the iHeartRadio Podcast Network in early 2019.
Co-produced by Funny or Die, the show has been contracted for a two-season, 12-episode run. The Twitter handle @BurgundyPodcast made the announcement on Monday, through a fight between Burgundy and CNN's Don Lemon.
"To be honest, we don't want to do this podcast and we just want to get this announcement over with as soon as possible," iHeartPodcast Network president Conal Byrne said about Burgundy's podcast, perThe Hollywood Reporter. "Ron quite literally forced us into making this podcast with him, first calling us more than one hundred times in a single day and then proceeding to actually show up at our doorstep and physically force himself into our studios. We do hope the podcast is well-received, but in the meantime, we hope by agreeing to do the announcement he will stay away."
Anchorman: The Legend of Ron Burgundy arrived in 2004, with its sequel Anchorman 2: The Legend Continues releasing in 2013. Christina Applegate, Paul Rudd, Steve Carell, David Koechner, and Fred Willard star alongside Ferrell in the franchise.
Ferrell's recent antics haven't stopped there. In late November, he and John C. Reilly teamed up with the Movember Foundation to share some serious facts about facial hair in a new video. In the clip, the actors flaunt their mustaches, while emboldening viewers to grow one too.
While the campaign was part of Giving Tuesday on Nov. 27, and an effort to raise awareness of men's health issues last month, you can still donate on the Movember Foundation's website.