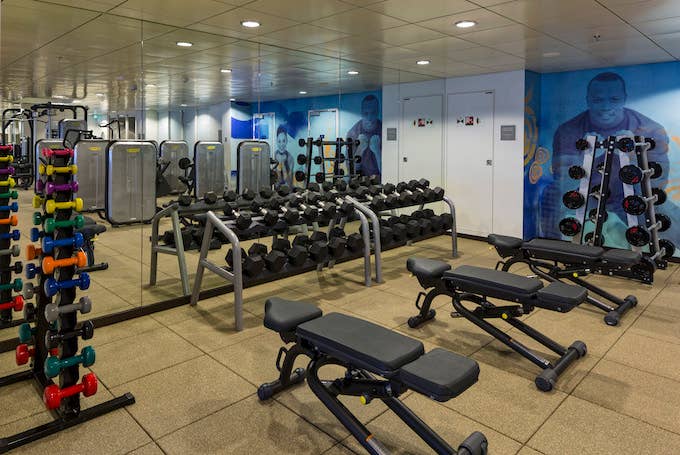 The Osundairo brothers seem to be doing pretty well after Jussie Smollett's legal scandal. According to TMZ, Abel and Ola Osundairo's fitness business is now flourishing.
Apparently, hundreds of people have been contacting the brothers for training and diet plans. The pair are now promoting a new "Team Abel" fitness package on social media. The cheapest workout plan costs $30, but doesn't include personal training. The more expensive plan costs just $20 more and includes "a diet program, strength training, power training, shred training, and a 4-week meal plan," TMZ writes.
While the brothers haven't broken their silence on the Smollett case, TMZ reports that the two will speak on it soon.
Smollett himself still isn't completely in the clear even after the State's Attorney dropped his criminal case earlier this week. The actor has been ordered by the city of Chicago to pay $130,000 for the overtime that was needed to investigate his alleged attack. If he does go to court and a judge rules that the attack was fake, then it'll give Empire the go-ahead to fire Smollett. He would also have to surrender his wages (including his Empire salary) and bank accounts to the city.
The actor faced 16 felony counts for allegedly staging the attack in January. He was accused of falsifying a police report where he claimed he was brutally attacked by two masked Trump supporters who targeted him for being a black, openly gay man.