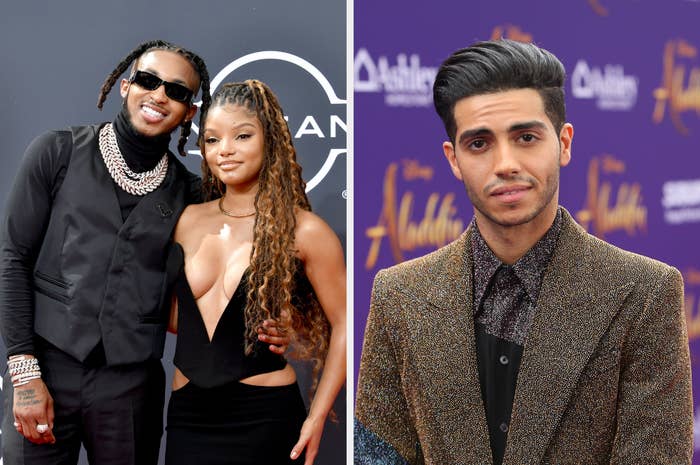 DDG isn't taking Mena Massoud's recent jabs at The Little Mermaid lightly.
The rapper took to Instagram on May 13, writing, "I never watched Aladdin, and I never will. Tell bro when I see 'em it's up!"

DDG seems to be responding to Massoud's commentary on The Little Mermaid's box office predictions. Massoud played the lead in the live-action version of Aladdin.
On Saturday, Massoud shared his thoughts on whether the Halle Bailey-starring film would surpass the $1 billion box office mark. Projections claimed that her film would slightly edge out Aladdin during its first week of sales.
"Our film was unique in that audiences went to watch it multiple times," Massoud tweeted. "It's only the way we reached the billion-dollar mark with our opening. My guess is TLM doesn't cross the billion mark but will undoubtedly get a sequel."
He subsequently deactivated his Twitter account after other users started dragging him. One user wrote, "Your film reached a billion but you're still jobless… seems like you got other things to worry about."
It's predicted that The Little Mermaid will open with $115 million, $3 million more than Aladdin's $112 million opened weekend. Aladdin made $1 billion at the international box office, making it the third highest-grossing live-action Disney remake after Beauty and the Beast in 2017 and The Lion King in 2019.