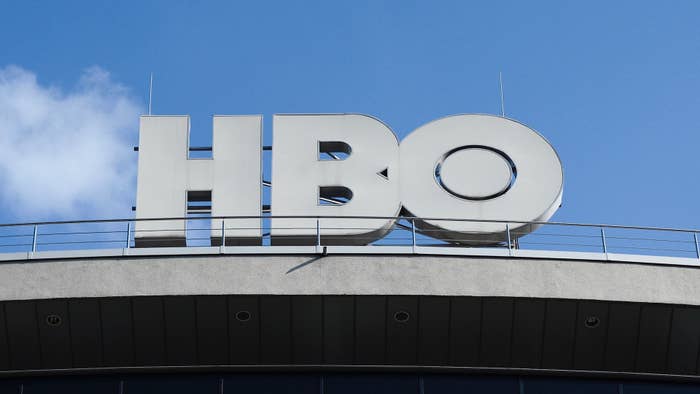 HBO's efforts to clear up confusion has, ironically, left many customers even more confused.
OK, let's take a deep breath before we dive into this.
According to The Hollywood Reporter, WarnerMedia announced Friday that it was streamlining its offerings of HBO apps by phasing out HBO Go and a rebranding of HBO Now simply as HBO. The news comes just weeks after the network launched its HBO Max service, which will reportedly replace HBO Go later this summer. This means that once the changes are complete, there will only be two HBO-branded apps: HBO Max and HBO. But why didn't the network just consolidate HBO Max and HBO into one app? Well, there are a number of reasons, but the biggest one comes down to whether or not a customer's cable provider has an HBO Max deal.
HBO Go was a free app that was offered to those who were subscribed to the channel through a cable or satellite provider. The HBO Go app is set to disappear on July 21; However, most HBO Go subscribers will be able to access the programming through HBO Max—that is, if their cable providers have a HBO Max deal. If they don't, they can still access the content through hbogo.com until Aug. 31.
"The vast majority of HBO Go customers now have access to HBO Max through their cable providers through the distribution deals we've secured for HBO Max," an HBO spokesperson told THR. "For those remaining distributors, we're remain committed to making HBO Max available on every platform possible to as many viewers as possible."
But there are still a few big questions: If you use HBO Go and have an HBO subscription through a cable provider, are you required to sign up for HBO Max at an additional cost? And what about those who watched HBO Go via Roku or Amazon Fire TV? As we know, HBO Max does not have a distribution deal with these platforms, which could leave many HBO viewers without access come Aug. 1. 
Check out some of the reactions to HBO's apps shake-up below.